This Collective Took Over A Metro Station With Some Amazing Works Of Art
We need more of this.
"Art in Transit" is a public art project started by the Srishti Institute of Art, Design and Technology in Bengaluru.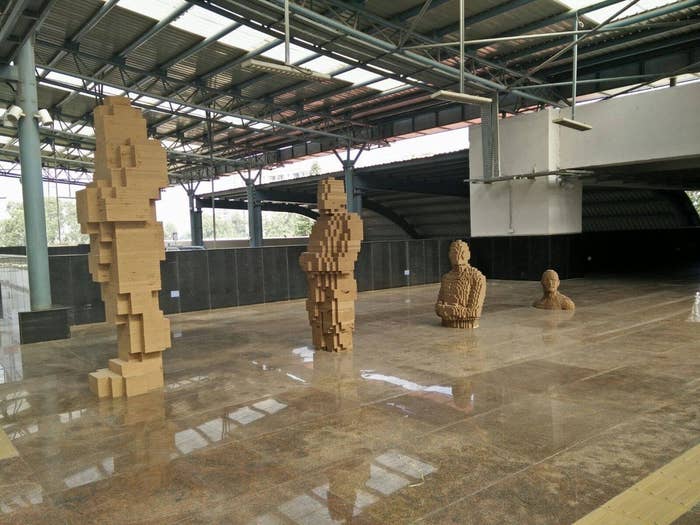 The art collective took over Peenya metro station in Bengaluru, using installations to "facilitate a dialogue between people and the urban spaces they inhabit."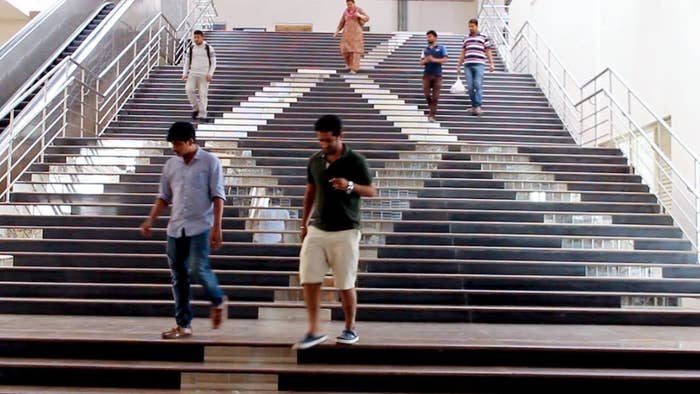 Their aim is to transform Bengaluru's metro stations into "cultural hubs that facilitate meaningful interactions through public art and design projects."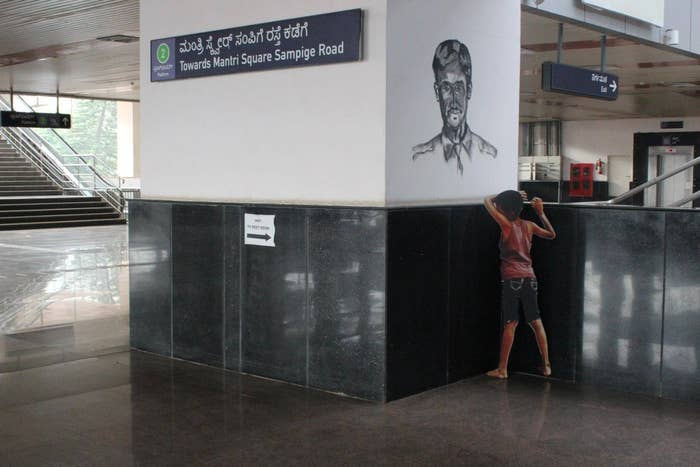 The pieces in Peenya metro station range from sprawling graphics that break the monotony of the public space...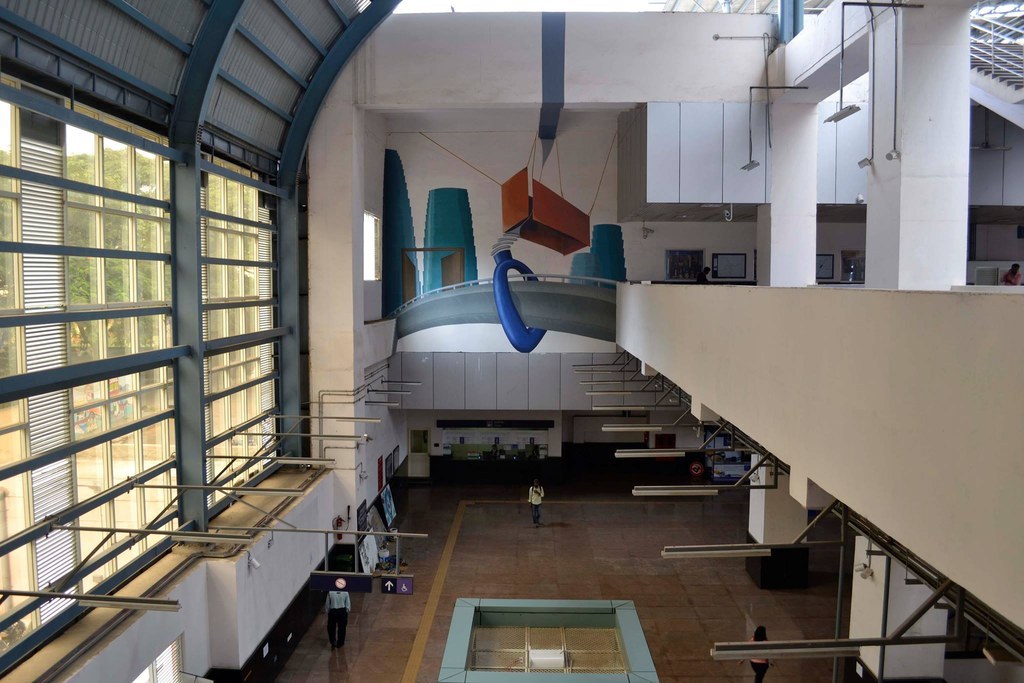 ... to smaller, more interactive exhibits like this one.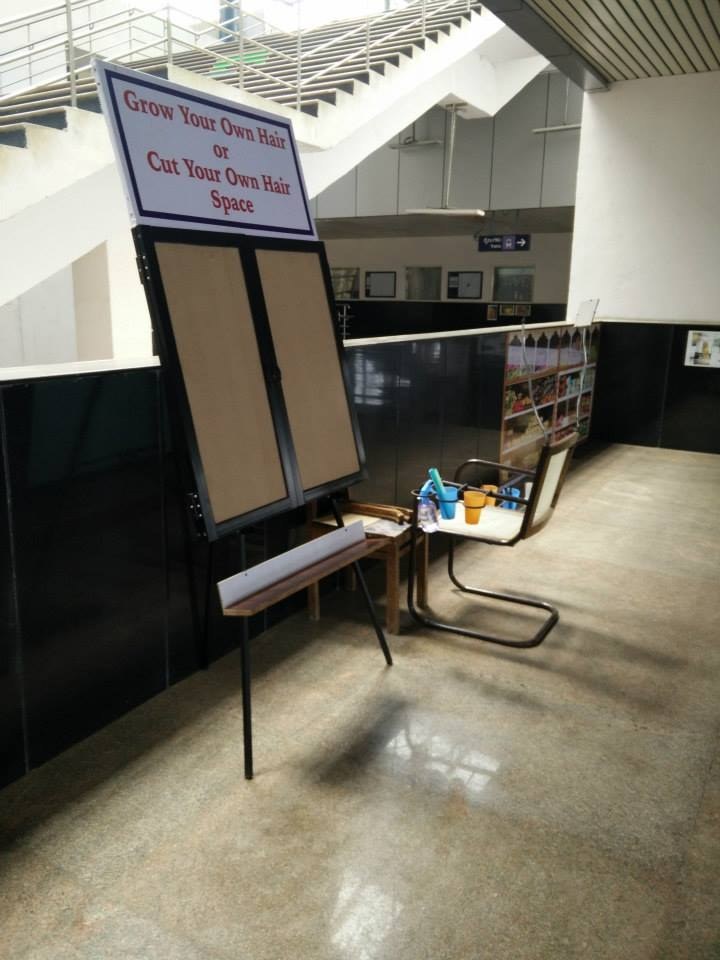 We spoke to Aroushka D'Mello, a member of the collective, who described the works as "artistic interventions" in spaces of transience.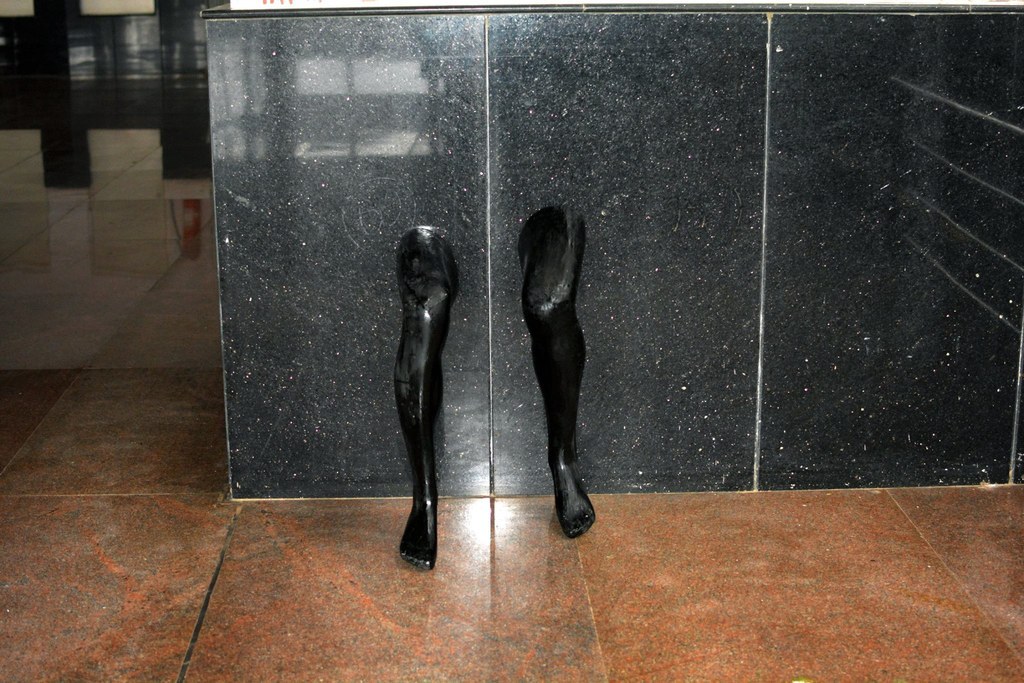 Putting the project together was a lot of hard work. "19 of us worked for a year and a half, researching the community, prototyping and raising funds," she added.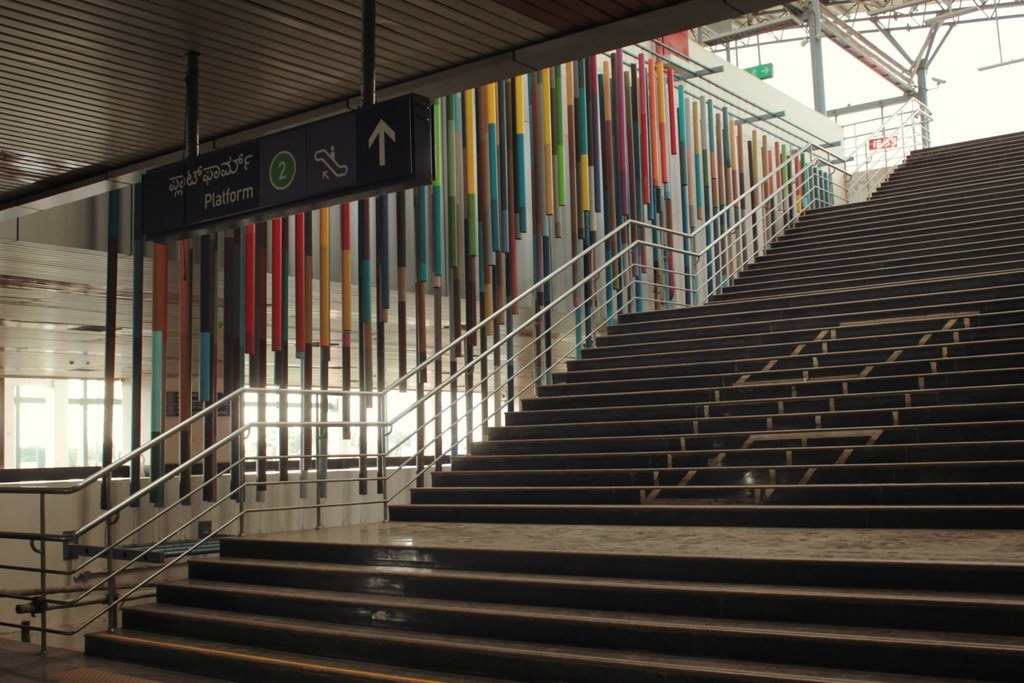 The Peenya metro station is only the first phase of the collective's project, as they hope to "travel from station to station, transforming the way each one connects."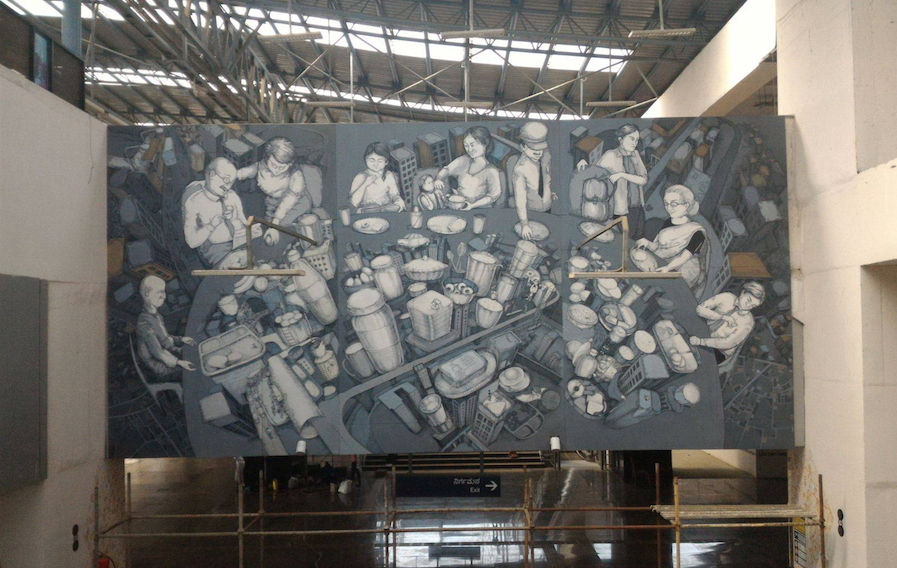 Click here to know more about "Art in Transit."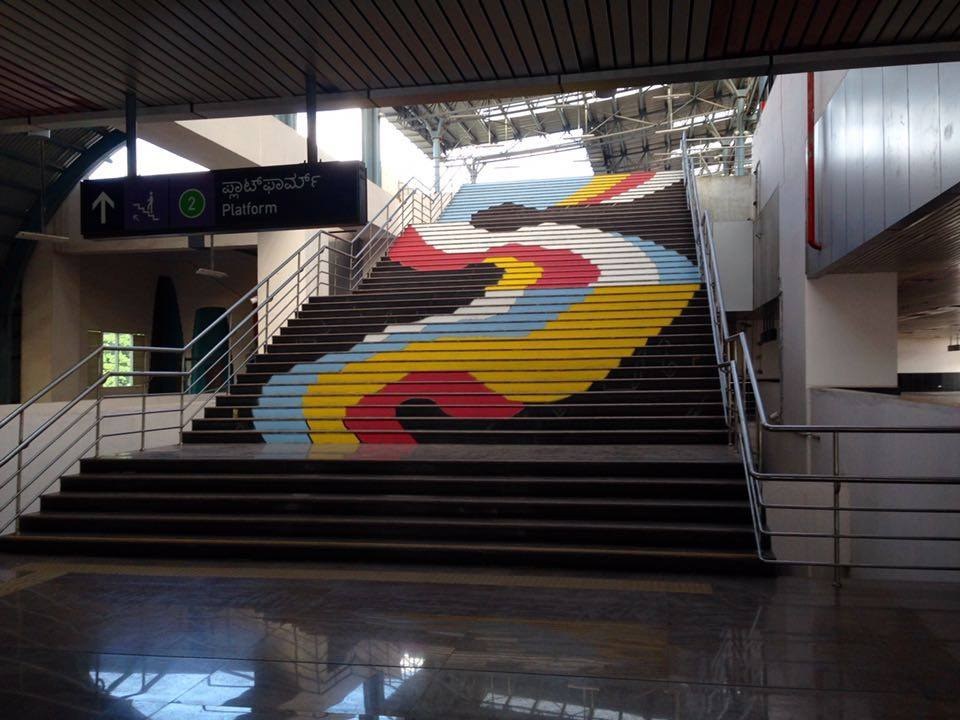 Follow BuzzFeed India on Facebook: