Ishant Sharma was officially ruled out of the ICC Cricket World Cup 2015 yesterday.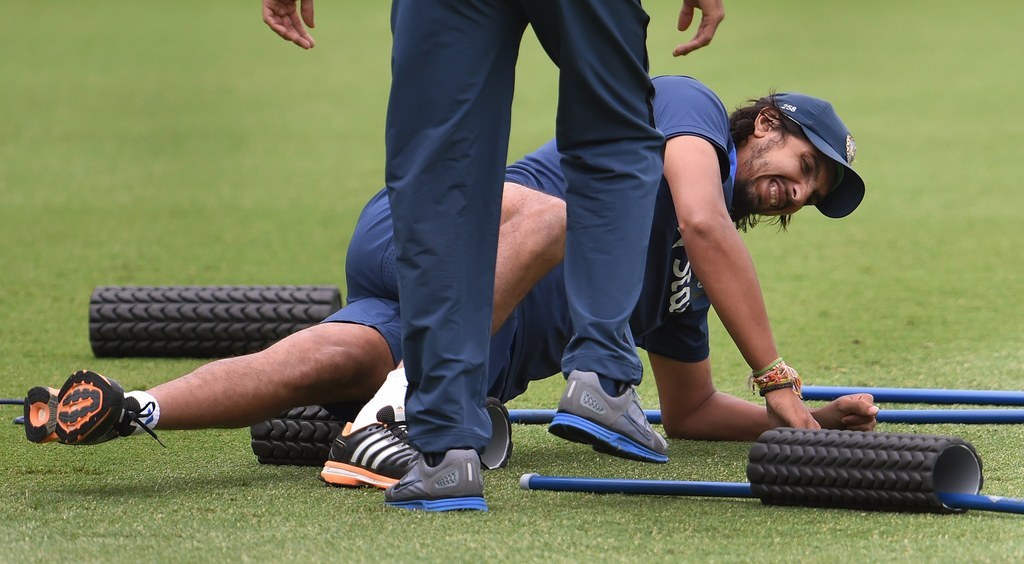 So during this World Cup, Indian fans will not be able to witness the sight that is Ishant Sharma's glorious mane.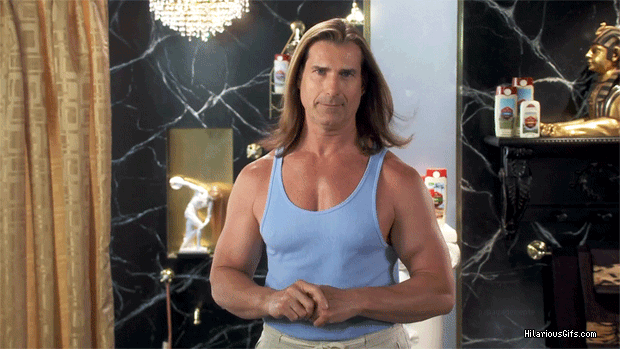 Oops, this.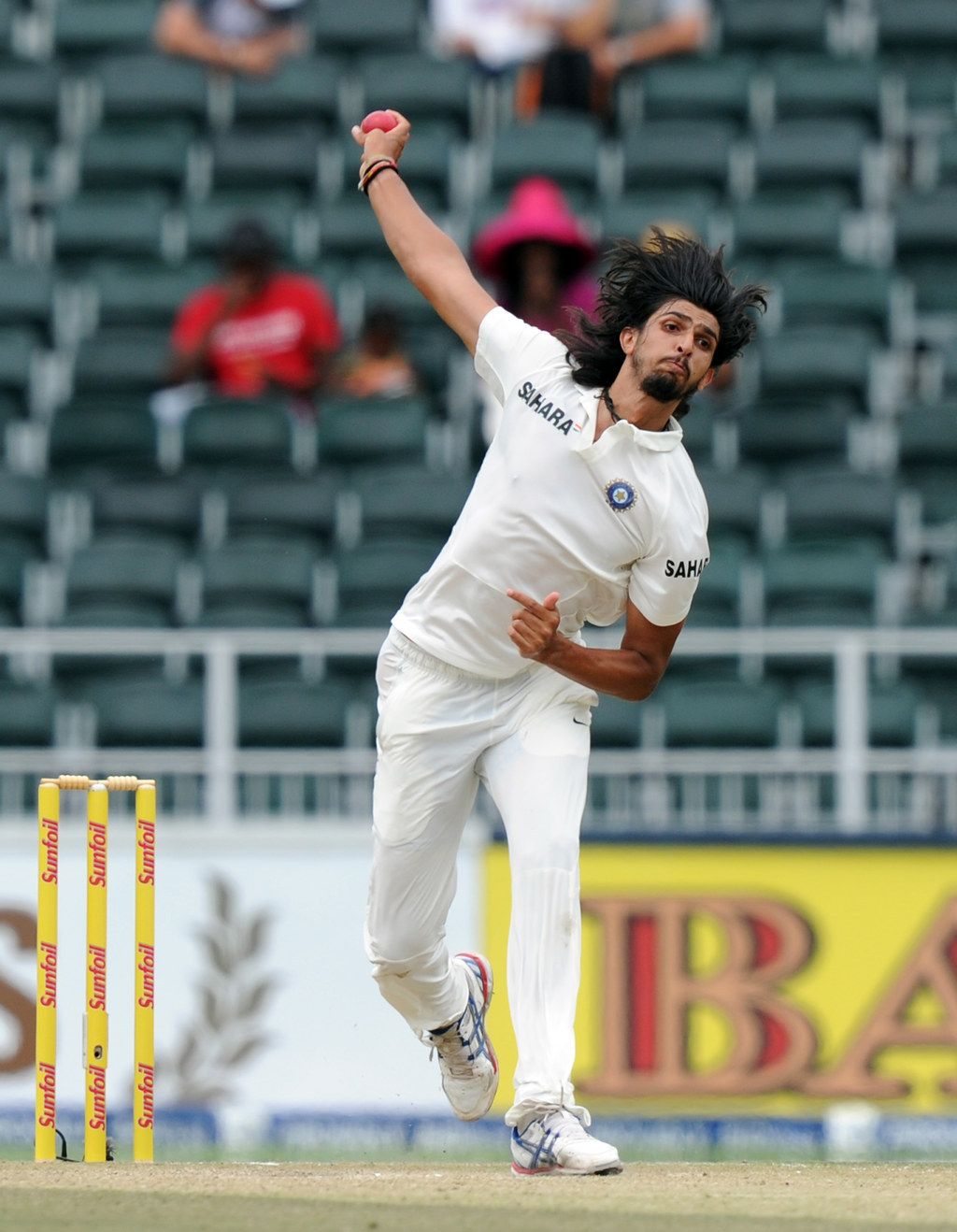 Here are a few other things that Indian fans will miss dearly when the Cricket World Cup goes down this month:
1.
Gautam Gambhir getting angry at just about anything.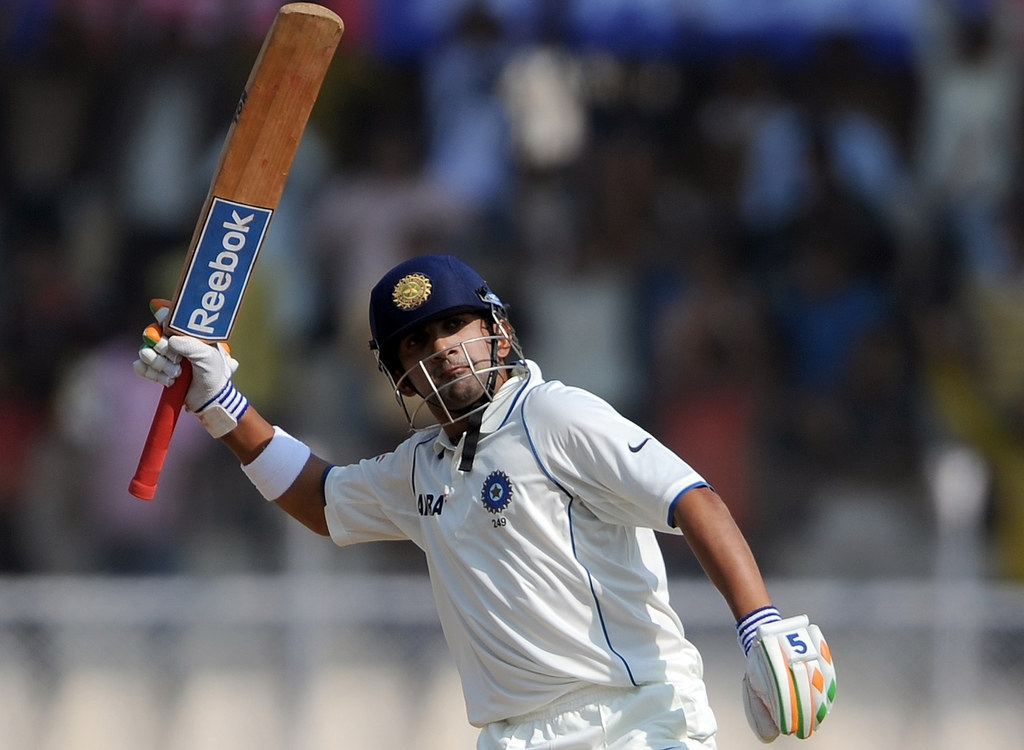 2.
Harbhajan Singh's devious spin bowling and his antics in general.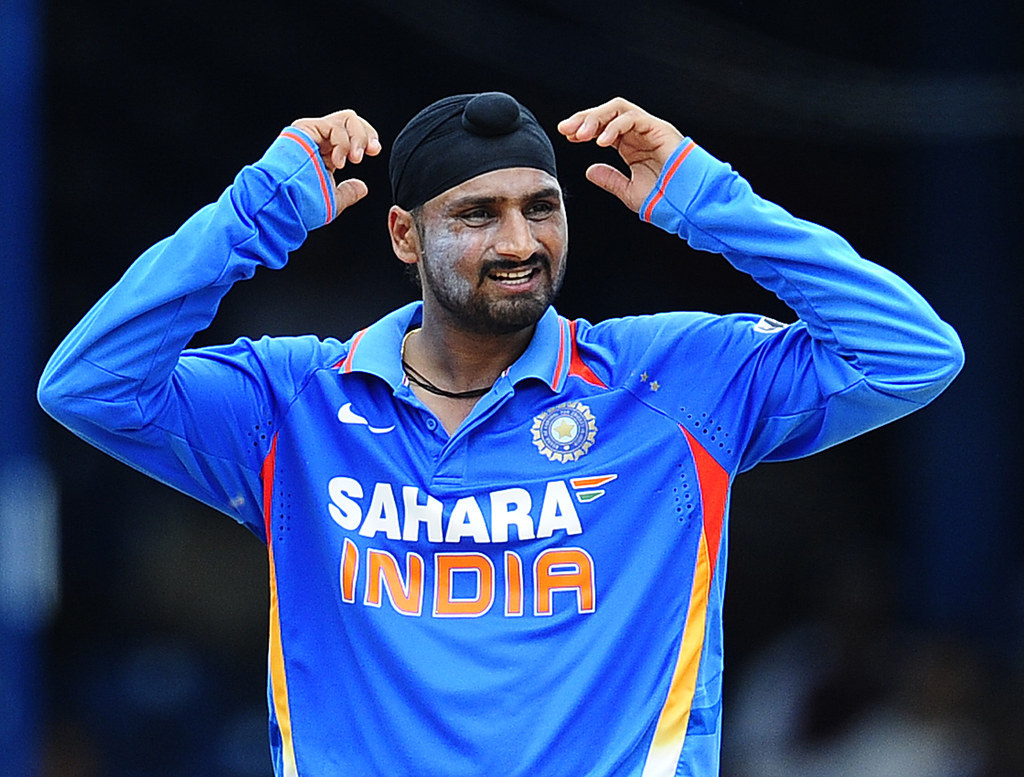 3.
The blistering sixes of Yusuf Pathan.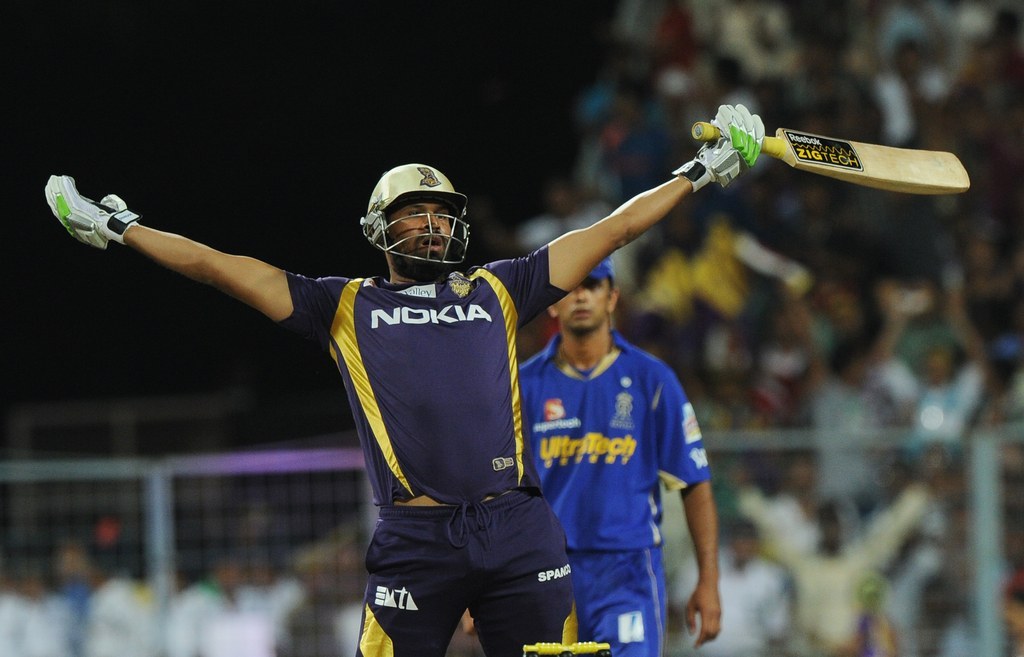 4.
The old "is that out or should I take a dump on the pitch" appeal from Ashish Nehra.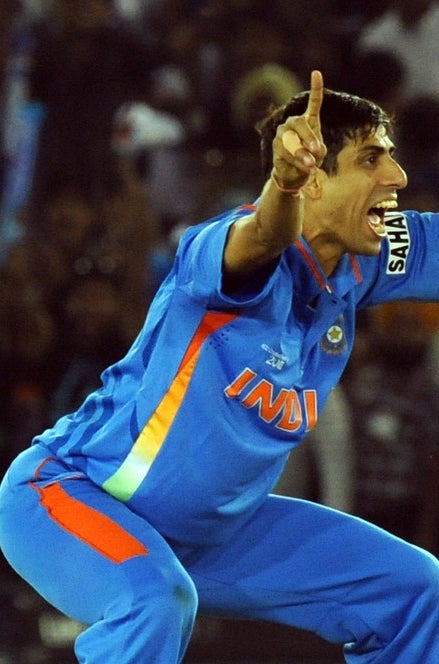 Raise that finger quickly, ump. Nobody needs to see this.
5.
Zaheer Khan vying for the high jump gold medal.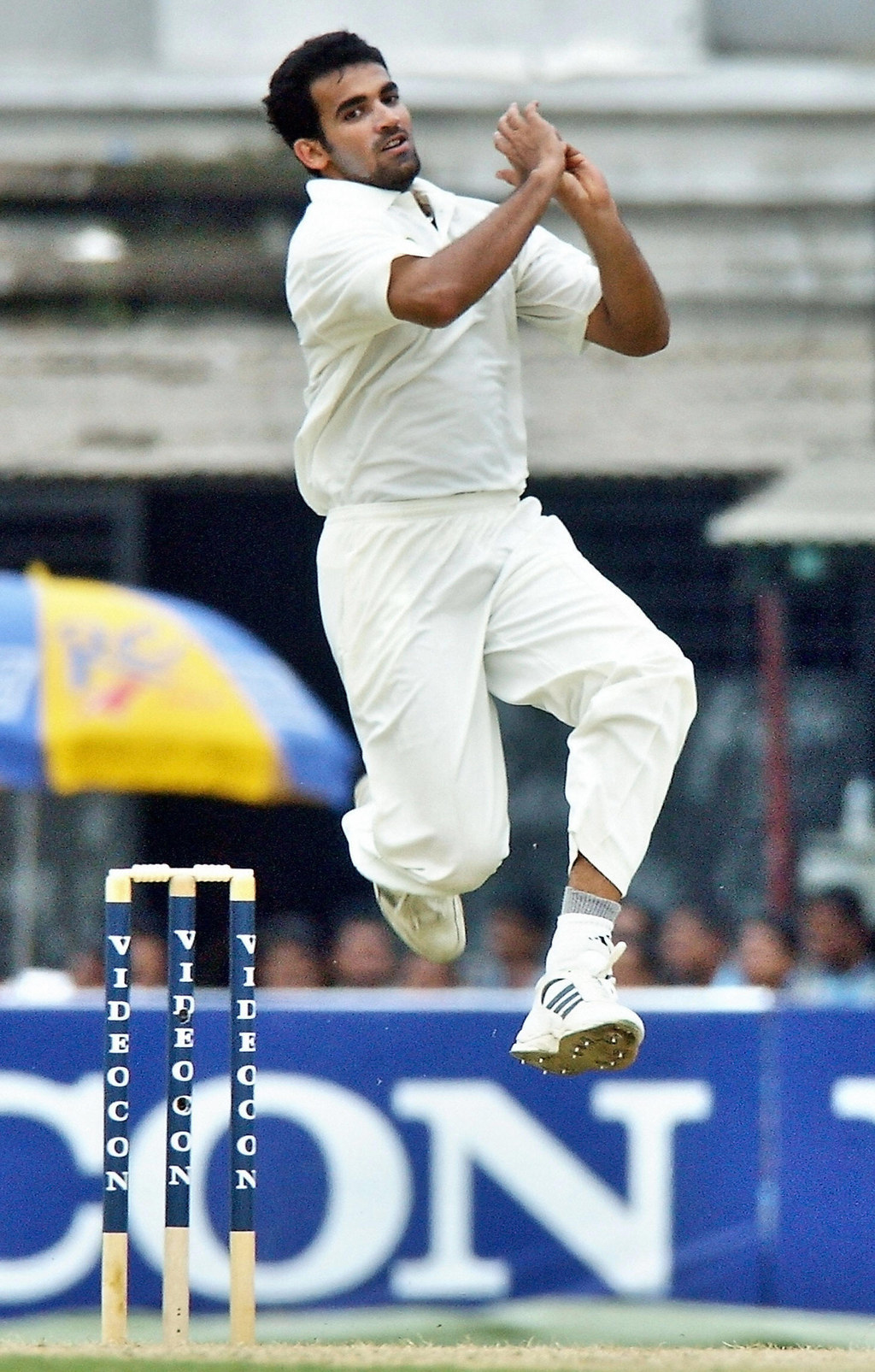 6.
A hair-raising innings from Virender Sehwag.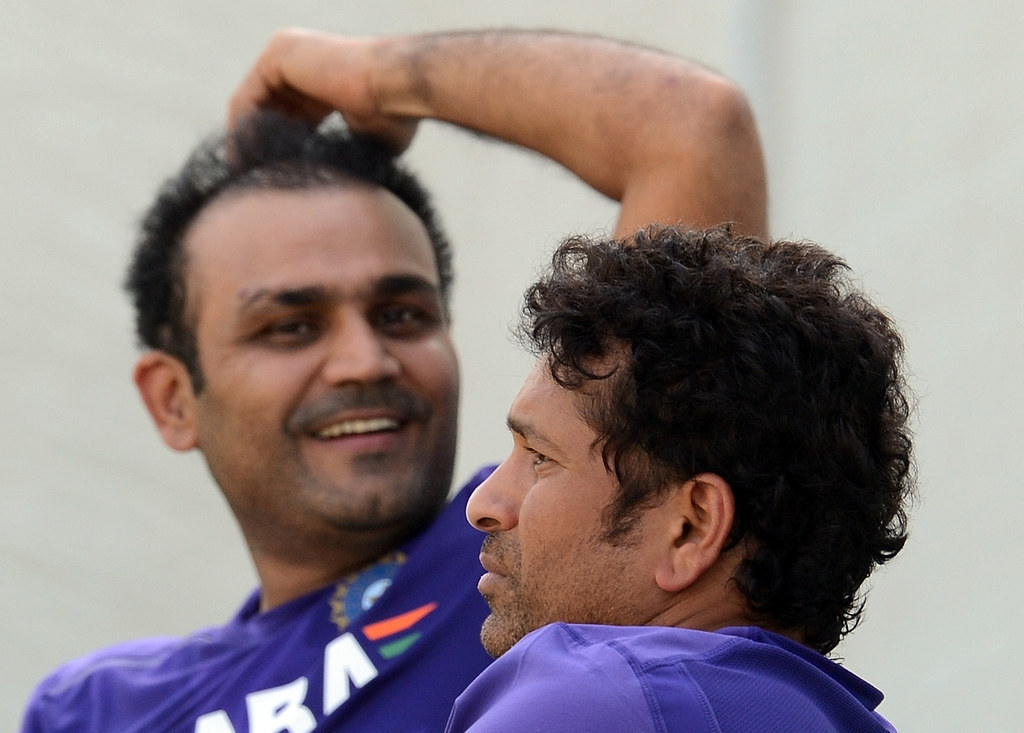 7.
Anil Kapoor.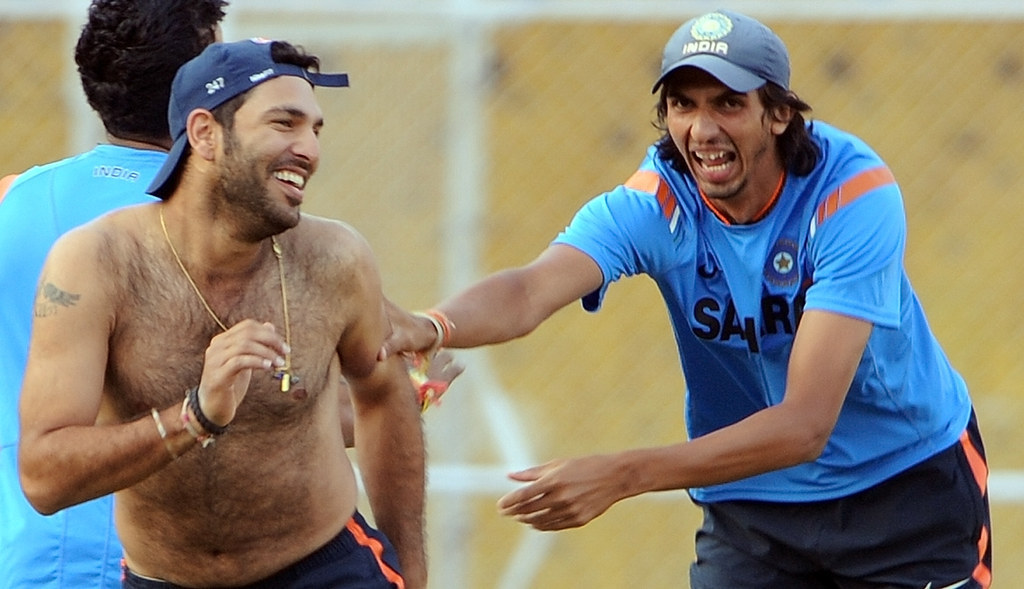 8.
God.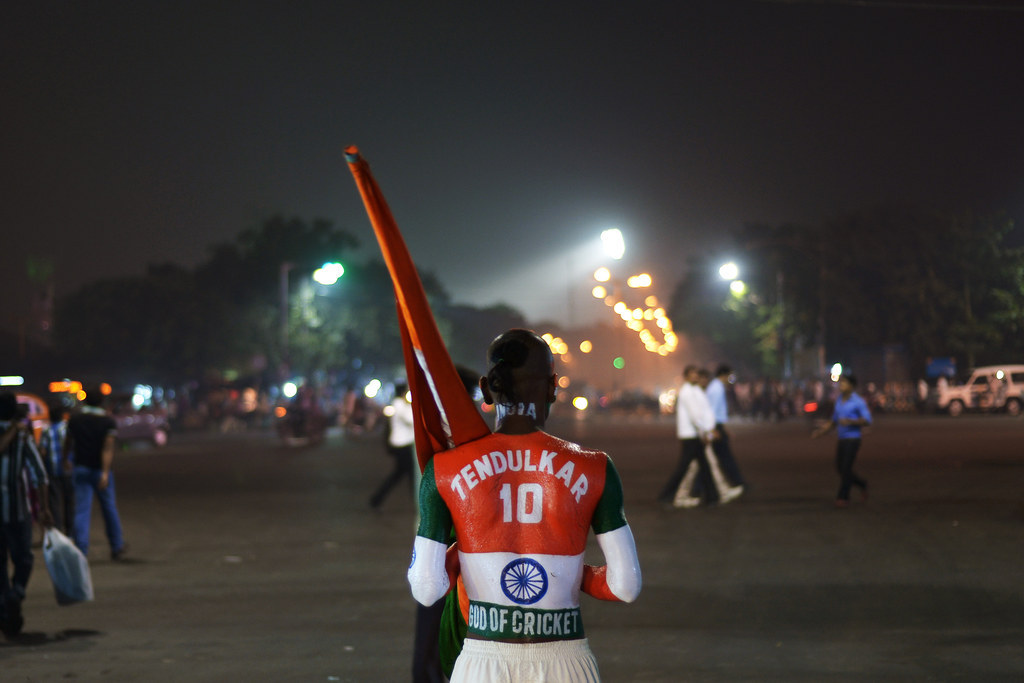 9.
And of course, Fabio.