A Google spokesperson told BuzzFeed in an email that this is "not the work of a Google employee." With that fact in mind, we have updated our headline.
It is a well-known fact that Android vs Apple is one of the most intense feuds in this day and age.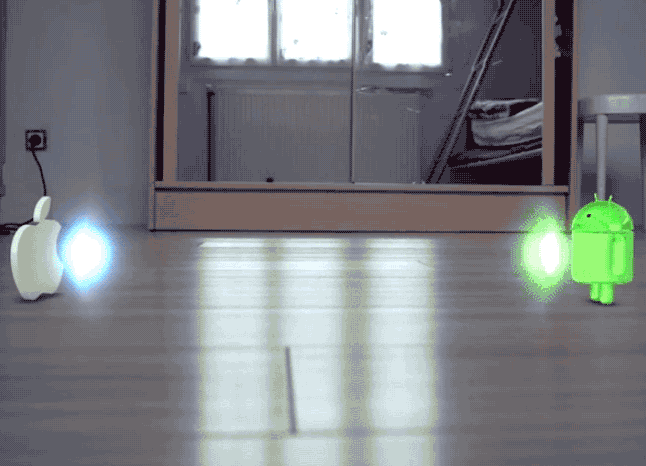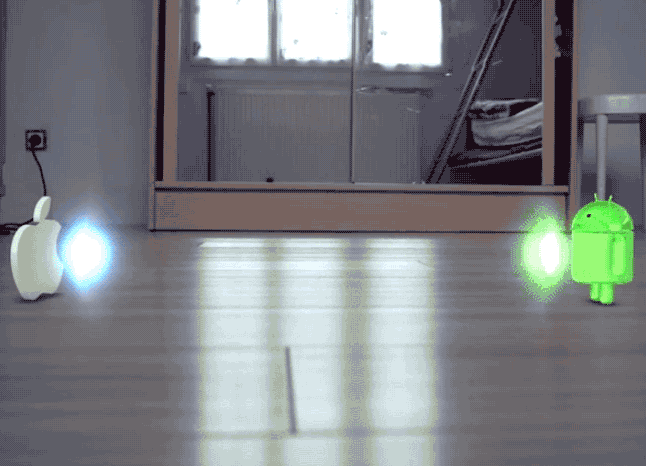 Now, it seems like some mischievous Android-loving prankster has pulled off the ultimate diss.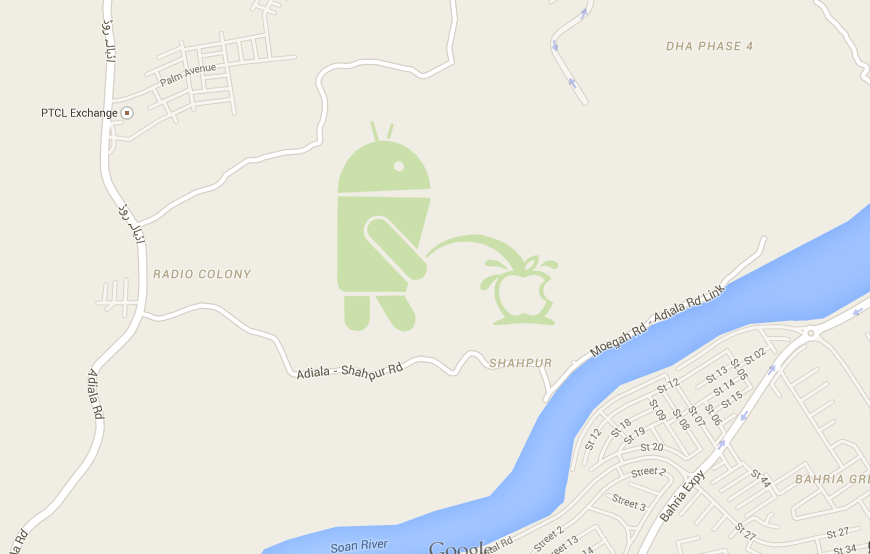 THAT'S RIGHT. A GIANT ANDROID BOT JUST CASUALLY URINATING ON THE APPLE LOGO.