It's a well-known fact that Bollywood actor Akshay Kumar is also an accomplished martial artist, and just a general badass of a human being.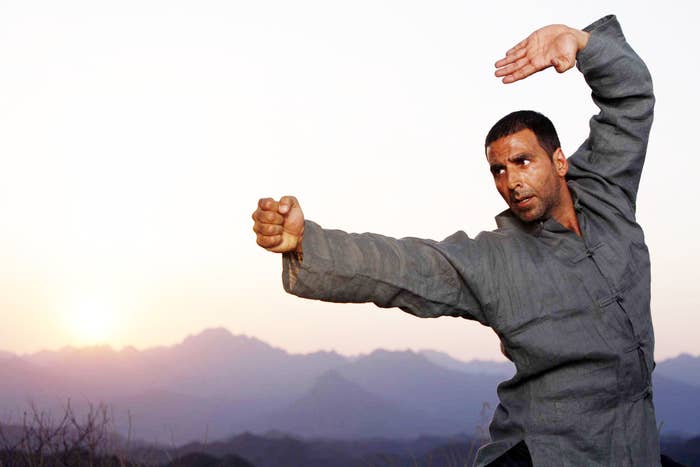 Yesterday, he hung out with some IPS officers in Hyderabad, and took part in an intense hand-to-hand combat sparring session.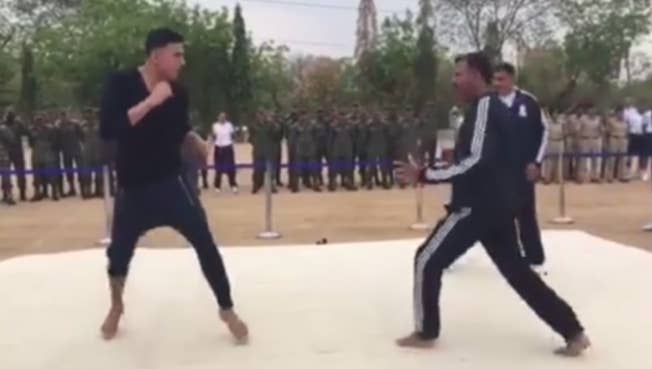 And although it was a friendly spar, the 48-year-old proved he's STILL got it, deftly throwing kicks and jabs, and eluding his opponent with ease.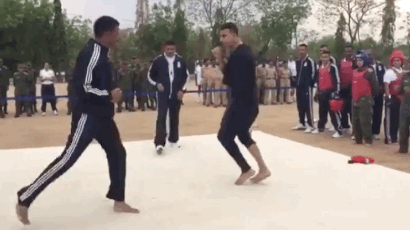 JUST LOOK AT THIS MAN GO. SWITCHING STANCES LIKE A PRO.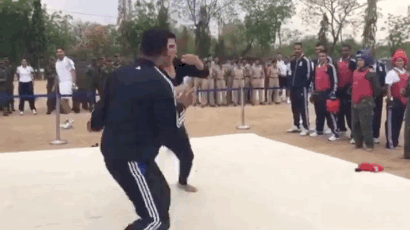 ARE MOVIES WHAT HE'S BETTER IN? OR IS HE AN MMA VETERAN?!!?!?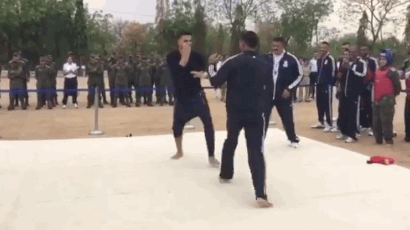 I MEAN, I CAN'T EVEN WAKE UP FOR A JOG AND THEN THERE'S MR. AKSHAY KUMARTIAL ARTIST MAKING ME FEEL WORSE.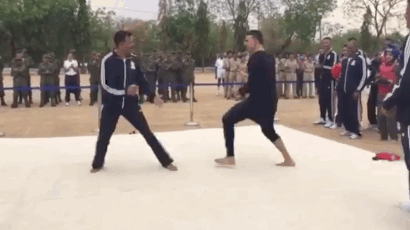 🙌 🙌 🙌 🙌 🙌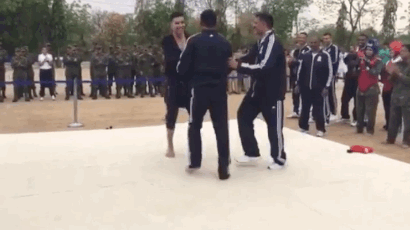 Watch the entire sparring session here: