Tushar Lall and the The Indian Jam Project are back at it again, and this time, they've paid tribute to the mother of all movie scores – STAR WARS.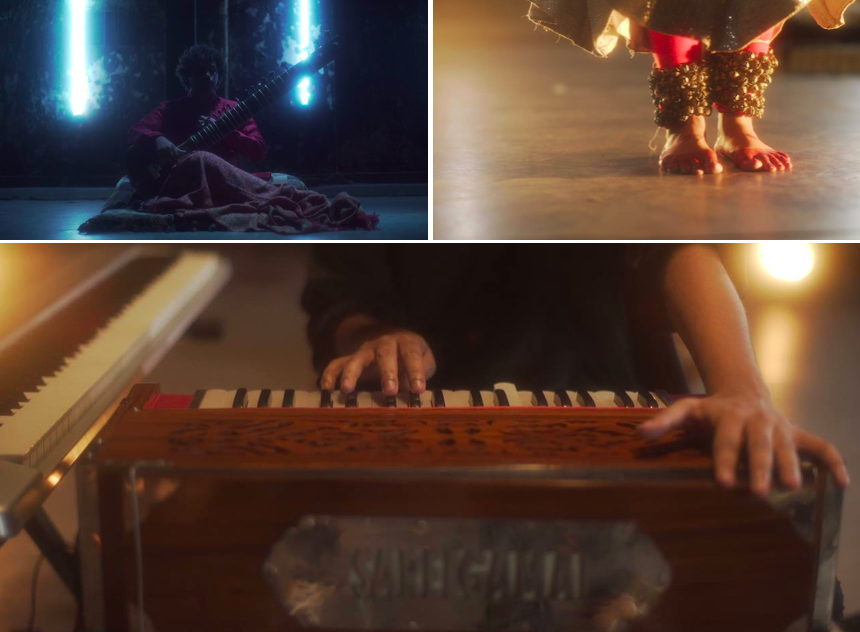 The musicians combined the original Star Wars theme, the theme for The Force Awakens, as well as the famous piece, "The Imperial March".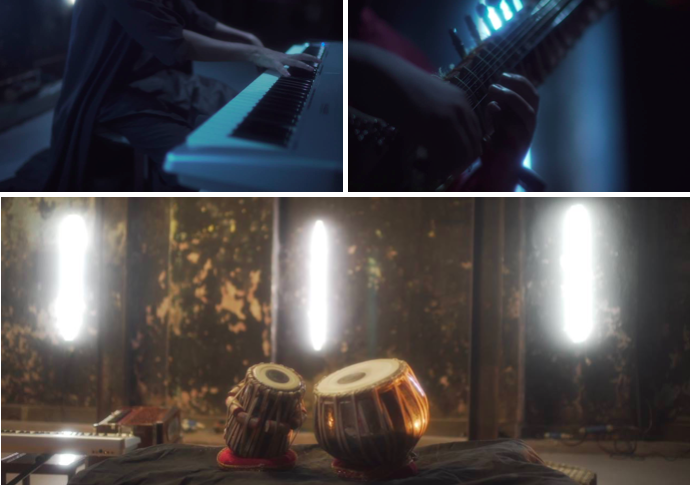 As Yoda would probably put it, "Blown, my mind is."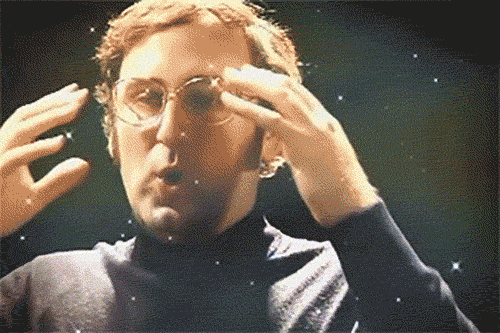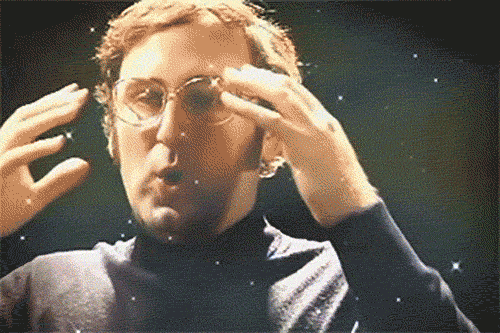 Looks like there are no comments yet.
Be the first to comment!