Photographer Karan Vaid has travelled all over India to capture the wonderfully weird and surprisingly competitive world of dog pageants.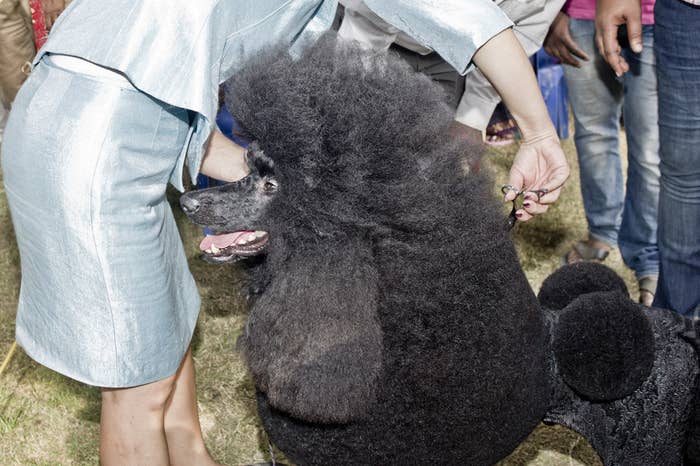 Titled Best in Show, Vaid's series is a collection of images from dog shows across the country, and will be showcased at the Delhi Photo Festival later this month.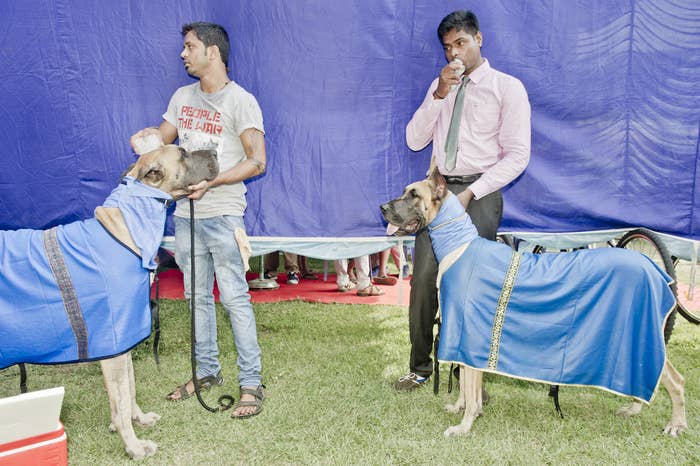 The pageants attract some of the rarest and most interesting breeds of dogs from all over India.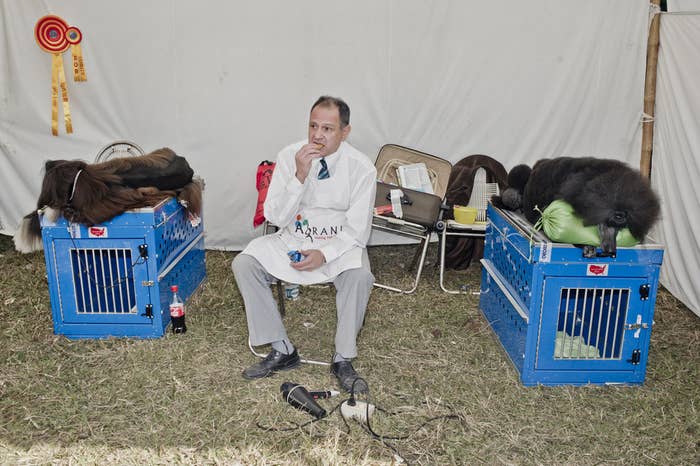 Dog shows in India have a richer history than one might imagine. The first dog show was held in India in 1896, and the practice flourished under British patronage.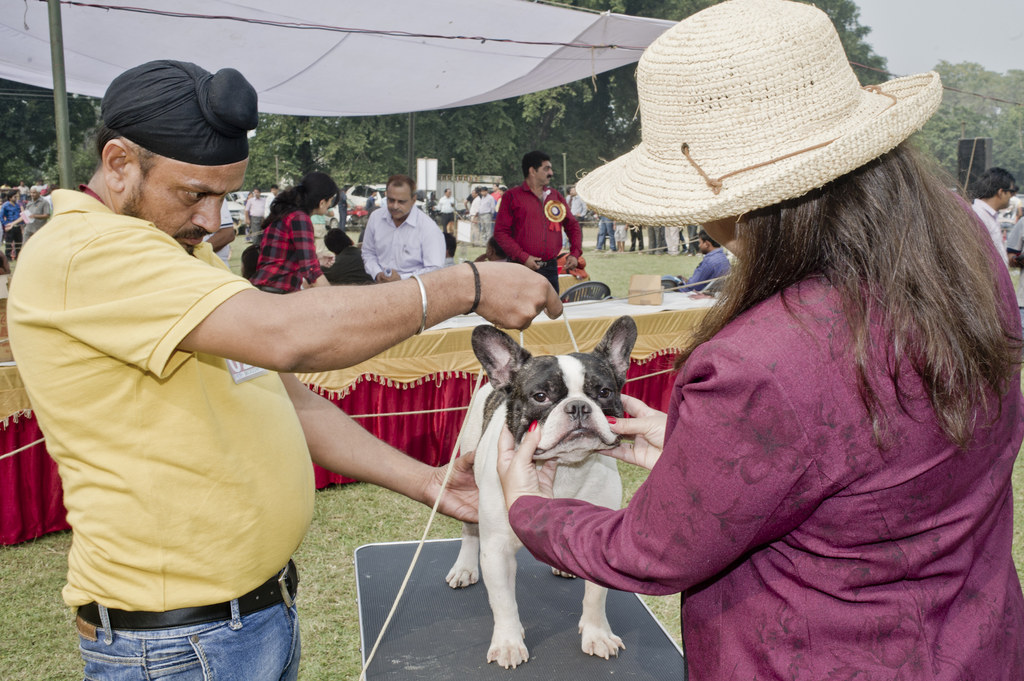 Over the course of time, the Kennel Club of India gave birth to the modern dog show in the country.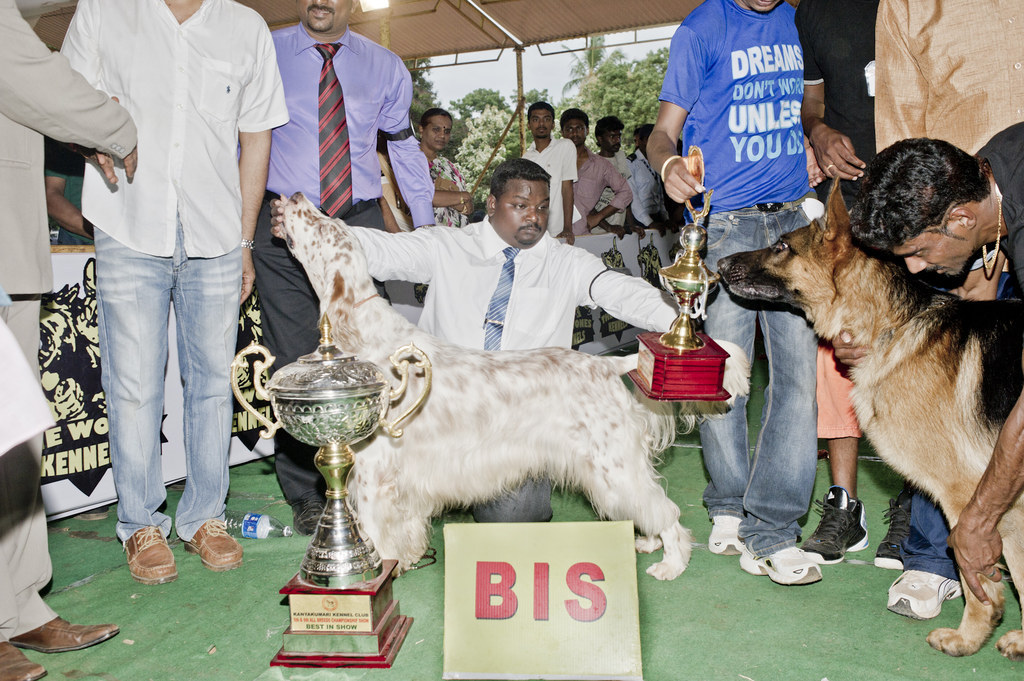 Vaid says he started the photo project to relive the memories of the dog shows he would go to as a child.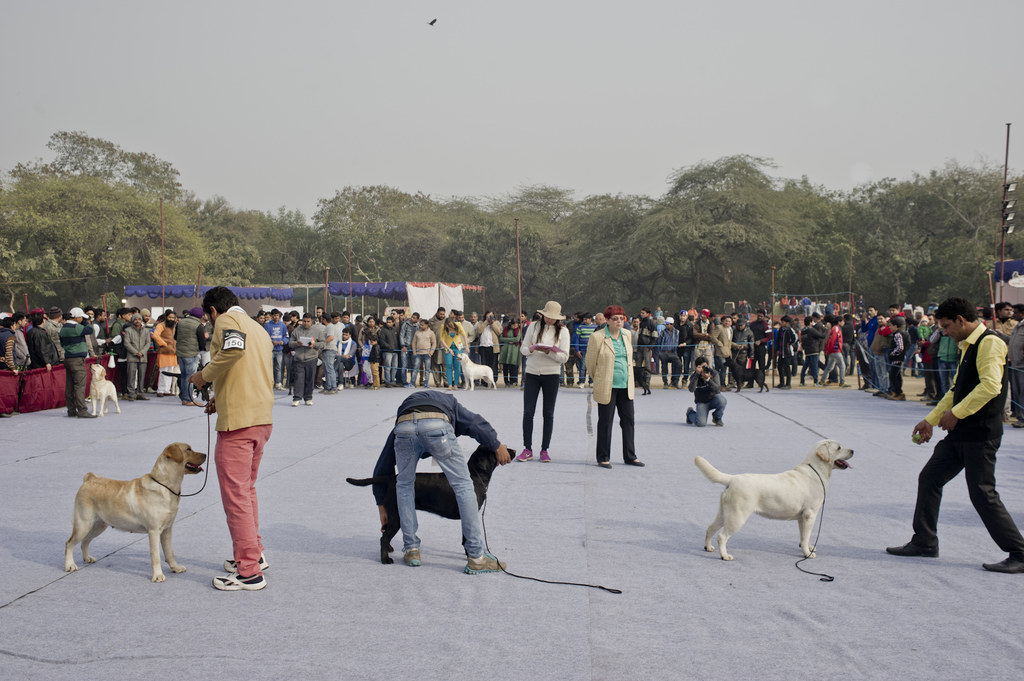 Today, dog pageants in India are a highly competitive affair.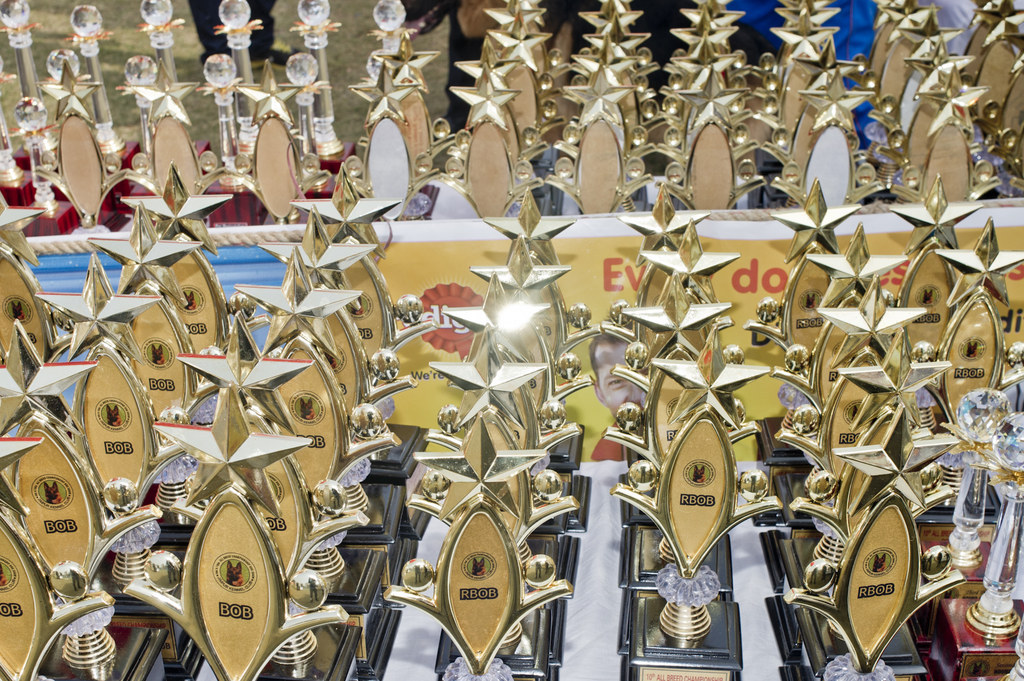 The breeders put their reputations and aspirations on the line.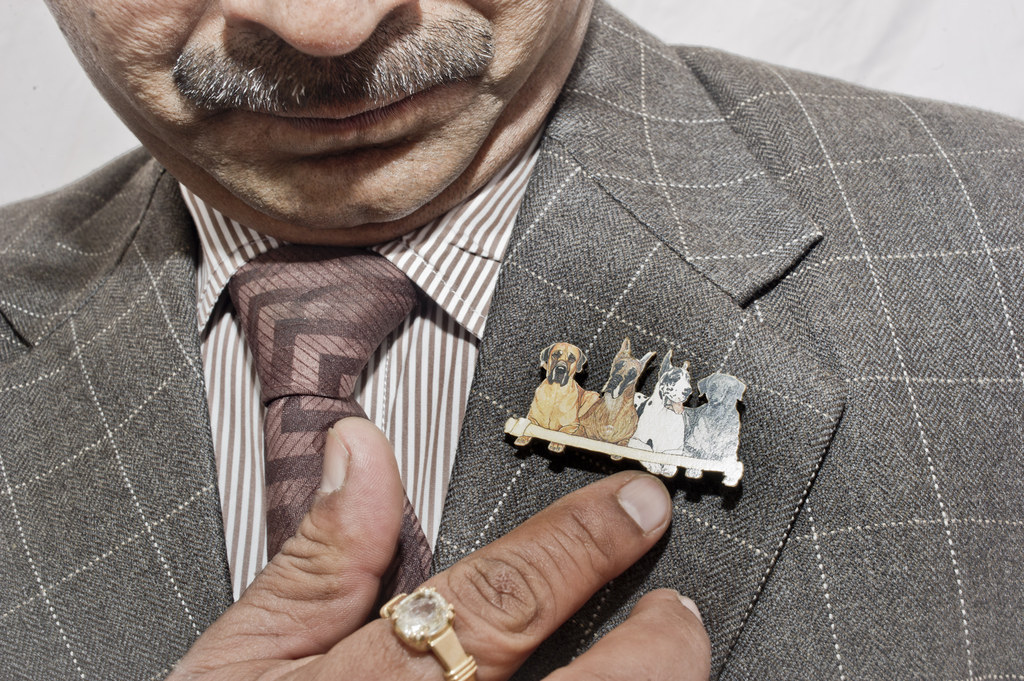 Breeding a prized dog can even lead to highly profitable financial returns, when customers purchase the animals.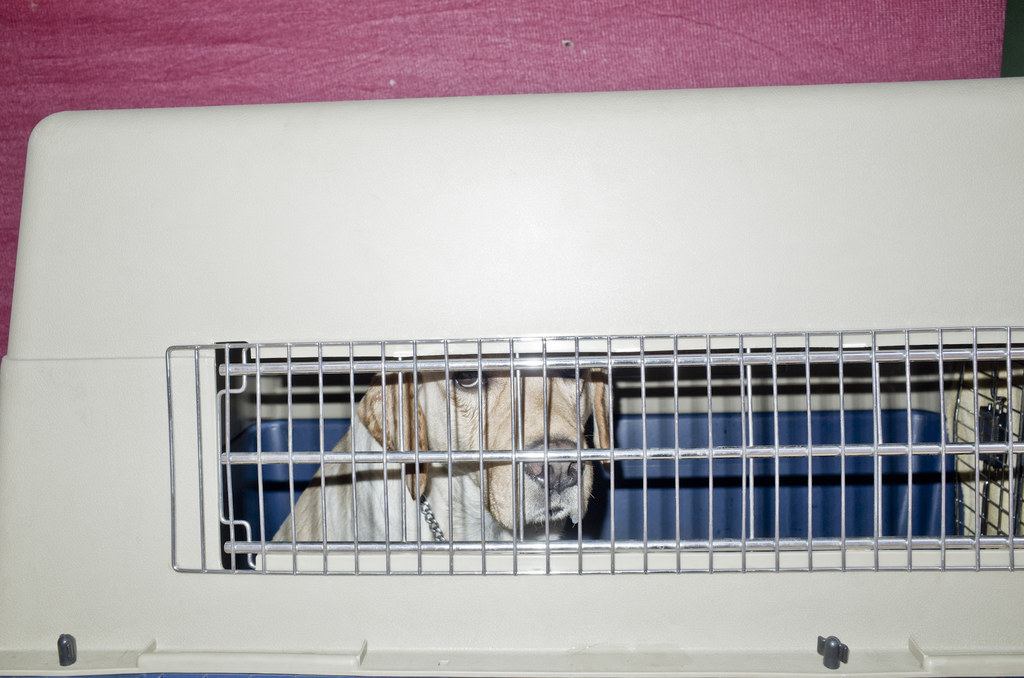 You can check out more of Vaid's work at the Delhi Photo Festival, which commences at IGNCA, Delhi on October 30th, and concludes on November 9th.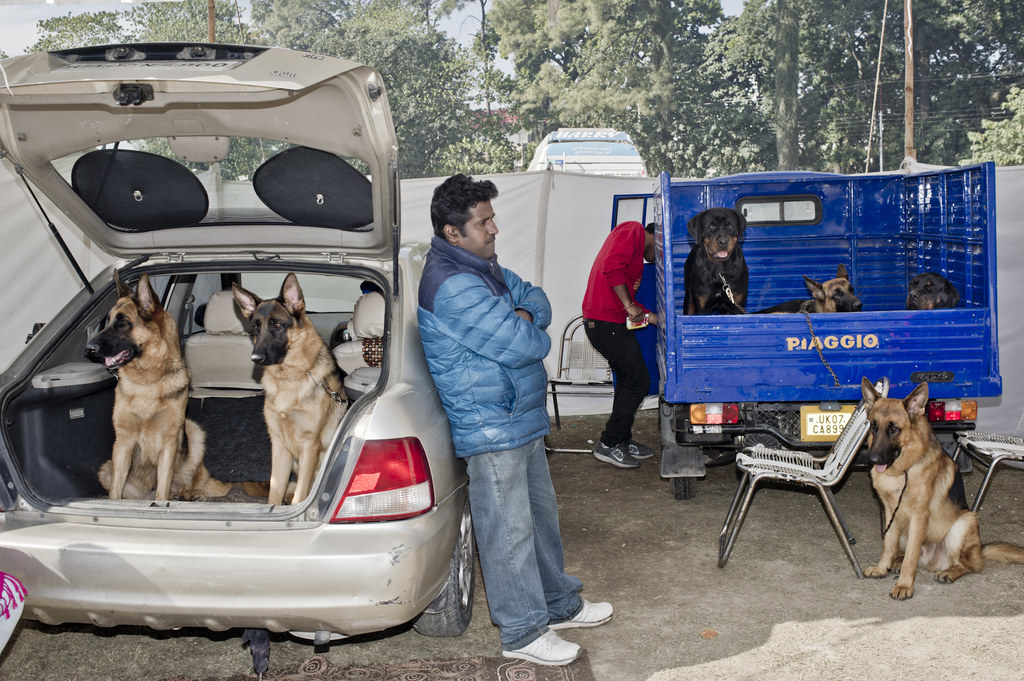 Follow BuzzFeed India on Facebook: