Twitter is home to a wide array of celebrities in India, and the team at Twitter India has been very thorough at verifying the who's who of the lot.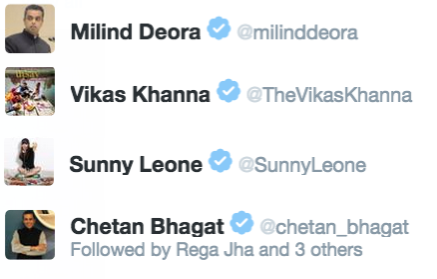 You know who isn't verified, though? This dude.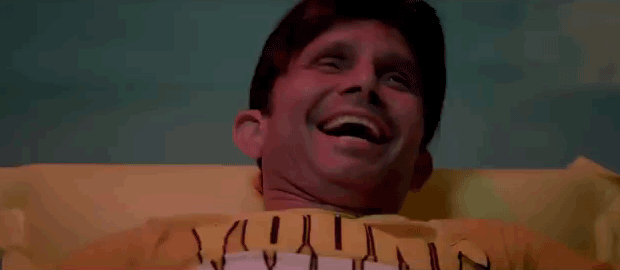 For those not in the know, Kamaal R. Khan is the resident rabble-rouser of Bollywood, notorious for saying shit like this.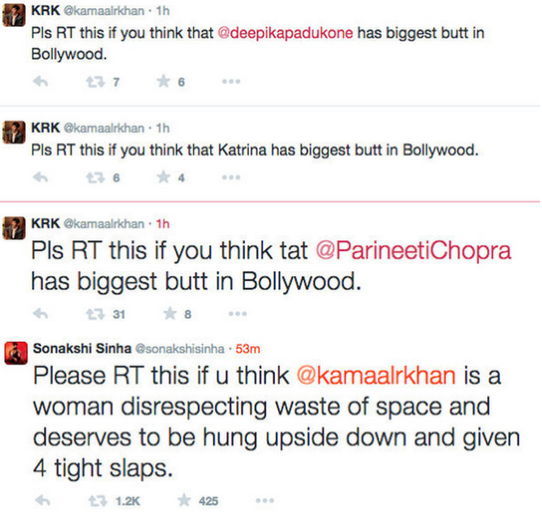 And this.
And THIS.
Aaaaaaand this.
Interestingly, the man is trying hard to get the coveted blue tick.
Really hard.
Maybe a bit too hard.
OK seriously someone stop this guy for safety purposes.
For obvious reasons, not verifying him seems like a sound idea.
Public opinion on the matter appears to be quite consistent.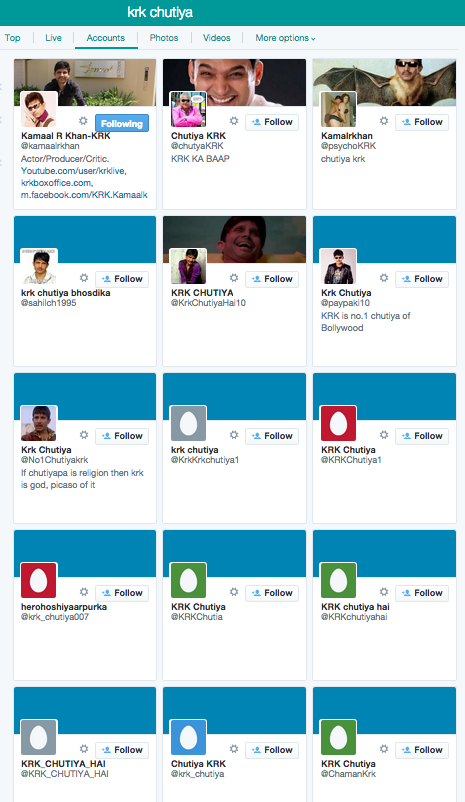 And in case you'd like to contribute to the cause, we're going to leave this here.
Follow BuzzFeed India on Facebook: