If you're an Airtel user, you have, at some point, called someone from your phone and had to hold while they bored you with their lucrative new plans and offers.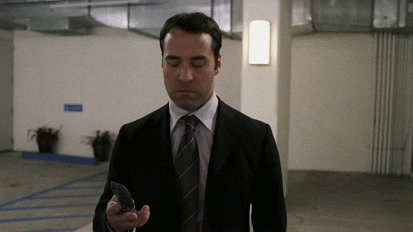 On February 14, Facebook user Abhilash Gaur uploaded this photo, in which he explained why this practice could be potentially dangerous.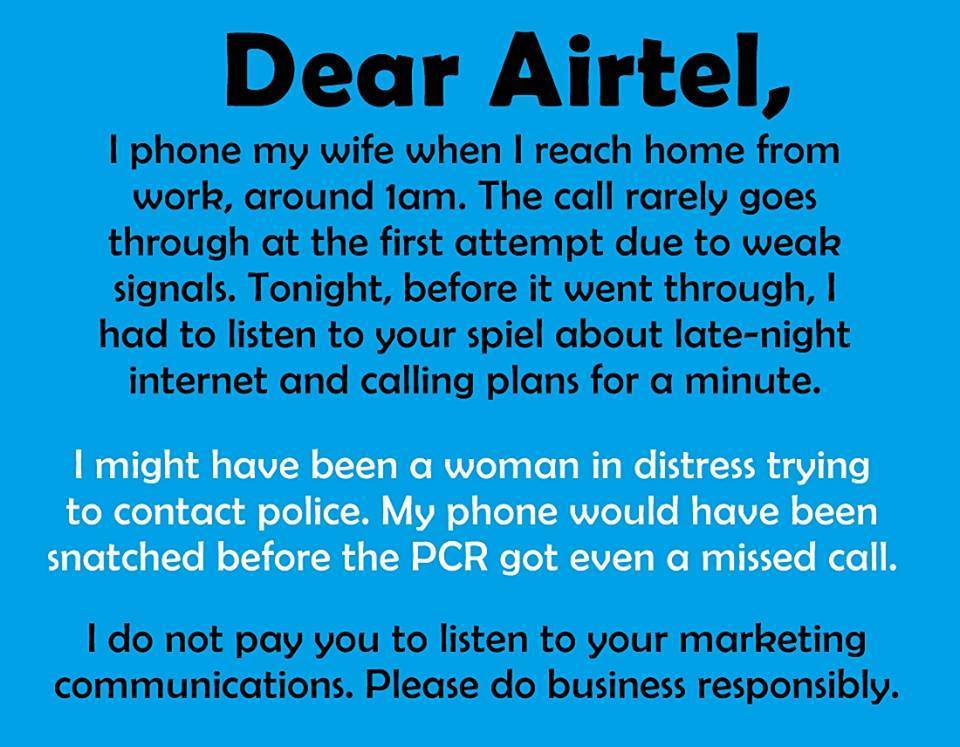 The original post has been shared over 14,000 times, and an upload of the image on Reddit has incited some pretty angry comments.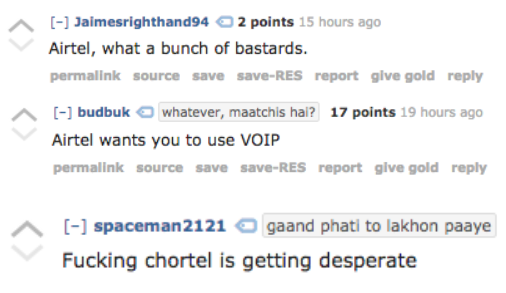 Heck, it has even inspired a brutal poem.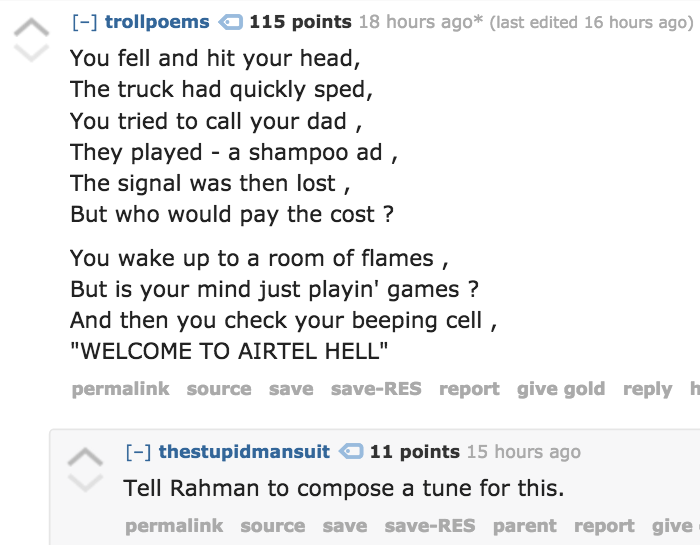 Not a particularly great time to be alive, if you're an Airtel loyalist.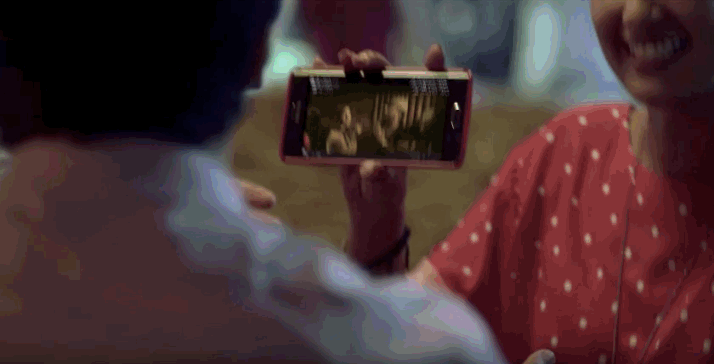 LOL JK, I've never actually seen an Airtel loyalist in the flesh.
Looks like there are no comments yet.
Be the first to comment!