1.
Umpire Ian Gould having to drag Chris Gayle off the ground during the match against Sri Lanka.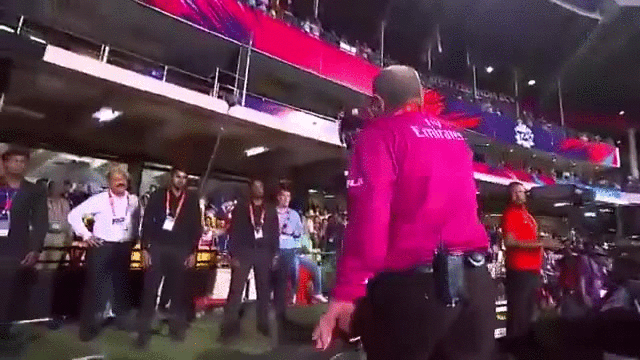 2.
Virender Sehwag's unlikely resurrection as a hilarious commentator/slam poet.
3.
Harbhajan Singh insisting on carrying a reluctant Virat Kohli for a very awkward victory lap.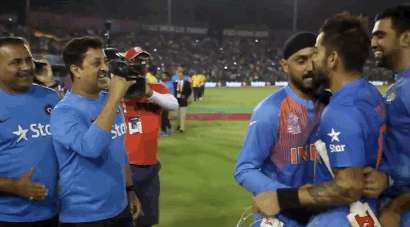 4.
Tamim Iqbal landing funny and hurting himself after scoring a century.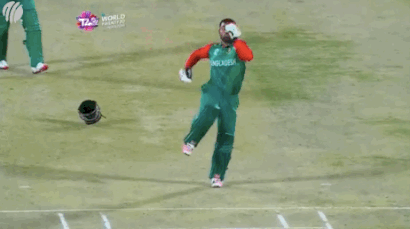 5.
Ravi Shastri celebrating India's win over Australia in vigorous fashion.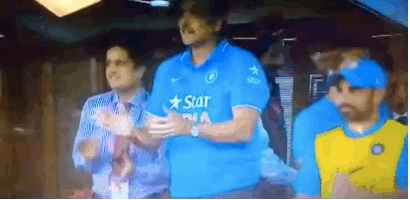 6.
This incredibly convincing April Fool's joke from a Pakistani news channel.
7.
Every one of the Afghanistan cricket team's adorable celebrations.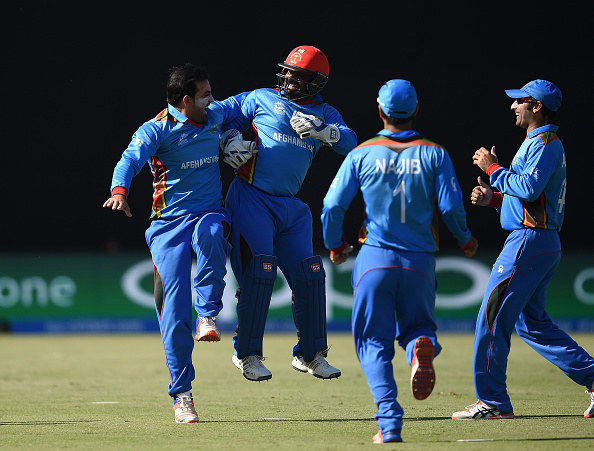 8.
Chris Gayle joining in to celebrate with the Afghanistan team after they beat West Indies.
9.
Inzy just being good ol' Inzy. <3 <3 <3
10.
The West Indies team taking over an unsuspecting hotel lobby in Mumbai following their win against India.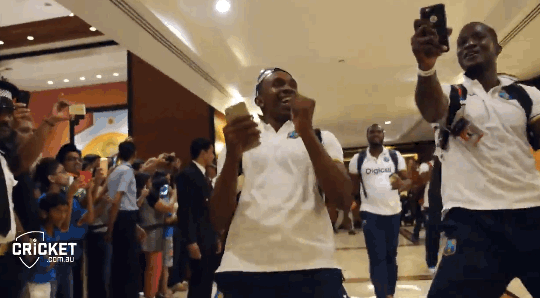 11.
Chris Harris and Kris Srikkanth's rendition of the Champion dance that was karaoke at best.
12.
Marlon Samuels casually putting his feet up, without even taking his pads off, at the post-match press conference.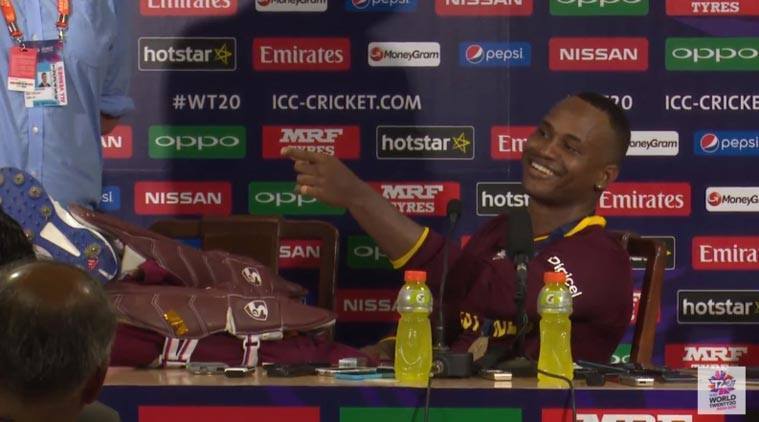 13.
And this priceless exchange.