1.
We now know that aliens are, in fact, NOT lactose intolerant.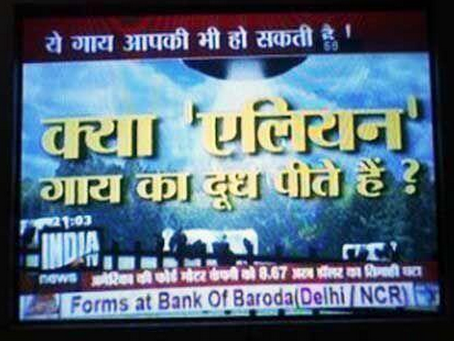 2.
Let's hope they take Himesh instead of our cows.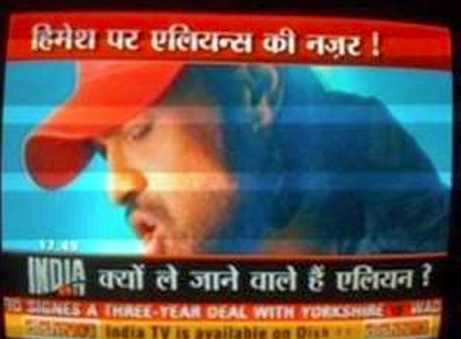 3.
James Rodriguez now uses this line whenever he's introducing himself to someone.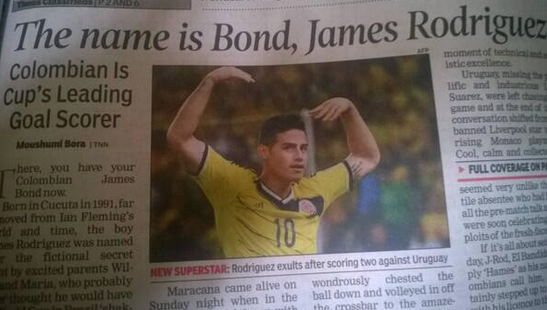 4.
What did poor Chris Gayle do?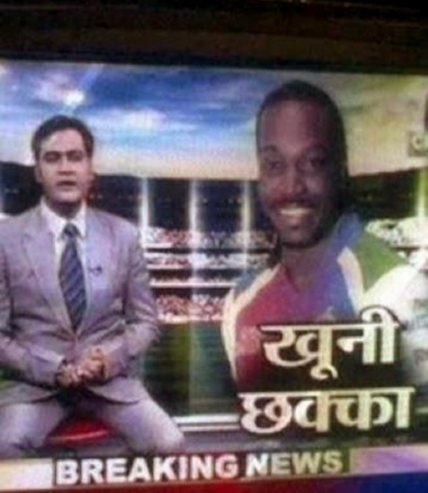 5.
Two people lost their lives in this accident. Hope the car isn't too badly knocked up.
6.
Raúl. Naam toh suna hoga.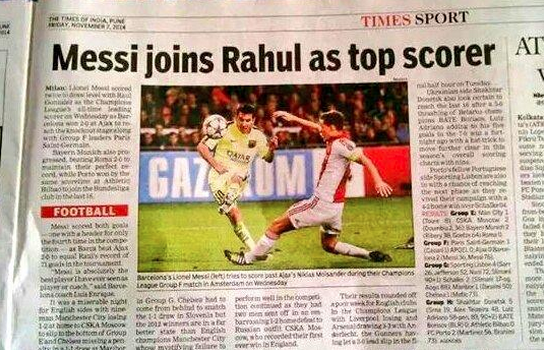 7.
Next headline: barph pighal gaya.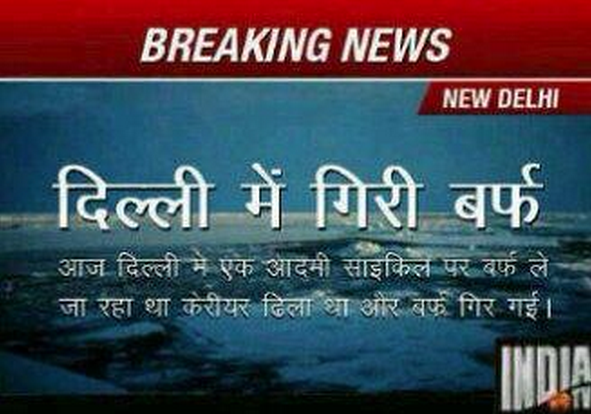 8.
This is heartbreaking, but take solace in the fact that this guy now has more samosas than he expected. Score.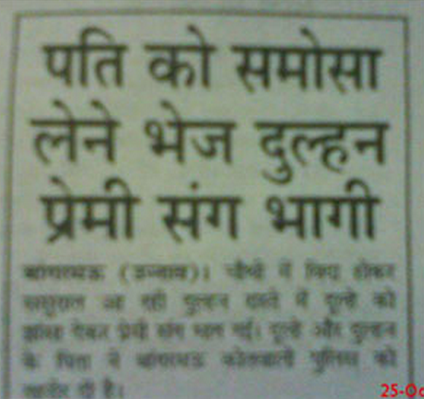 9.
Pity. Obama was doing so well.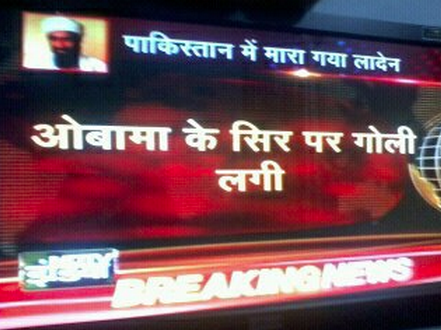 10.
Someone needs to get on this story and see if the bull has calmed his shit.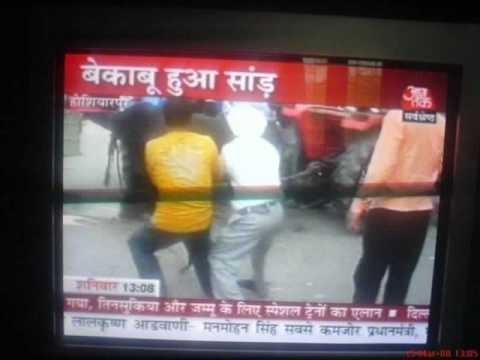 11.
And I'm pretty sure Madhuri can be waxed at the parlour.