This post has not been vetted or endorsed by BuzzFeed's editorial staff. BuzzFeed Community is a place where anyone can create a post or quiz.
Try making your own!
Shawn Mendes Being Shawn Mendes In 2016
Gotta' love him.
We all know Shawn Mendes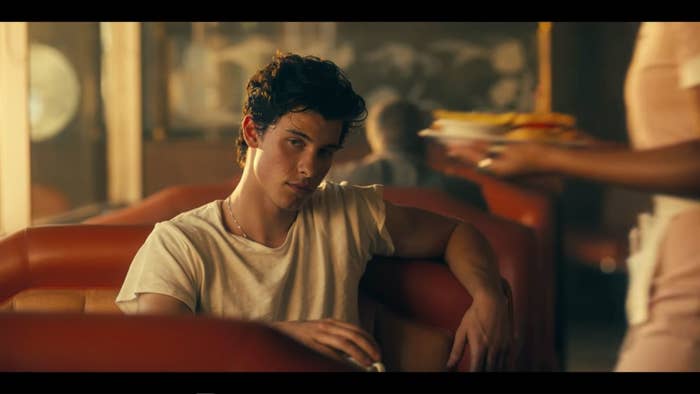 And we all love him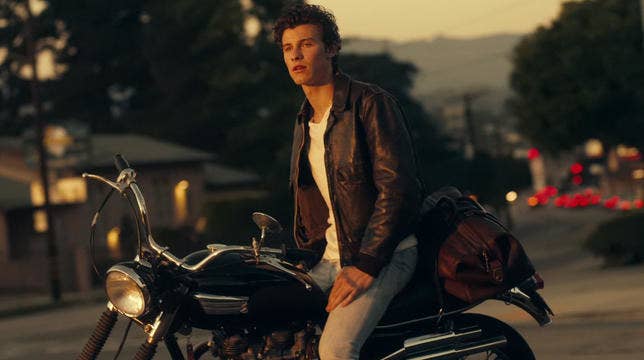 Especially Camila...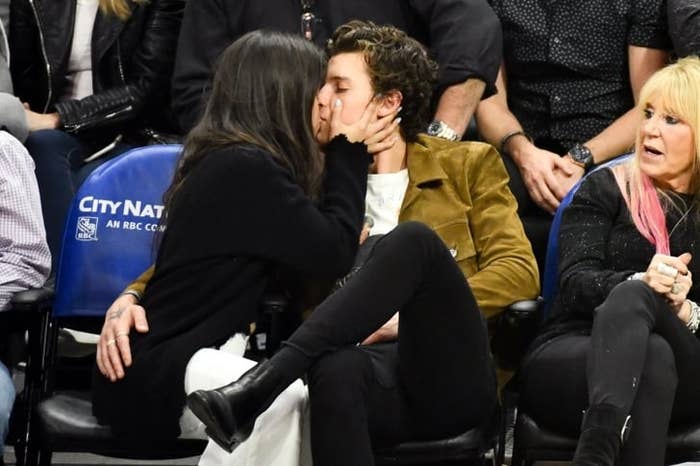 So here is a collection of some of his best tweets from 2015 and 2016
1. He got roasted for his shirt but was totally cool with it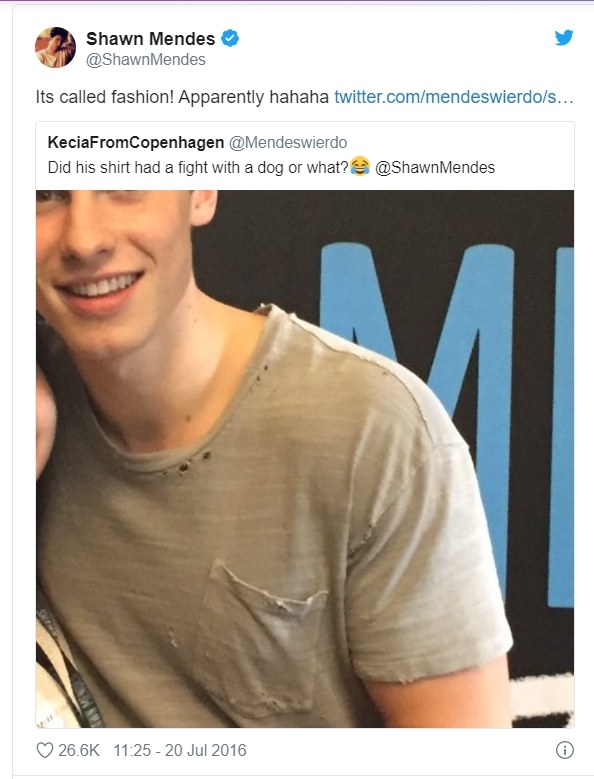 2. Getting real personal

3. When he didn't know how to use Snapchat

4. We stan Jojo Mendes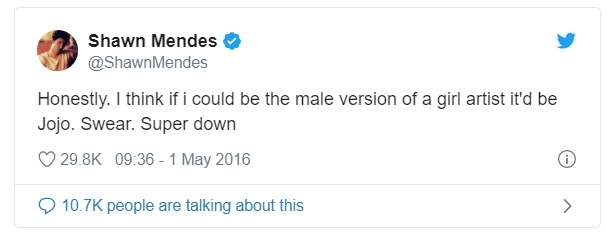 5. It's a Canadian thing

6. Rip Vine

7. If Shawn Mendes says to believe, then I'll believe

8. When he did some ~questionable~ things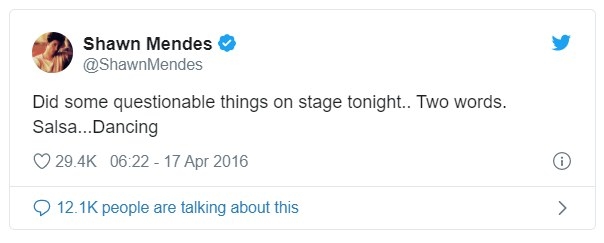 9. When he was so appreciative of his opening act
10. His hips don't lie

11. When he was really nice to a fan

12. We love you too!

13. When he confessed his ping pong skill level

14. Shower thoughts with Shawn

15. The air is nice today...
16. Shoutout to Shawn's parents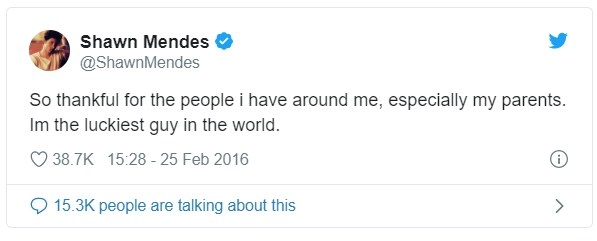 17. Hi Raymon!

18. And finally, just casually ask Justin Beiber to chill. Love it

We all love Shawn Mendes and this is not a hate post. Have you even read my username?