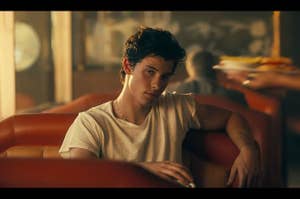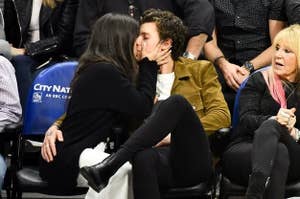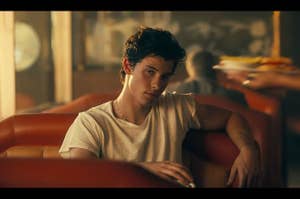 We all stan, but which one are we?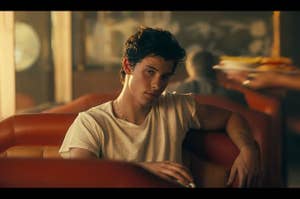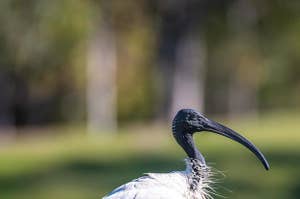 Bora Bora = Bin chicken??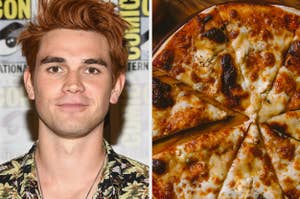 Please let me get Shawn Mendes!
See you on September 20th!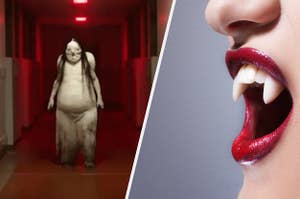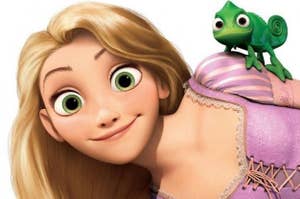 There's only one way to find out!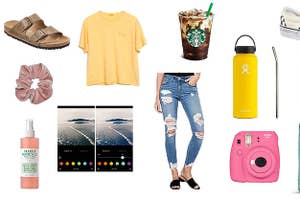 Shoutout to @welovevscopeppa for giving me the idea for this quiz sksksk. Also shoutout to my friends @vscospongebobsksksksk, @sunny-unicorn and @squidness02. Check out all of their accounts!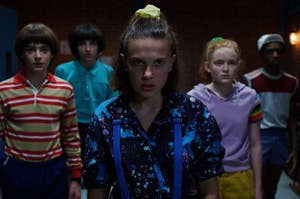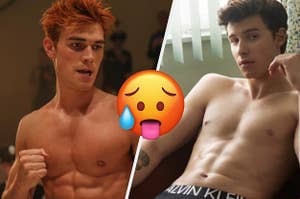 "I know what you did last summer" (and whether you did it with Shawn or KJ)!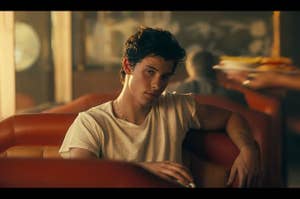 Can Shawn Mendes beat KJ Apa?