Never-ending Puzzle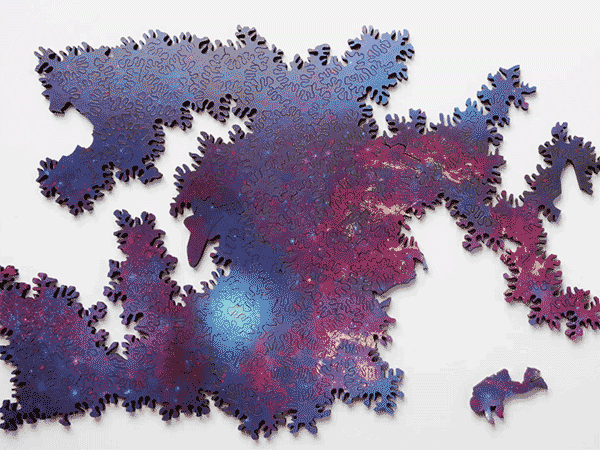 Pluto
"With the mainly nitrogen atmosphere, it is very cold and thin. The atmospheric pressure is at ground level , equal to about 80 km above earth." (Gater, Will.) The haze throughout the dwarf planet is assumed to be created by the sunlight reacting the the methane and multiple other gases in the atmosphere. However the higher higher atmospheres are thought of to be far cooler than the lower. "The weather on Pluto is almost identical to that of the Earths, however instead of a water cycle as on Earth, Pluto has a nitrogen cycle." (Gater, Will). "Pluto's diameter was established to be 2304 km on June 12, 2006."(Jones, Barrie).
Home: The Kuiper Belt
New Horizons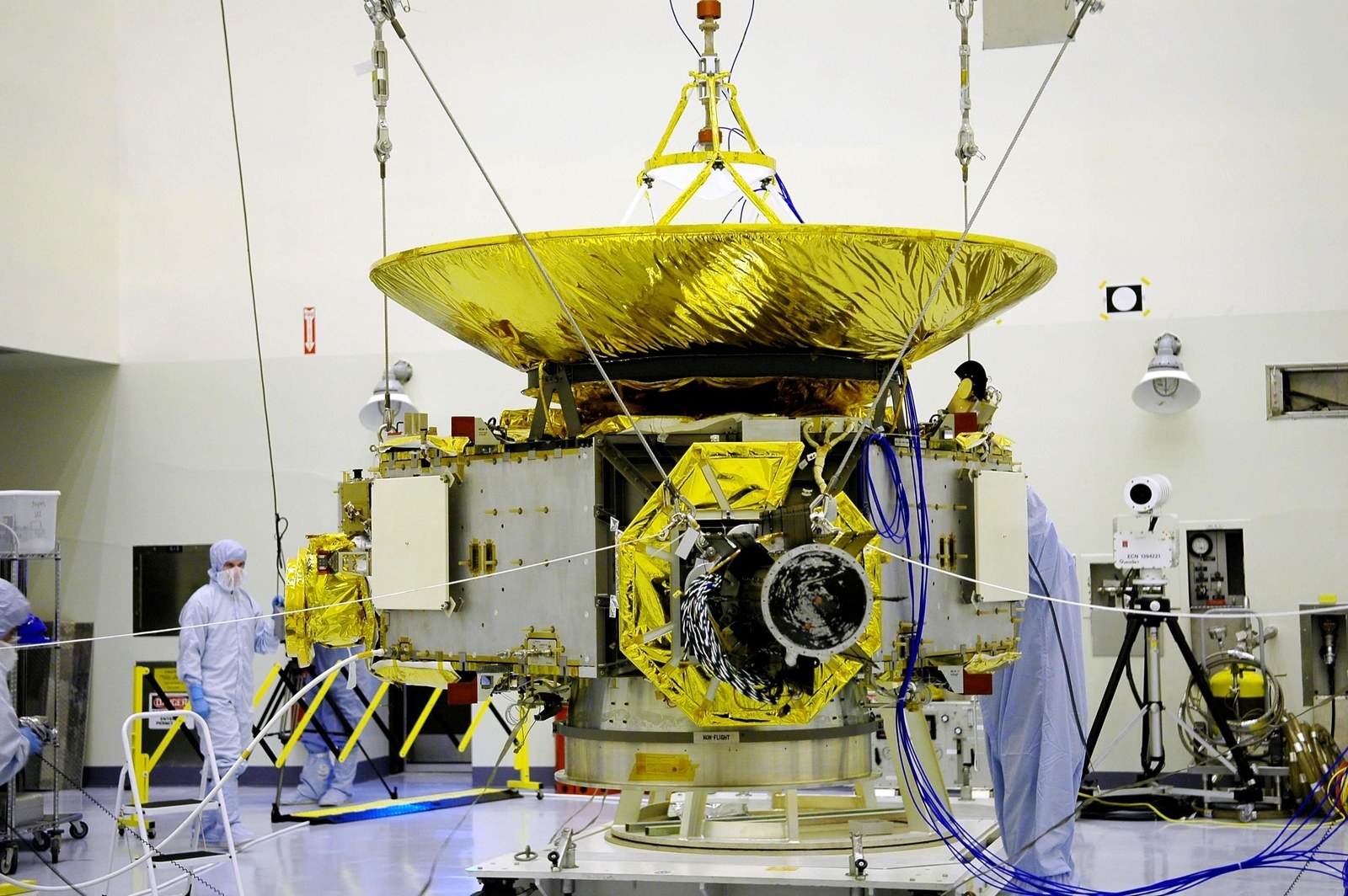 Sources
Battersby, Stephen. "Pluto A Whole New World." New Scientist 229.3066 (2016): 42-45. Academic Search Complete. Web. 13 Nov. 2016.
Gater, Will. "Beyond Pluto." New Scientist 228.3048 (2015): 34-37. Academic Search Complete. Web. 13 Nov. 2016.
Jones, Barrie William. Pluto: Sentinel of the Outer Solar System. New York: Cambridge UP, 2010. Print.
This post was created by a member of BuzzFeed Community, where anyone can post awesome lists and creations.
Learn more
or
post your buzz!