How high is 80 feet?
Who does he look like?
Morning Radio "Interview"
sportsradiokjr.com / Via sportsradiokjr.iheart.com
Steve Dion, of Sports Radio 950 KJR in Seattle, tried yelling at the man in tree, to ask him what teams are in his Final Four and if he's a fan of the Seattle Seahawks.
Seattle's "Super-Hero" wants to help
Work stopped in Seattle
Inspired new quotes
He made a nest
He may be part monkey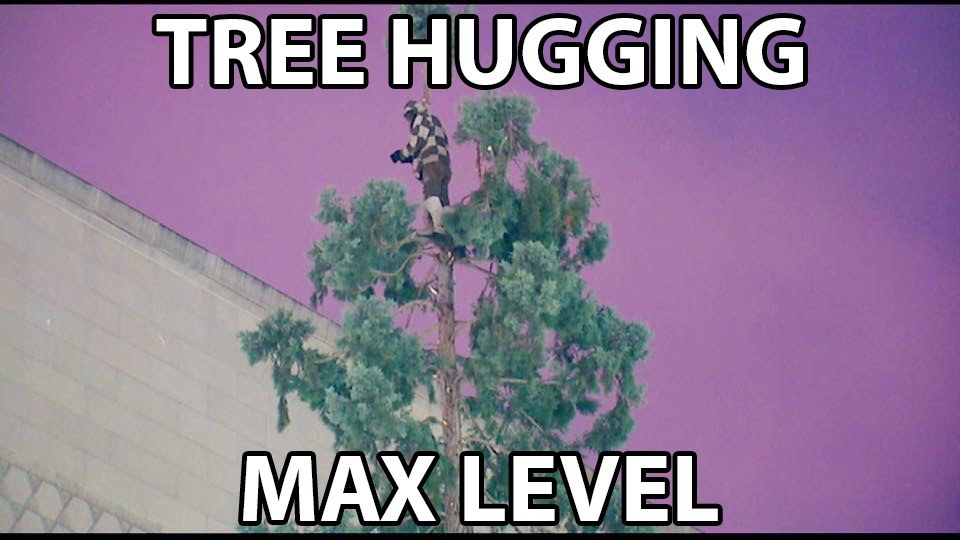 He came down for food
This post was created by a member of BuzzFeed Community, where anyone can post awesome lists and creations.
Learn more
or
post your buzz!