What is your Subway order?

Spicy Italian on Honey Oat

Oven Roasted Chicken on Wheat

Spicy Italian on Italian Herb and Cheese

What is your go-to outfit?

Cozy flannel with beanie and funky socks

Black leggings, long sleeve shirt with sleeves rolled up and casual booties

Cutoff black denim jeans with casual white tee and Adidas Boosts (all white of course!)

What is your favorite sno cone flavor?

Anything on the secret menu!

What snack do you sneak into the movies?

A full meal + a large coke

What is your ideal vacation?

A relaxing European vacation

How do you carry your books to class?

What books? Eddie Bauer for style tho

What are your favorite TV shows?

Gilmore Girls, Ugly Betty, Jane the Virgin, and Shameless

Veep, House, Without a Trace, Prison Break

This Is Us, Chopped, Fixer Upper, Sports

What is your go to drink?

Hate it all, but I'll drink it all
Which Member Of The Cult Are You?
Sporty, smart, and fun!! You may be the MVP at intramurals but will your U10 girls' soccer team ever win? Nononononononononononono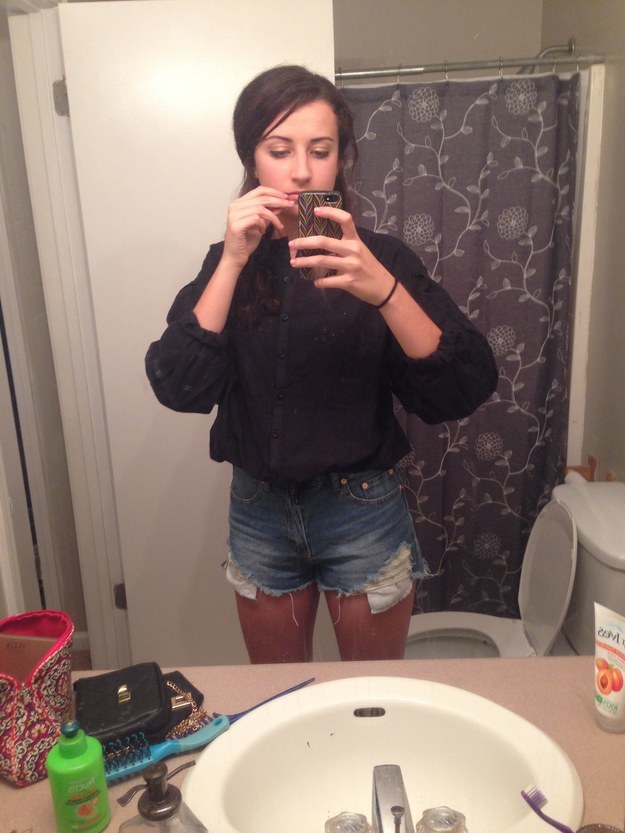 Youthful, funny, and self confident!! You always want to get lit with the cult, but will your ID ever work? Nonononononononono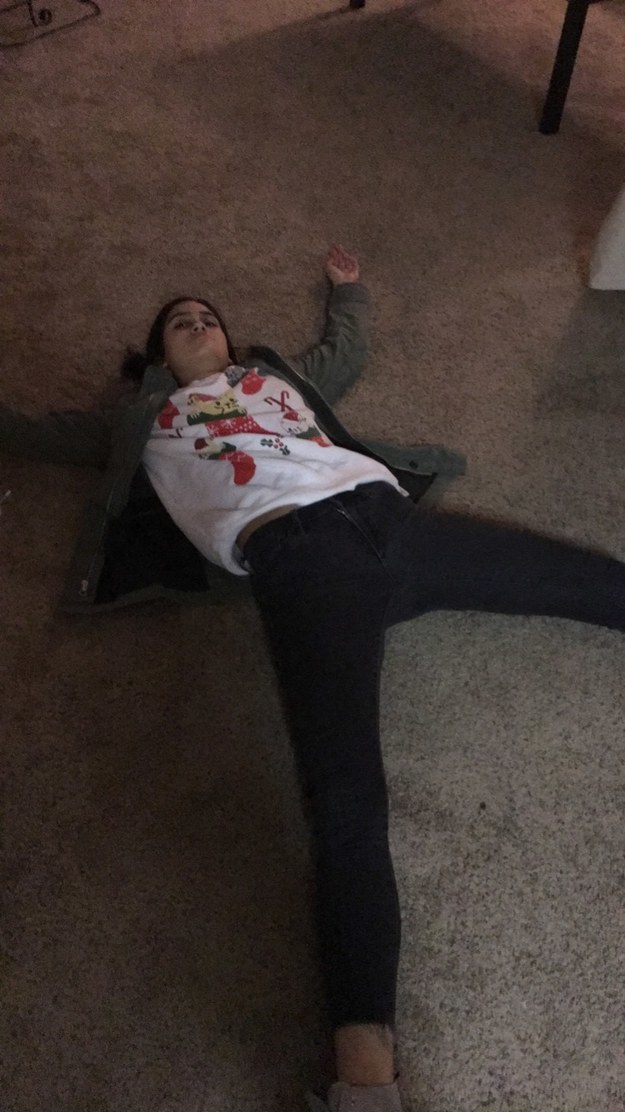 Outdoorsy, chill, and tipsy!! You may be the one always looking for adventure, but will you ever give the rest of the cult a ride? Nononononononononono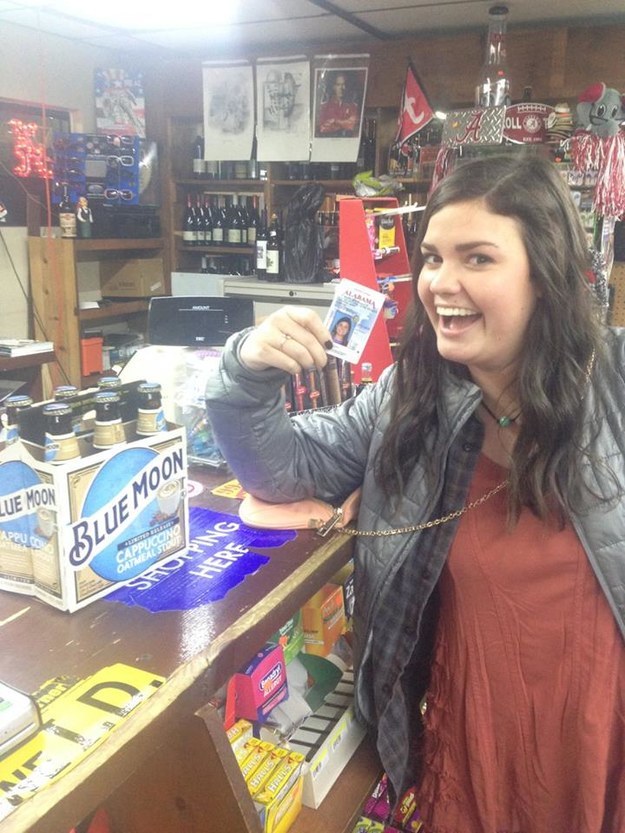 This post was created by a member of BuzzFeed Community, where anyone can post awesome lists and creations.
Learn more
or
post your buzz!