1.
Be aware that the small moments of your life can be intentional self-care.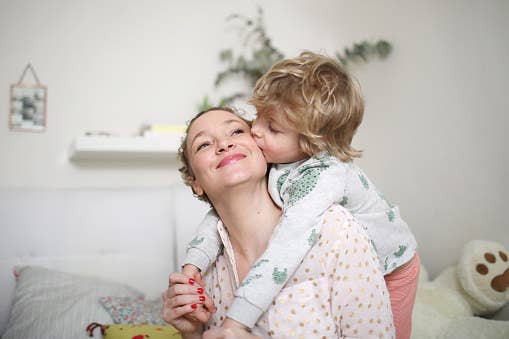 2.
Rather than striving for a goal, think of your exercise routine as a time to be present and mindful.
3.
A hobby is a perfect way to quiet your mind and stay in the moment.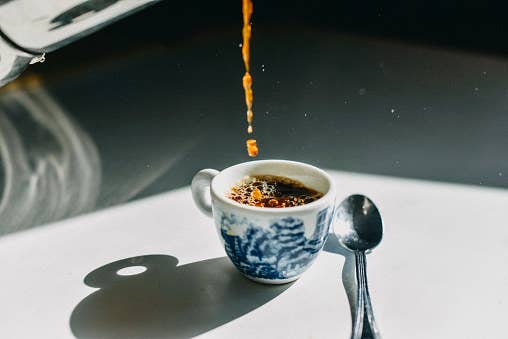 4.
Give yourself the opportunity to unwind with regular journaling.
5.
Focusing on making positive choices for your day and for your living environment.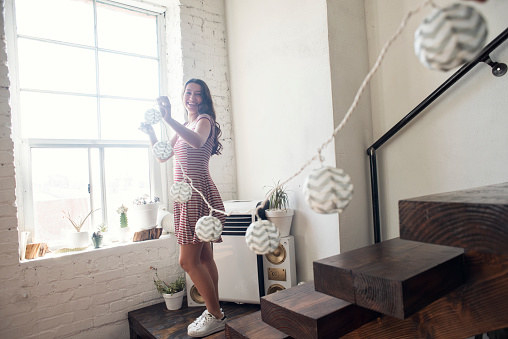 6.
Instead of trying to distract yourself, create new habits that allow you to quiet yourself and focus inward.
7.
Understand that true self-care isn't about relaxation. It's about making intentional choices.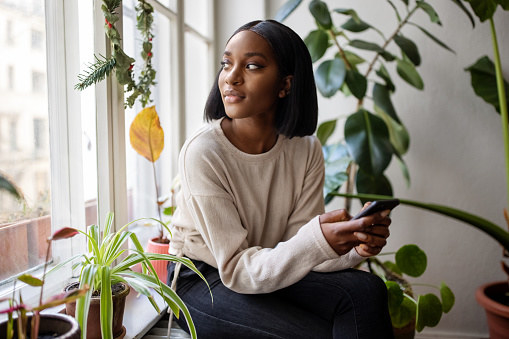 8.
Focusing on a pet is a great way to help you be present and in the moment.
9.
Understand that breaking the cycle of anxiety involves intentionally setting aside time to be with yourself.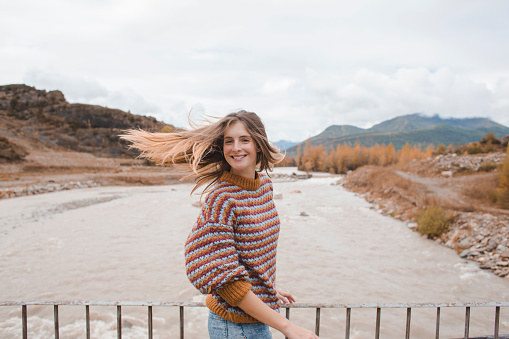 You're one step away from better handling anxiety and daily stress. Download the Unwinding by Sharecare app today and get access to science-based practices and tools. Be happier, more aware, and more focused on the things that matter most to you starting now.
Get it delivered via your smartphone or tablet today.