1.
This compact and foldable laptop table comes with a noiseless fan that'll keep it cool the whole day, regardless of how long your work hours are - ₹1,499
2.
You can also prop this handy laptop stand on your desk to make sure you don't ruin your posture while working - ₹849
3.
If you're too restless to sit in one place while you work, buy this portable laptop table with a handy cup holder that you can move to different areas in your workplace or at home - ₹1,499
4.
Buy a laptop sleeve that has many pockets to store your charger and cables without being worried about anything getting lost - ₹499
5.
A cleaning kit is an essential addition to make sure your laptop is always dust-free and smudge-free - ₹379
6.
Get a keyboard protector so you can get your caffeine fix without worrying about any spills and marks - ₹200
7.
Invest in a 1.5 TB hard drive so you're never short on storage and can back up all your important files as you work - ₹4,099
8.
If you work better in organised chaos, get a cable holder for your desk so you don't have to worry about losing a cord in the clutter - ₹299
10.
Buy some anti-glare glasses to reduce strain on your eyes and manage sensitivity while you put in the hours at work - ₹749
12.
This 4-in-1 kit will give you everything you need to keep your laptop clean and safe at all times - ₹449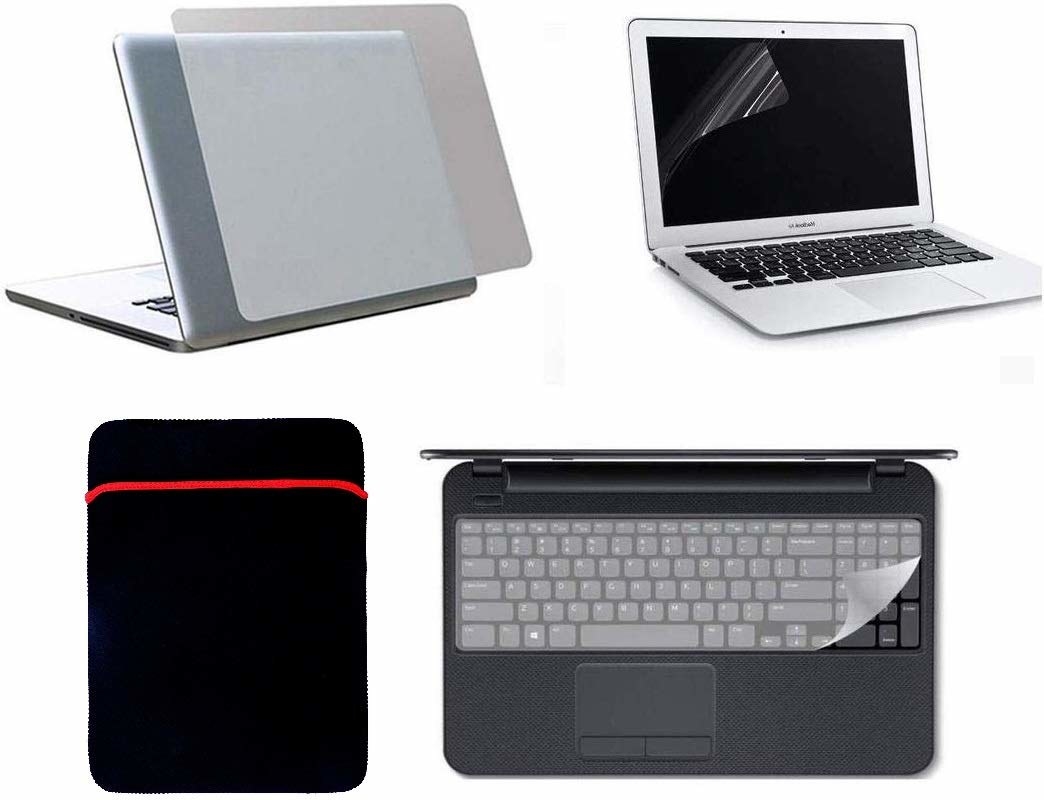 14.
This travel gadget bag can also be used as an organiser on your desk so you don't waste time looking for your accessories - ₹499
Now nothing can stop you from meeting your deadlines!