What is your favorite color?

It's Movie Night! What do you suggest we watch?

Revolutionary Road (Or anything with Kate Winslet)

What are you bringing to the Tank sleepover?

Can we go to Frisson instead?

You see a dog on the street, you_________

Stop in your tracks, say DOGGO and swoon for a few minutes

Walk by and appreciate your four legged friend

Ask the owner if you can pet them (the dog, not the owner, that would be weird)

Newsies (With Kara Lindsay of course)

Pick Another Broadway Show

Which Broadway Theatre Has Your Heart?

What is your drink of choice?

Lime Refresher with Raspberry from Starbucks

Preppy hipster (fake glasses and all)

Casual, but cute. Chokers ALWAYS

Finally, it wouldn't be the tank without some sea creatures--which animal speaks to you most?
Which Member Of The Tank Are You?
You are an outgoing individual but is usually too anxious to show it. You say things without thinking and most of the time they're funny but there's always the off chance that it'll piss someone off. Regardless, you are a great friend and people are lucky to have you around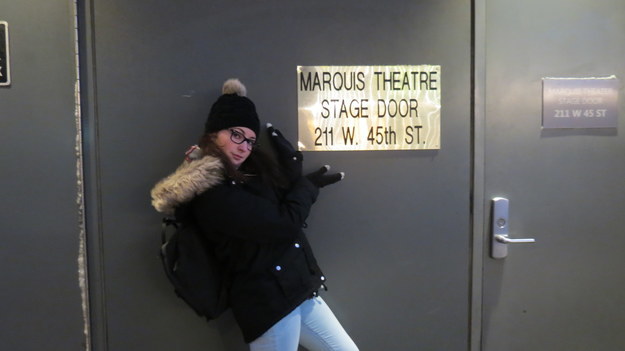 You are quiet and reserved on the surface but once someone gets to know you, thats it. When you get close to someone, you let out your crazy/weird side and thats what people love about you! You also look like Ana Villafañe, so that in itself is a win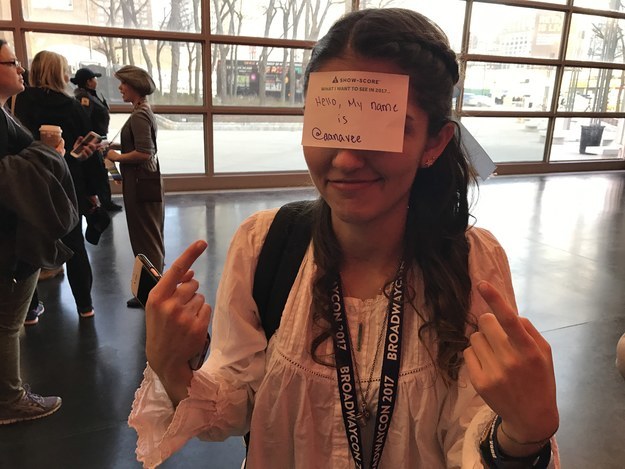 You like coffee. A LOT. Only iced coffee though, unless you want to be a little crazy and get hot coffee, other than that its iced or nothing. Just kidding you would never NOT get coffee. You are a fun loving and kind spirited soul who loves everything broadway and Disney! If someone stopped you on the street and asked you how to get to Disney World from their exact location, you could probably tell them and be SPOT ON. You are also a lover of a green candle? Whatever that means...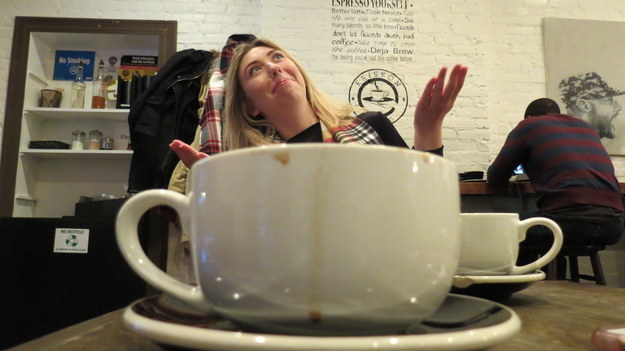 ELIZAAAAR! You are a classy lady with a mouth like a sailor. Also a fan of broadway and anything to do with Laura Michelle Kelly or My Fair Lady. Will absolutely get mimosa's with you for sunday brunch or sit by the pool on a hot day.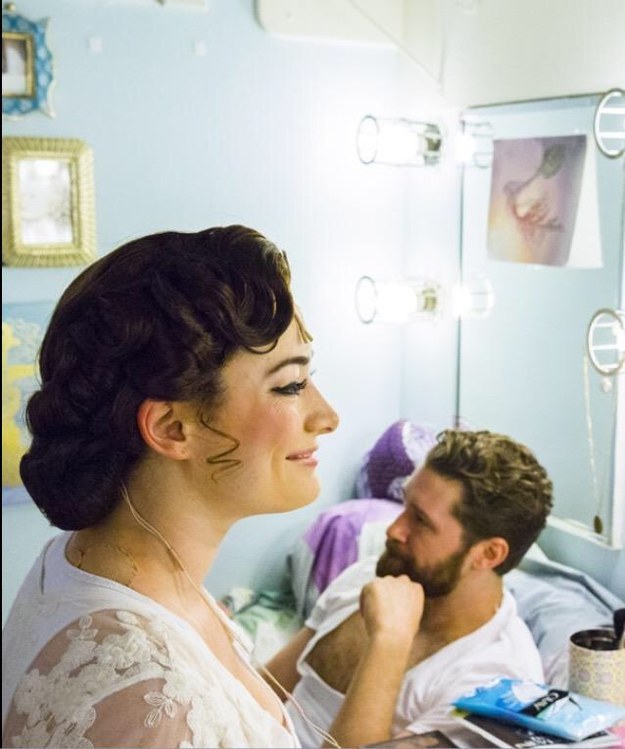 This post was created by a member of BuzzFeed Community, where anyone can post awesome lists and creations.
Learn more
or
post your buzz!