For the longest time, media and society have told us what ~being fit~ is.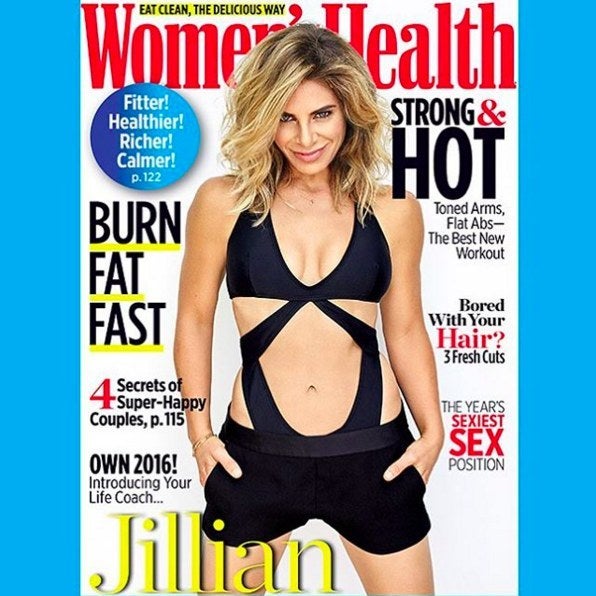 And that the best measurement of how fit you are is how close you look to this: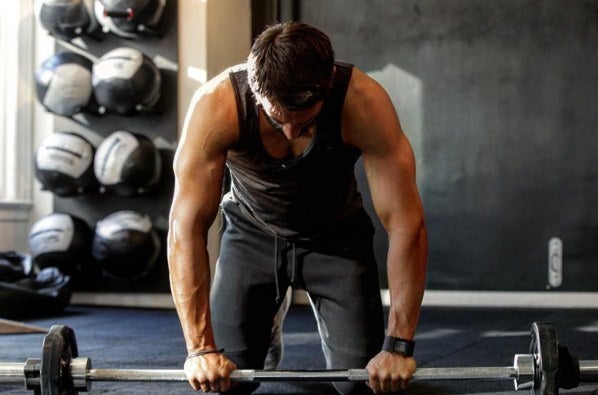 When in reality, being fit comes in all different shapes and sizes. It can look like this: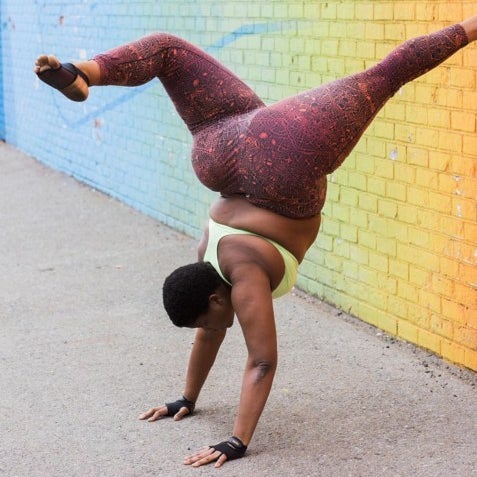 But it can also look like this: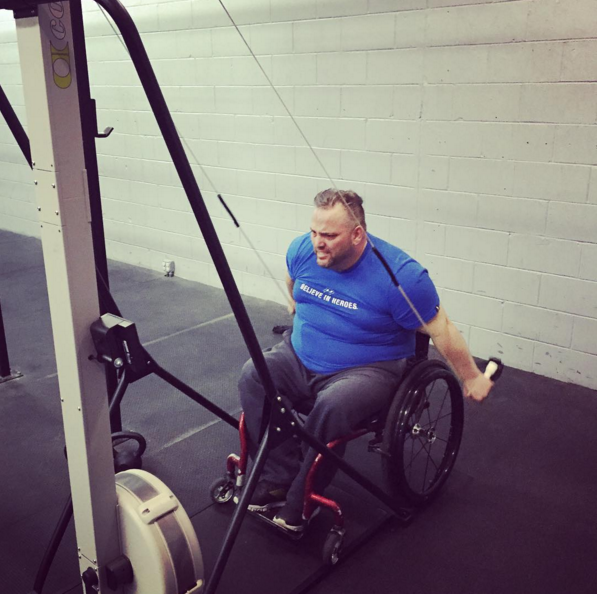 Or like this: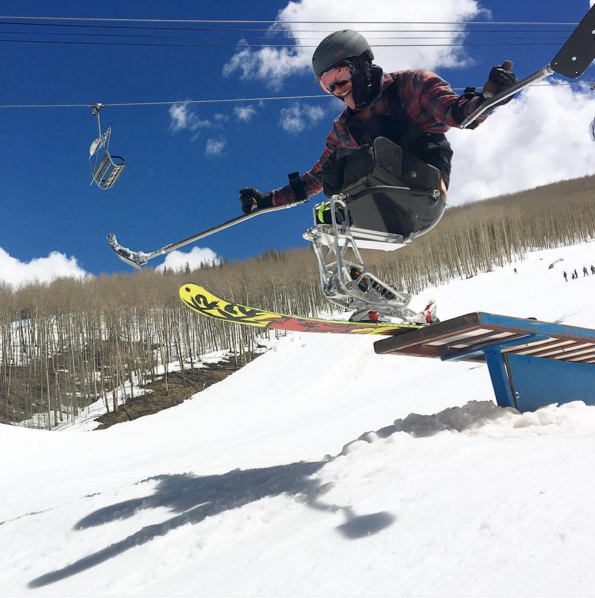 Maybe being fit means spending a few hours per week walking outside.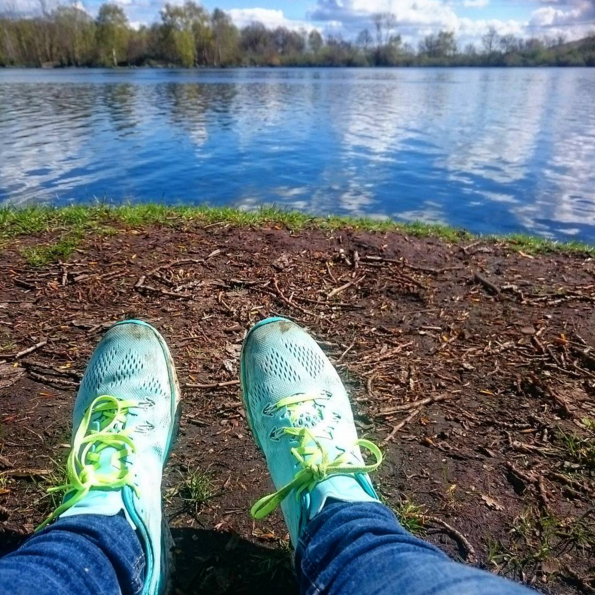 Maybe it means being able to keep up with your kids during playtime.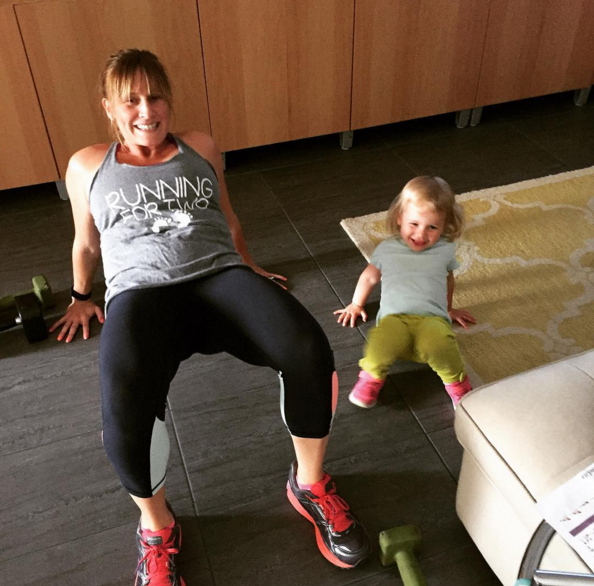 Maybe it's all about being flexible and strong enough to do your favorite activities.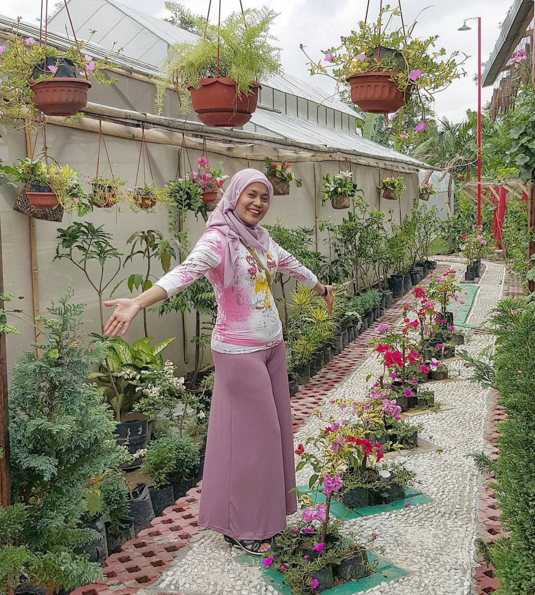 Or maybe it's being able to play in a pick-up game and totally dominate.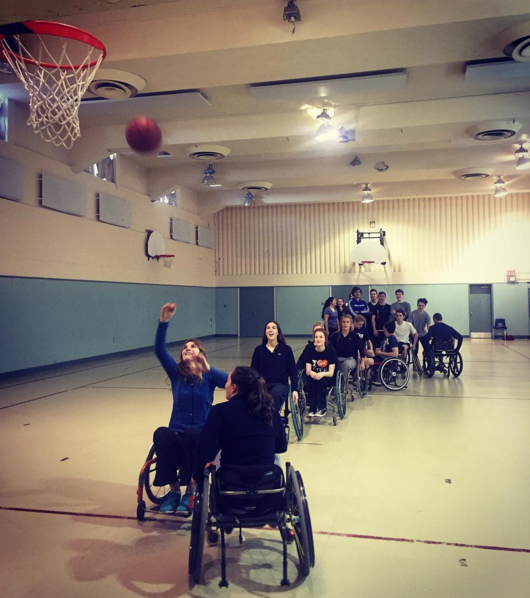 So tell us: What does "being fit" mean to you?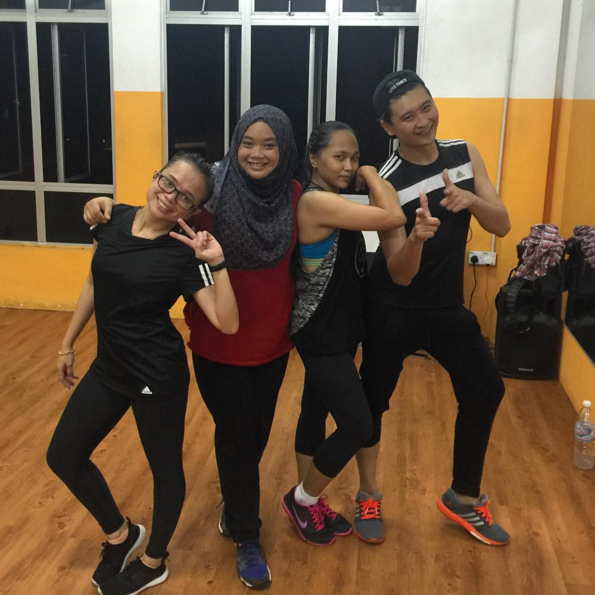 Tell us in the comments below and your answer might be featured in an upcoming BuzzFeed Health post.