But it can be especially tough if you find yourself in a situation you didn't expect or don't feel equipped to handle.
If you're a parent, we want to know what you wish you had known about how to really crush it parenting-wise when your kid came out to you.
And if you're an LGBT-identified person who came out to your parents, we want to know what they did really well and what they could've, er, improved on.
Perhaps your parent totally crushed it — they found a PFLAG chapter and joined ASAP.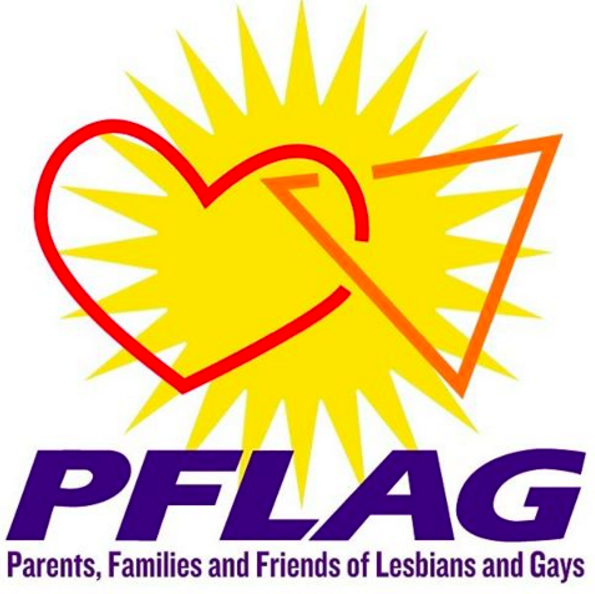 Or maybe you made it a priority to encourage your child to express their gender however they wanted to.
And you did everything you could to learn about supporting an LGBT kid.
So tell us: What advice would you give parents about supporting LGBT kids?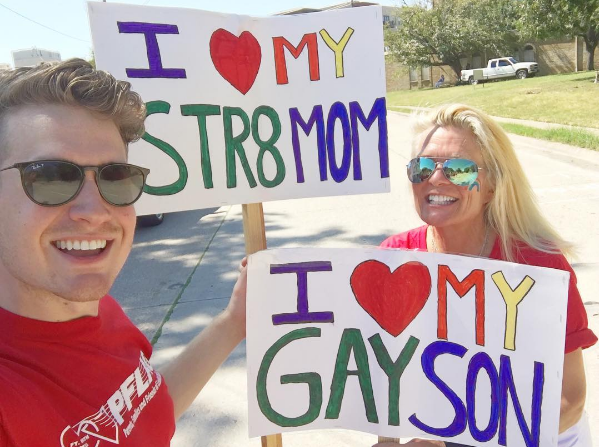 Tell us in the comments below and your answer might be featured in an upcoming BuzzFeed Health post.