1.
At first, your body doesn't know WTF is going on and it hates you a lot.
2.
But then those post-lifting endorphins kick in and they put you in the best mood ever.
3.
Your palms have never looked gnarlier.
4.
And your conversation starters have gotten a little more niche.
5.
Random bruises start showing up all over and you really have no idea how they got there.
6.
Cardio starts to become more and more of an afterthought.
7.
THIS becomes the most glorious thing you've ever seen.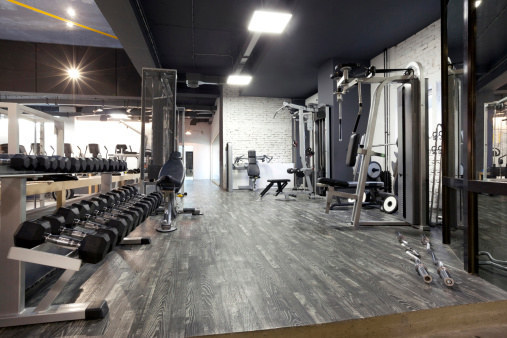 8.
And you realize you'd rather wake up early than have to wait in line for the weights you want.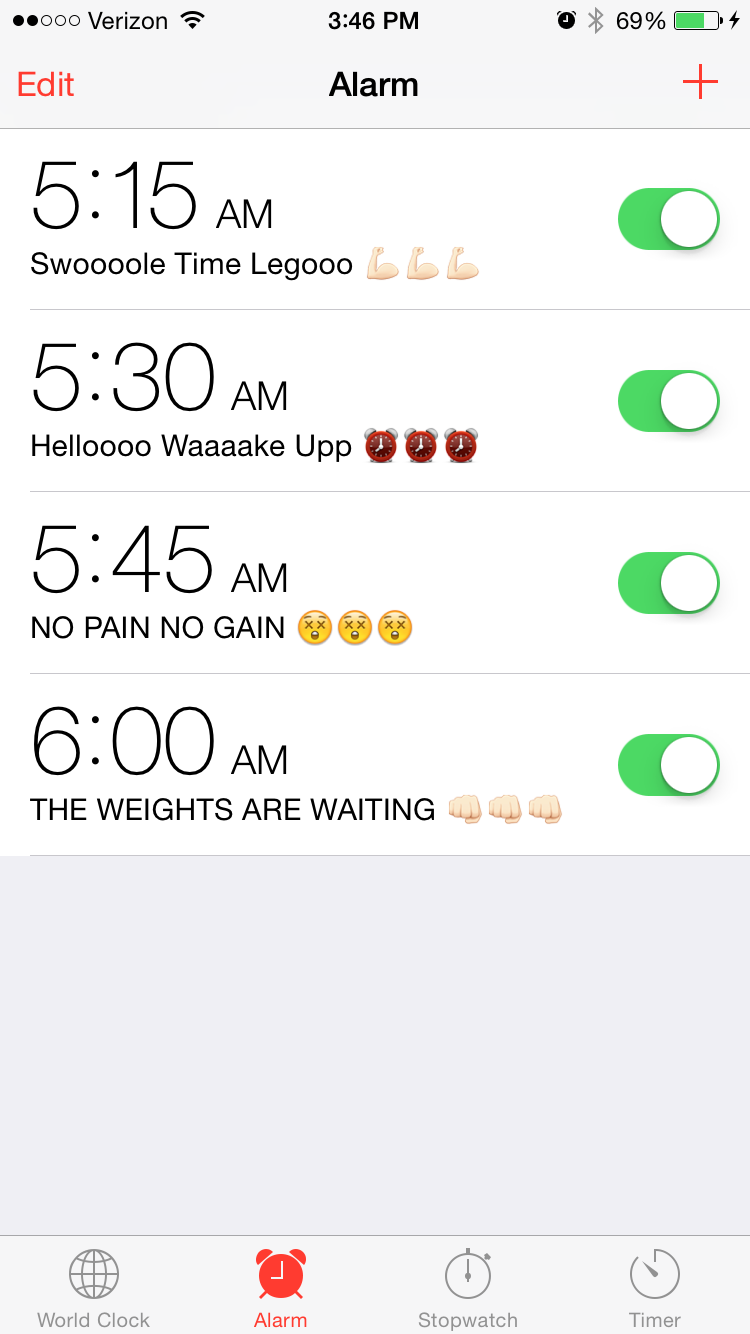 9.
You start to kind of love that sore-all-over feeling.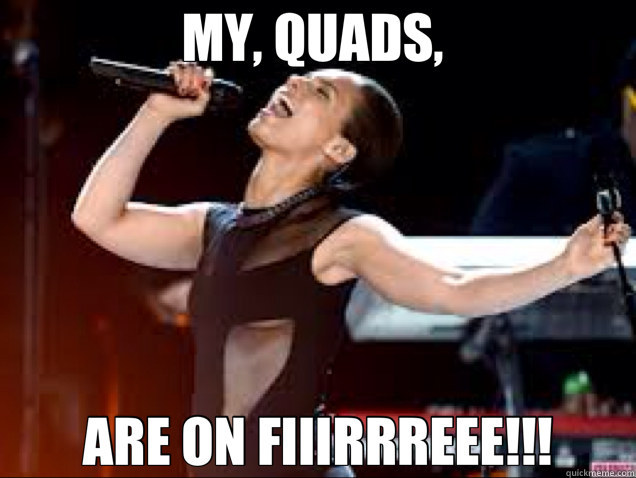 10.
You strongly consider the possibility of creating an elaborate home weight room.
11.
Everything — your bag, groceries, laundry, people — starts to feel a LOT lighter.
12.
You even become the go-to jar-opener person.
13.
You don't know if it's because of the extra stamina, energy, confidence, or core strength, but you're definitely having the best sex of your life.
14.
And your selfie game has never been stronger TBH.
15.
Your t-shirts start to get a bit snug in the arms.
16.
And your jeans are feeling tighter in the thigh area.
17.
You learn that there are actually MUSCLES in your BUTT.
18.
Your life starts to revolve around your feeding schedule.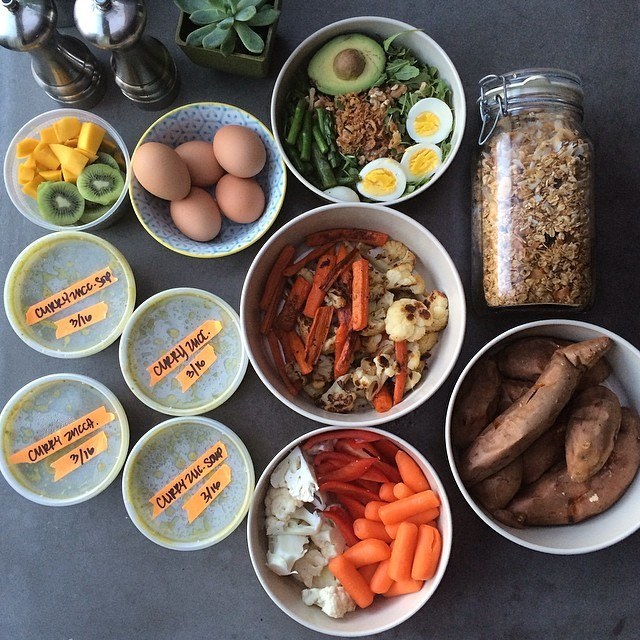 19.
And there can never be too much protein.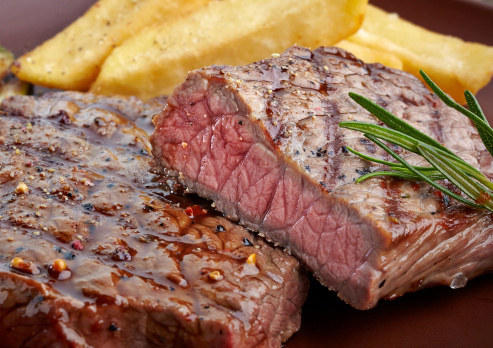 20.
Which makes you very familiar with this problem.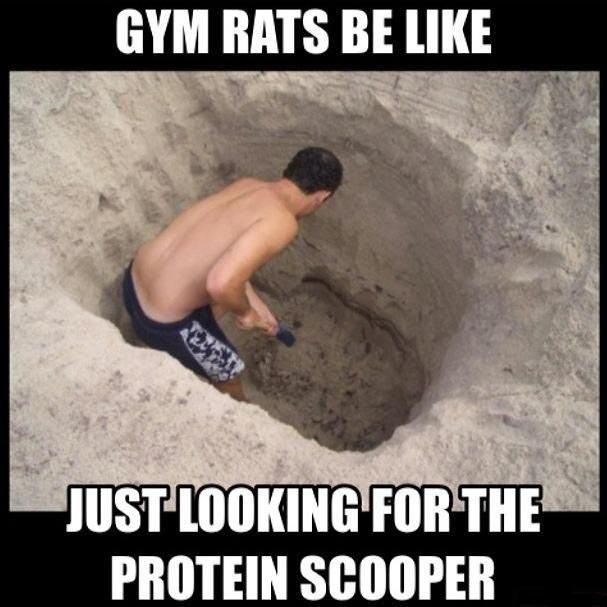 21.
You start flexing anywhere, at any time, for no particular reason.
22.
In fact, you've taken up a new hobby: Touching your muscles any time your hands are free.
23.
Your clothing purchases have taken a unique turn for the neon and spandex.
24.
And taking rest days actually turns out to be the worst.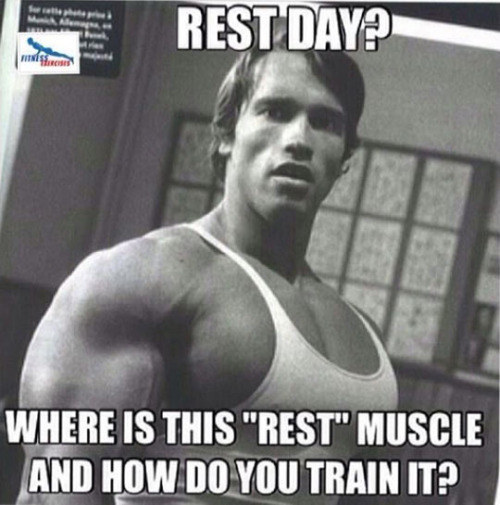 25.
It dawns on you that feeling strong is basically the best feeling you've ever had.
26.
And you're pretty sure you're an actual fucking superhero tbh.
May the swole be with you.