 So, Jock Itch is real. And it doesn't just impact athletes — so, couch potatoes, you're not immune! 1.
Jock Itch is a common fungal infection of the groin and inner thigh area, characterized by itchy, rash-like symptoms, similar to Athlete's Foot.
2.
It usually affects men, but women can get it, too. 3.
Jock itch tends to thrive in moist environments – like your crotch and groin!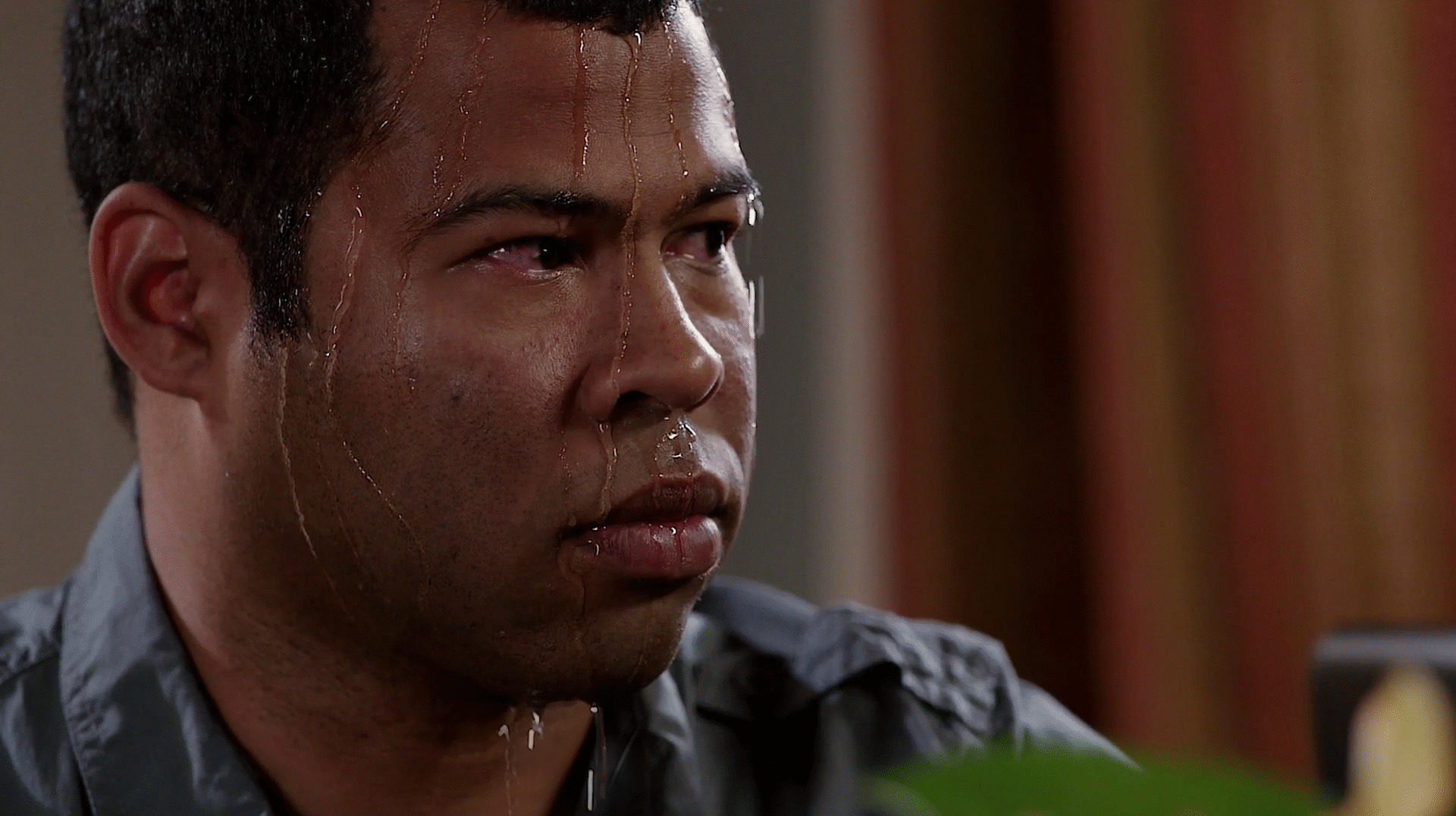 4.
The infection can be contagious through contact, and can even spread from your own feet to your crotchal area. 5.
If you think you may have Jock Itch try to see a Dermatologist ASAP.
6.
It is usually relieved by the combination of applying an anti-fungal topical cream and powder to the infected area. 7.
You may notice that there's some ~discoloration~ in the area after you've been treated for Jock Itch, but that's OK, don't sweat it, seriously. 8.
Bottom line: Jock Itch can be uncomfortable and unsightly, but it's also super common and not a big deal. This post has been edited for clarity.