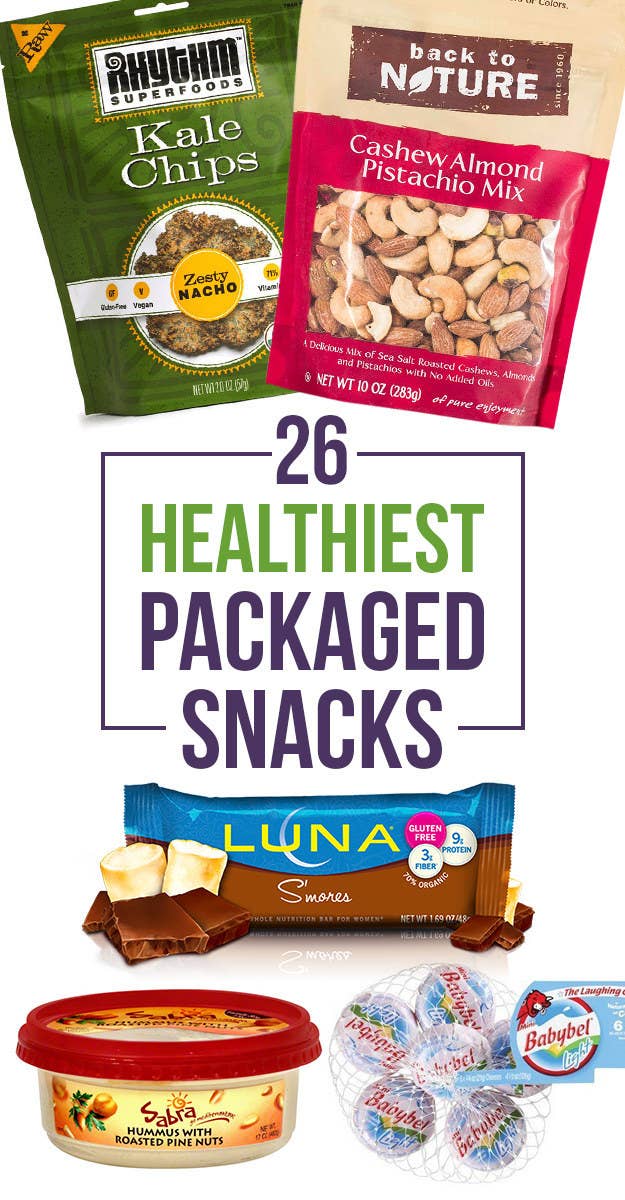 Ideally, when you get hungry in between meals, you'll grab a simple snack made from whole foods. But sometimes that's not so easy!
When you need to just grab something and GO, here are some great and healthy packaged snacks that will hold you over to your next meal and satisfy those pesky cravings.
Remember: Snack time is inevitable. And if you're hungry you should eat.
1.
Dole's Wildly Nutritious Mixed Berries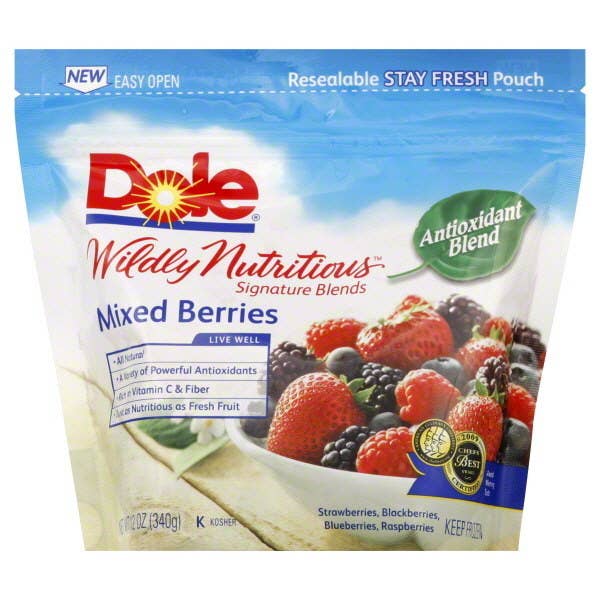 2.
The Good Bean Roasted Chickpeas, Cracked Pepper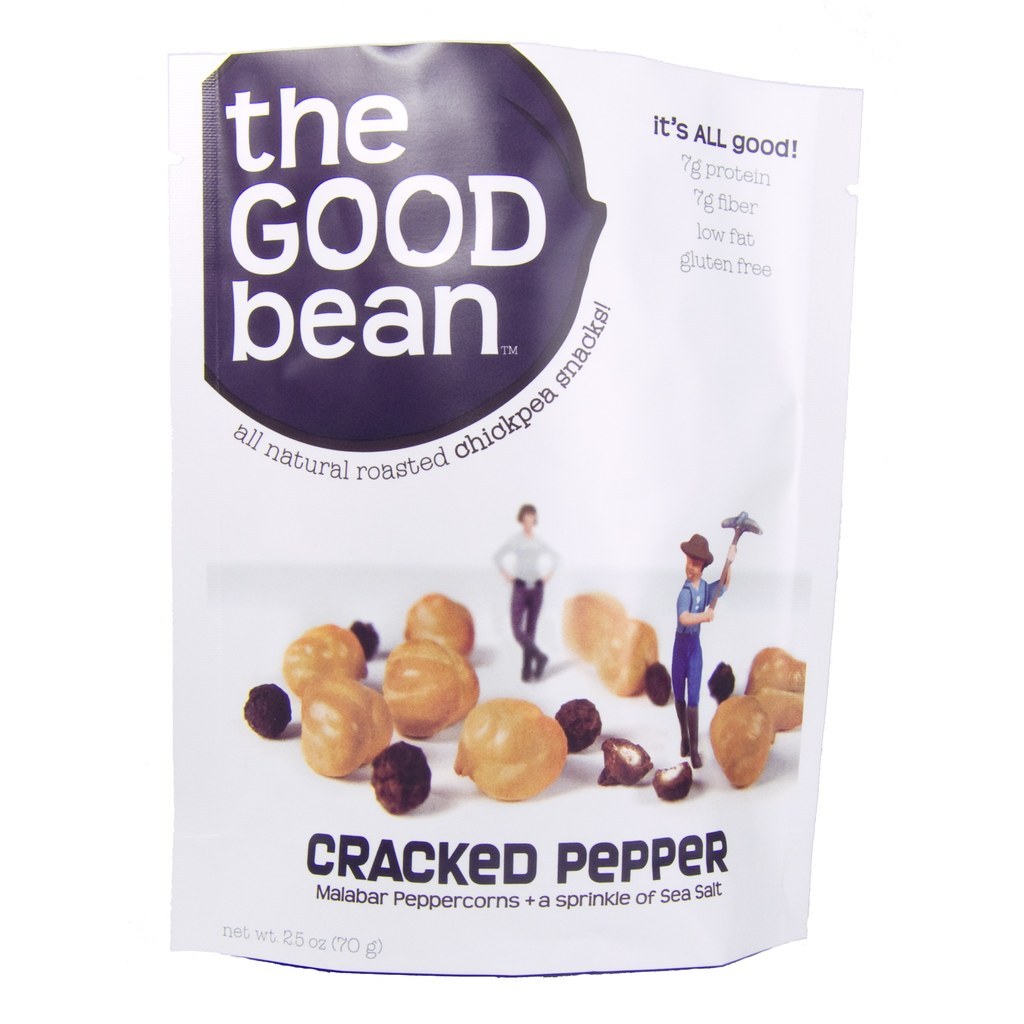 3.
Wholly Guacamole and Wholly Salsa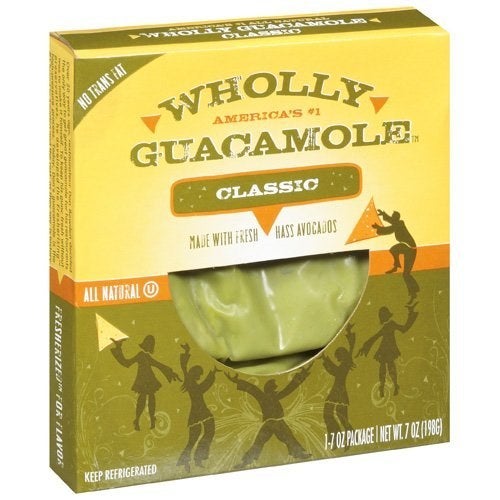 Wholly products are vegan, gluten free, and are made with only real, natural ingredients, which means no preservatives and no additives. Go here for more nutritional information on the guacamole and here for the salsa.
Wholly Guacamole, Serving Size: 2 Tbsp
60 calories
1 g protein
5 g fat (1 g Sat. Fat, 0 g Trans Fat)
105 mg sodium
3 g carbohydrates (0 g sugar, 2 g fiber)
Wholly Salsa, Serving Size: 2 Tbsp
10 calories
0 g protein
0 g fat (0 g Sat. Fat, 0 g Trans Fat)
120 mg sodium
3 g carbohydrates (2 g sugar, 0 g fiber)
4.
Banana Chia Pods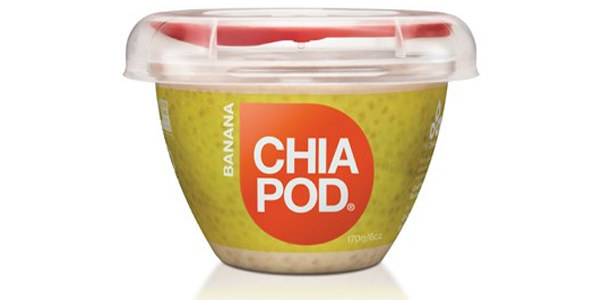 5.
S'mores Luna Bars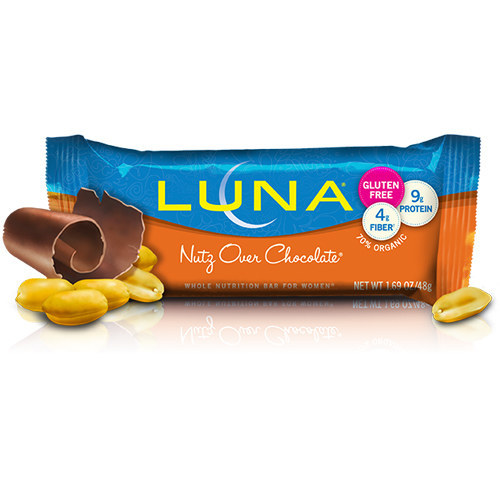 6.
UNREAL Dark Chocolate Crispy Quinoa Peanut Butter Cups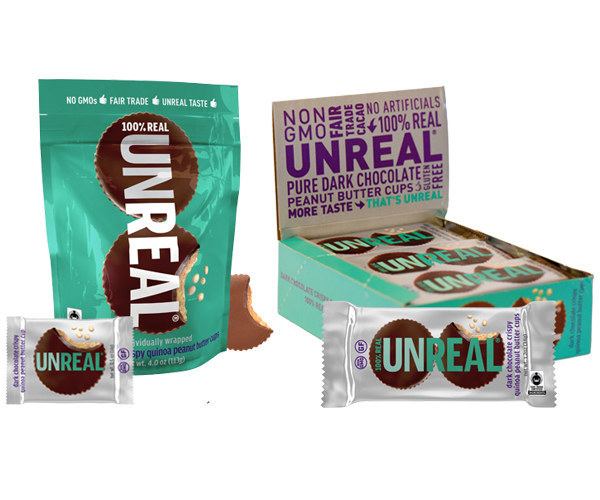 7.
Mott's Healthy Harvest Granny Smith Apple Sauce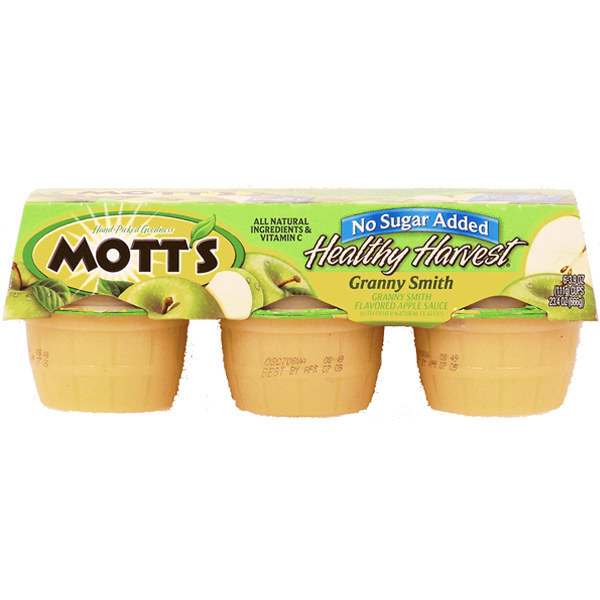 8.
Mini Babybel Light Cheese Wheels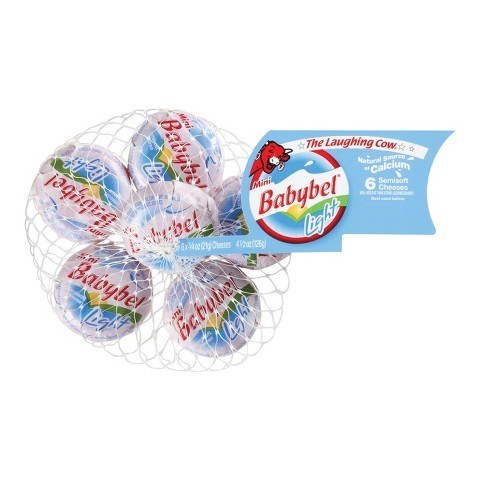 9.
Siggi's Icelandic Style Skyr Plain 4% Whole-Milk Yogurt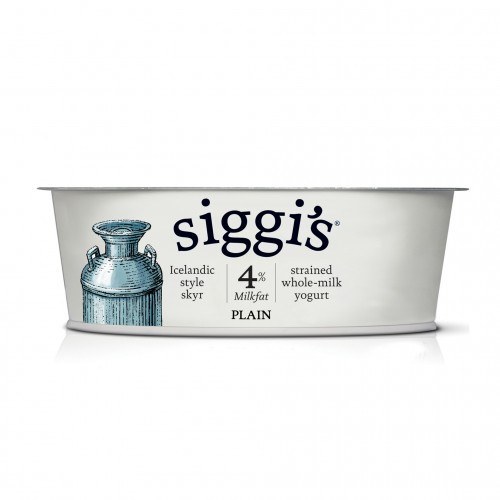 10.
Boom Chicka Pop Sea Salt and Vinegar Popcorn
11.
dang Caramel Sea Salt Toasted Coconut Chips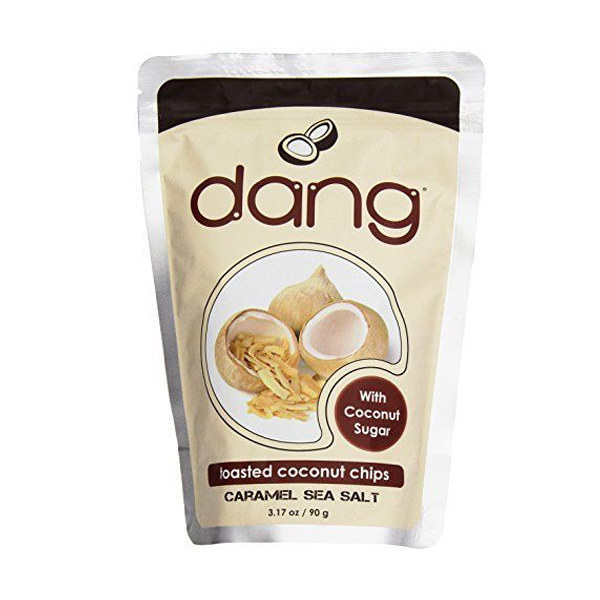 12.
RxBars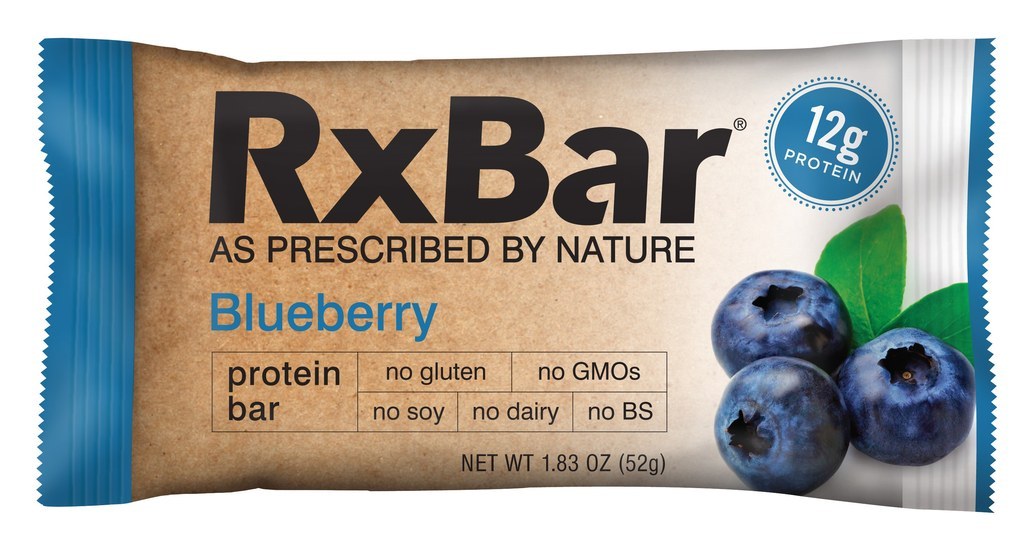 13.
Sundate California Pitted Dates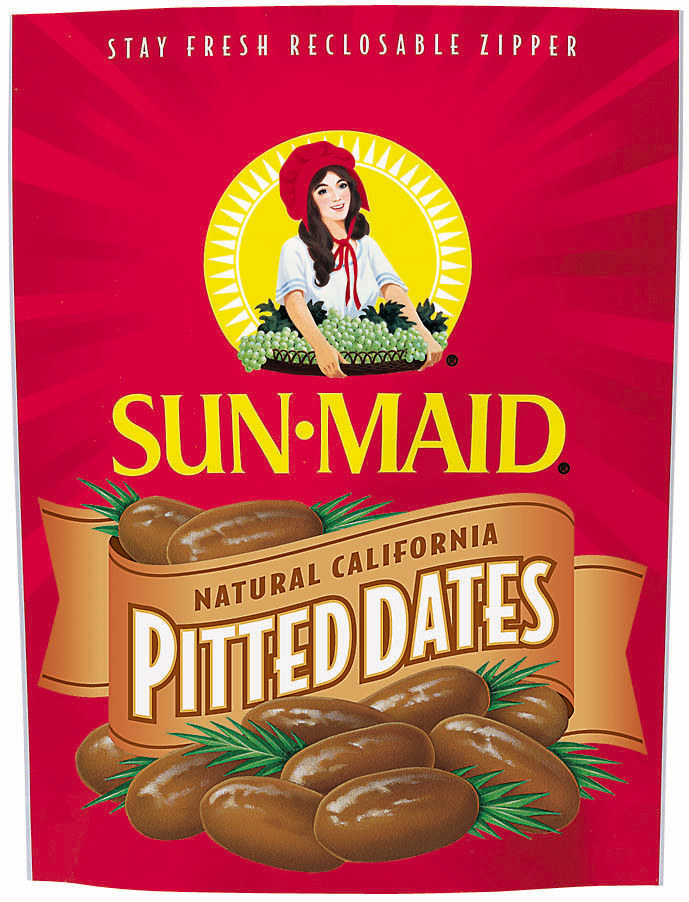 14.
Sabra Hummus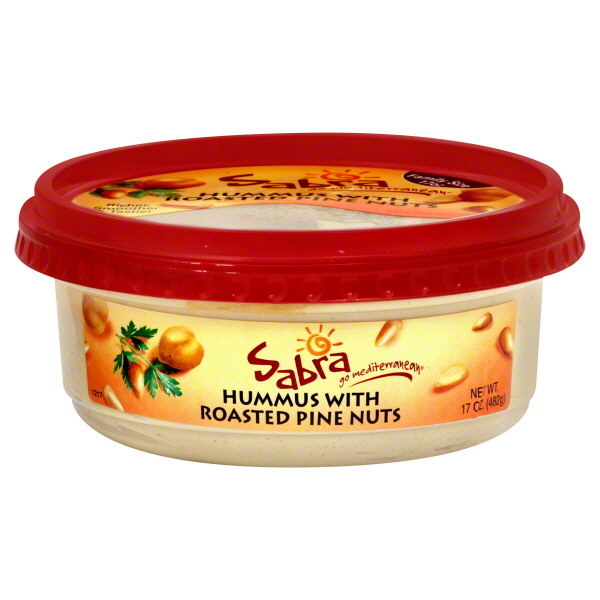 15.
Orville Redenbacher's Smart Pop! Kettle Corn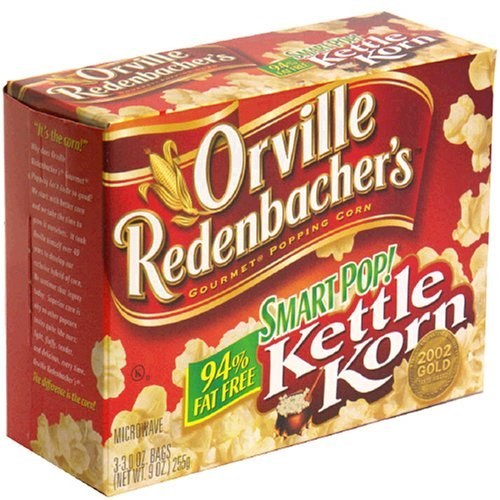 16.
Kashi Organic Promise Berry Fruitful
17.
Cranberry Almond + Antioxidants with Macadamia Nuts KIND Bars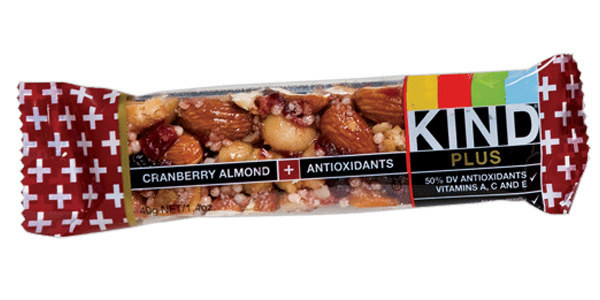 18.
Food Should Taste Good Original Sweet Potato Chips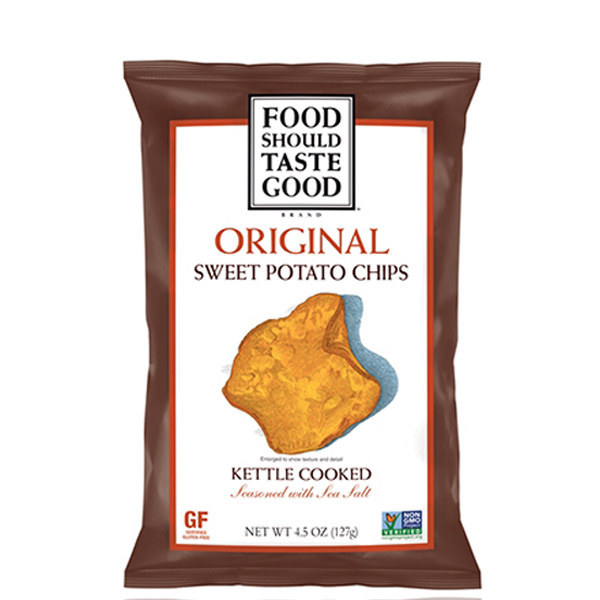 19.
Bare Apple Cinnamon Chips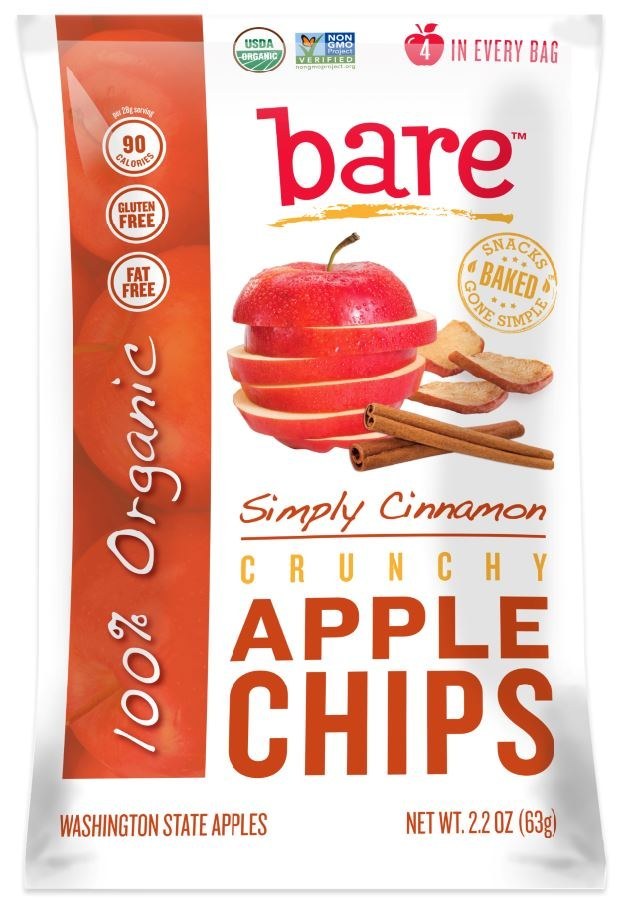 20.
Back To Nature Cashew Almond Pistachio Mix
21.
Fiber One Protein Cookies and Creme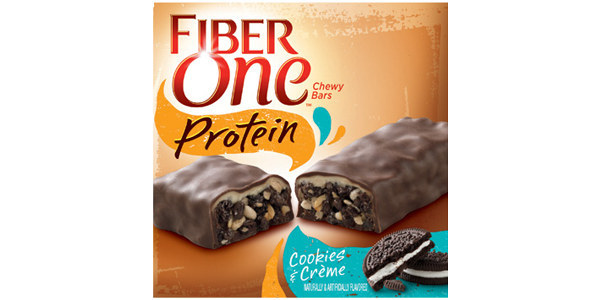 22.
Justin's Classic Almond Butter Squeeze Pack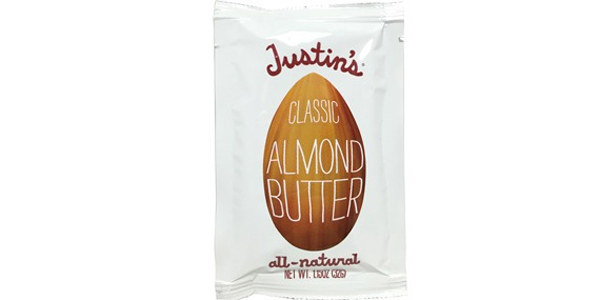 23.
Horizon Organic Mozzarella String Cheese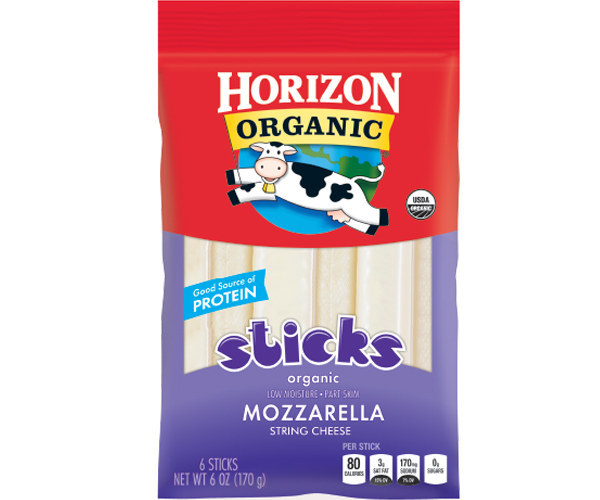 24.
Beanitos Black Bean Chips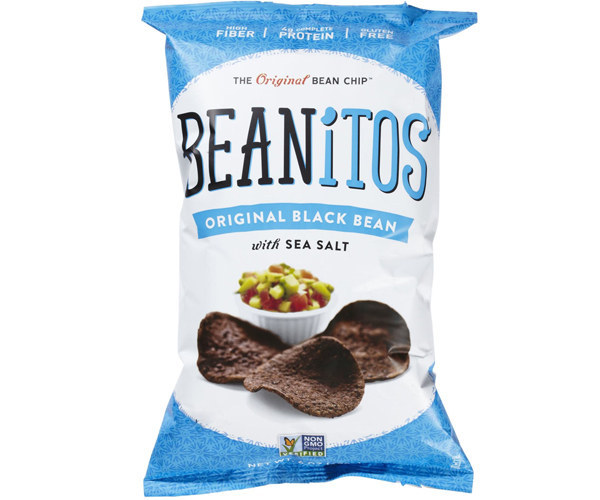 25.
Ola Gluten Free Granola, No Nut Vanilla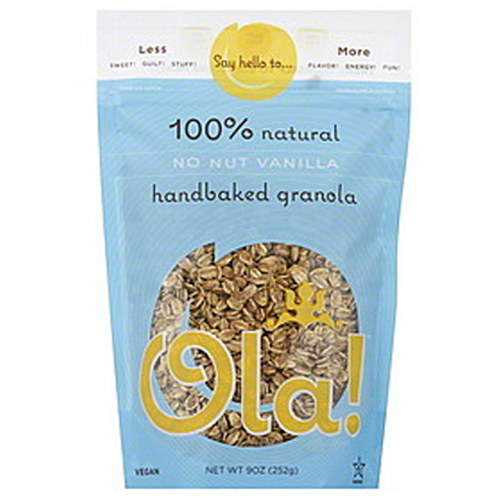 26.
Rhythm Superfoods Zesty Nacho Kale Chips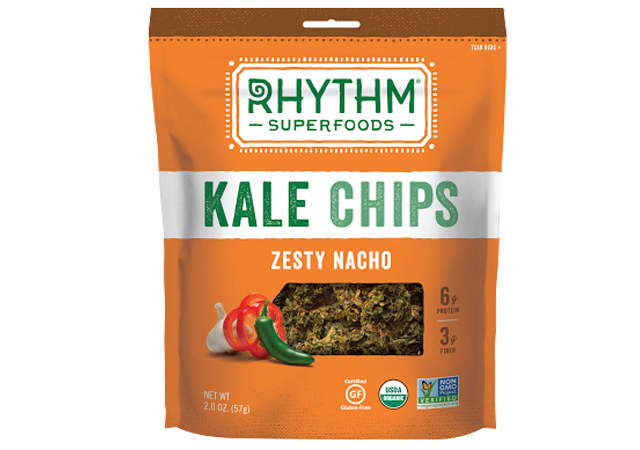 Want great health tips in your inbox twice a week? Sign up for the BuzzFeed Health & Beauty newsletter!