No matter your personal opinions and preferences about hair down there, pubes are surprisingly useful.
1.
Pubic hair acts as a cushion for your genitals and reduces friction when you're having sex.
2.
And it can potentially help protect you from bacterial infections and viruses during skin-to-skin contact.
3.
It's called pubic hair because of where it grows: in the lower part of the abdomen just above the genitals, aka the pubis region.
4.
Pubic hair transplants are a real thing in some places where having more pubic hair is seen as a sign of fertility and attractiveness.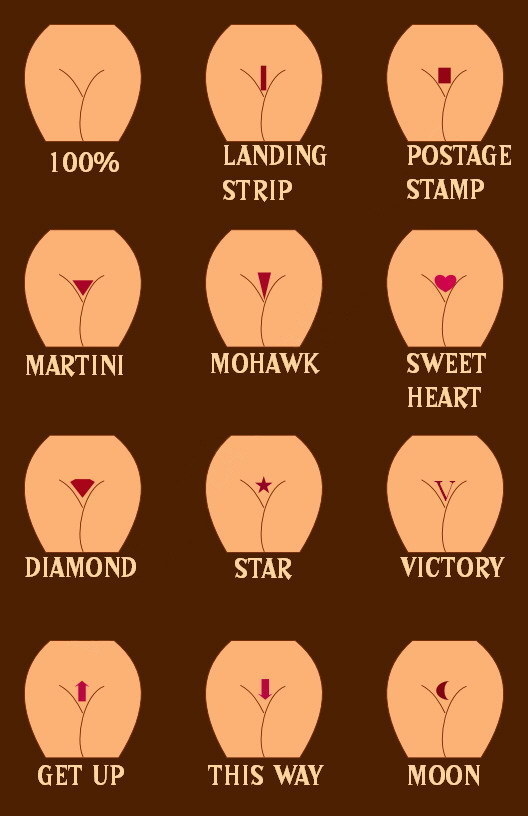 6.
It's a myth that when you shave, your pubic hair will grow in thicker.
7.
At a certain length (usually relatively short but it's different for everyone), your pubic hair will stop growing.
8.
Your pubic hair can be a completely different color than the hair on the rest of your body.
9.
Evolutionarily speaking, pubic hair starting to come in signals that puberty and sexual maturation are on their way.
10.
Pubes can thin out with age, and some people go completely bald in their genital region.
11.
According to all three experts, grooming habits are culturally specific, and within the past few decades people in the US have been grooming their pubes more frequently than in the past.
12.
A 2016 study showed that most women who groomed their pubic hair did so for "hygienic purposes" — but actually, it's more hygienic to have pubes.
13.
Also, people in the US who are younger or have sex regularly seem more likely to be concerned with grooming their pubes.
14.
Grooming your pubes can cause irritation because it's basically microscopically wounding your skin.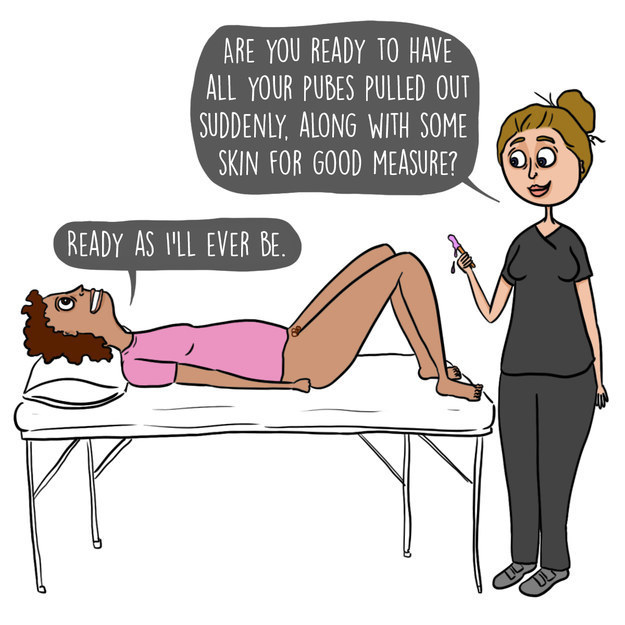 15.
Having small abrasions and a super-irritated crotch post–hair removal makes you more susceptible to inflammation and bacterial infection.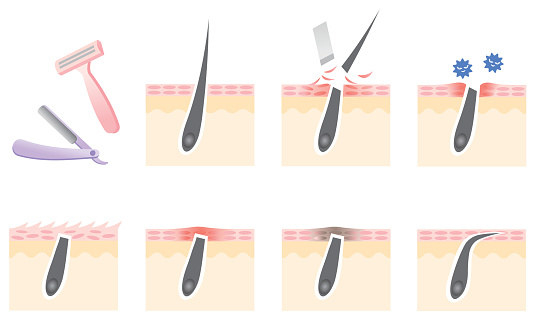 17.
You are more prone to ingrown hairs if you have thick and curly hair or a thick layer of dead skin that blocks the hair pore.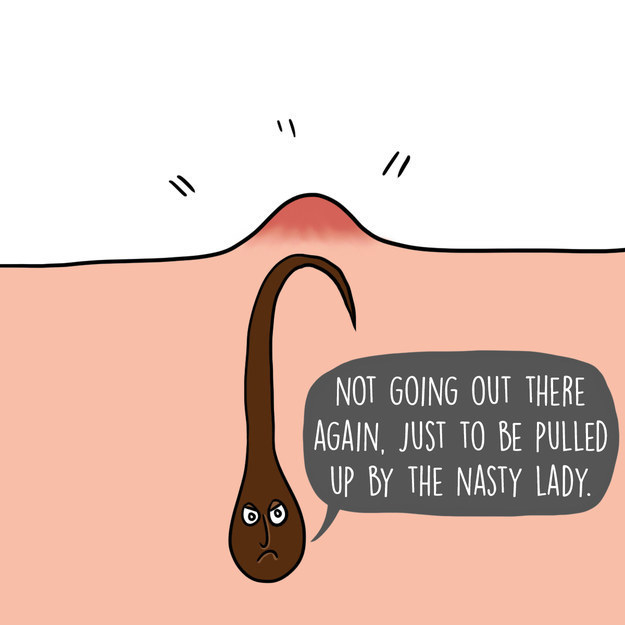 18.
Pubic hair can also grow out of the skin, then curl downward and pierce the skin like a splinter, and grow back underneath the surface.
19.
If you have an ongoing problem with ingrown hairs, dermatologists recommend you stop shaving or waxing, and just let yourself go free down there.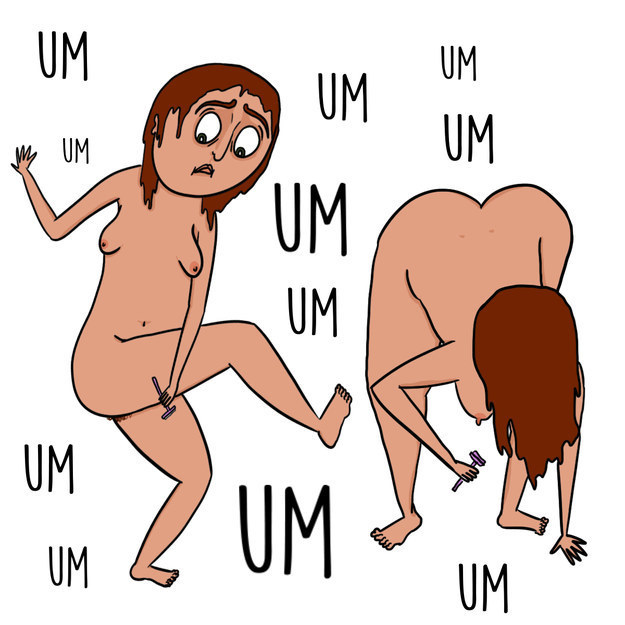 20.
If you have super-persistent ingrown hairs, you may want to consider laser hair removal.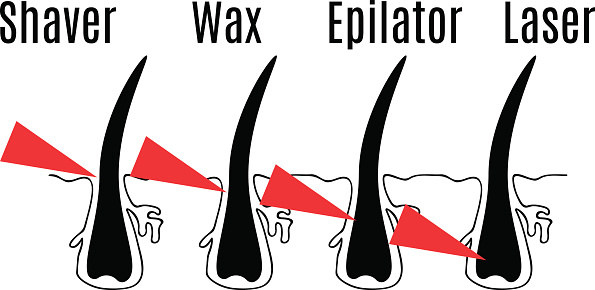 21.
If there's any blood when you pluck a hair, it means you pulled too hard and caused trauma to the hair follicle.
22.
To minimize damage to the follicles, wait at least six weeks between waxing.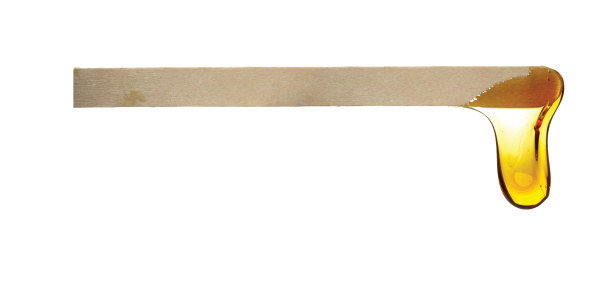 23.
BUT less pubic hair does mean fewer cases of crabs (aka pubic lice).