Tell Us What Happened When You Were Diagnosed With An STI
Come tell us your story (anonymously, if you'd like).
There's a harmful stigma surrounding sexually transmitted infections. It implies that being diagnosed with one is shameful, embarrassing, or "your fault" based on your sexual history.
But the truth is anyone can get an STI, whether they've had one partner or 50 partners.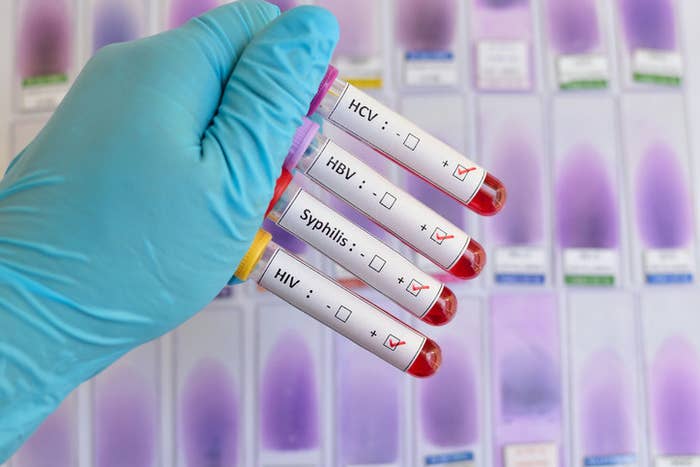 So we want to know: What STI(s) have you been diagnosed with, what happened after you were diagnosed, and how has your diagnosis affected your life?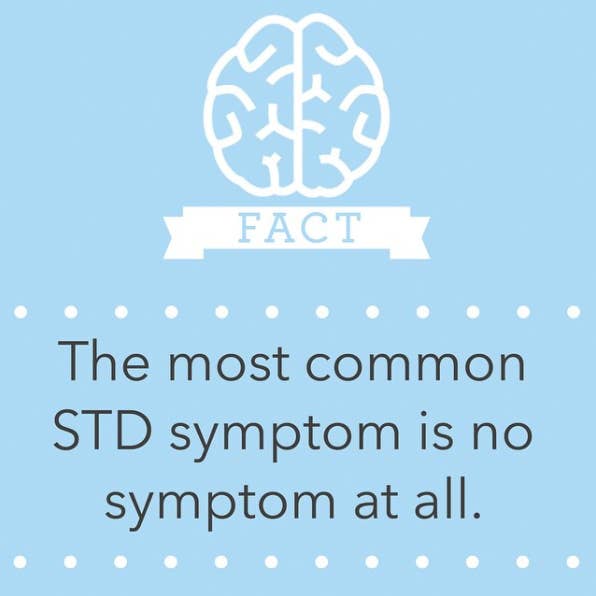 Tell us your story in the anonymous form below and your answer could appear in an upcoming BuzzFeed Health post.
You can also view the form here (which might be easier on mobile). Don't be afraid to go into detail. Your response can be 100% anonymous!