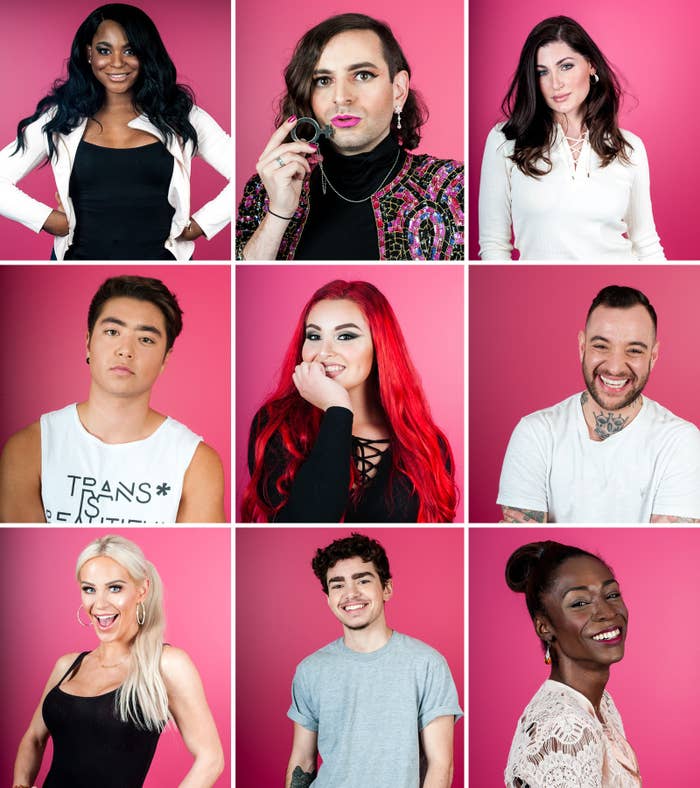 To celebrate Transgender Day of Visibility, Instagram, GLAAD, and genderqueer advocate Jacob Tobia gathered a group of leaders in the trans community to shoot a video in honor of the holiday — but the participants didn't know what to expect.
Inspired by Jimmy Kimmel's celebrity "Mean Tweets" but with an uplifting twist, the unsuspecting participants were filmed reading kind comments posted from their followers to their Instagram accounts.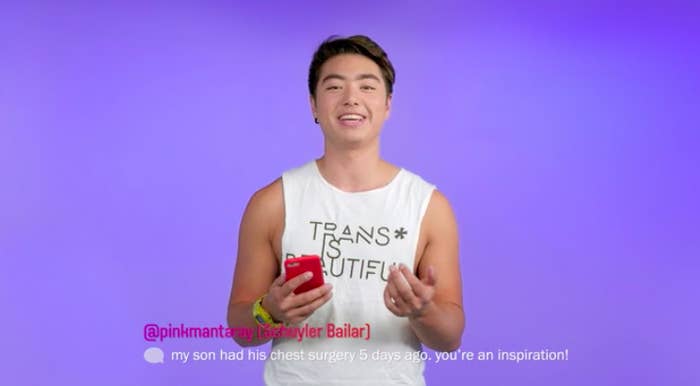 Trans leaders involved in the video, which was shared exclusively with BuzzFeed News, included advocates and activists ranging from YouTuber Gigi Gorgeous to Transparent actresses Trace Lysette and Alexandra Grey.
A creative team of trans professionals behind the scenes included stylist Cetine Dale and photographer, publisher, and producer Amos Mac, who was featured on HBO's The Trans List. Mac took the following series of portraits for the project.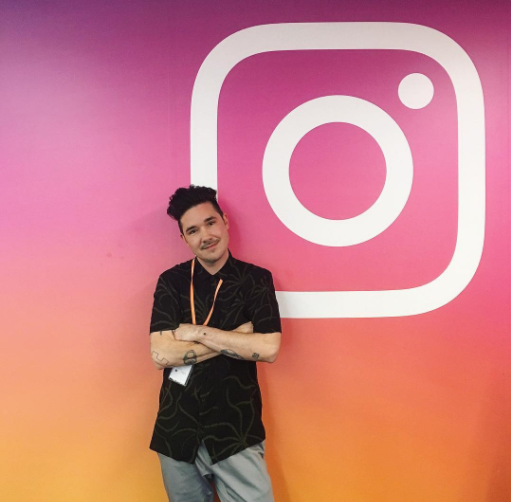 Inspired by the #KindComments video, we asked some of the participants to share what kind comments they have for themselves — and what they tell queer and trans friends when they're feeling down. Here's what they had to say.
"When queer and trans folks have internalized so many of the negative things that the world tells us, simply telling someone you love 'you don't deserve this' can be revolutionary." —Jacob Tobia, writer and producer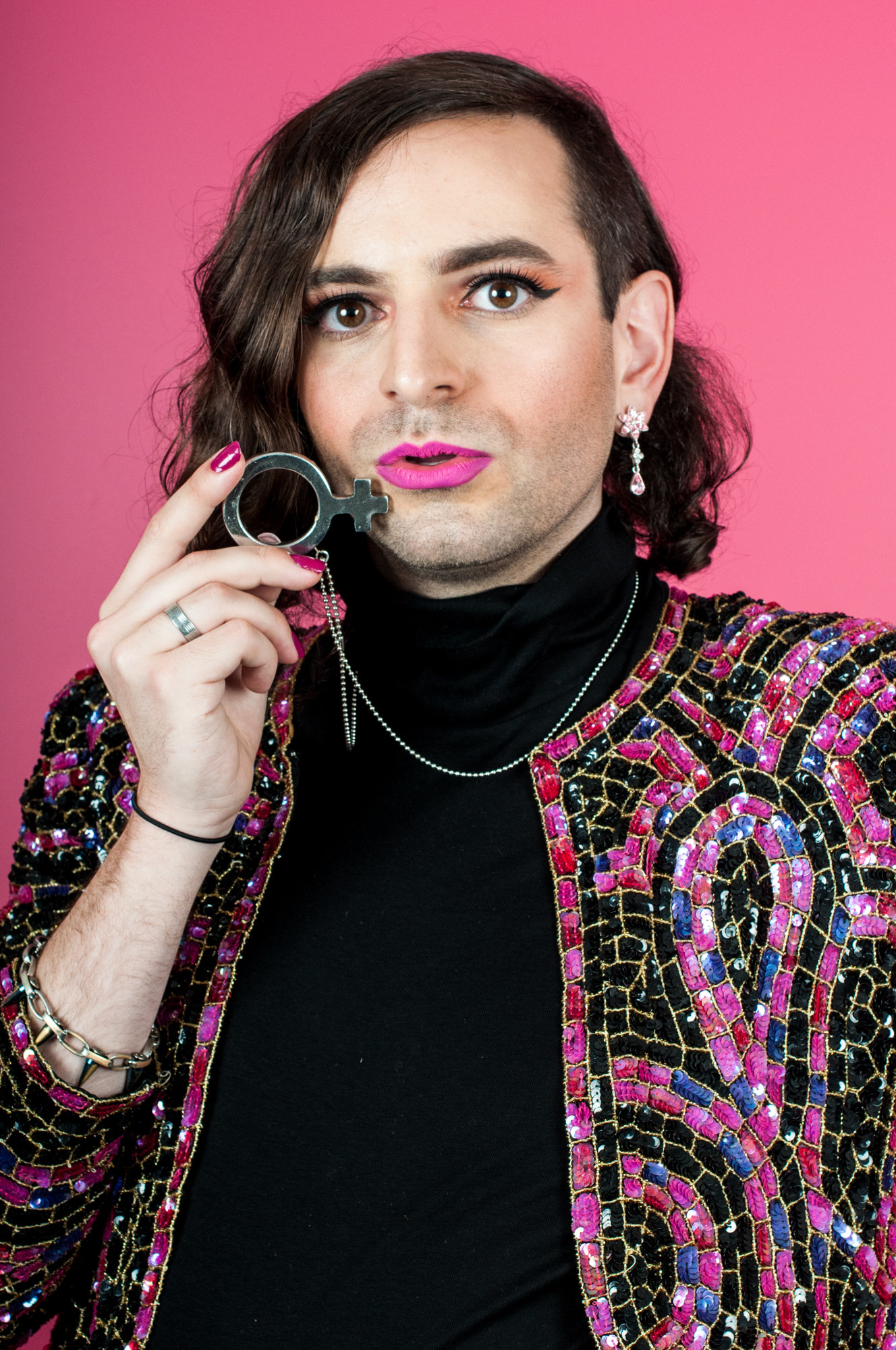 "I tell myself that I'm strong, beautiful, and talented, and that I have a purpose to do good in this world and help my community." — Alexandra Grey, Actress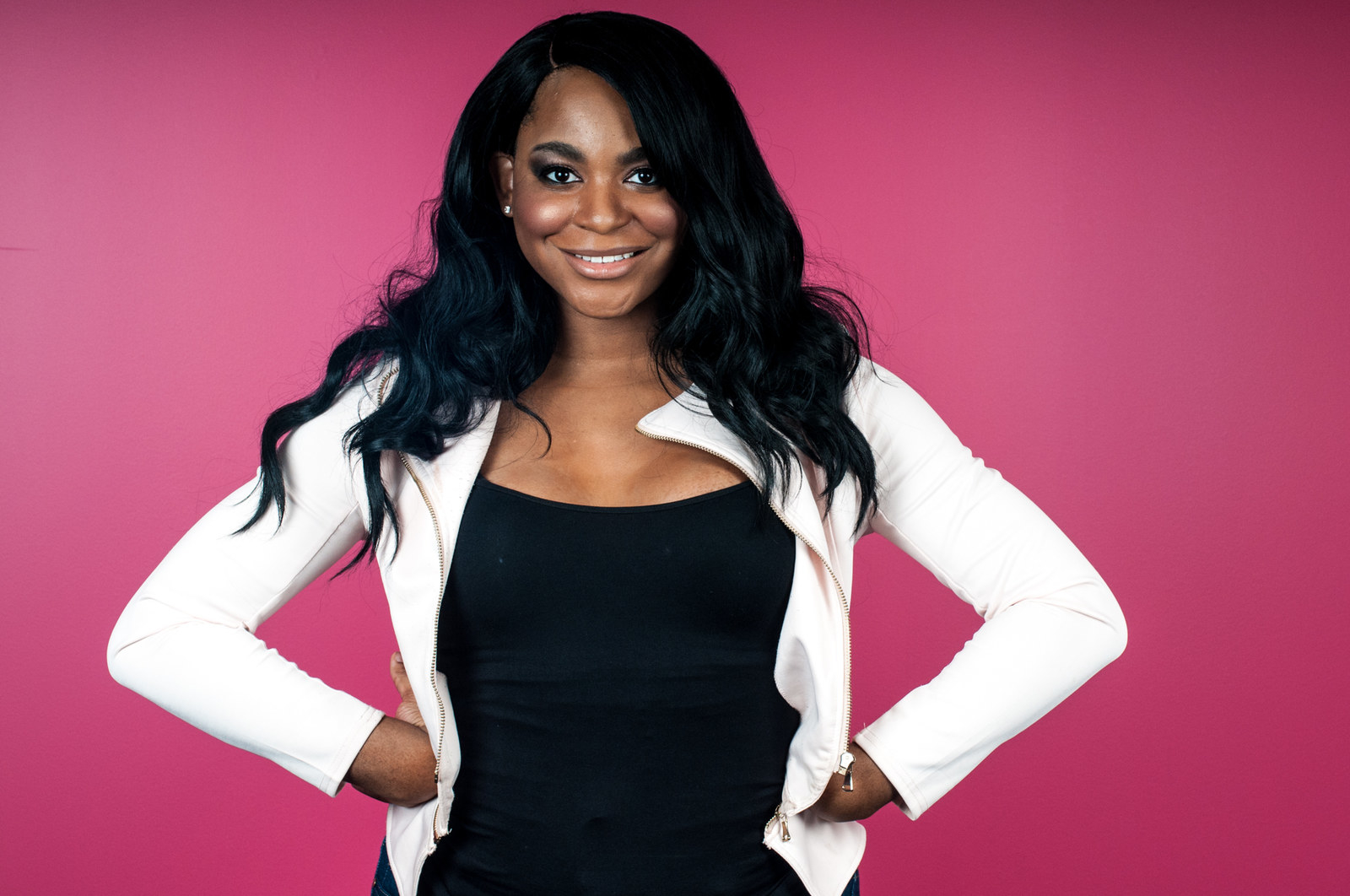 "Surround yourself with the positive things in your life like laughter, friends and family." — Gigi Gorgeous, YouTube Creator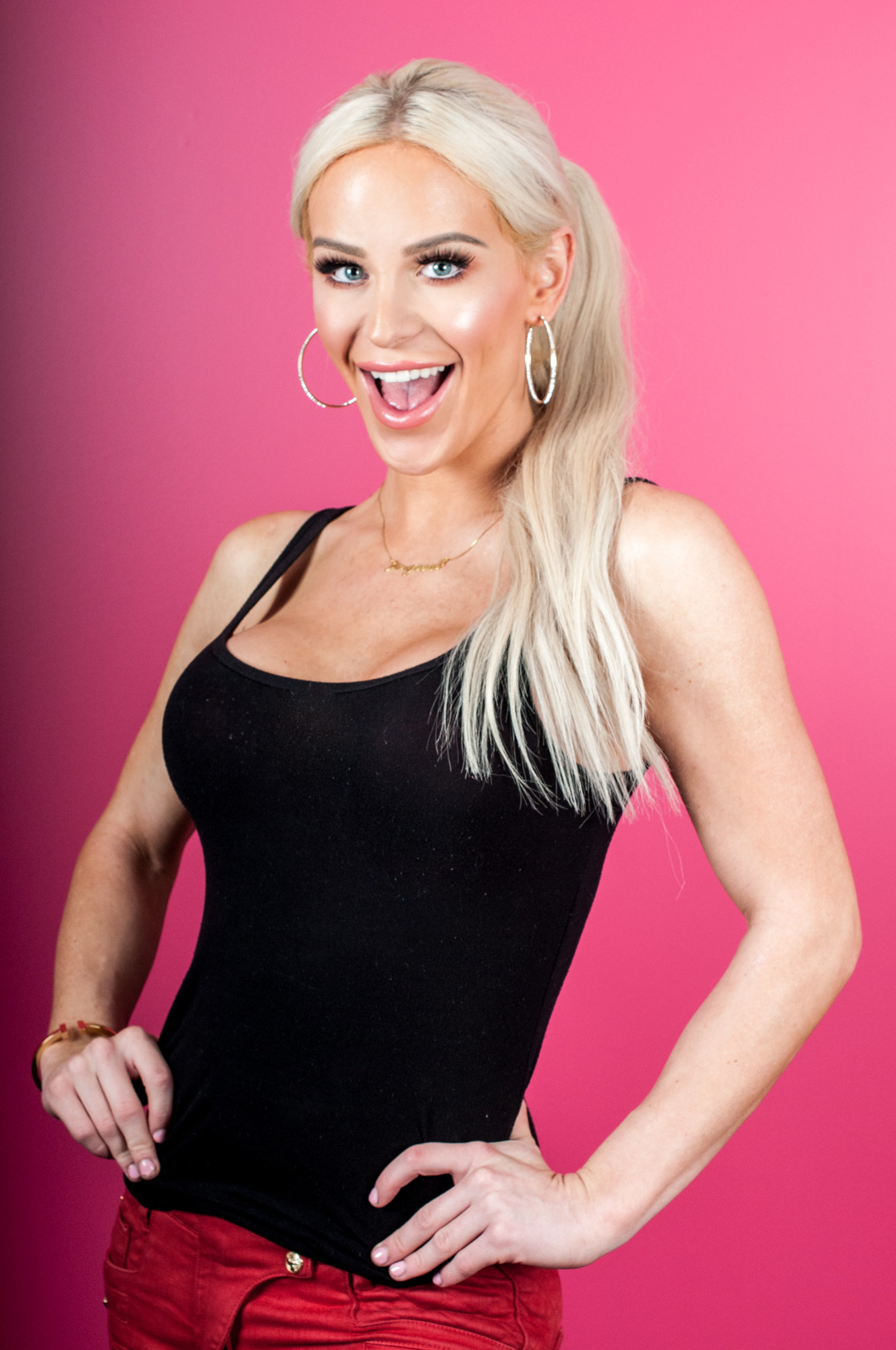 "When I'm at my lowest, I always remind myself of the worst times I had and how I thought they'd never end, but they did. And I got through it." — Schuyler Bailar, student and trans advocate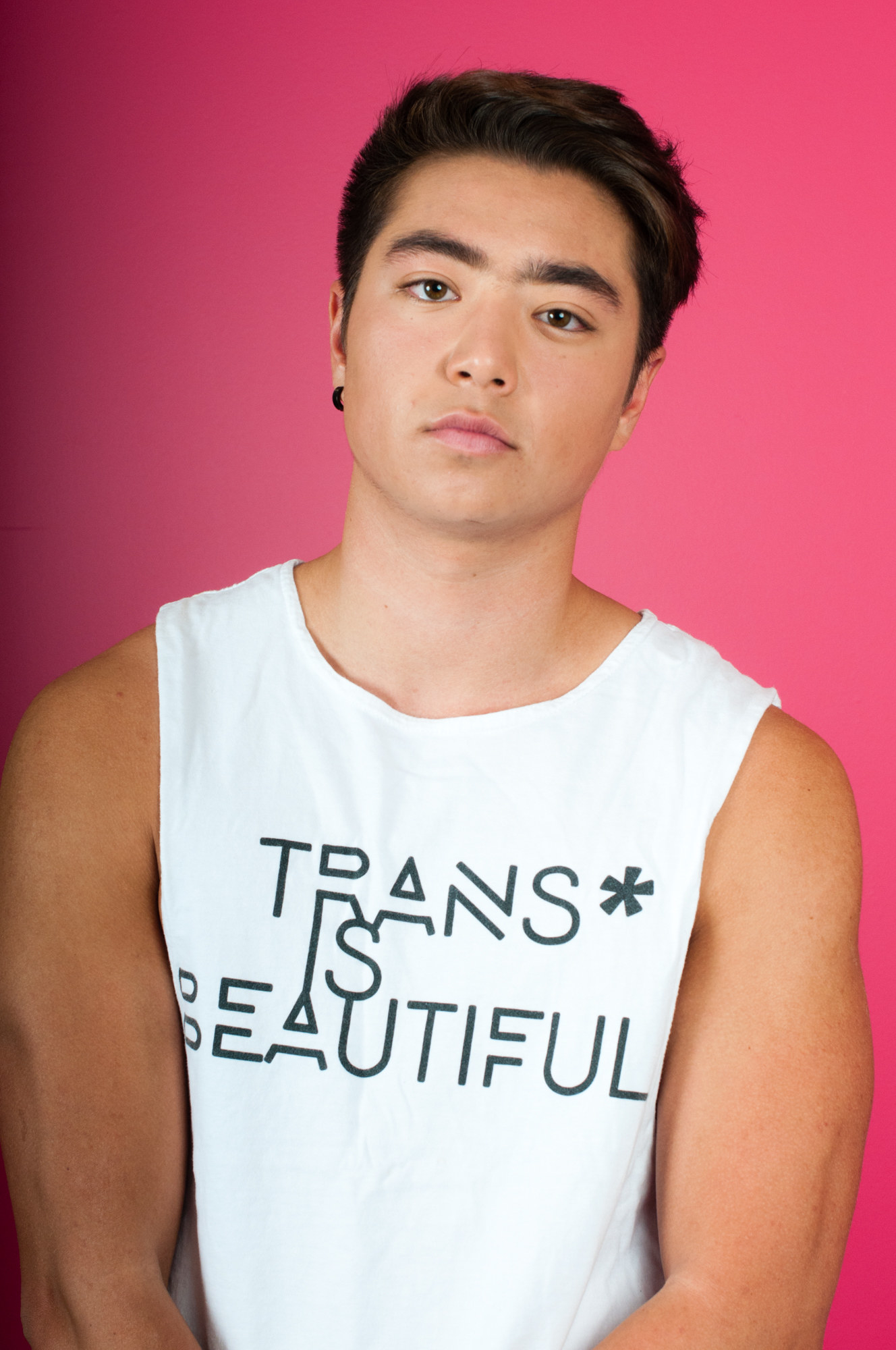 "The world is full of love and beauty and you deserve all of that. Go towards love." — Rocco Kayiatos, hip-hop recording artist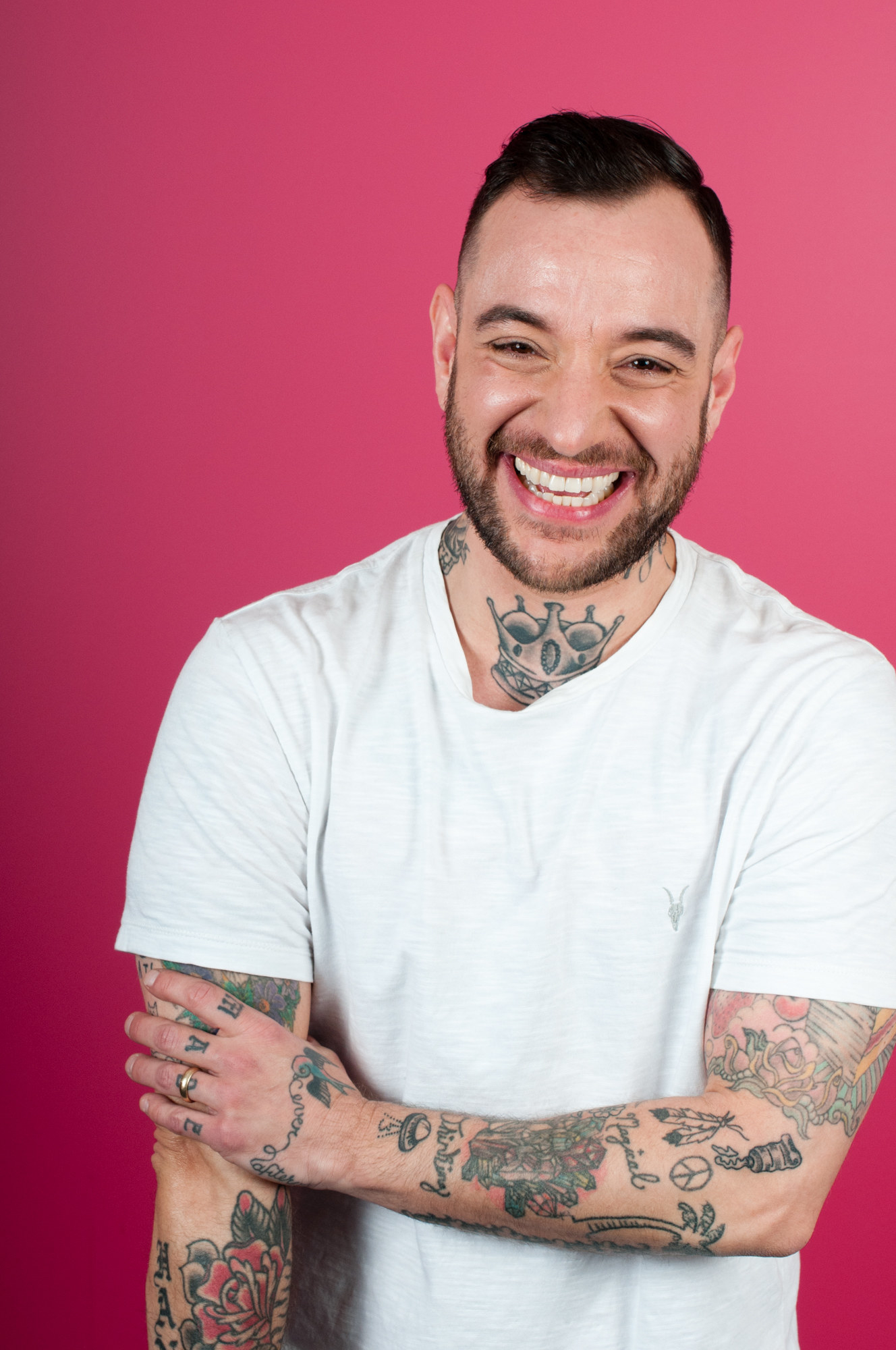 "Remember, you're flipping fabulous, and you are you, and you are perfect the way you are." — Zoey Luna, teen activist