1.
You're day at the lib kicks off with you bursting through the door sipping on your specialized iced coffee.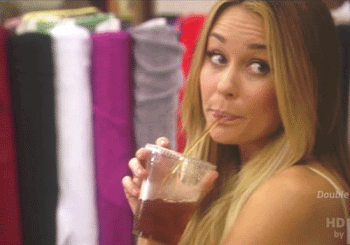 2.
You spill that very same coffee when you dramatically throw your shit down...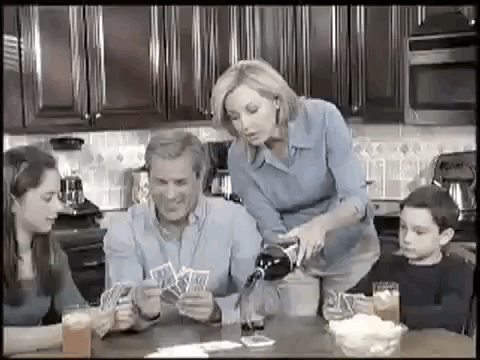 3.
...onto someone else's table.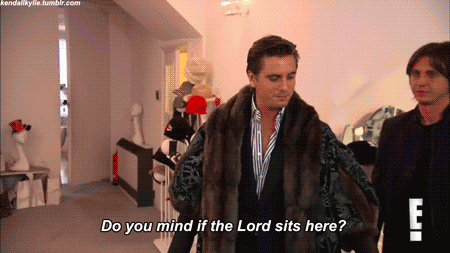 4.
You periodically leave that table to strut around like you own the place, treating all other studious lads like peasants.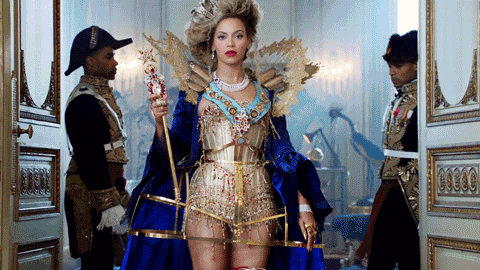 5.
And when you get hungry, you go to town on a buffet of snacks and eat those snacks like a pig.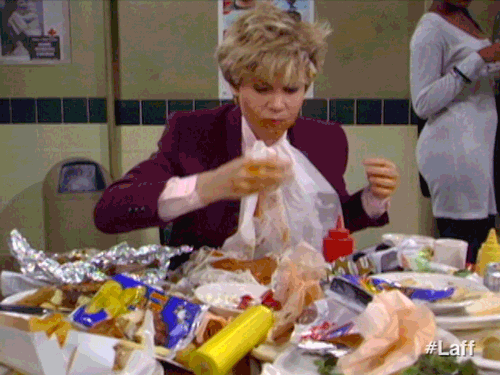 6.
When you finally decide to start working, your new table-mate finds that you type like a damn jackhammer.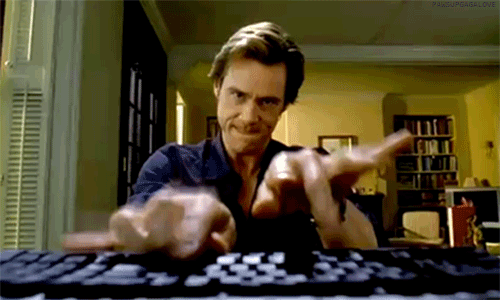 7.
And everyone needs study music, right? So of course you accidentally play yours out loud.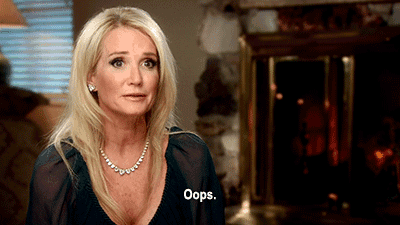 8.
And you think you're quietly grabbing your textbook BUT everything you do makes an absurd amount of noise so obviously you're disturbing everyone once again.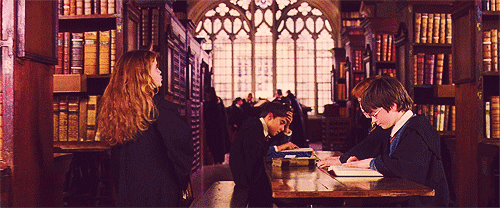 9.
Then you get a FaceTime call from your roommate so of course you must answer to see whats up.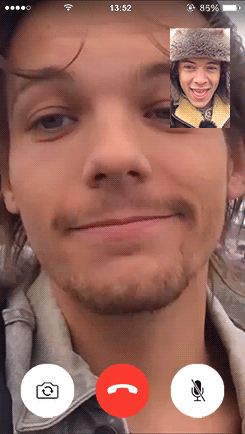 10.
Then you spot your BFF across the lib so you act like you haven't seen them in years even though its only been a couple of hours.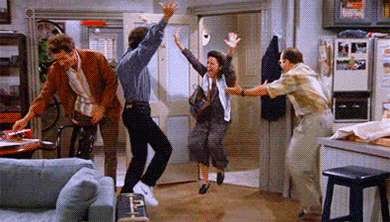 11.
Then you realize your computer's dying so trying to find an outlet for your charger becomes an olympic sport.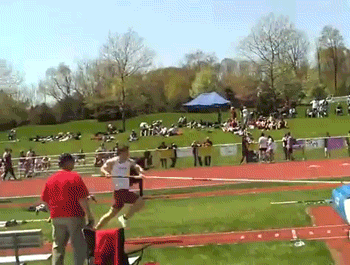 12.
And when your attempt at finding an outlet fails, you decide you've put in enough study time for the day.

13.
And so you bid adieu to your unfortunate table-mate and the library.