Who is your favorite poltical figure?

What is your alcoholic beverage of choice?

I don't drink but I'll say fireball

Which best describes your style?

party pants and trump merch

Have you ever dated or almost dated Joe Mauro?

what are you doing on Wednesday nights?

being mia, planning not to go to school tomorrow

returning your prom dress

sending bitmojis in the snapchat group chat

what do you do 6th period?

I have lunch but crash concert choir

I have concert choir but i might drop it

I am technically in concert choir but I don't sing and just hang out with my boy steve

doing my homework... in concert choir

I have wind ensemble but you can also catch me in concert choir

Lastly, are you a homosexual

actually I am a pestitatarian

for a bit in eight grade actually

no but I am in concert choir so my conversion may be soon
WHICH POLYGAMY GANG MEMBER ARE YOU
one of quieter polygamy members, yet don't be fooled, he is sure too have some dang good jokes in his cargo shorts pockets! In a political debate you are sure to include at least one sexist joke, but don't worry, like jacob you are still a good person!!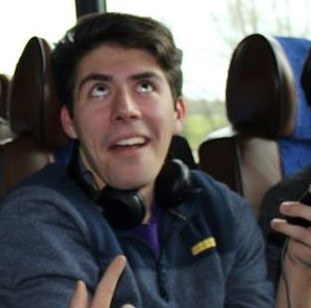 Congrats on being the floppiest and the dopiest of the gang! You can usually be spotted at your local appleebees stoned, and got a job at king kullen to support your addiction of buying Donald Trump merch. You're not a liar, but a damn good story teller!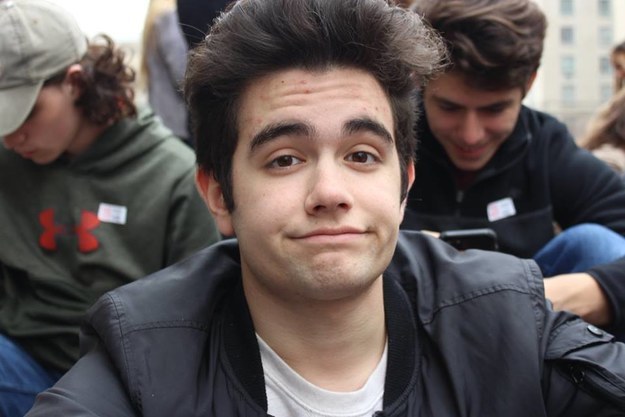 You got:

YOU GOT: SHANNON
Ah, you are a woman of many traits, however you specialize in gay jokes that everyone around you is probably tired of. Don't sweat it though, you're the best looking of the gang and you're dating a model so everyone else can suck it.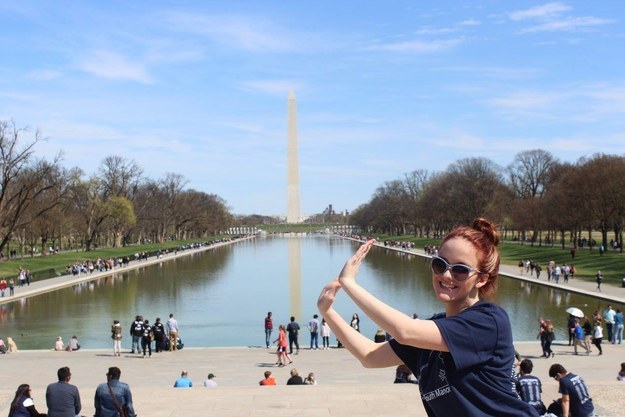 Congrats on being the shadiest, saltiest, woman of the group! I'll keep this short and sweet since you probably have a dick appointment to get to! Also there's a good chance you very much like alcohol. And you are probably vegan, incase you forgot to tell someone in the last 28 seconds.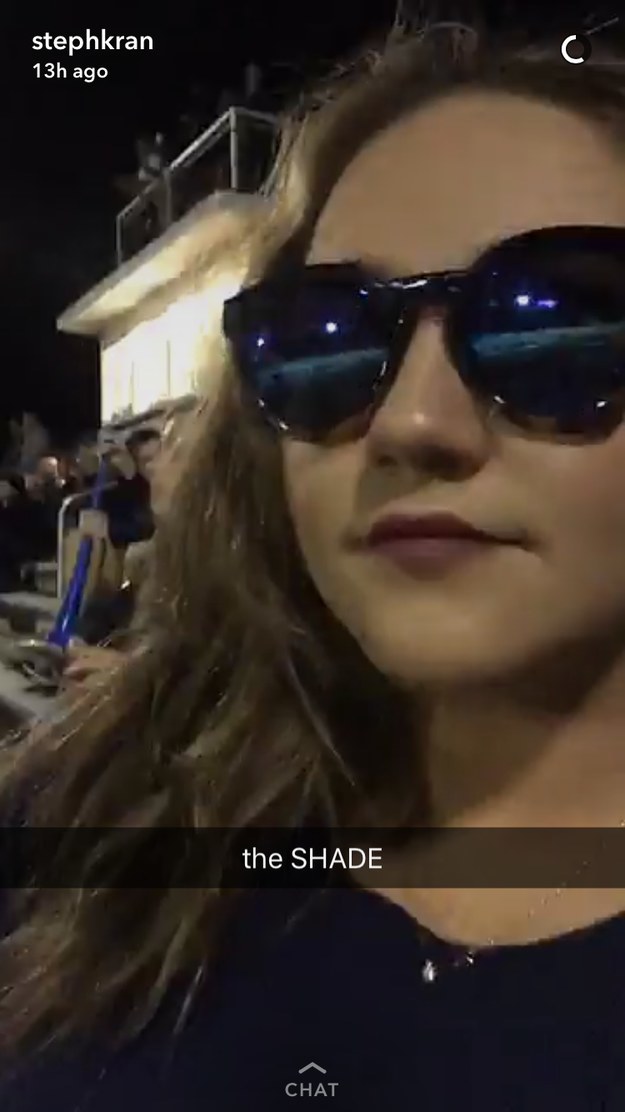 you can be found anywhere but the class you're suppose to be in. You are the least active of your friends in the group chat but when you do make an appearance it is funny as hell.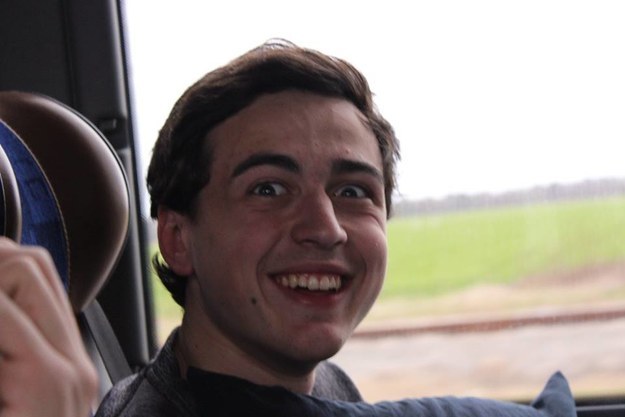 You got:

YOU GOT: KIMMIE HURD
did someone say BOYS?! when you're not busy with your day to day polygamy, you try to fitting in time to study for ap chem, but then a boy will confess his love for you and it all goes downhill.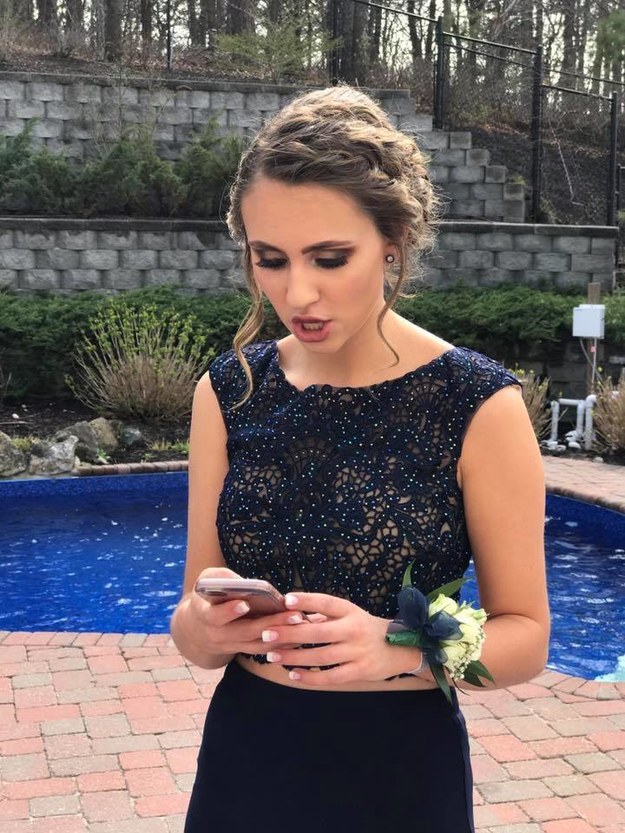 This post was created by a member of BuzzFeed Community, where anyone can post awesome lists and creations.
Learn more
or
post your buzz!