Culture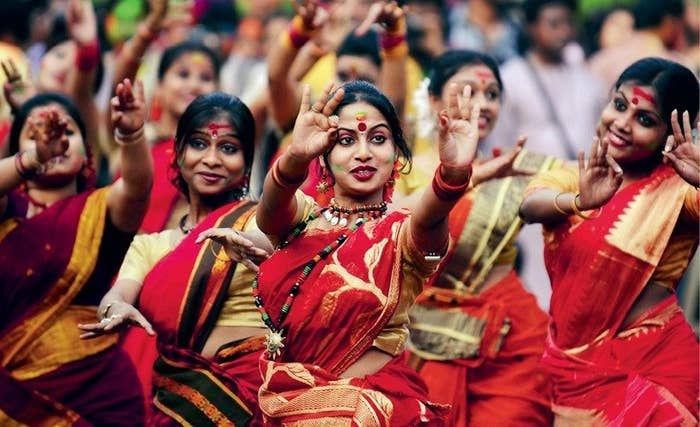 Colour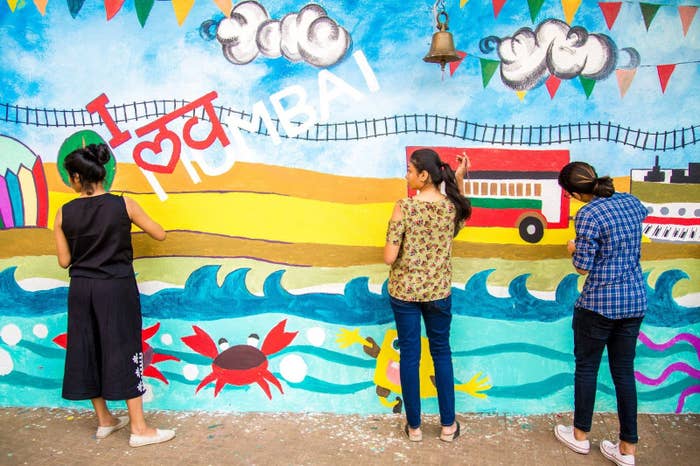 Creativity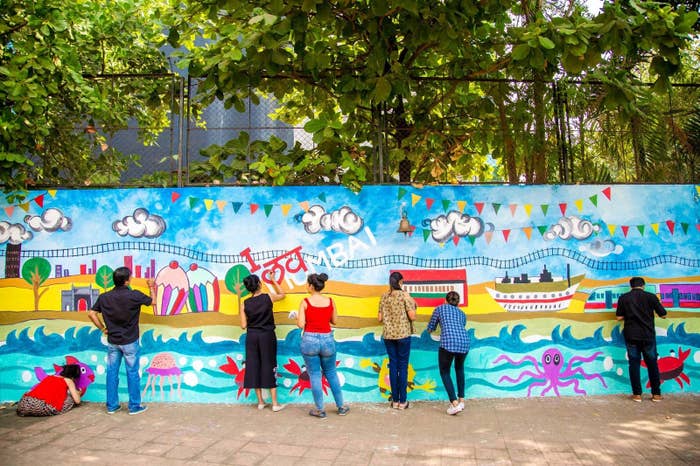 Complexity
The hardest thing to explain about Mumbai is its complexity. There are simply way too many facets that one can talk about when it comes to this glorious city, and a person who's not well-versed about the city and its mannerisms will definitely receive numerous varied responses from people, each of whom has their unique take on the lifestyle in the city.
There's a reason for this – Mumbai is a city for everyone. It doesn't matter whether someone is a struggling actor who's searching for their big break or an individual who wishes to live the rest of their life close to a beautiful coastal view – the City of Dreams accommodates anyone and everyone.
Conclusion
Mumbai has long been touted as the hub of artisans and innovators. The 'Hollywood' of India is one of the most sought-after places for people to either visit or stay in, and for a good reason. Culture, Colour, Creativity, Complexity – four words that might seem random at first glance but gain relevance once attached to the umbrella term of 'Aamchi Mumbai.' The city is a place where dreams flourish, and so do talents. These four words encompass the people, places, feelings, and interactions in Mumbai, contributing to an amalgamation that needs to be experienced to be believed.
This post was created by a member of BuzzFeed Community, where anyone can post awesome lists and creations.
Learn more
or
post your buzz!