One woman confronts her fears about telling her date/potential love interest that she is trans in a powerful poem dramatized in this video:
"Almost 15 years in stealth mode, living dormant on power save. Wondering, what is my source code? Telling no one my secret."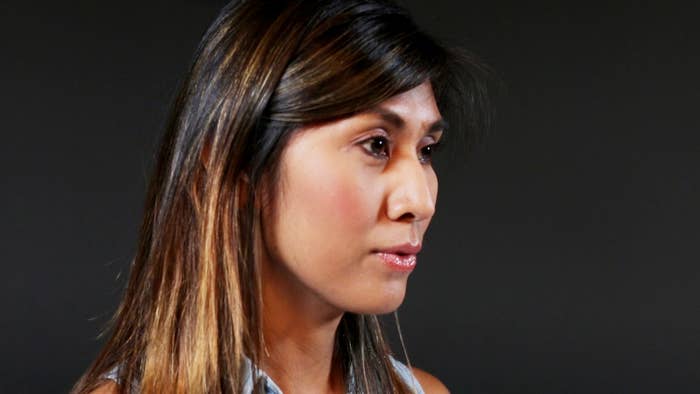 "I want to enable transparency, I want to be real with you. To disclose all of who I am — but I'm unsure of what you'll do."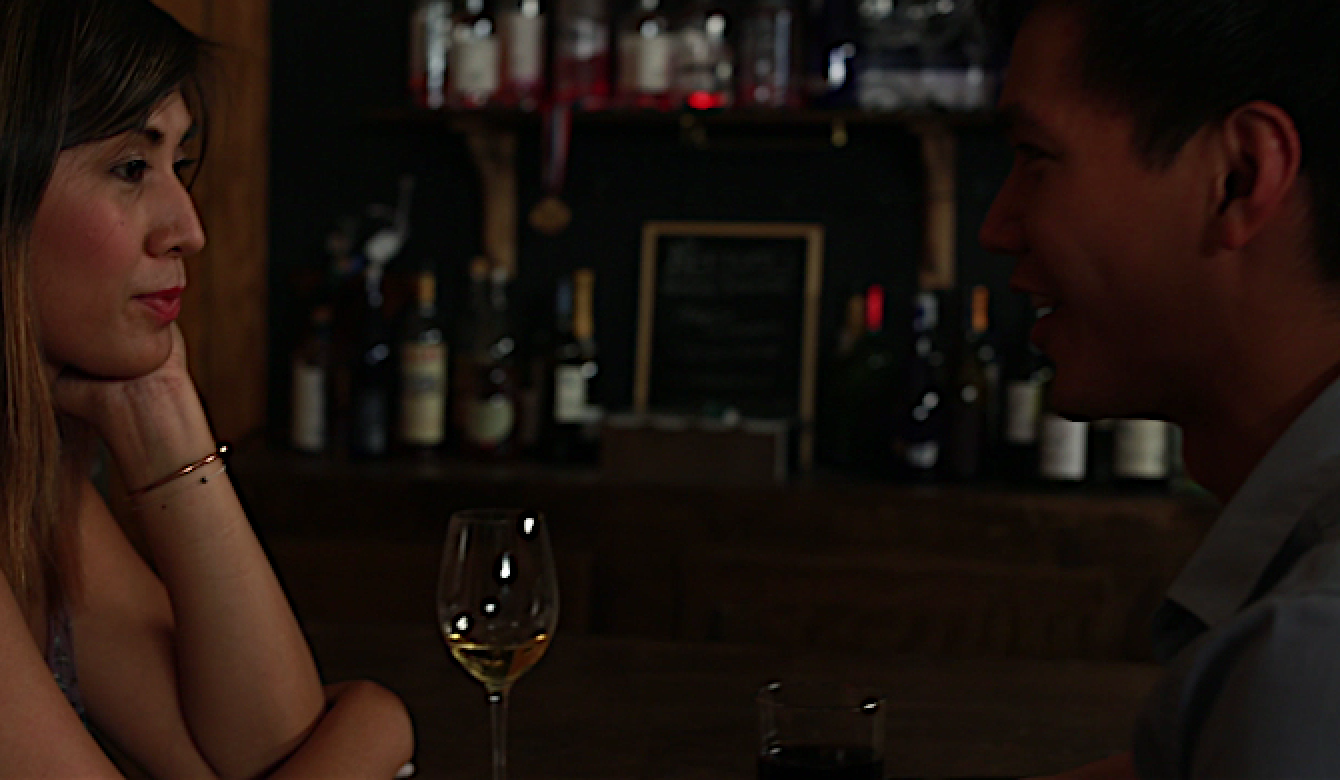 "I've heard it all before: I think you're cool. It's just not for me. I just don't see myself in a relationship with you. I really want to have kids, like, the natural way. I couldn't tell my family."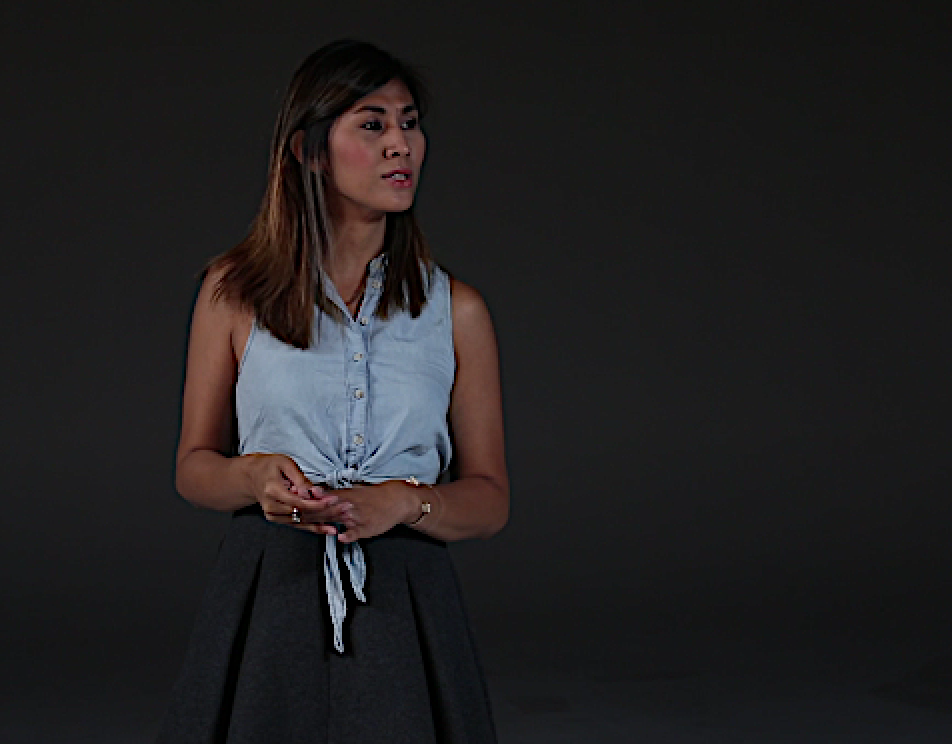 "I want to expose my hardware and be taken at face value. Beloved for all my sparks and my flares — but I also don't wanna spill the tea."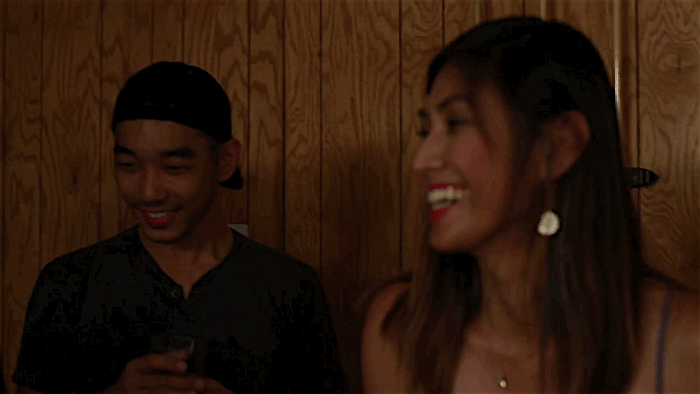 "And right now it's going good. You buy me a drink and we talk for hours. Is this the moment I tell you?"
"I'm no stranger to disengagement. I've avoided disclosure before, because I used to feel inadequate, wired to be insecure."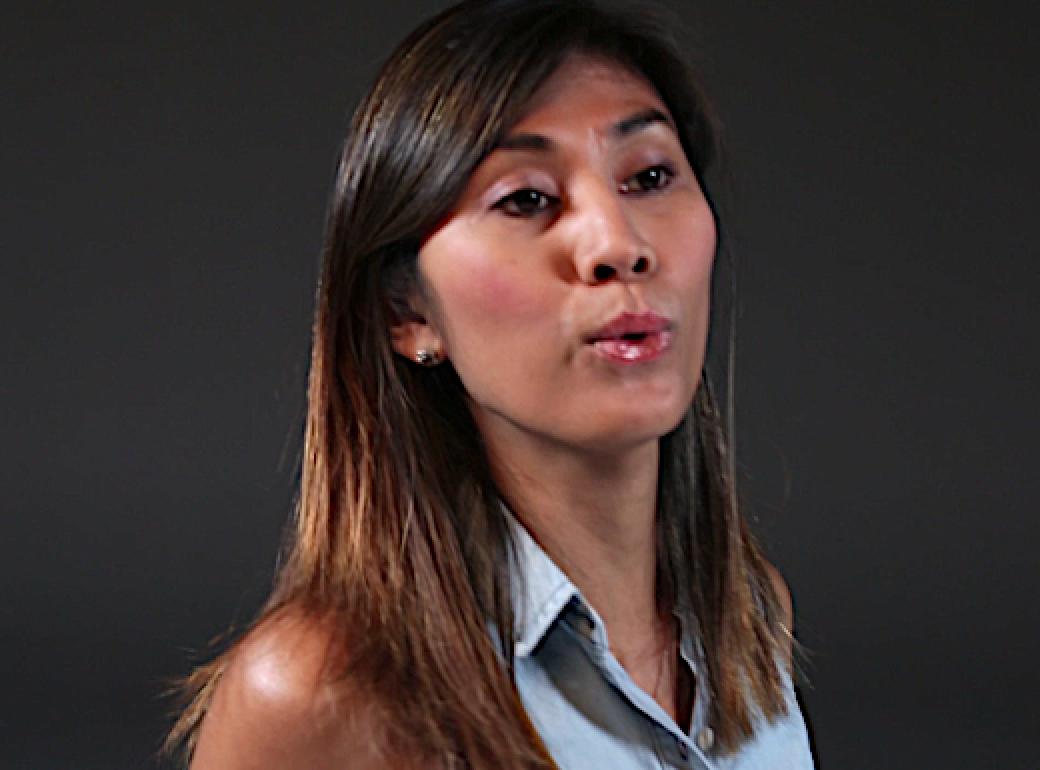 "I'm not afraid anymore. ... I've found and been found. By people who love me. By people who are like me. Discovering a world where I can be me."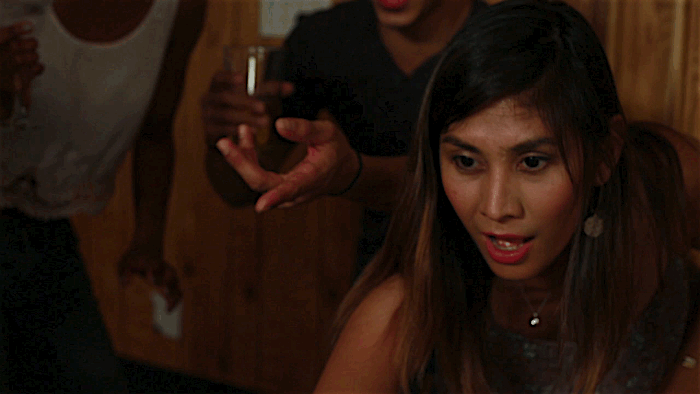 "So, here is my story: How I break the binary code, shattering your ice and mold. Destroy the option of stealth mode, because I want to enable transparency. I want to feel the electricity."
"And so the ball is in your court. How the rest of the night goes: to enforce the typical world view or be transparent, me and you."