This post has not been vetted or endorsed by BuzzFeed's editorial staff. BuzzFeed Community is a place where anyone can create a post or quiz.
Try making your own!
19 Reasons Rose From "Titanic" Is A Feminist Hero
Let's face it: Rose DeWitt Bukater is a social rebel and pioneer for equality.
1.
Rose educates herself on progressive theories. In 1912.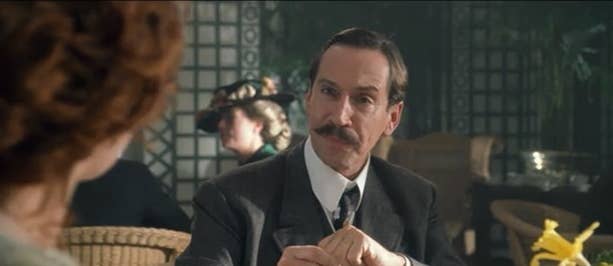 2.
Rose is a woman who has opinions and isn't afraid to share them. In 1912.
3.
Though hesitant at first, Rose expresses interest in doing what men do. In 1912.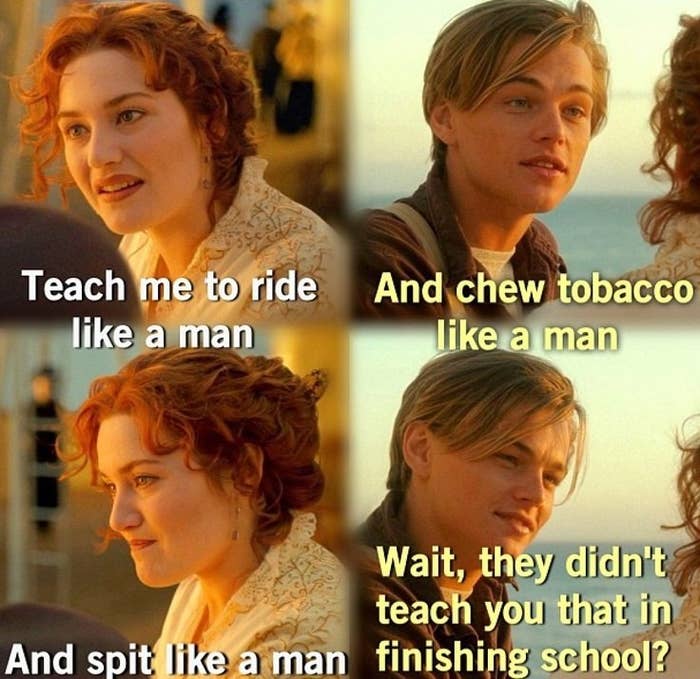 4.
Rose isn't concerned with society's imposed ideals of femininity. In 1912.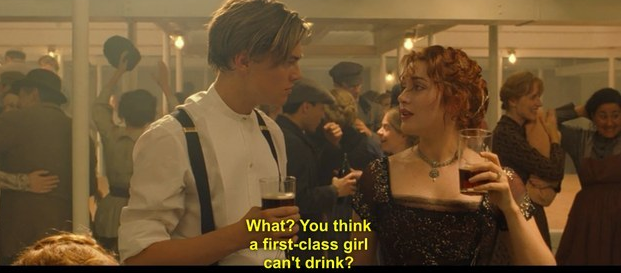 5.
Rose demonstrates strength in her own way. In 1912.
6.
Rose calls out bullshit no matter how important you are. In 1912.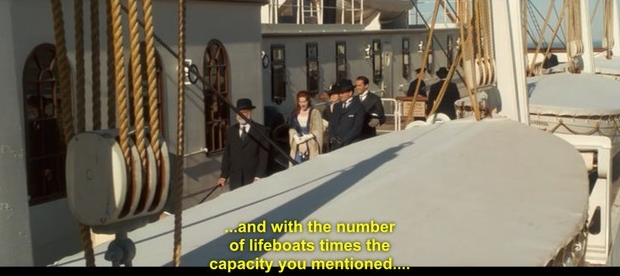 7.
Rose stands up to one of feminist's most terrifying threats — mothers. In 1912.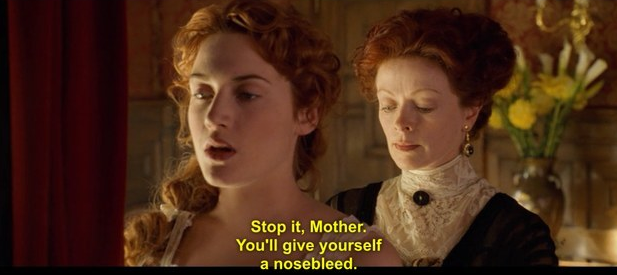 8.
Rose doesn't need you to save her, Jack.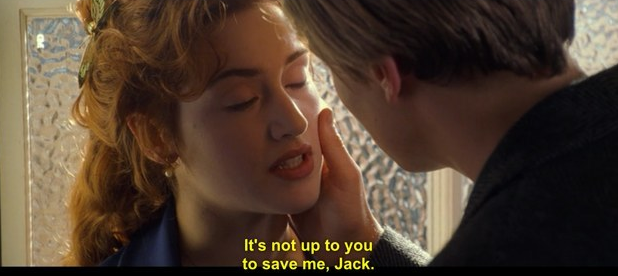 9.
Rose has a positive self body image and enough confidence to do with it as she pleases. In 1912.
10.
Rose may have invented the #ByeFelipe. In 1912.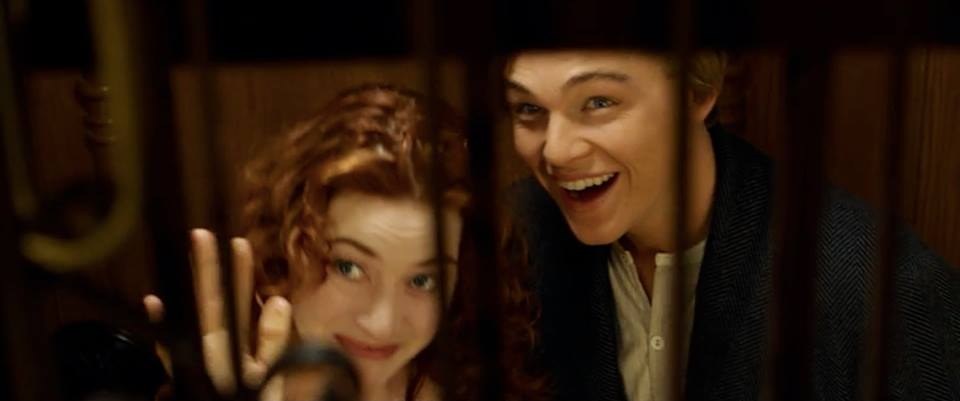 11.
Rose was the big spoon.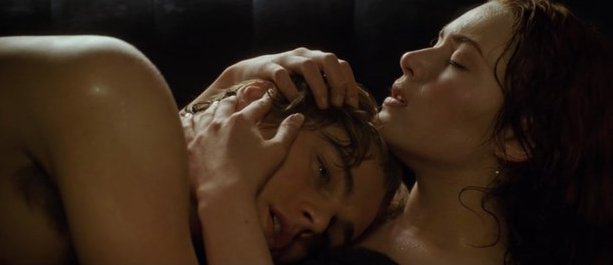 12.
Rose uses physical defense after this man refuses to listen or let go of her. In 1912.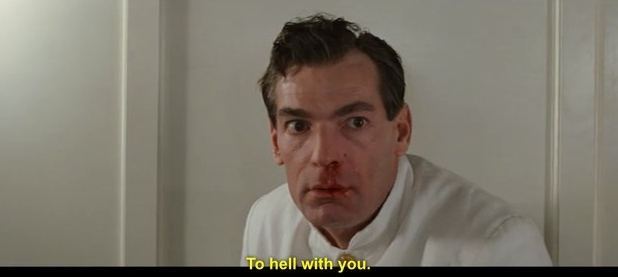 13.
Rose risked her own life to save Jack from the ship. In a dress.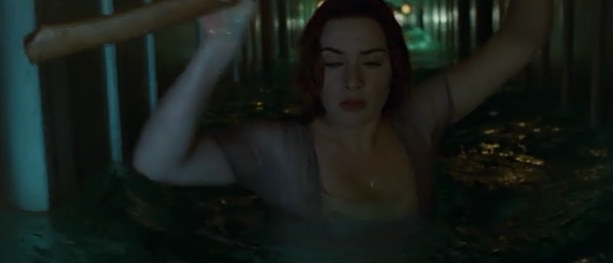 14.
Rose makes up her own mind.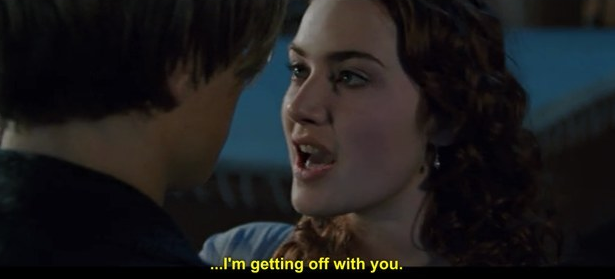 15.
And she sticks to those decisions.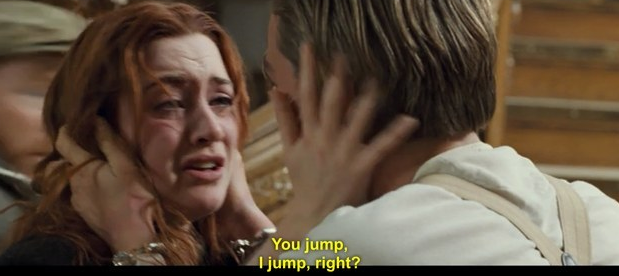 16.
Rose is a survivor.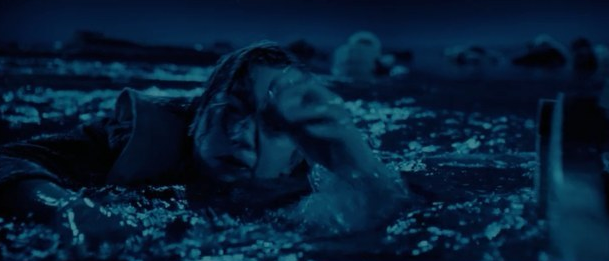 17.
Rose started her own life as an independent woman. In 1912.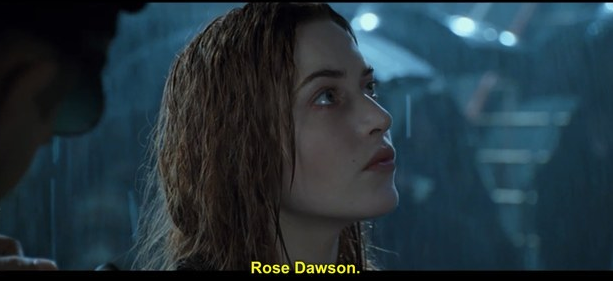 18.
She did it on her own.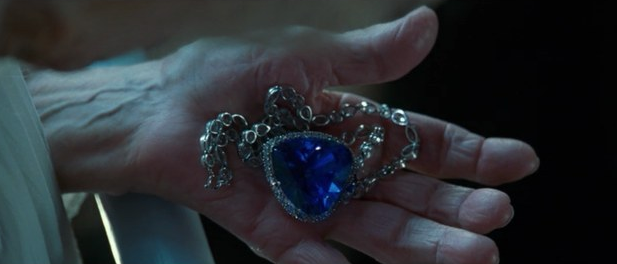 19.
And like anyone of character, she kept her promise.