1.
English is one of the official languages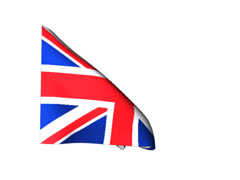 2.
So many military coups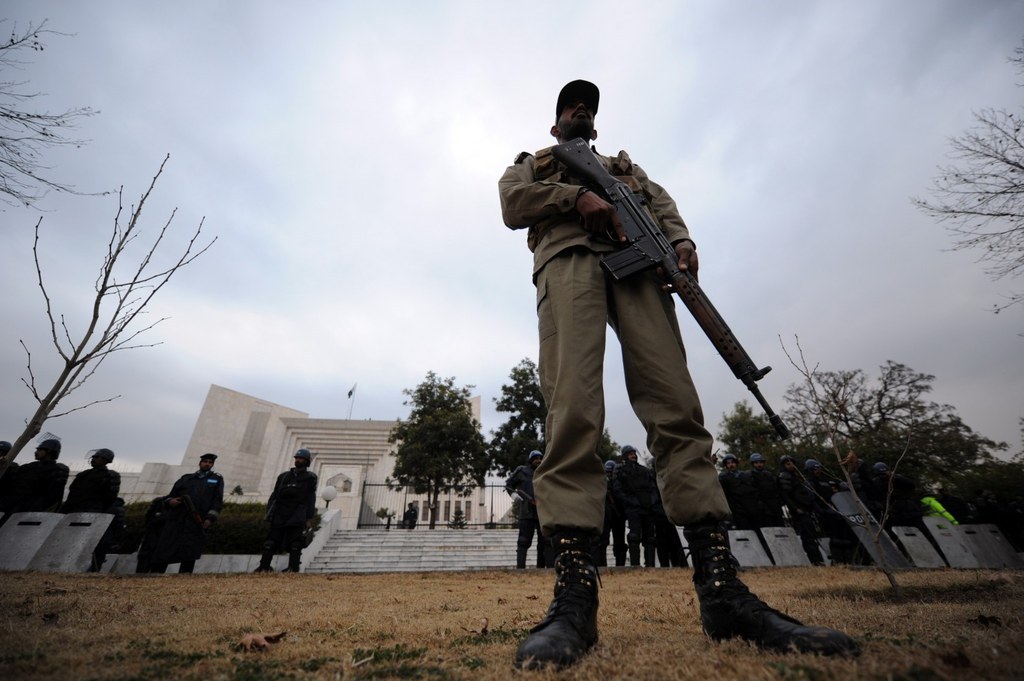 3.
You can buy pretty much anything from a street vendor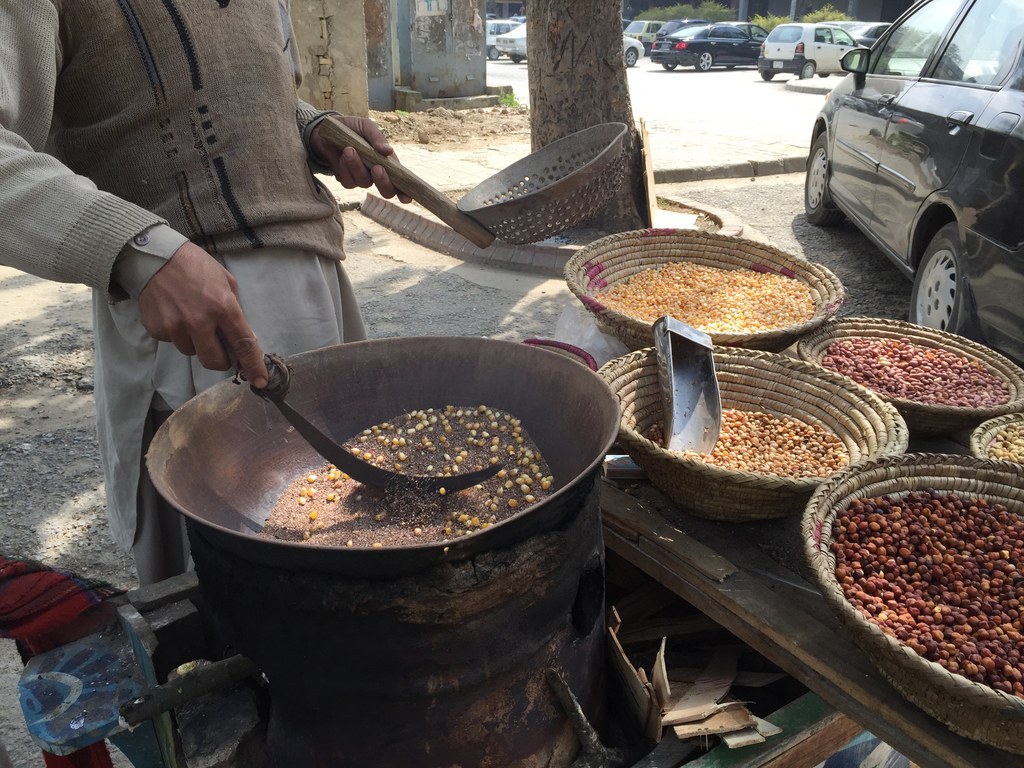 4.
Spices on fruit salad - best thing ever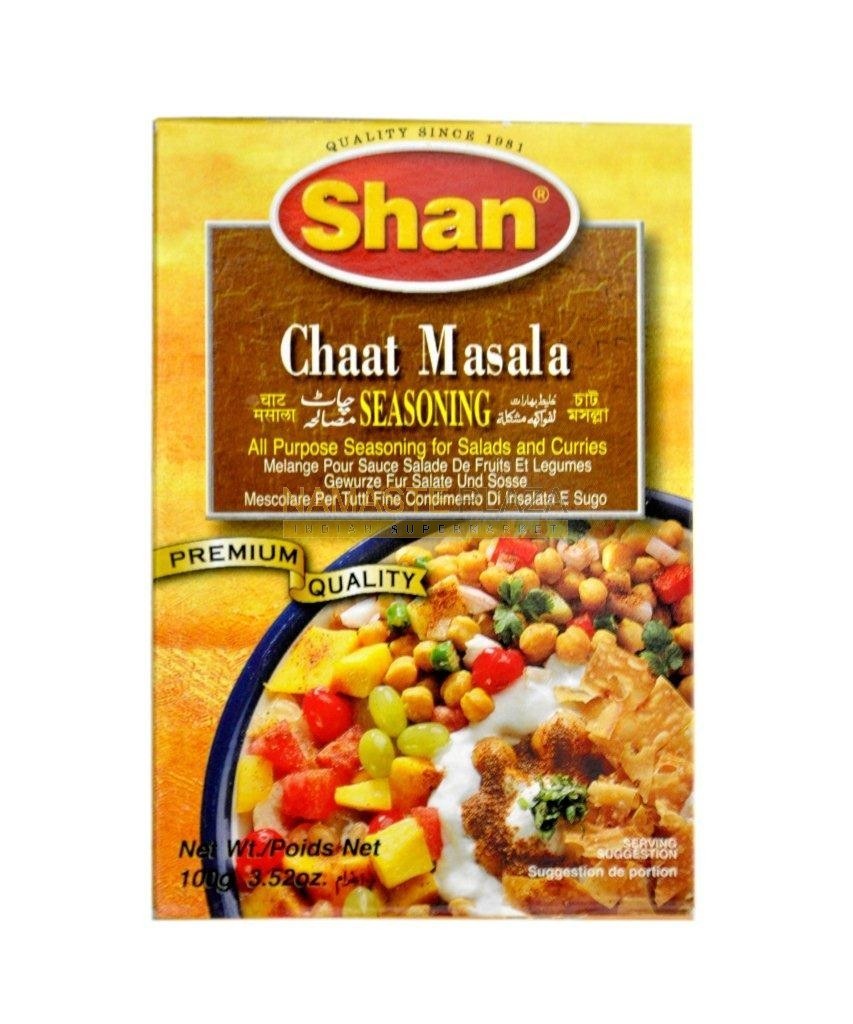 5.
Beatlemania came to Pakistan too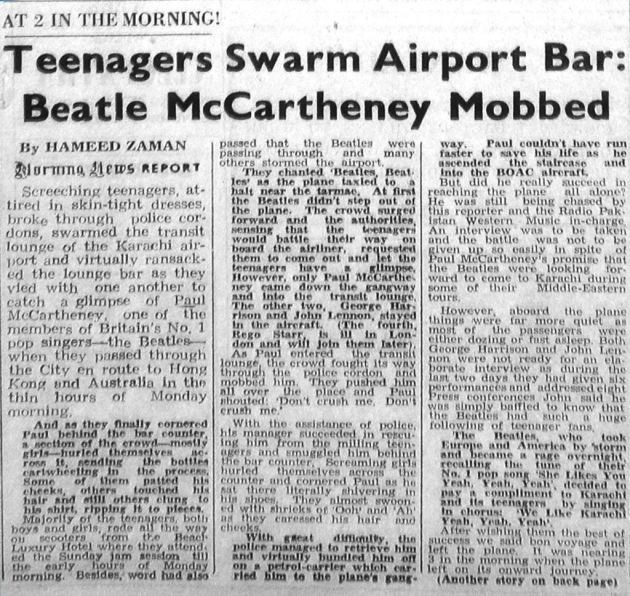 6.
YouTube has been banned there since 2012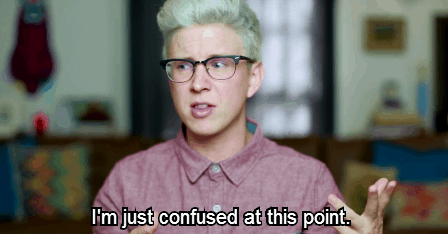 7.
The first personal computer virus was made by Pakistani brothers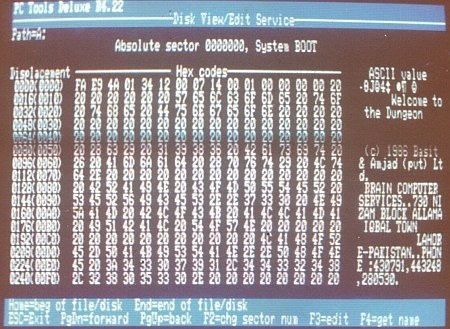 8.
You can see Buddhist ruins there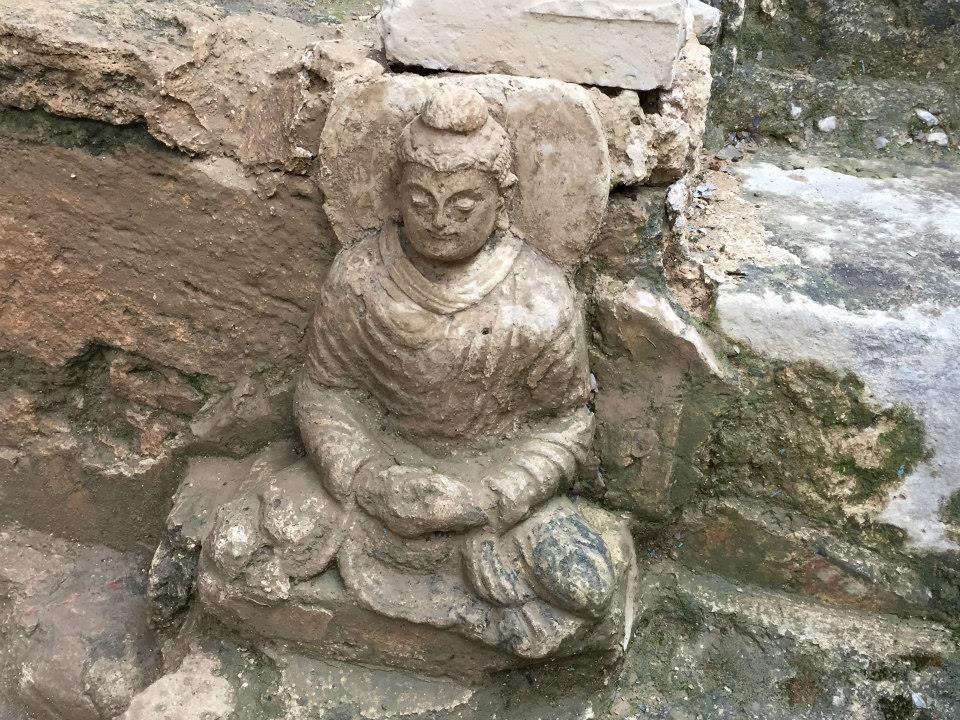 9.
Malala isn't the first Nobel Prize winner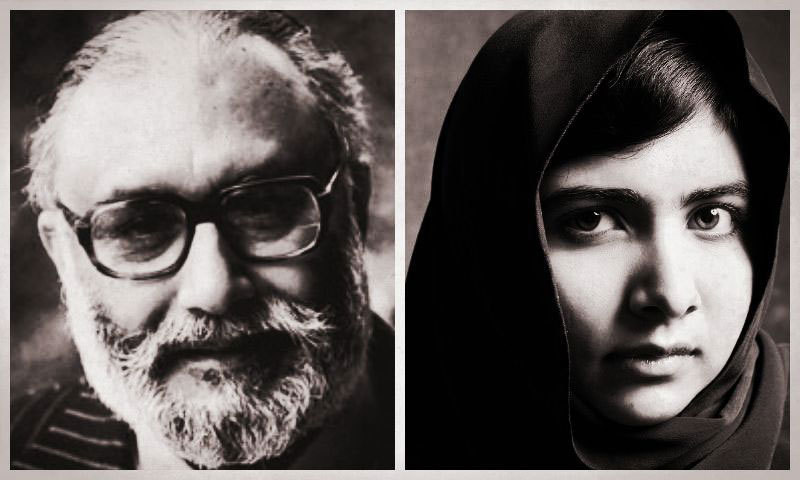 10.
There's an elaborate border ceremony at the Pakistan/India border every day
This post was created by a member of BuzzFeed Community, where anyone can post awesome lists and creations.
Learn more
or
post your buzz!