The Project host Waleed Aly produced a powerful editorial for the Australian TV show's first episode following the Paris terror attacks, saying ISIS is much weaker than it wants the public to believe.
Aly said that in ISIS's monthly magazine, Dabiq, the group has admitted to taking credit for terrorist attacks it's never funded in order to appear more powerful than it is.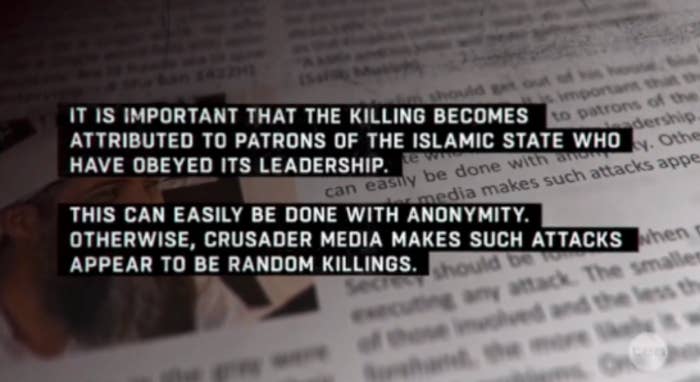 He said that through a false image of omnipotent terror, ISIS aims to create a divide between Muslims and non-Muslims worldwide, leading to a "great war".
Aly concluded the segment with a message of hope, saying "we all need to come together".
The speech was an instant viral smash, racking up more than 60,000 Facebook shares and thousands of positive comments in just a few hours. (UPDATE: The post now has more than 300,000 shares and 10 million views)
Like BuzzFeed Oz on Facebook.