Australia Is Getting On Board With Diwali
It's becoming more and more of a thing.
Diwali (or Deepavali as it's also called) is a festival of lights celebrated by Hindus, Sikhs, and Jains the world over. And this year once again, Australia's joining the party.
It is, however, more widely celebrated in the US and UK, where both President Barack Obama and Prime Minster David Cameron giving televised statements each year.
Australian Prime Minister Malcolm Turnbull sent his greetings to the Indian Australian community with this written statement.
Shadow Minister for Foreign Affairs Tanya Plibersek also shared this greeting on social media.
And festivities even took place at NSW Parliament House.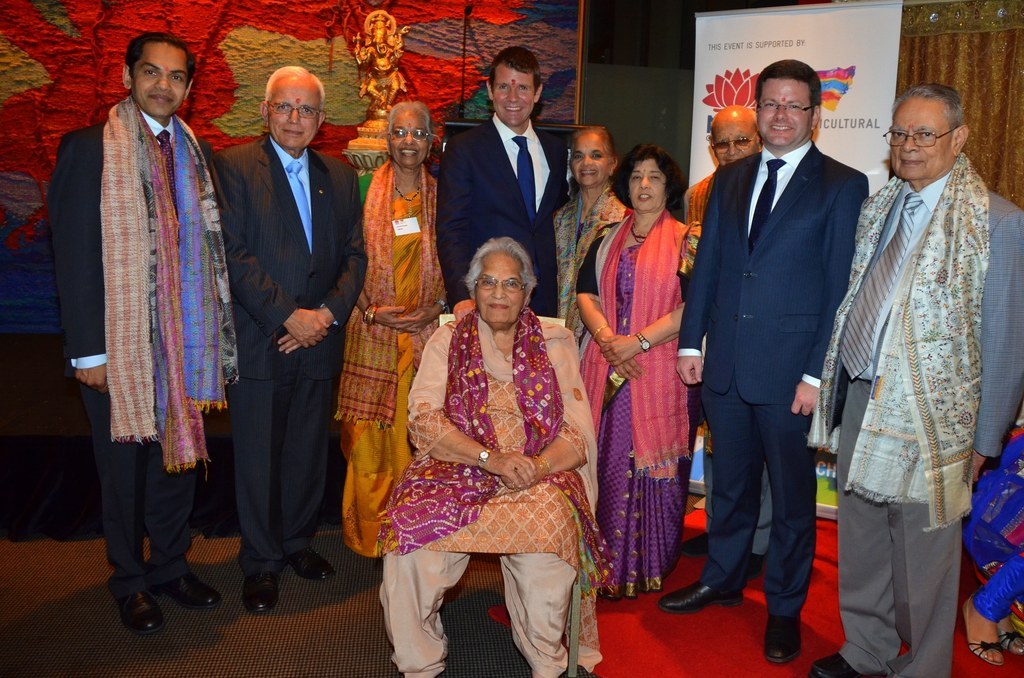 The sails of the Sydney Opera House will be lit up tonight after 8pm in celebration, as they were last year.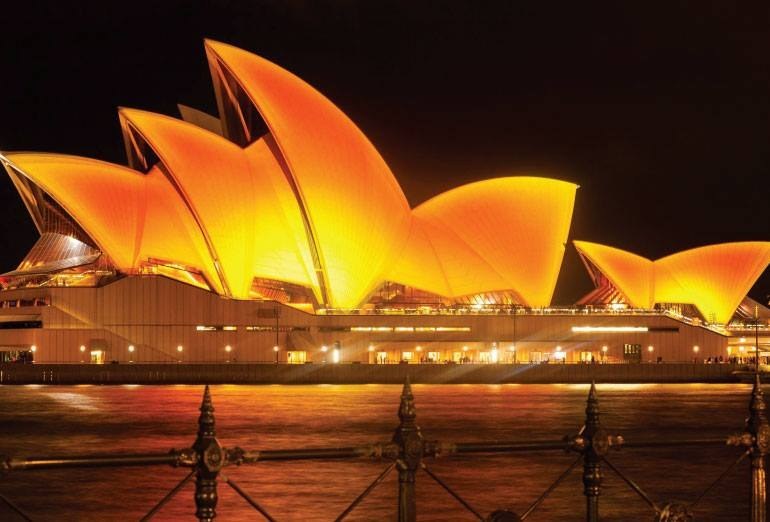 Most capital cities will celebrate Diwali in the form of melas, or fairs, this weekend - complete with fireworks, food stalls, music, and dance.
The thing about Diwali is that at its core, it's pretty universal. Diwali is just all about having a big ol' party and choosing light over darkness.
Like BuzzFeed Oz on Facebook.