16 Times Peter Sellers Made You Hella Thirsty
Stay with me.
1.
When he was the epitome of '60s suave.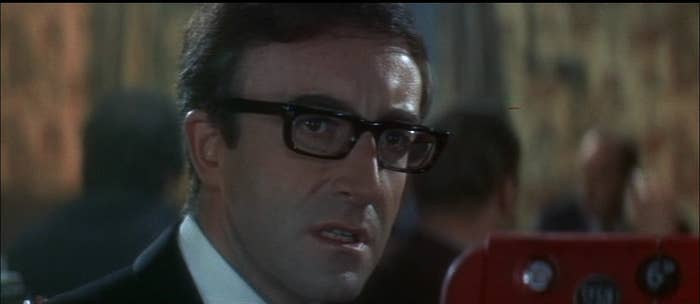 2.
When he smouldered in black and white.
3.
When his hair did that voluminous quiff thing.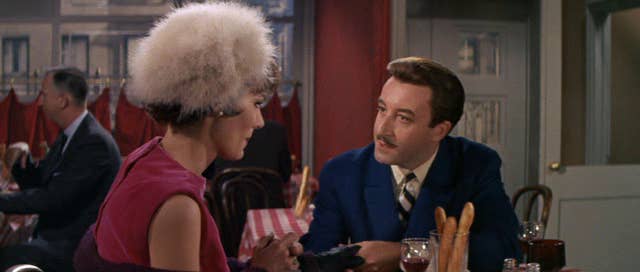 4.
And when it flipped majestically to and fro.
5.
And yet a hair was never out of place.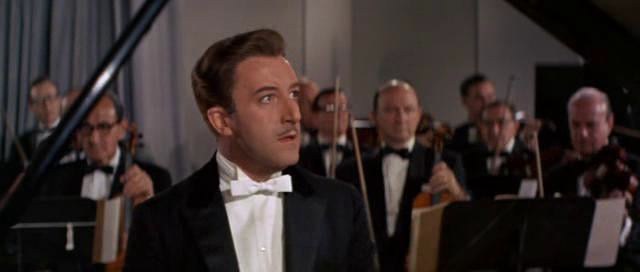 6.
When he undressed you with his eyes.
7.
When he got physical in this striped number.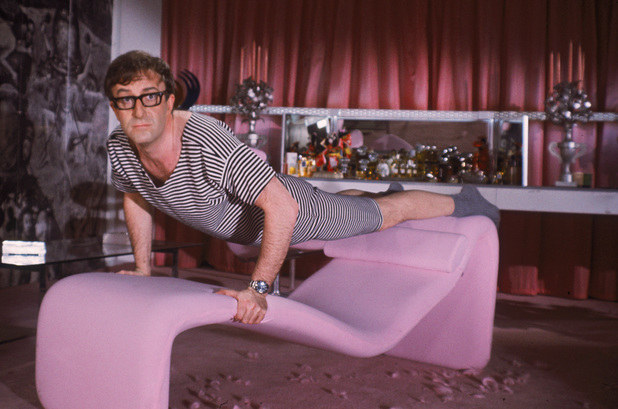 8.
When he ~moved~ you in a tuxedo.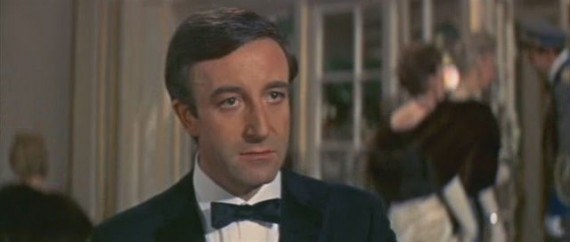 9.
When he rocked that side-eye.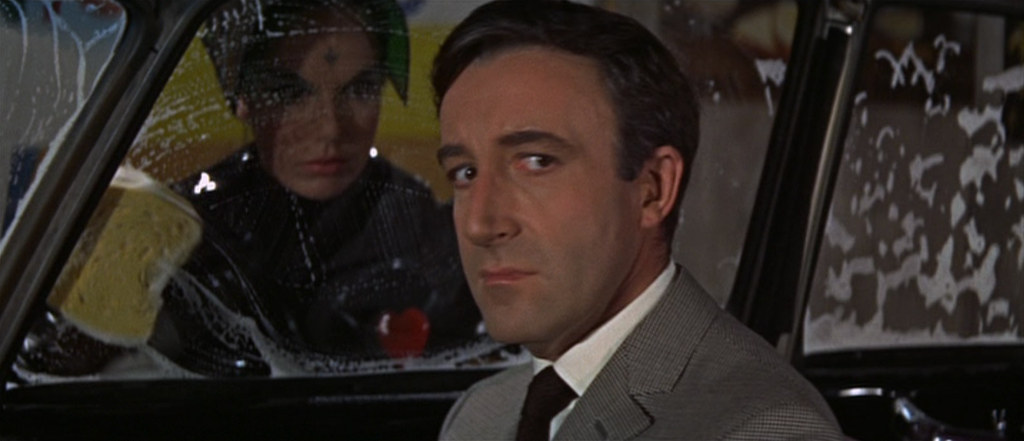 10.
When he was #husbandgoals.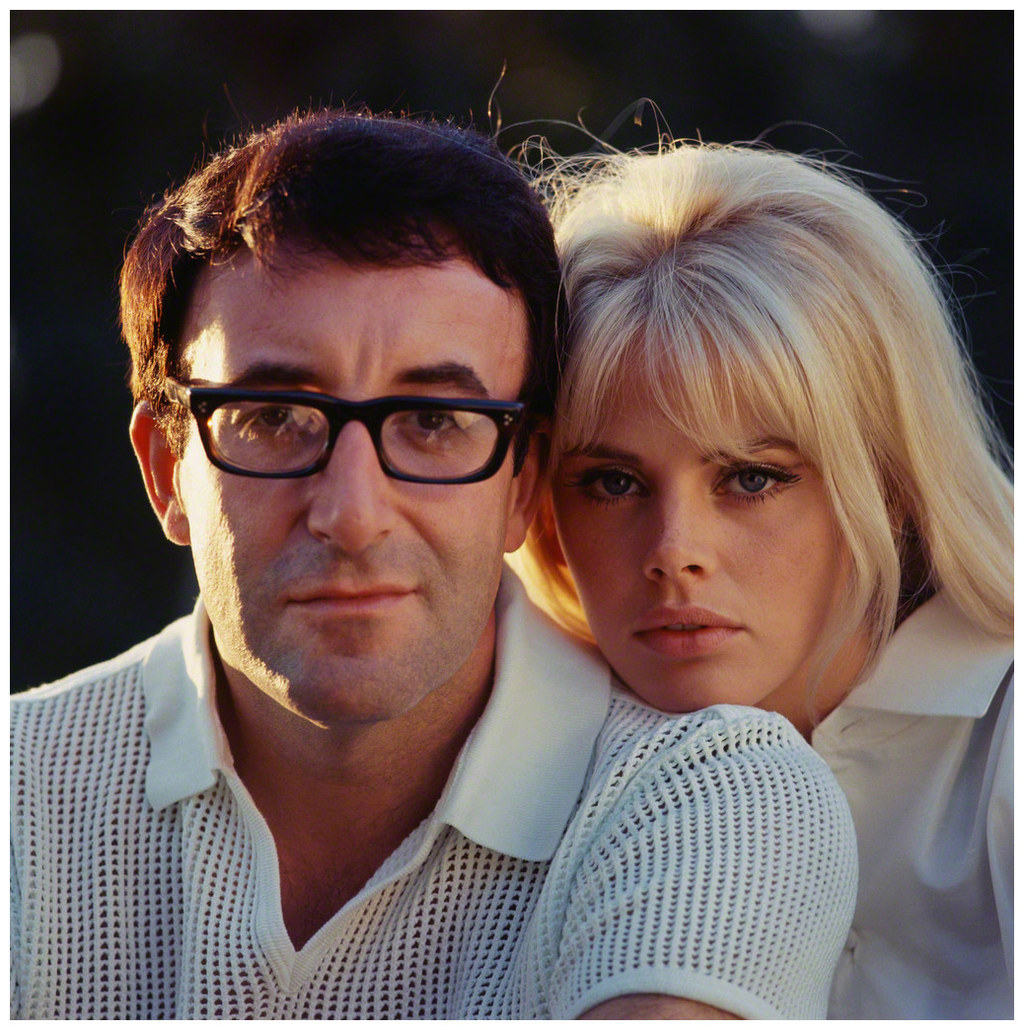 11.
When his Roman nose made you scream "Hail, Caesar!"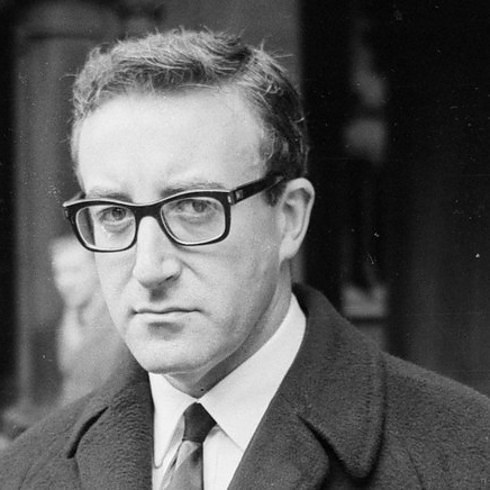 12.
When that smile did things to your body.
13.
When he was a man in charge.
14.
When he made you laugh.
15.
And impressed you with his dance skills.
16.
And of course, when he was just hella fine.