This post has not been vetted or endorsed by BuzzFeed's editorial staff. BuzzFeed Community is a place where anyone can create a post or quiz.
Try making your own!
Tyler Hoechlin's Top 10 Best Performances
What came before Superman & Lois?
You know him as Derek Hale from Teen Wolf, You know him as Superman from the Arrowverse. Now he's flying onto your screens again, this time in his own series, Superman & Lois. But before all of that, there were many more roles that led up to Tyler Hoechlin taking flight as Superman, and starring in his own series, many more great performances that shaped Tyler's talents as an actor to bring him to where he is now. These were his top 10 best roles before Superman & Lois.
10.
Grizzly Rage (2007)
9.
Everybody Wants Some (2016)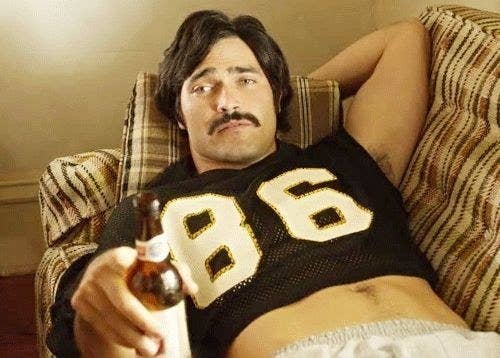 8.
Can You Keep A Secret (2019)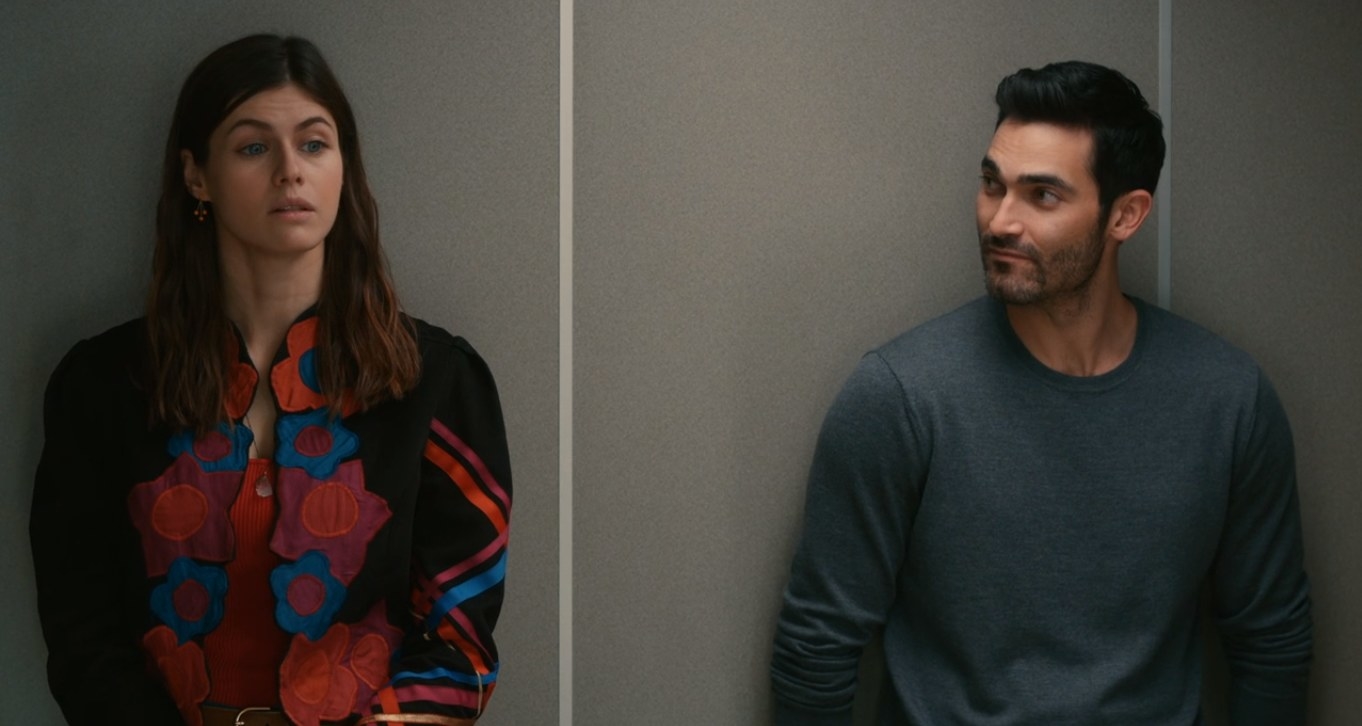 7.
Undrafted (2016)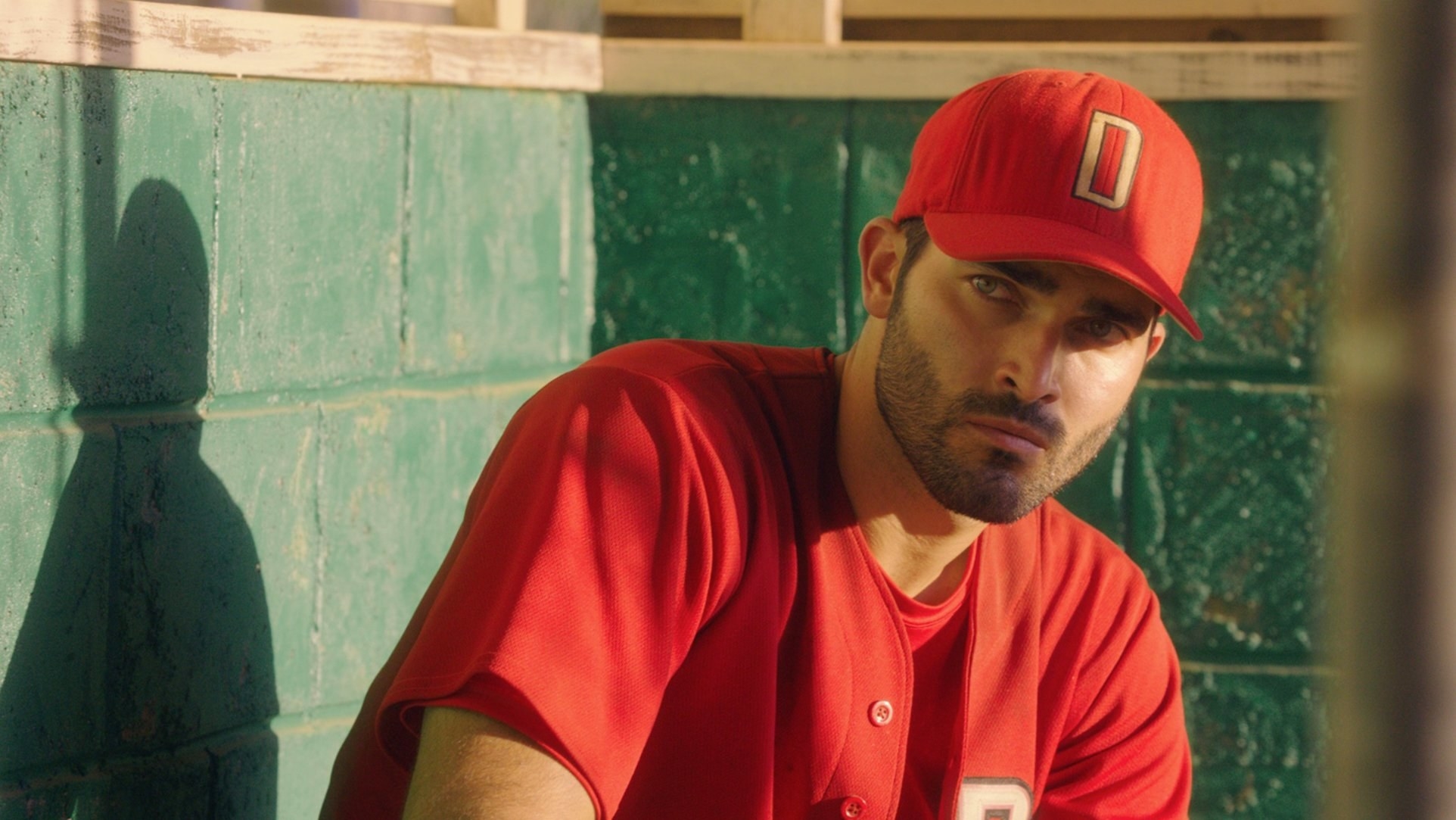 6.
Road to Perdition (2002)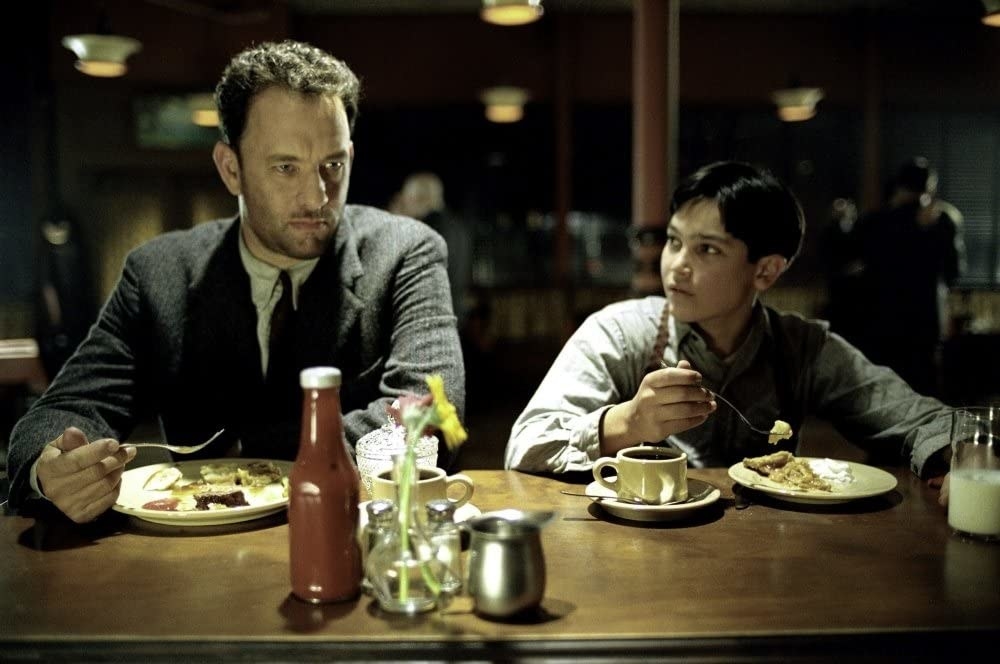 5.
Seventh Heaven (2003 - 2007)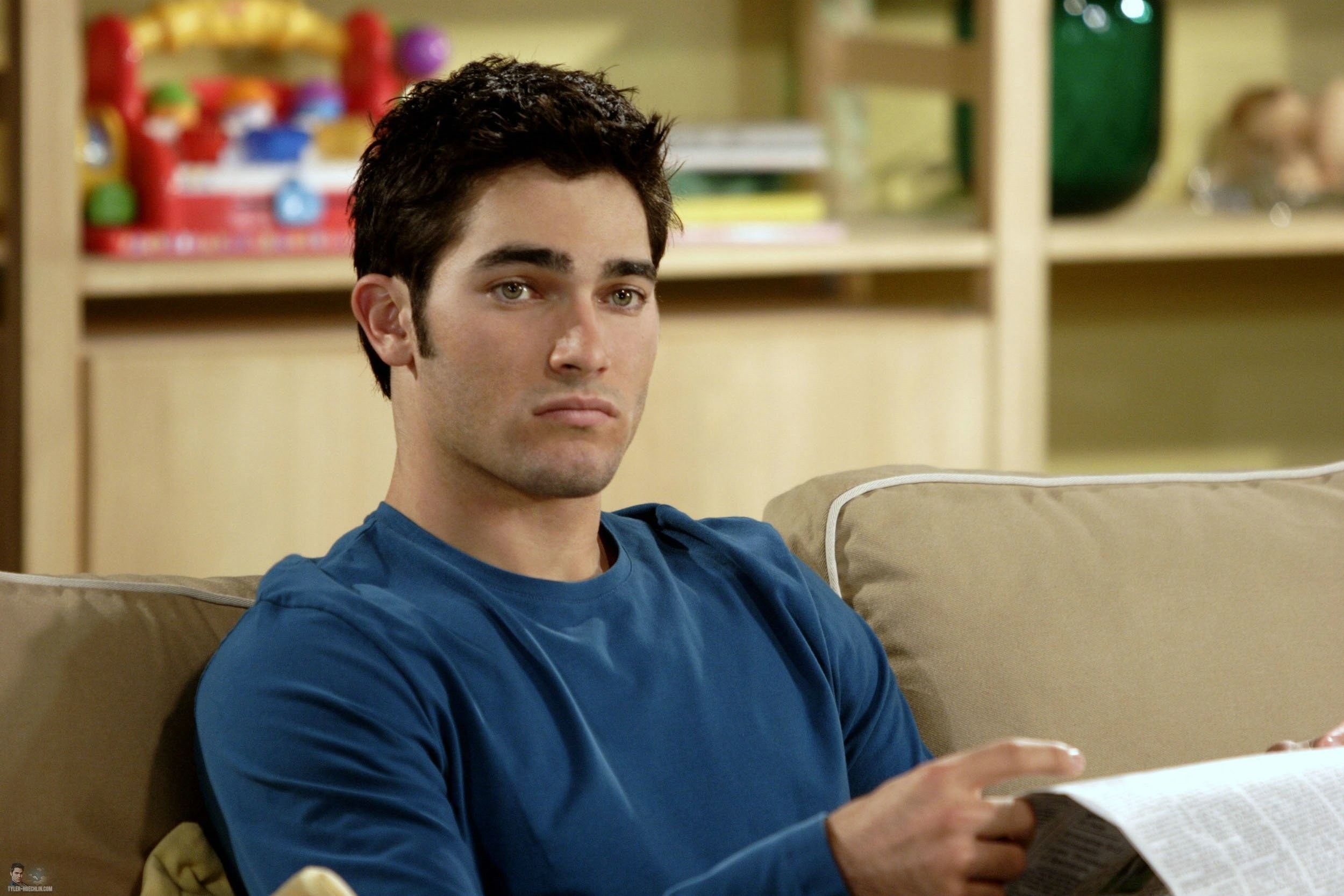 4.
The Domestics (2018)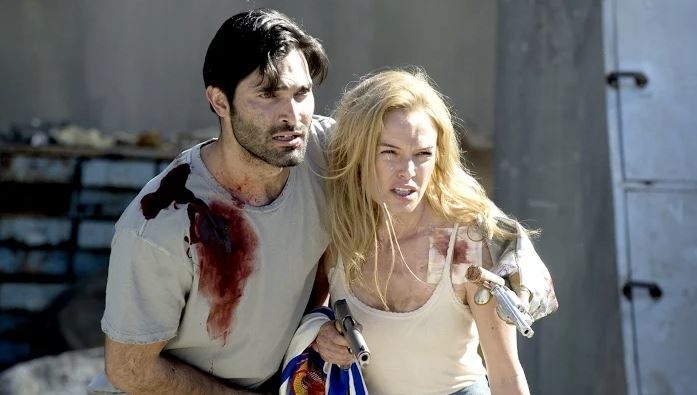 3.
Superman in the Arrowverse (2016 -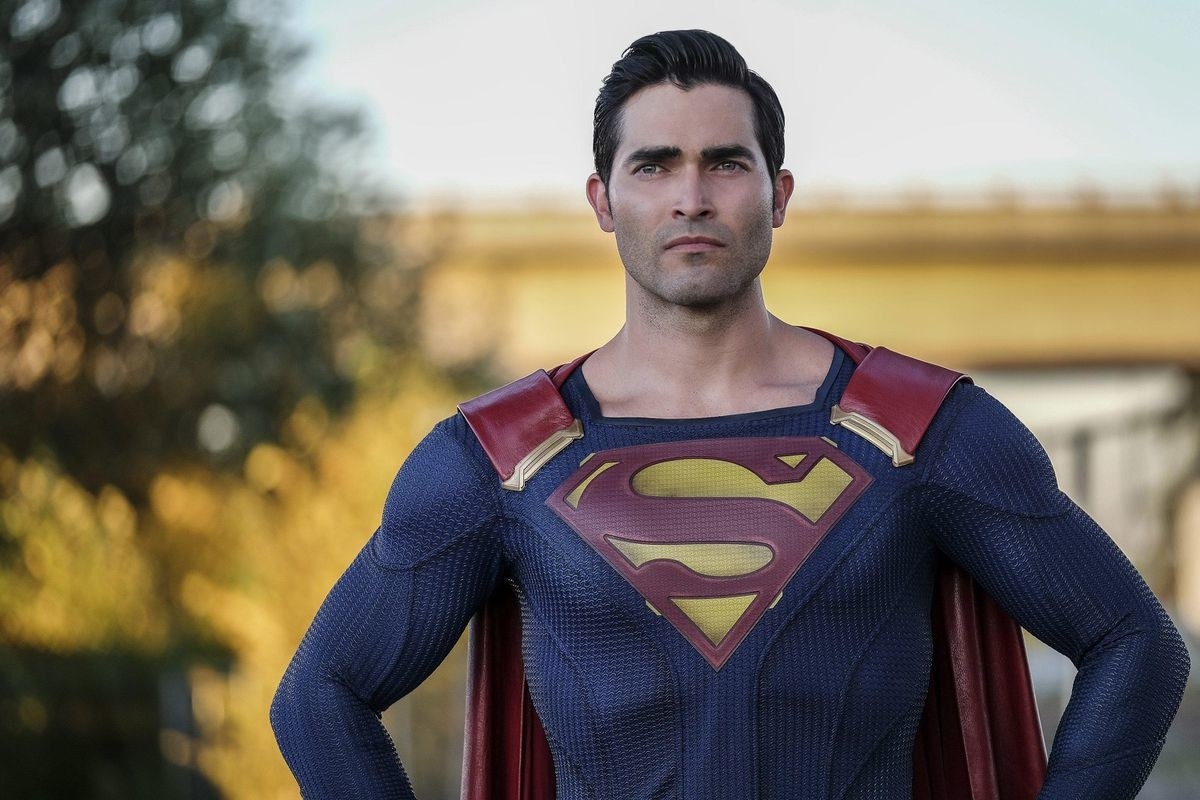 2.
Bigger (2018)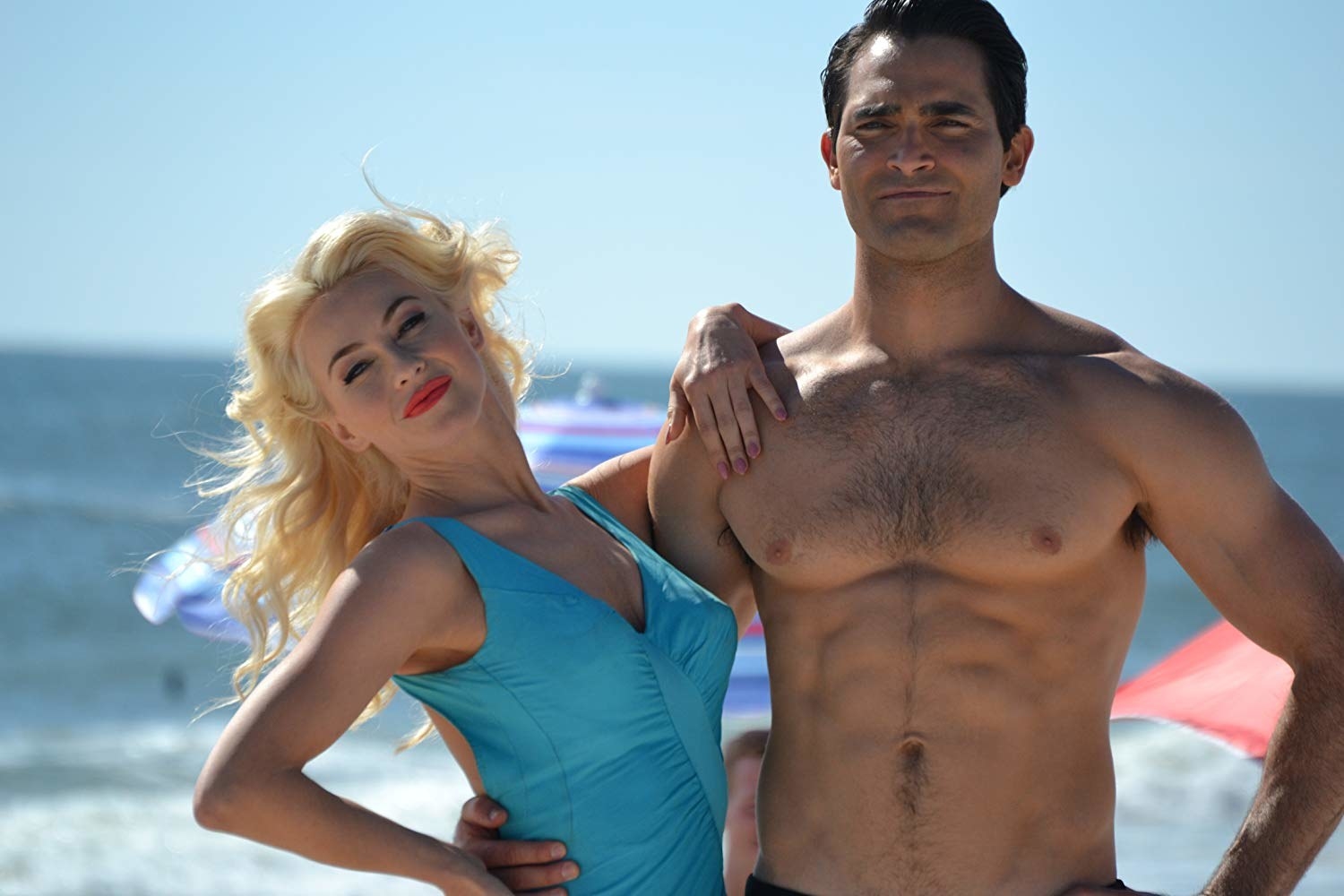 1.
Teen Wolf (2011 - 2017)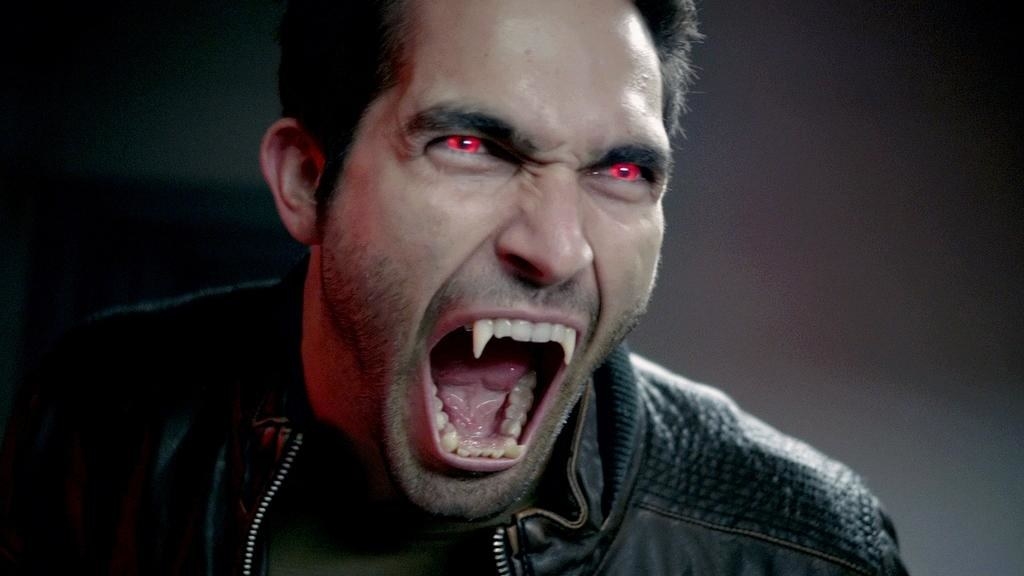 Aside from these Tyler has also appeared in films such as Palm Springs (2020) and Fifty Shades Freed (2018) and has had guest spots on different TV shows such as Castle and CSI: Miami.
Who knows if his best is yet to come, one thing's for sure, there is no shortage of talent when it comes to this actor, so we're just going to have to wait, watch and see.