This post has not been vetted or endorsed by BuzzFeed's editorial staff. BuzzFeed Community is a place where anyone can create a post or quiz.
Try making your own!
Tom Holland's Top 10 Best Performances
Impossible to Cherry.
It has been said and said again that Tom Holland is one of this generation's best young actors, and he continues to prove it time and time again. Over the past 2 years we have seen Tom grow as an actor on film and his acting mature, in his new film Cherry we see him completely transform. But before that there were many other roles that shaped and moulded the young actor, some that as we know he is still playing to this day. These were Tom Holland's 10 best performances, some of his best acting in live action movies.
10.
How I Live Now (2013)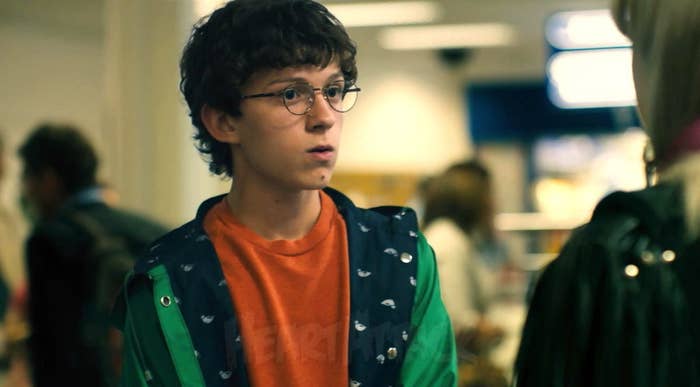 9.
In The Heart of The Sea (2015)
8.
Edge of Winter (2016)
7.
Chaos Walking (2021)
6.
Pilgrimage (2017)
5.
The Lost City of Z (2016)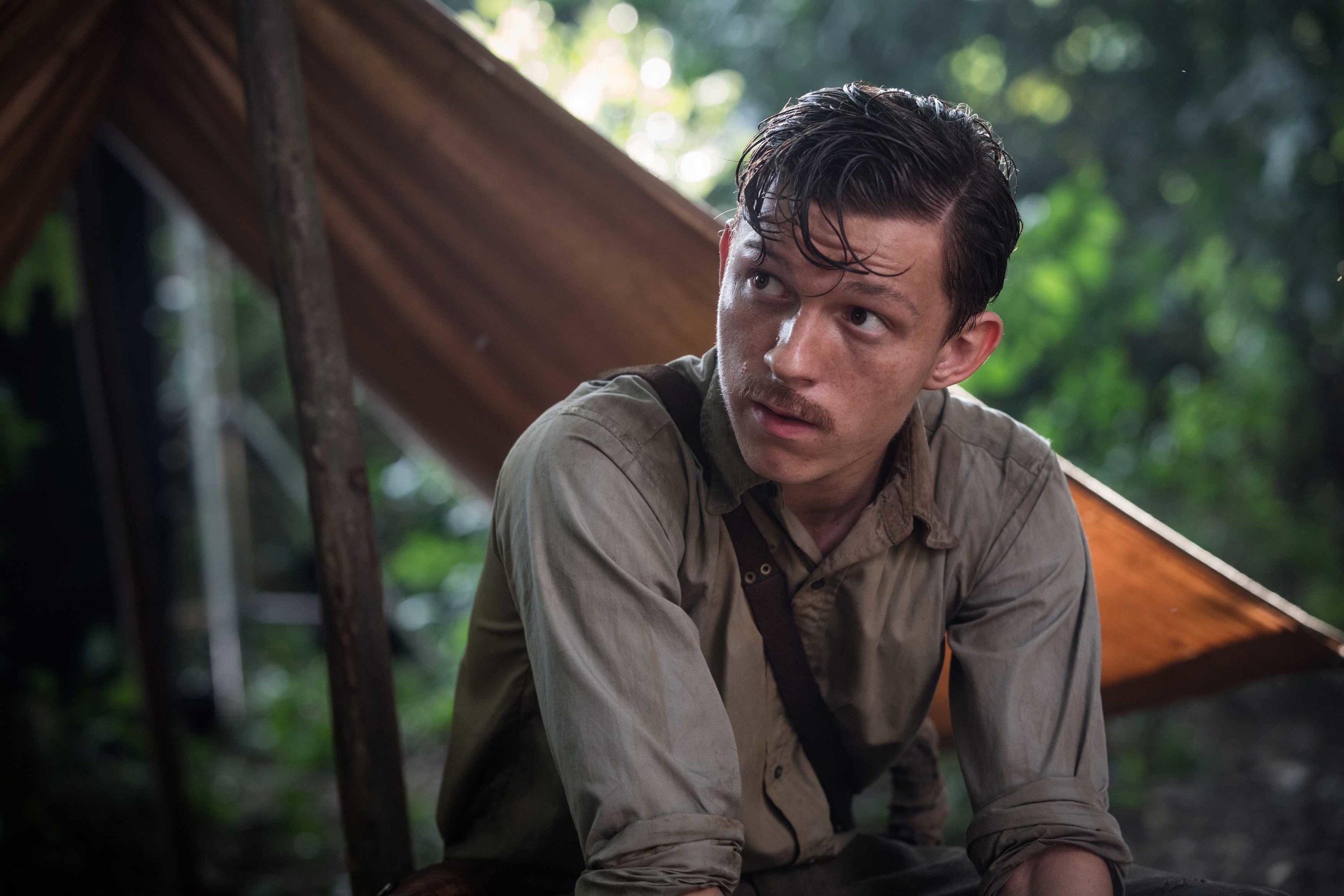 4.
The Impossible (2012)
3.
Spider-Man in the MCU
2.
The Devil All The Time (2020)
1.
Cherry (2021)
Coming up next for Tom Holland is the film adaptation of the video game series Uncharted where Tom plays a young Nathan Drake, set to premiere in July 2021. As well as the 3rd film in the MCU's Spider-Man franchise, Spider-Man: No Way Home which will premiere in December 2021.