This post has not been vetted or endorsed by BuzzFeed's editorial staff. BuzzFeed Community is a place where anyone can create a post or quiz.
Try making your own!
The 3 Killer Performances Behind "The Little Things" Movie
Washington, Malek and Leto bring The Little Things to light.
John Lee Hancock's The Little Things which premiered on January 29th feels like the throwback cop drama we've been waiting for, we rarely see films like this made anymore, set back before facial recognition and fingerprint analysis became a whole lot easier. Set in 1990s Los Angeles the story follows Deputy Sheriff Joe "Deke" Deacon as he joins forces Detective Jim Baxter to search for a serial killer who's terrorizing Los Angeles. As they track the culprit, Baxter is unaware that the investigation is dredging up echoes of Deke's past, uncovering disturbing secrets that could threaten more than his case.
This is a real back to basics, gritty, entertaining psychological thriller. A crime drama that highlights both the investigative police aspect and the thrilling mystery aspect, it is gripping right until the very end, and the best part, you get to decide how it ends.
Denzel Washington as Deputy Joe Deacon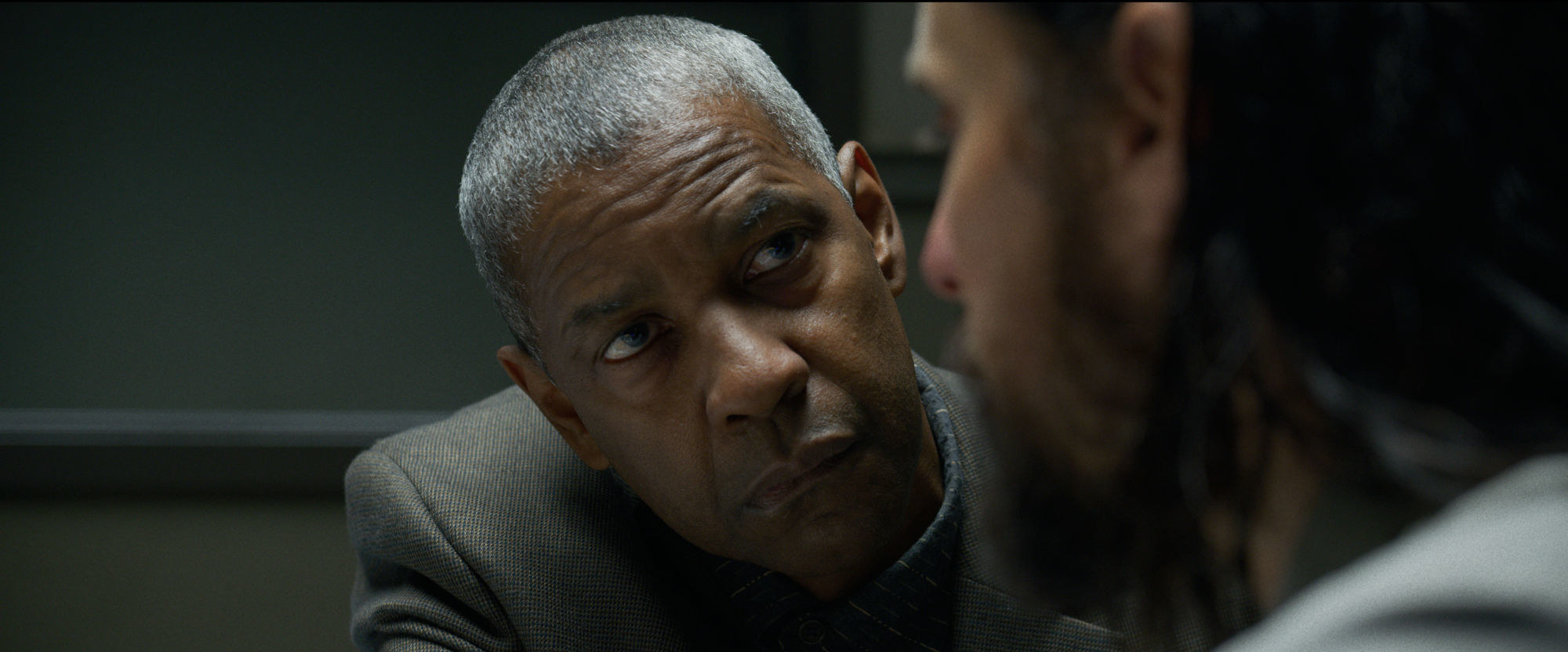 Rami Malek as Detective Jim Baxter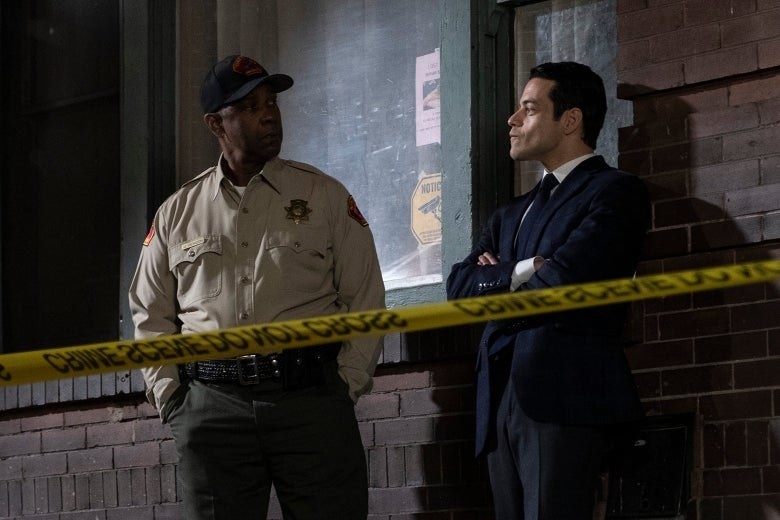 Jared Leto as Albert Sparma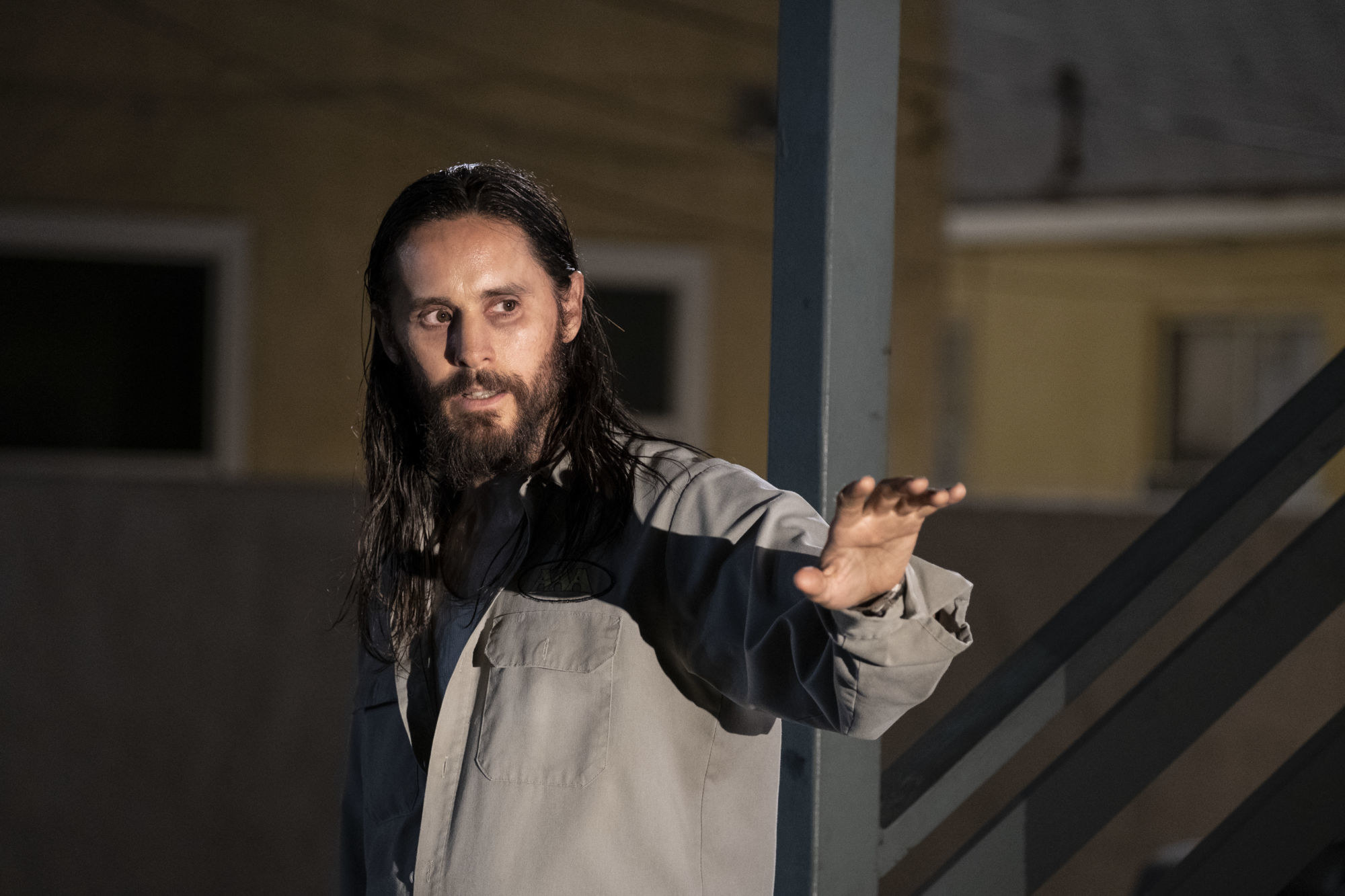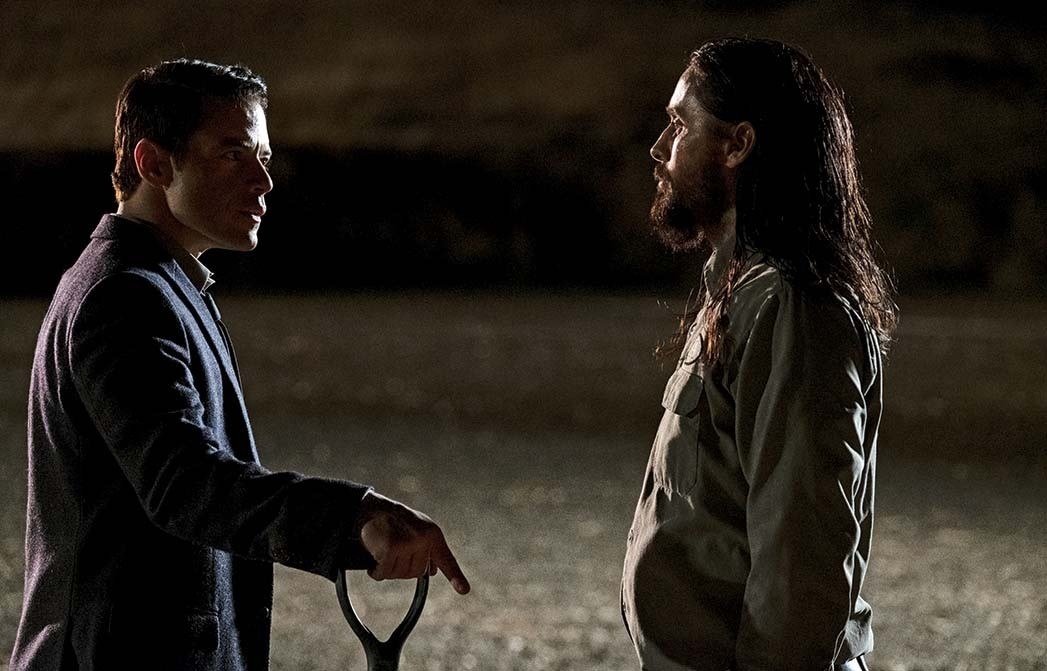 The Little Things is now in theatres and streaming on HBO MAX