Not including the many, many emotional deaths Marvel has slammed us with, there have been several scenes that just hit us right in the feels.
Withoutout further ado, here are 10 of the most emotional MCU moments of all time.
🚨 Oh, and obviously, SPOILERS AHEAD!!! 🚨

1.
Ayo finally frees Bucky from Hydra's control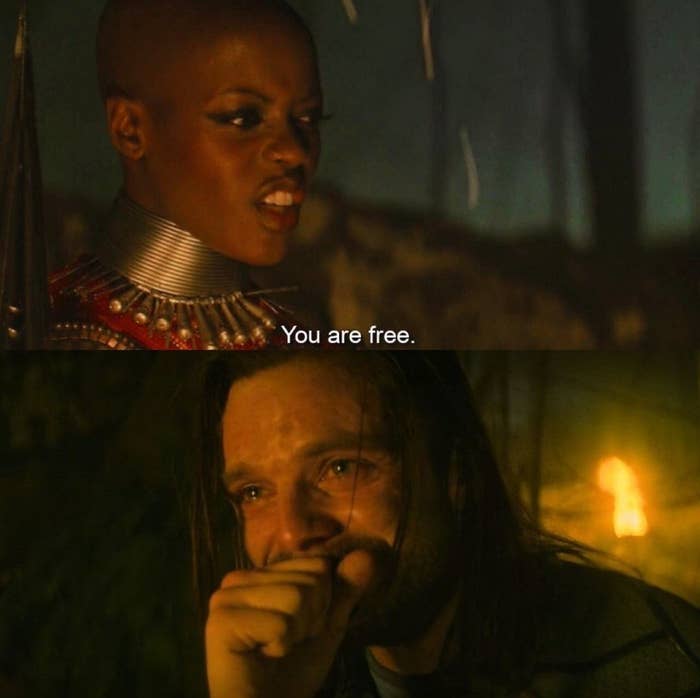 2.
Wanda can't feel Vision's dead body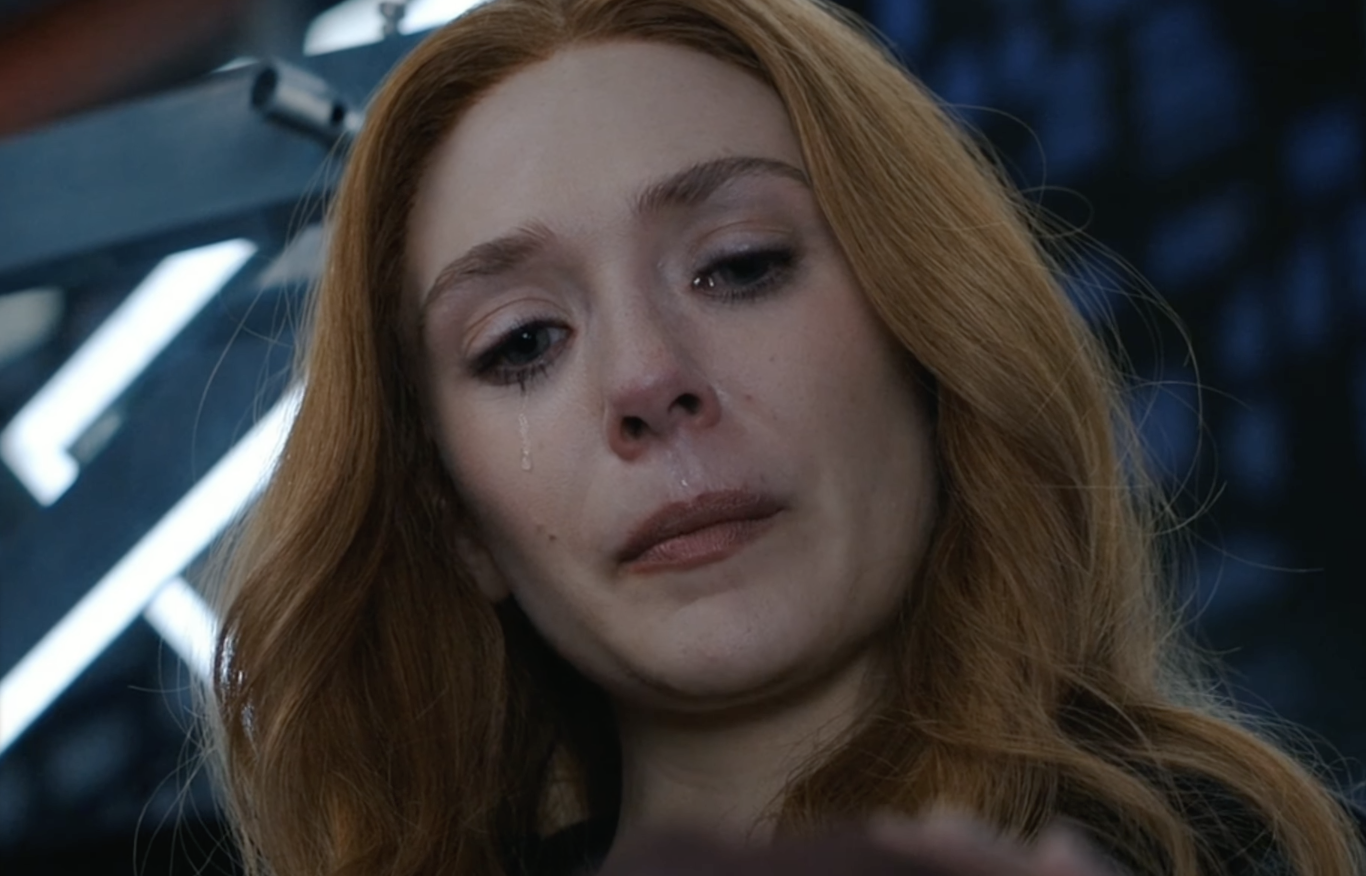 3.
Bruce and Natasha talk about not having a future together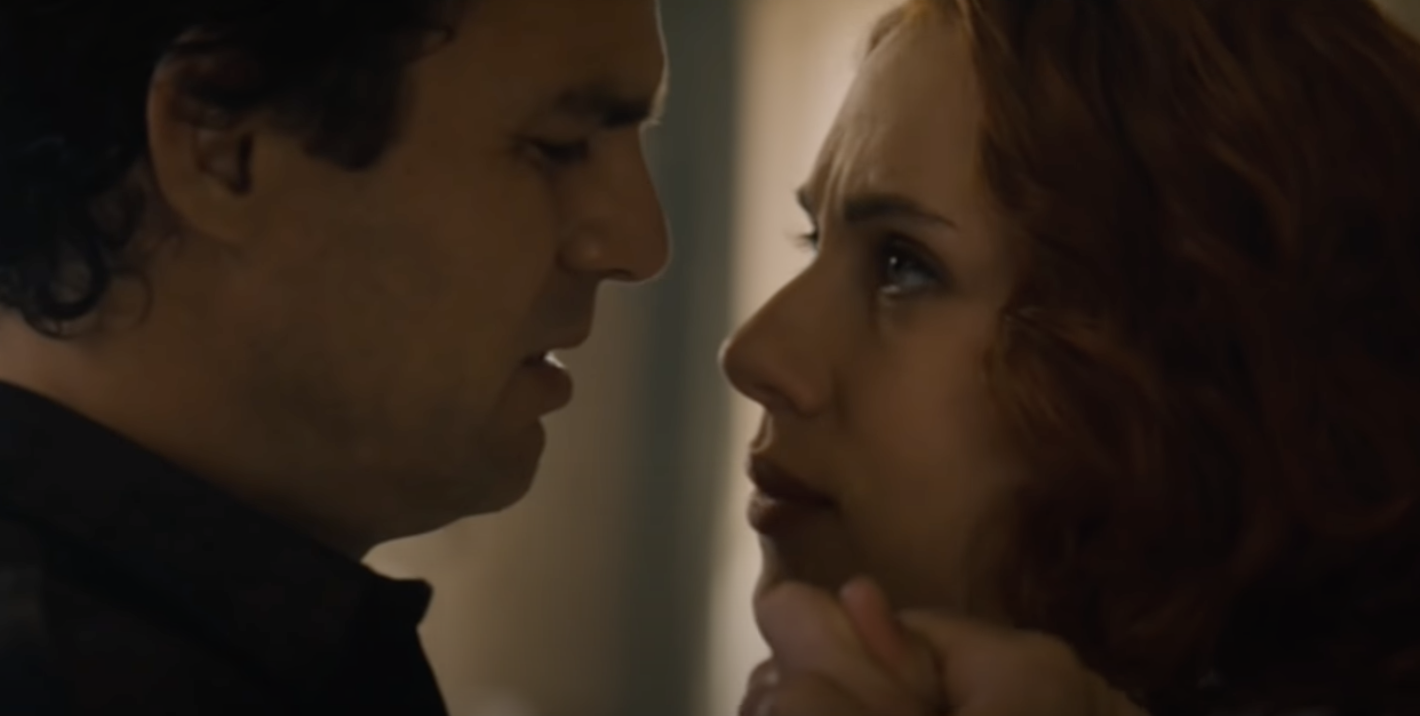 4.
A journey through Loki's life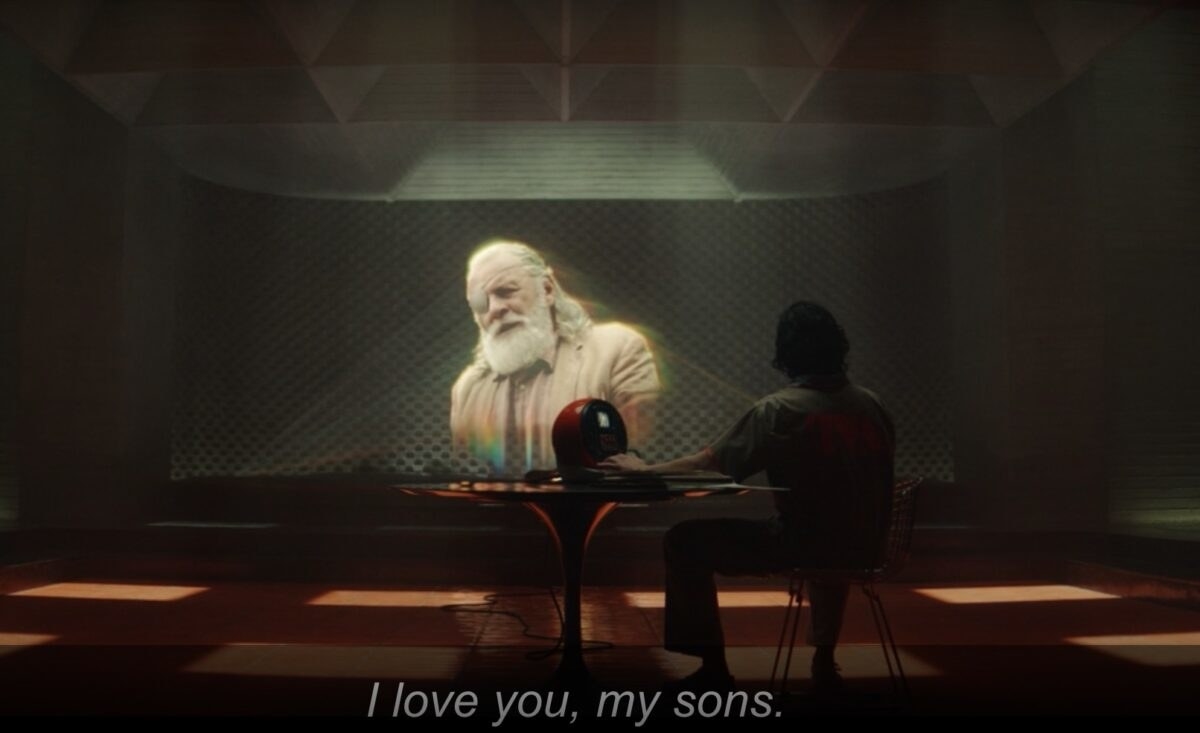 5.
Iron Man, Captain America, and Winter Soldier fight in Civil War
6.
Clint and Yelena talking about Nat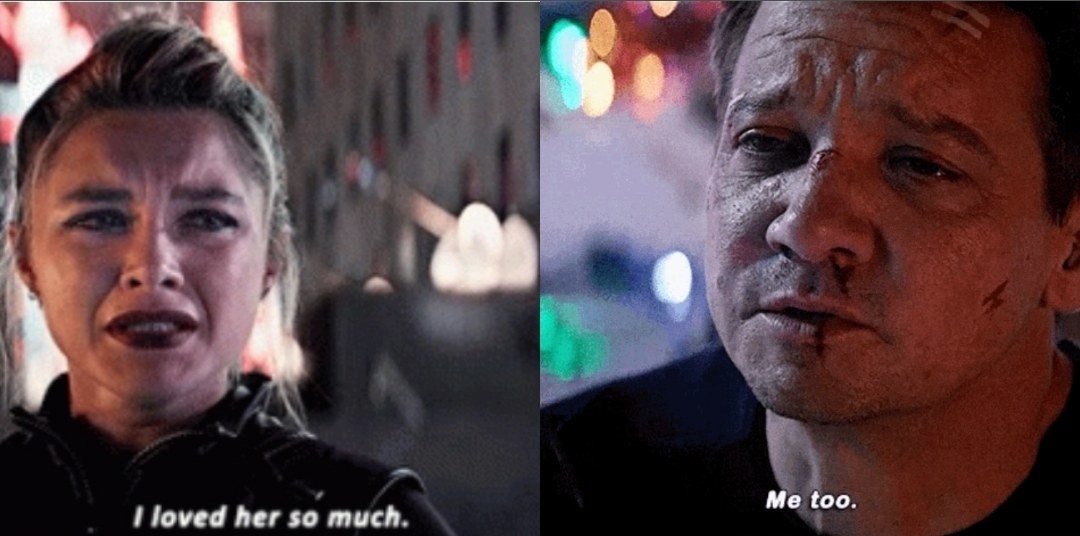 7.
Happy Hogan and Morgan Stark at Tony's funeral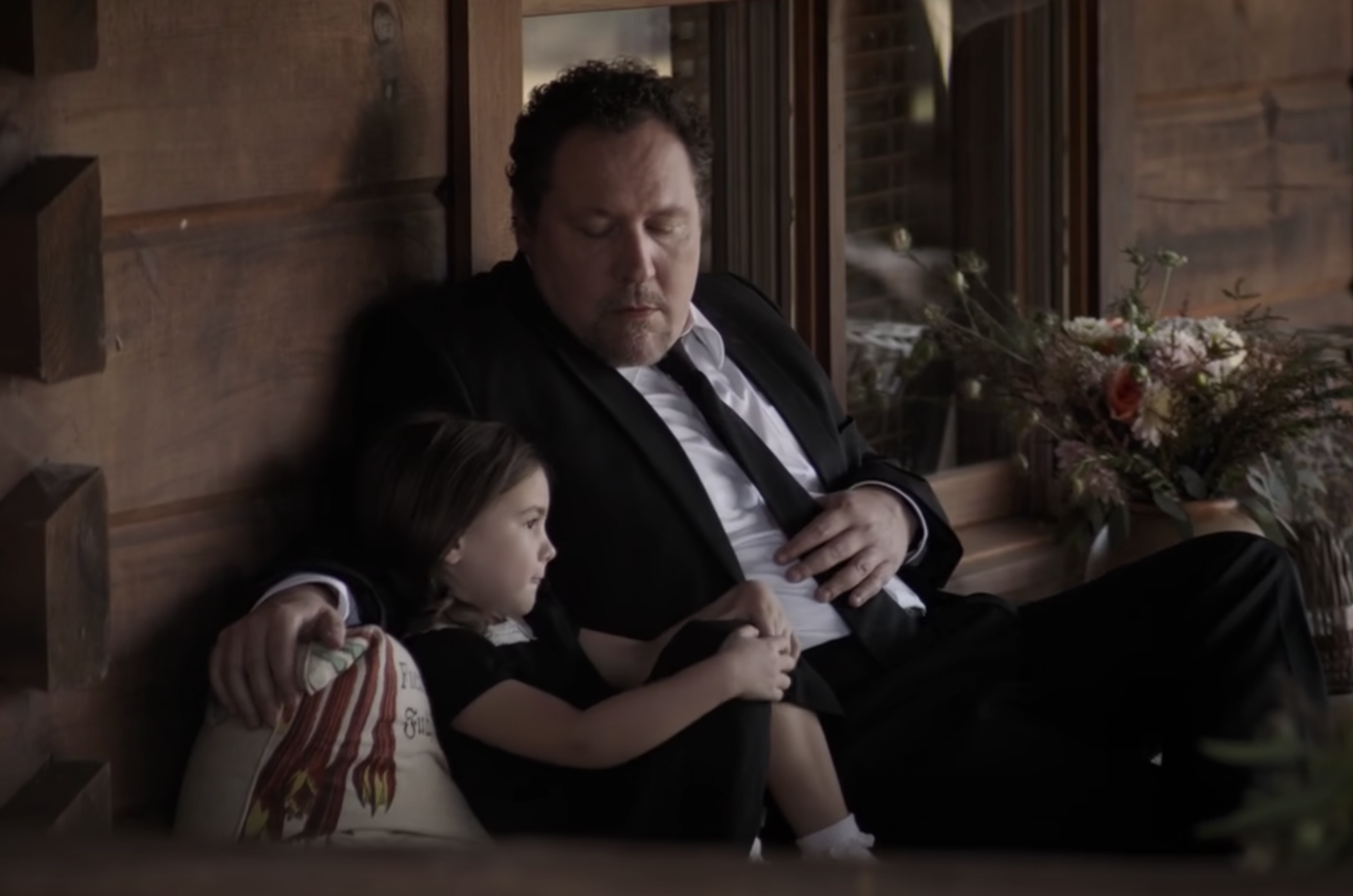 8.
Yelena visits Natasha's grave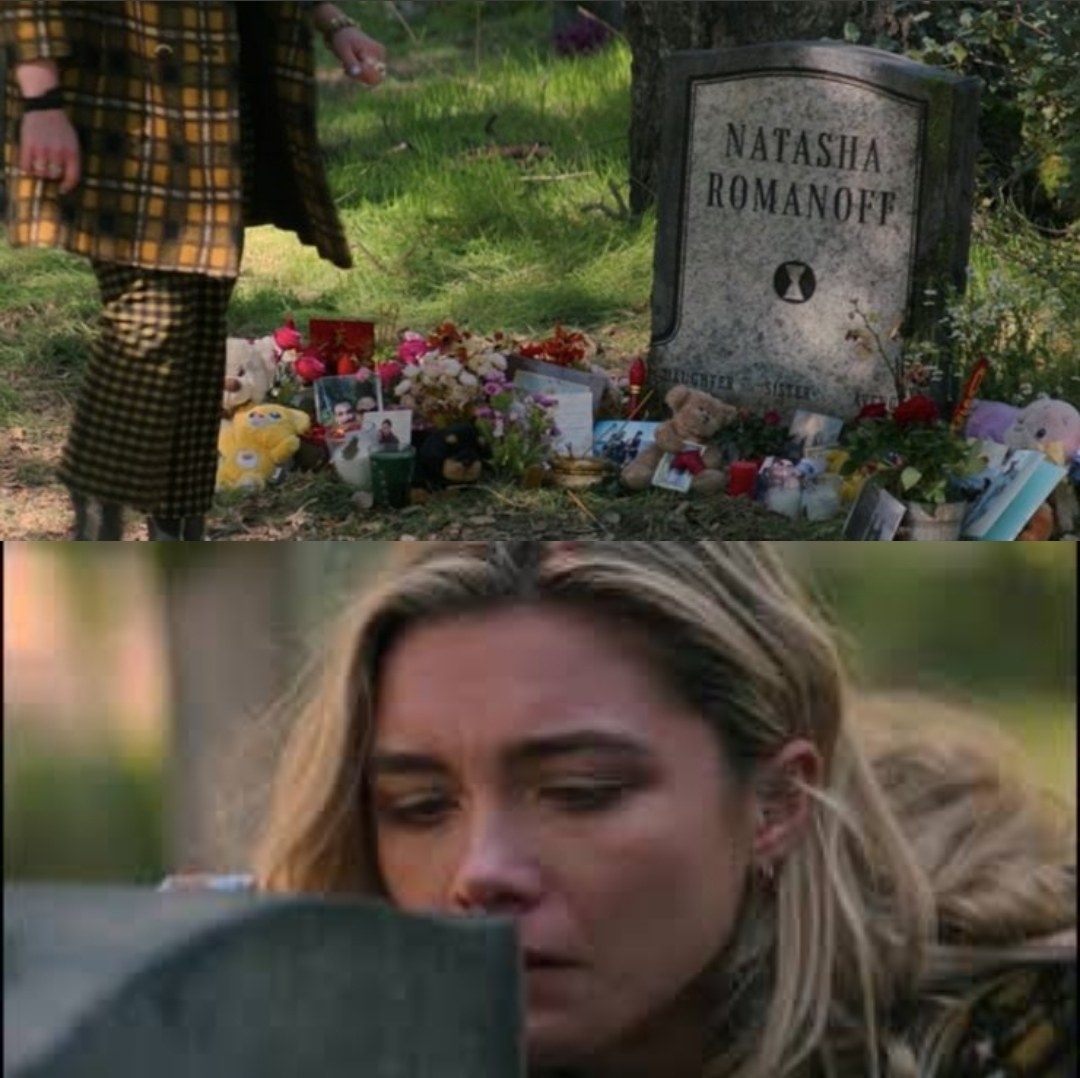 9.
Killmonger's iconic final words
10.
And finally, Andrew Garfield's Spider-Man Saves MJ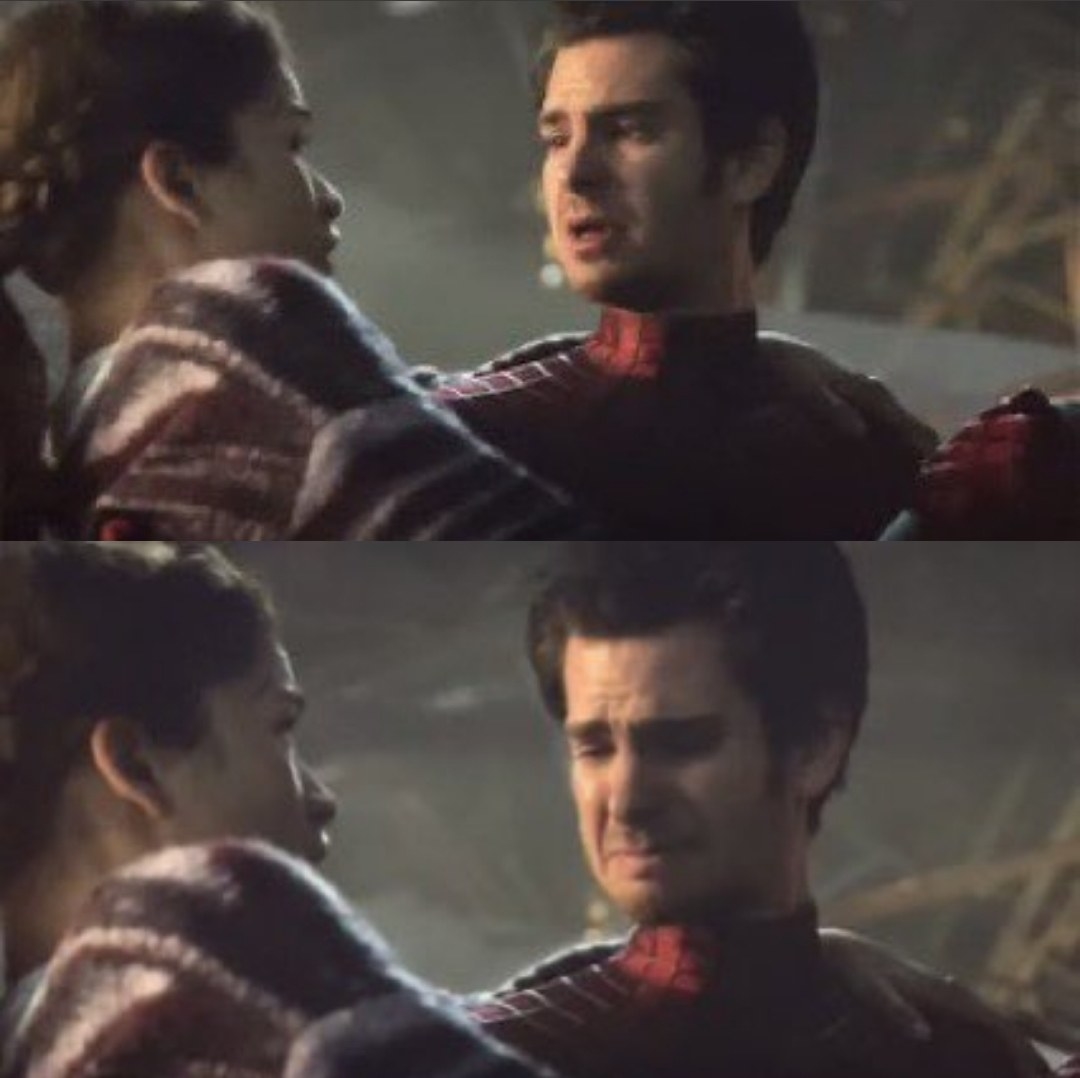 What are your favorite emotional MCU moments? Let us know in the comments.