For the first time since 2019, Marvel Studios returned to the coveted Hall H at San Diego Comic-Con with a bounty of pictures, trailers, sneak peaks and new releases for fans to lose their minds over. First up was the Marvel Animation Panel on July 22nd where all the new and upcoming animated series were announced.
Marvel Zombies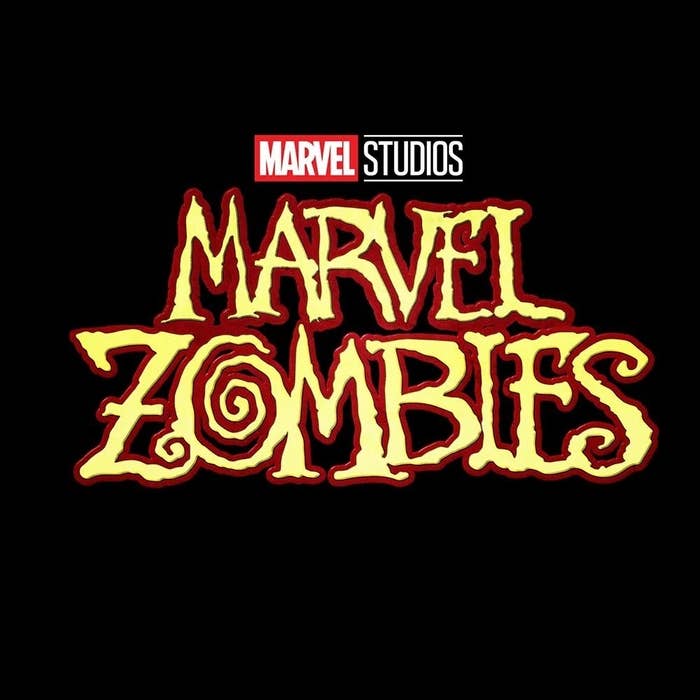 I Am Groot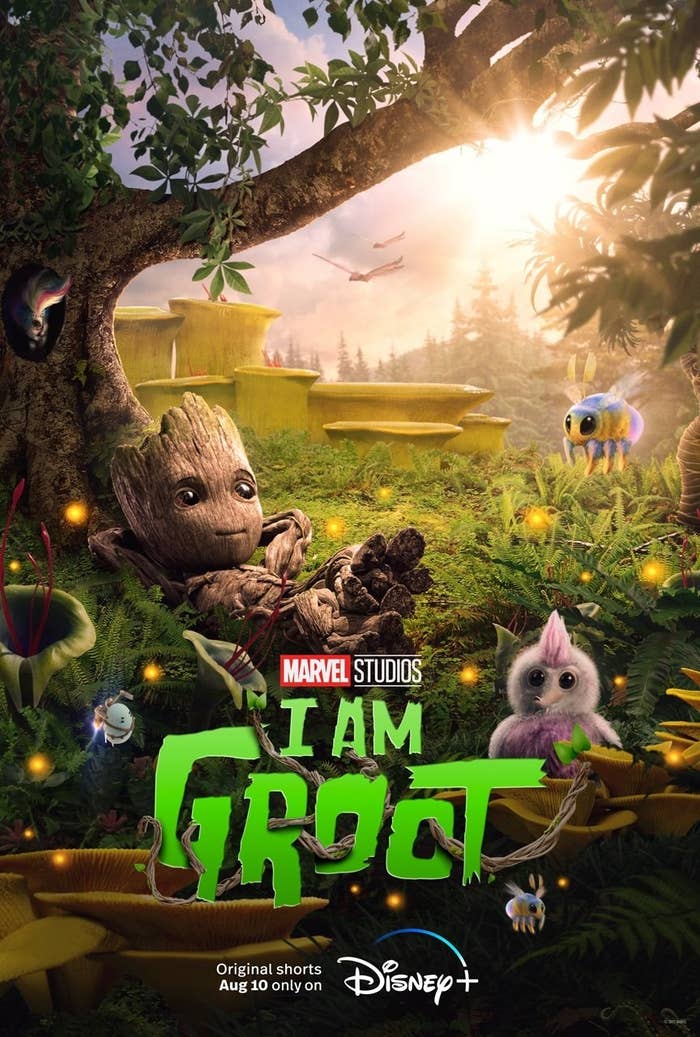 What If...? Season 2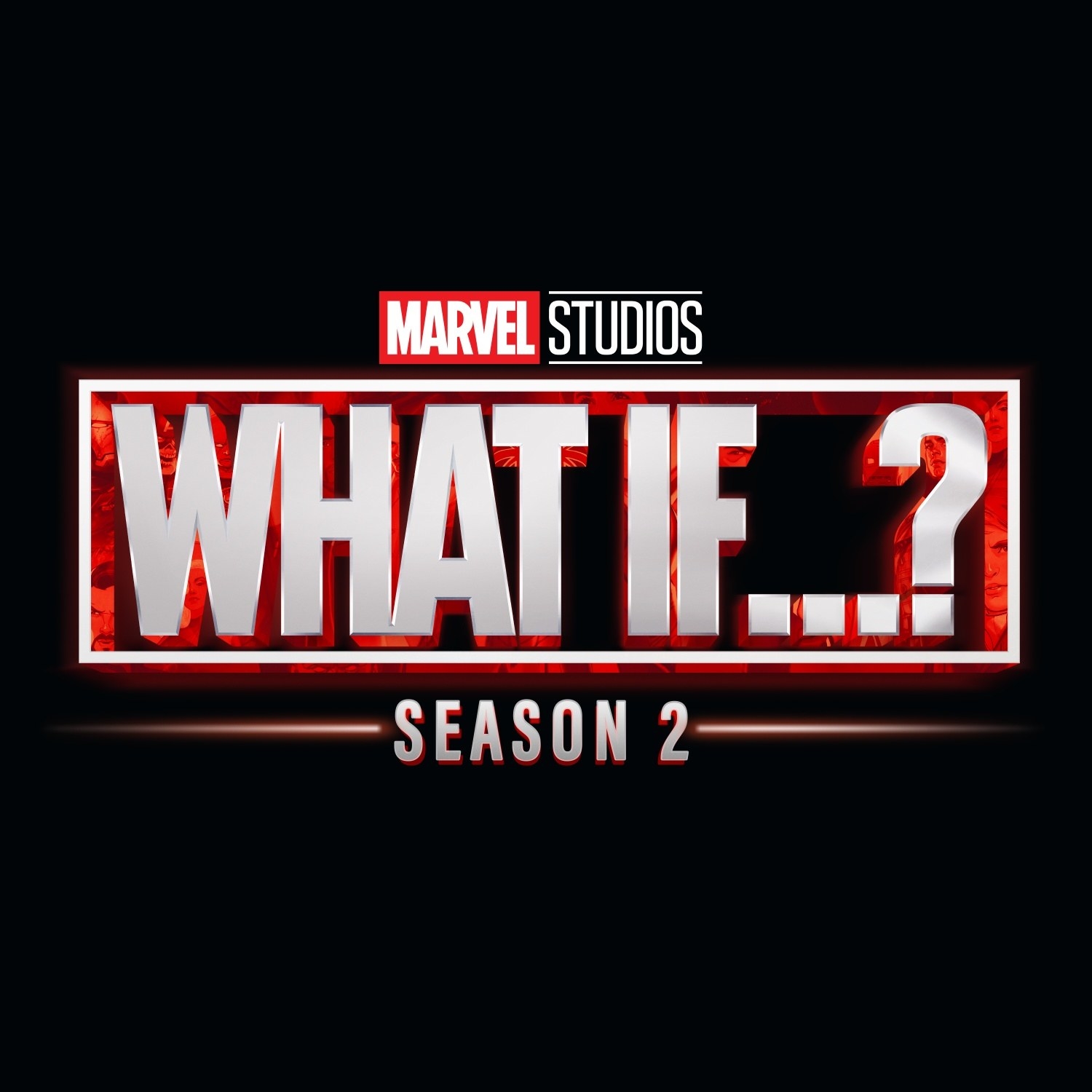 Spider-Man: Freshman Year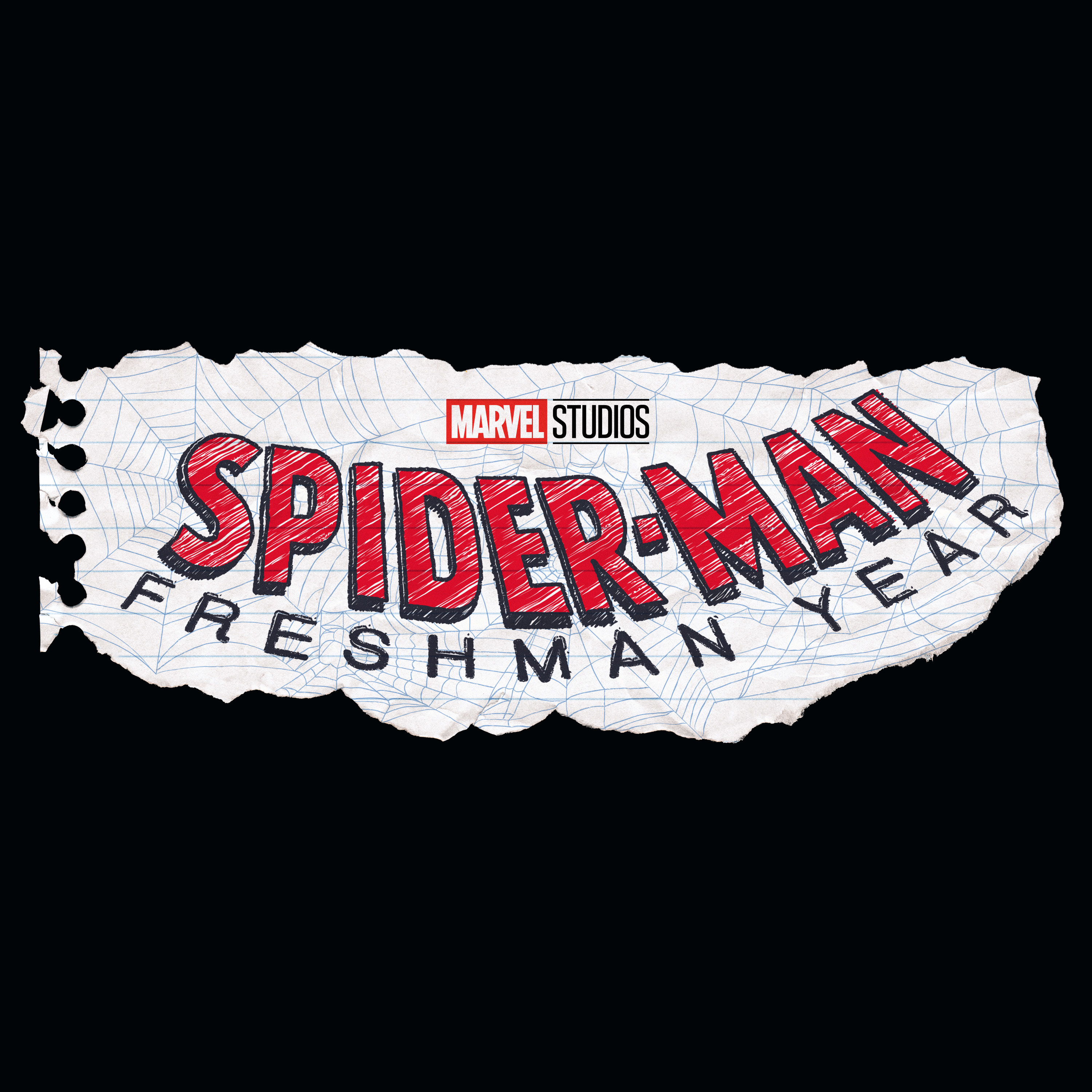 X-MEN 97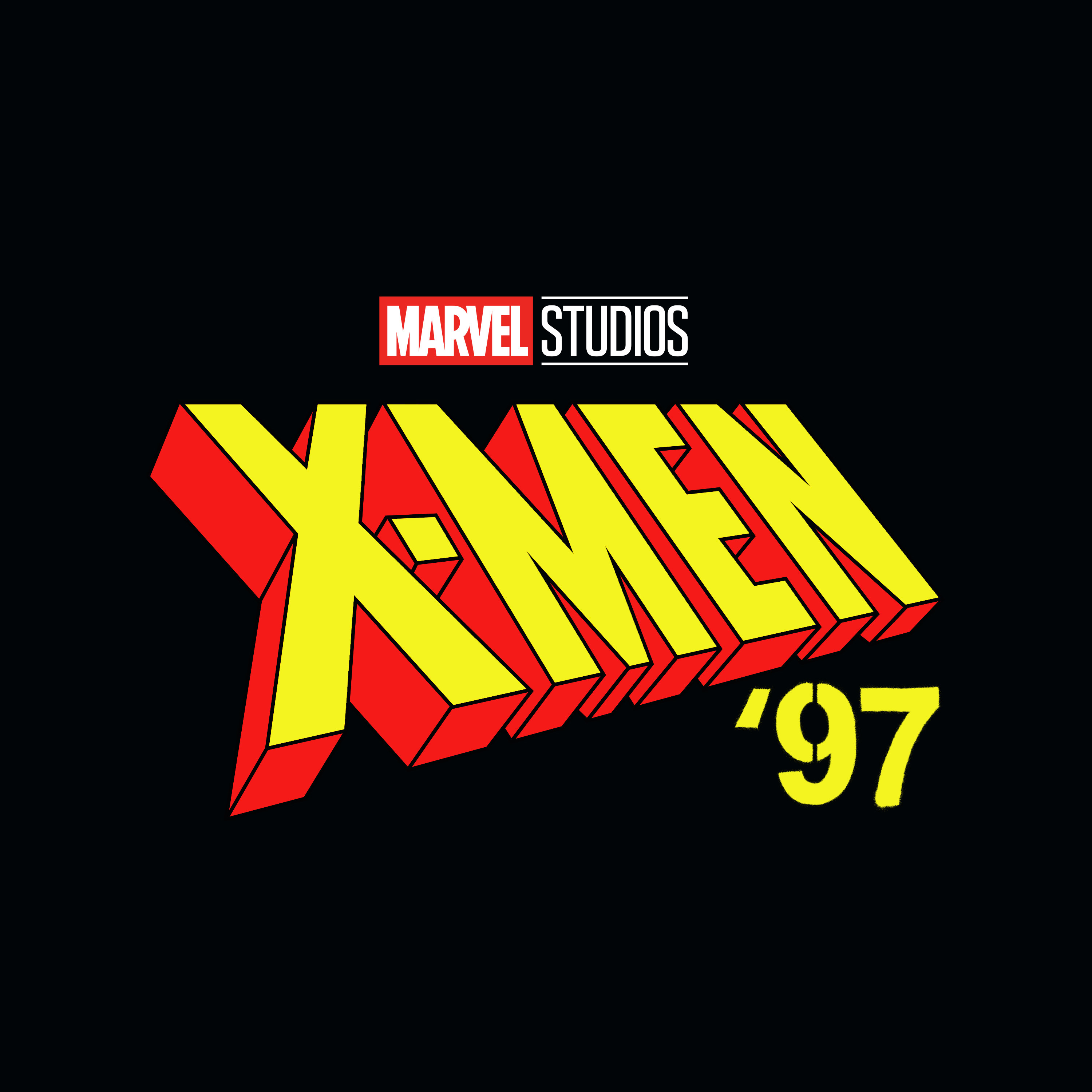 Let us know which one you are most excited for in the comments.