This post has not been vetted or endorsed by BuzzFeed's editorial staff. BuzzFeed Community is a place where anyone can create a post or quiz.
Try making your own!
14 Fan Favourite LGBTQ TV Couples Of 2020
TV's most influential LGBTQ couples of 2020.
When you take a look at the many TV shows, stories and characters that are currently contributing to the massive, ever evolving landscape of LGBTQ representation in pop culture, compared to what it was years ago, TV has changed in ways for us to be proud of.
TV has given us multiple characters and ships to love and root for. From The CW to Netflix, HBO to Hulu, Freeform to BBC. Now more than ever before, we see see more and more characters and ships on our screens from the LGBTQ community. The importance of that cannot be overlooked.
1.
Michael and Alex (Roswell New Mexico)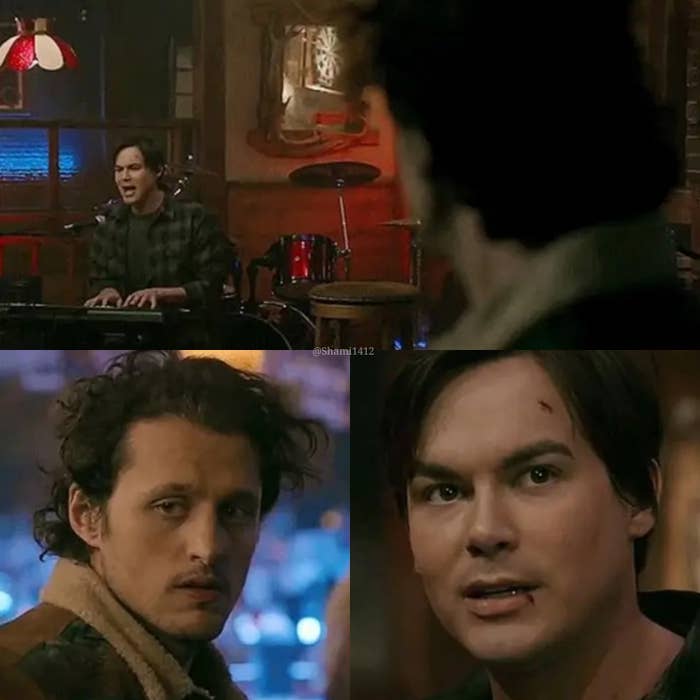 2.
Victor and Benji (Love, Victor)
3.
Coop and Patience (All American)
4.
Adam and Eric (Sex Education)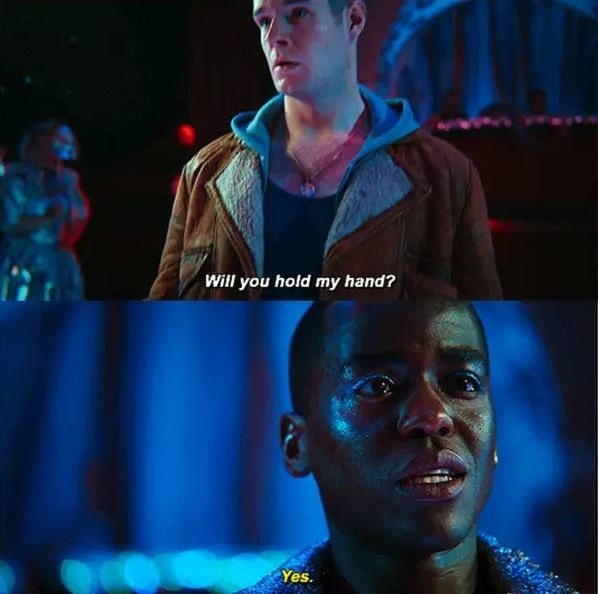 5.
Eve and Villanelle (Killing Eve)
6.
Holt and Kevin (Brooklyn Nine Nine)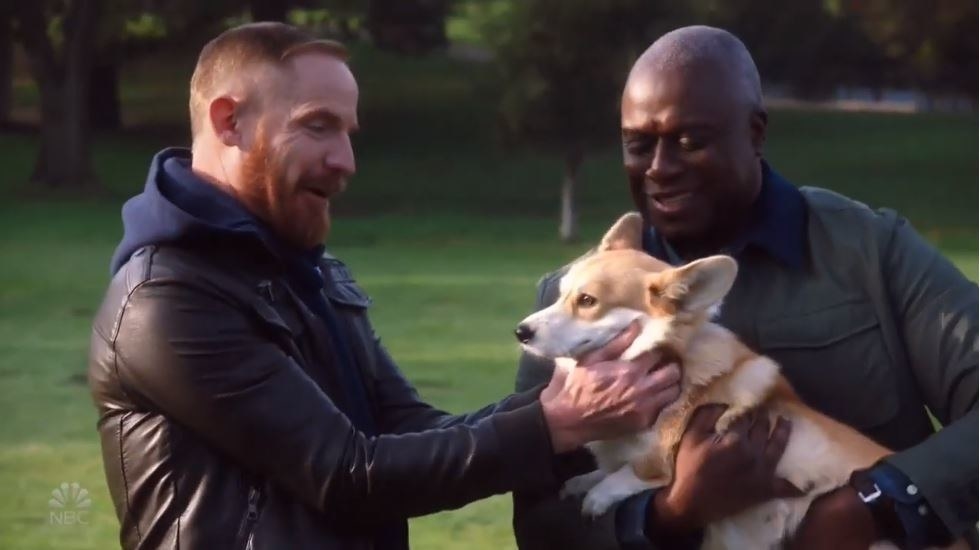 7.
Theo and Robin (Chilling Adventures of Sabrina)
8.
Fabiola and Eve (Never Have I Ever)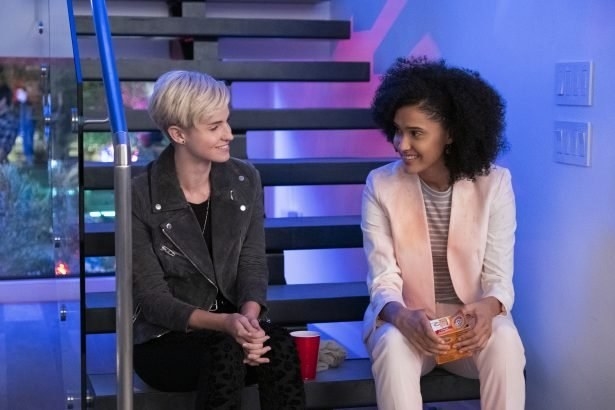 9.
Jamal and Kai (Empire)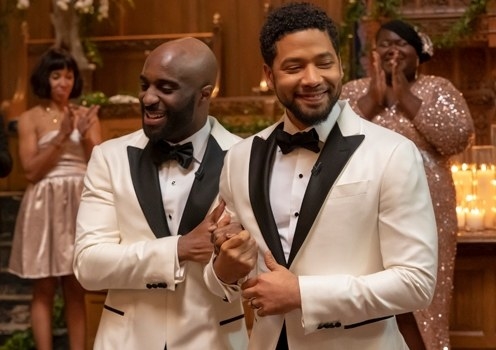 10.
Toni and Cheryl (Riverdale)
11.
Patrick and David (Schitt's Creek)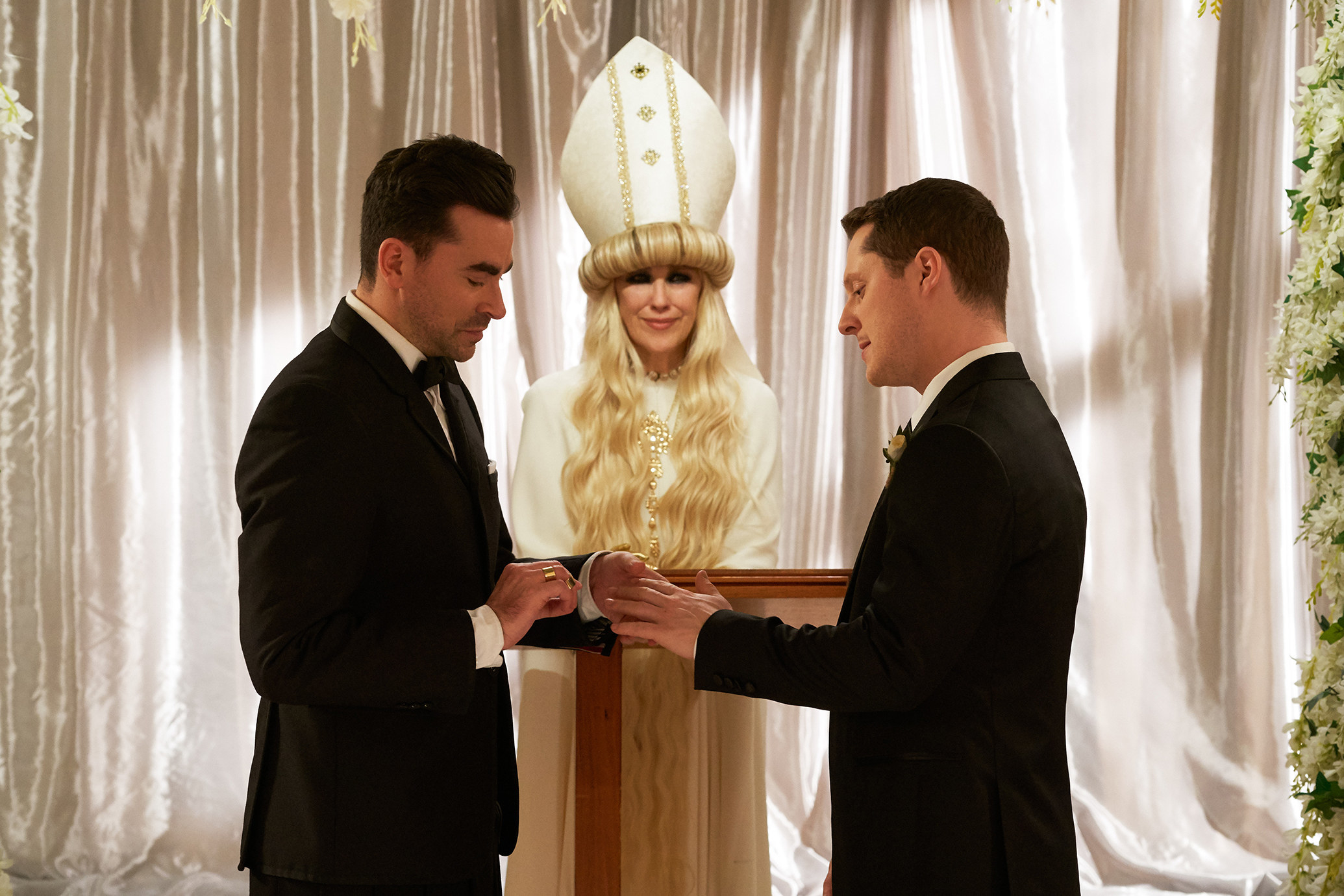 12.
Omar and Ander (Elite)
13.
Kat and Adena (The Bold Type)
14.
Cameron and Mitchell and (Modern Family)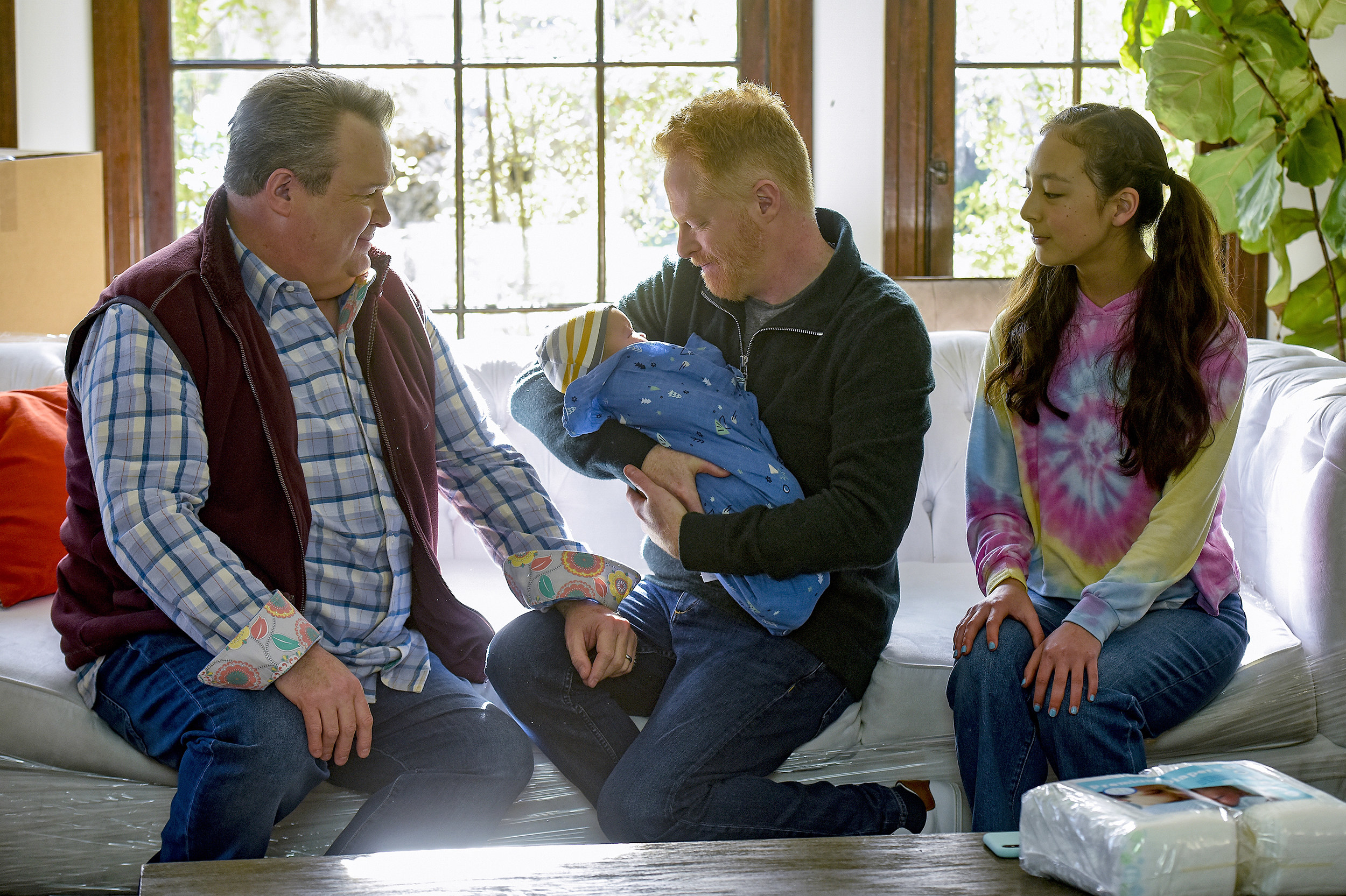 And that's just the first half of 2020. Name some of your fav LGBTQ couples of the year in the comments.