What are you doing on a Friday Night?

Trying to get views on Instagram Live

What is your favorite Caf Food

What triggers you

Favorite Sport

In 10 years I will be...

I just wanna have 4 kids and be president of PTA

Married to a crinkly old guy

Why are you up at 4 a.m.

Watching Twitter Videos instead of studying

On a scale of 1-10 how messed up is your life

Which animal best describes you

Which do you say the most

"Mub is coming to yell at you"

"Why is everyone obsessed with me?"

Fav Swear Word

I am a child of God, I do not swear

Weird Obsession

Vacuuming and Teeth and Chill
Which 5W29 Suitemate Are You?
You're super funny, but your life is probably a mess. Your hobbies include getting triggered by Trump videos, Instagram Live, and chicken dumplings.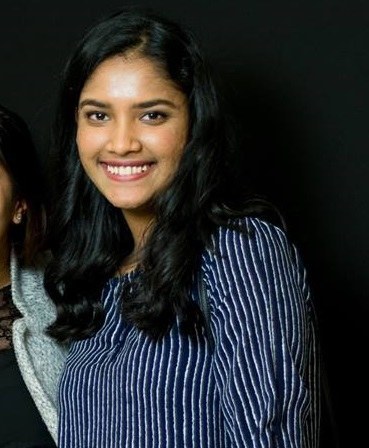 You're super sweet, but also super sarcastic. You have lighting fast wit and enjoy skating and other outdoor activities. On a Saturday night you're probably curled up reading a good book and eating popcorn chicken from the Caf.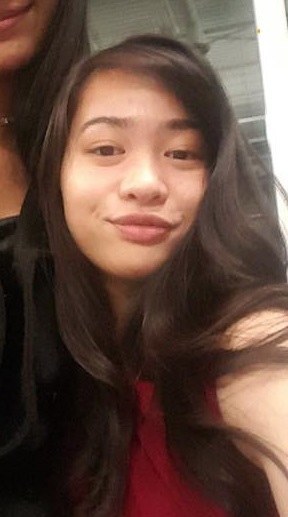 Wild Child. Your hobbies include eating grilled cheese, watching Hindi movies, and putting on highlighter. On a Friday night you're most likely freezing in line trying to get into a club.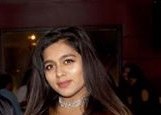 Child of God. You're a very sweet person who enjoys playing softball, watching K-Dramas, and singing. On a Friday night you're most likely laughing like crazy watching K-Pop videos.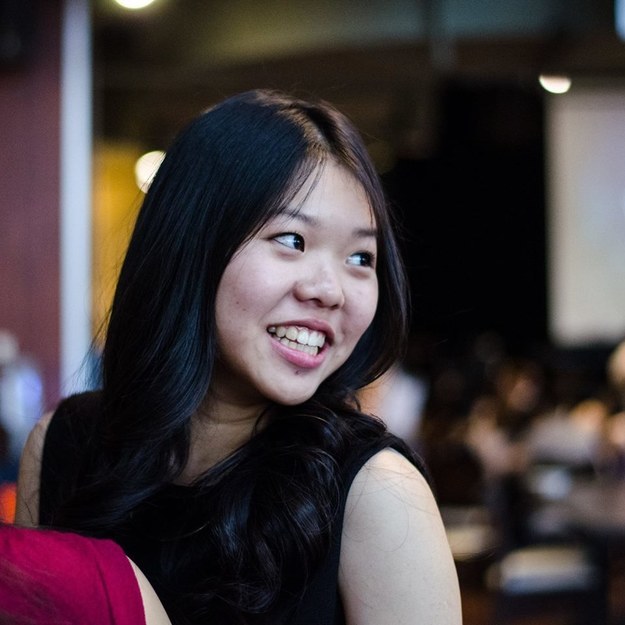 This post was created by a member of BuzzFeed Community, where anyone can post awesome lists and creations.
Learn more
or
post your buzz!