Did You Go To Retreat?

Yes!!! Had so much fun!!!

No bc I was not in the country

Yes, I wish we got house points for it though

Yeah, even though I got fucked up the night before!

Do You Enjoy Getting House Points

I literally live at the HUB for points

I try my best, but I'm too busy for house points

I try and get points a couple times a semester

I litearlly do not even live in this country at the moment

Yeah!! I get them a few times a week!!!

No one has seen me since like January 2017

I love getting points unless I'm in my bed!!

I don't really participate in house points

I try to go, but by the time I get there no one is around

How Do You Geel About Scout Socials?

I love getting litty with my squaaad!!

I go to the socials but it's so hard for me to get drunk so I pregame the pregame

I show up every once and awhile

I love them when I'm living in America!

I love socials but for the social life!! No drinking for me!

I show up when I feel like it

I love socials but I usually drink and go to frat row

I don't really show up cause of my frat

How Do You Feel About General Member Meetings?

Yeah but I'm usually on my phone

I go to talk to everyone and sometimes listen but leave as soon as it hits 7:29:59

I would love for someone to livestream it since I'm not in America

I go for the cute boys/girls

I go and intently listen because I plan on running for a position of power!

They're cool when I sit with my friends

How Often Do You Give Tours

Barely, my classes conflict with a lot of them! :(

I do more ASP shifts than tours

I litearlly have 15 scheduled in the next 31 days

I do ASP shifts and maybe do a tour if I feel like it

What Is Your Favorite Thing About Scouts?

Hanging out with Tom and KT

Video chatting everyone from a different country

Getting trashed with everyone

Being able to still be a member even though I'm hanging on by a thread

Trying to make friends with everyone

Who Is Your Favorite Member In Schreyers?

Audrey cause she's studying abroad too

What Should Our House Color Be?

Do I even get a say I'm not here

Change it to something not orange

I'm not really around to care

As long as I look good i don't care

Whatever everyone agrees with!

Favorite Place to Pregame?

With my friends I don't care where :)

Most Adventurous Place?
Which Screyer Cubbie Are You?
you're pretty chill, really quiet unless spoken to, and never get house points. sometimes you trust the process too much (@philly sports teams). you were voted most likely to go to jail at retreat, and honestly, who would be surprised?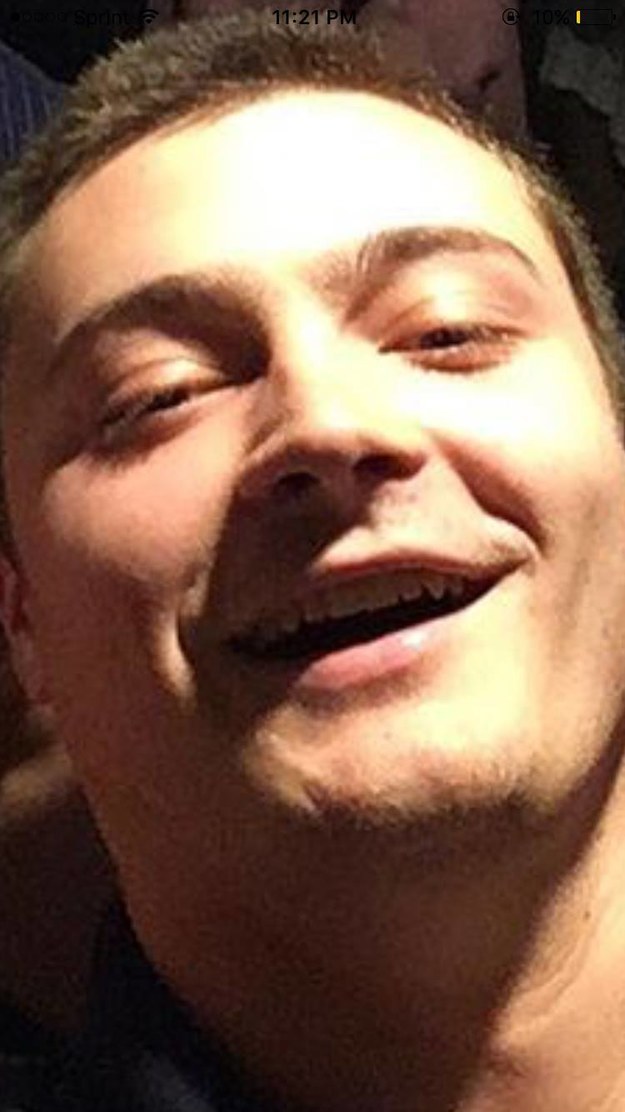 you're loud, but pretty nice. you were voted most likely to snort of a line of coke off of a dick, but since you revealed you gave a handjob on a frat platform during a social, it probably will happen.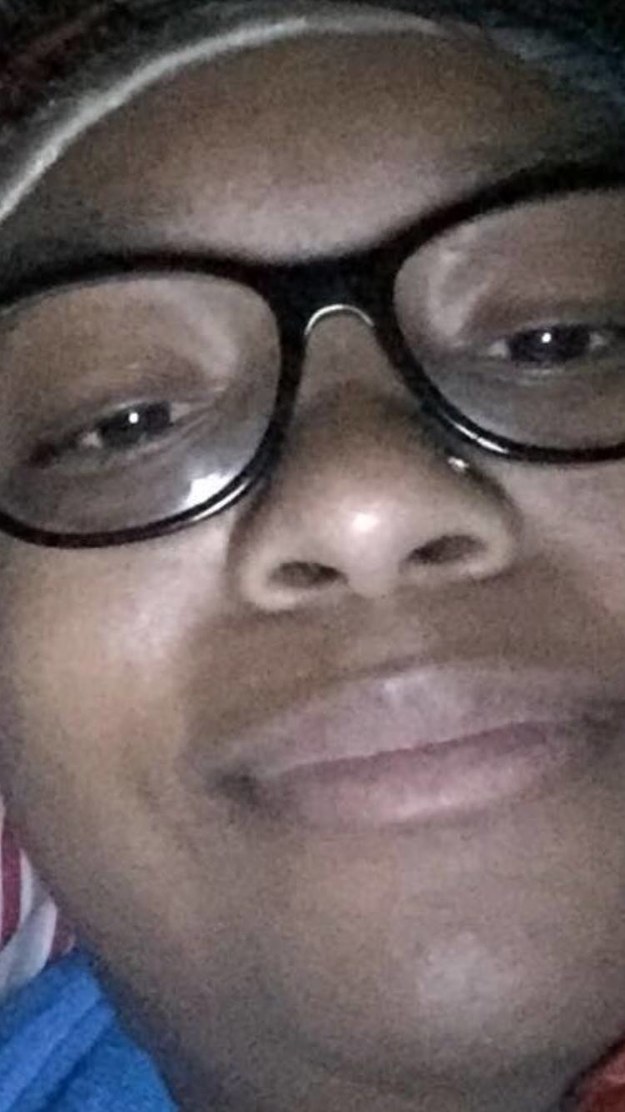 you're pretty social when you're around (barely). no one has really heard from you since the beginning of the semester, but since we always see you with football players, we assume you're alive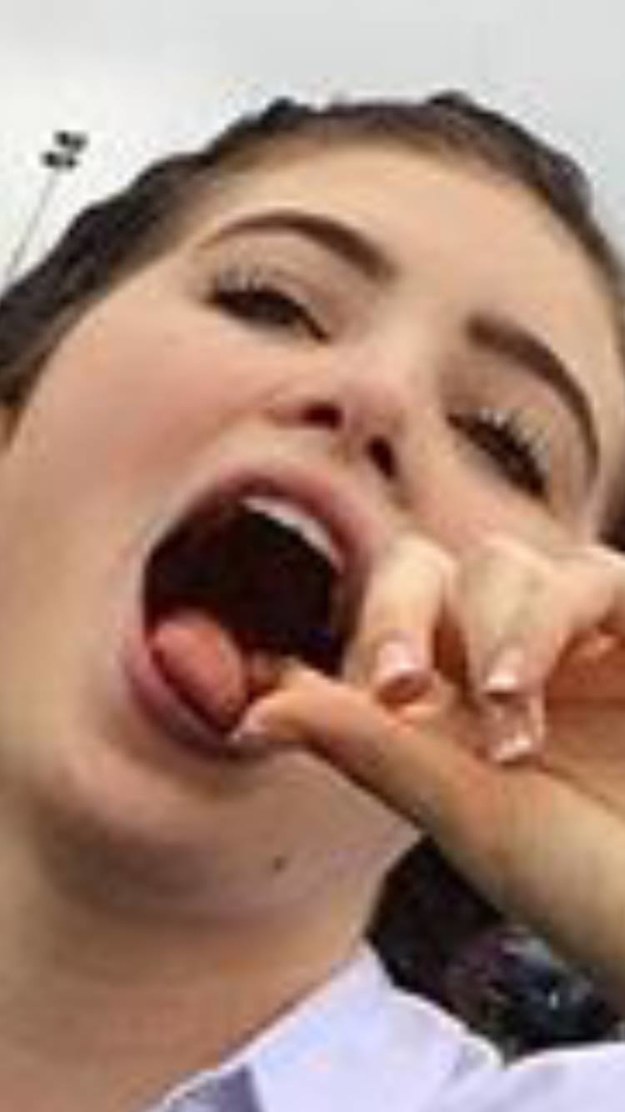 You got:

Sophia "Sophie" V
you're a sweetheart and everyone loves you. known for being the MVP for getting admitted to the hospital the same day our retreat was. most likely voted to be found in a trashcan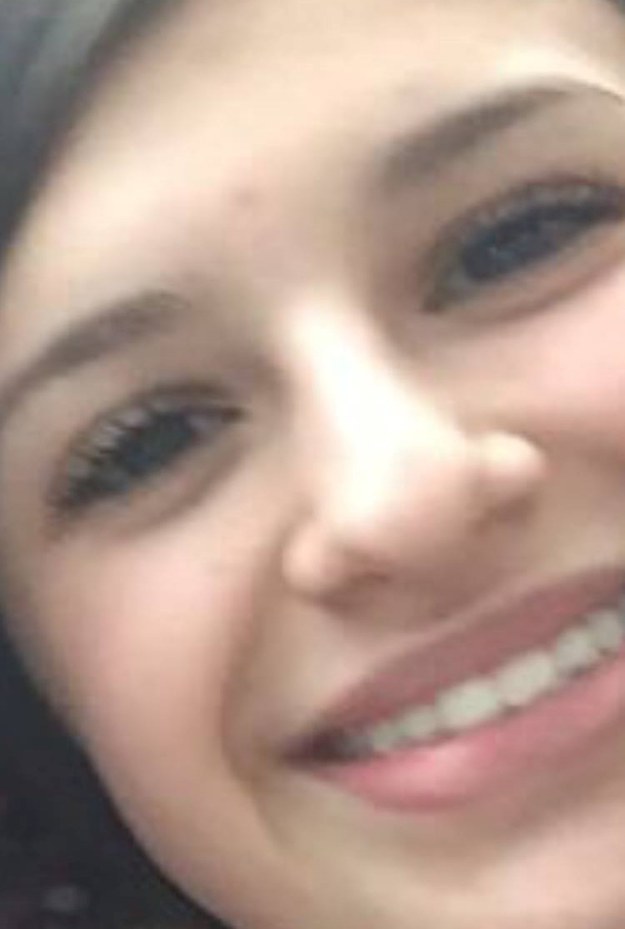 You got:

Mackenzie Williams
somewhere on the eastern hemisphere scraping the foam off of a pint of beer with your credit card. sometimes talks in the group chat. we miss you a lot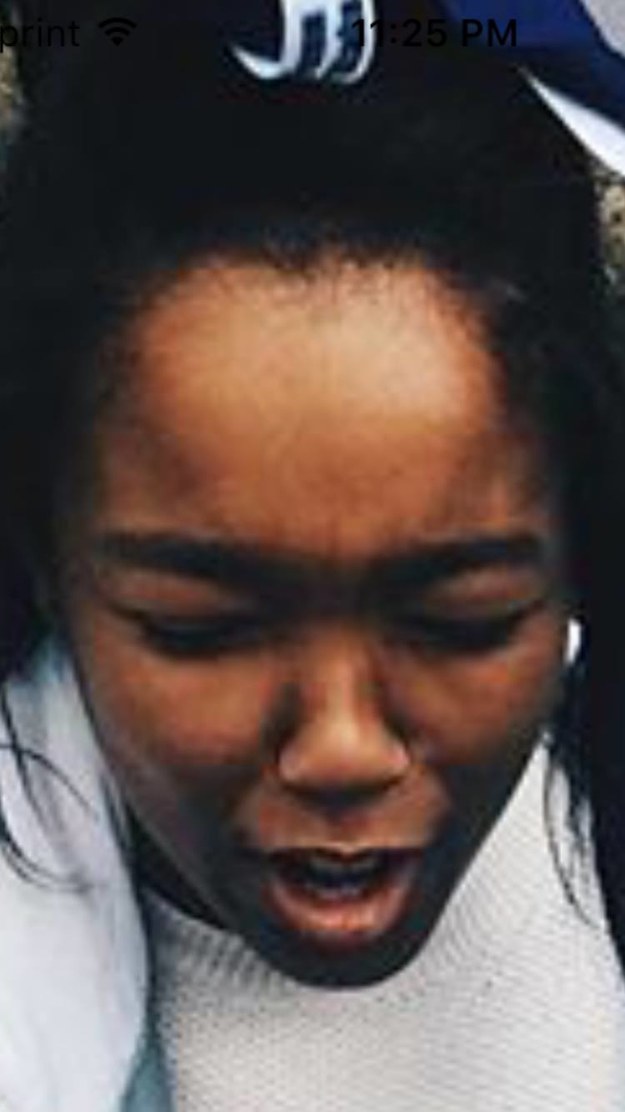 You got:

Amber Szkaradnik
can someone dm me on how to pronounce your last name? you're quiet but really nice. studied abroad once. pain........."in the butt?"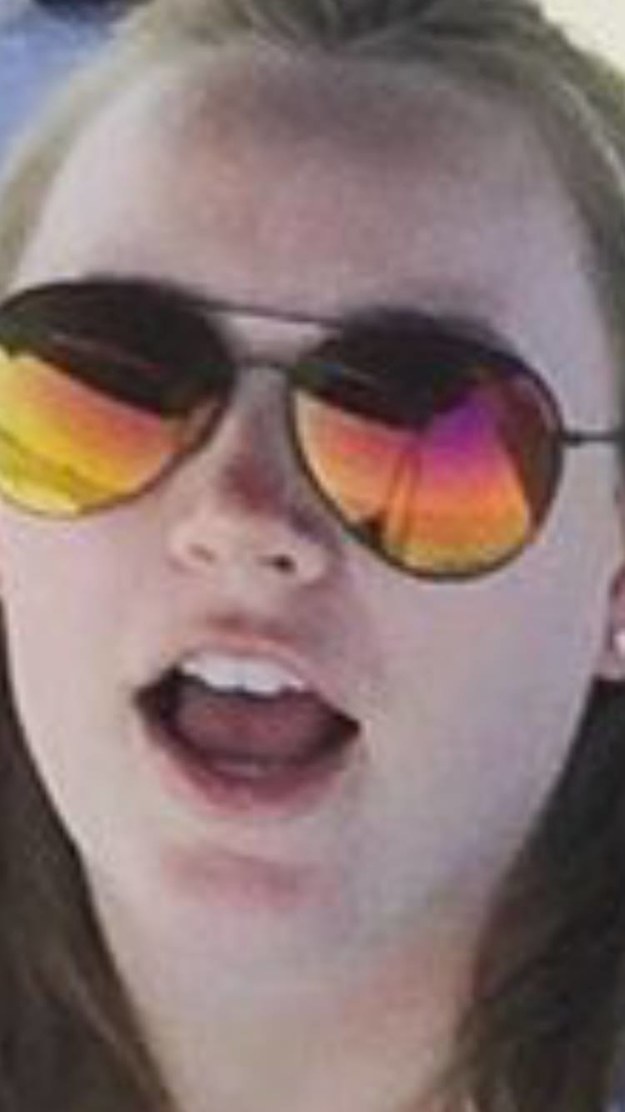 full time indian. woman beater (shianne) greg from smeal's roommate, molecular biology major, and loves getting house points despite being too busy to get any. since that's all you talk about, that's all we know about you.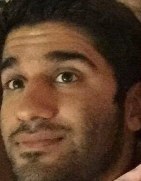 you say you live with two roommates off campus, but we think you live in the HUB. you're waiting for Tom to kick the bucket (not literally) so you can become house leader and make Schreyer great again. waiting for the day you stop texting us saying "in the hub! cum get pointz!!"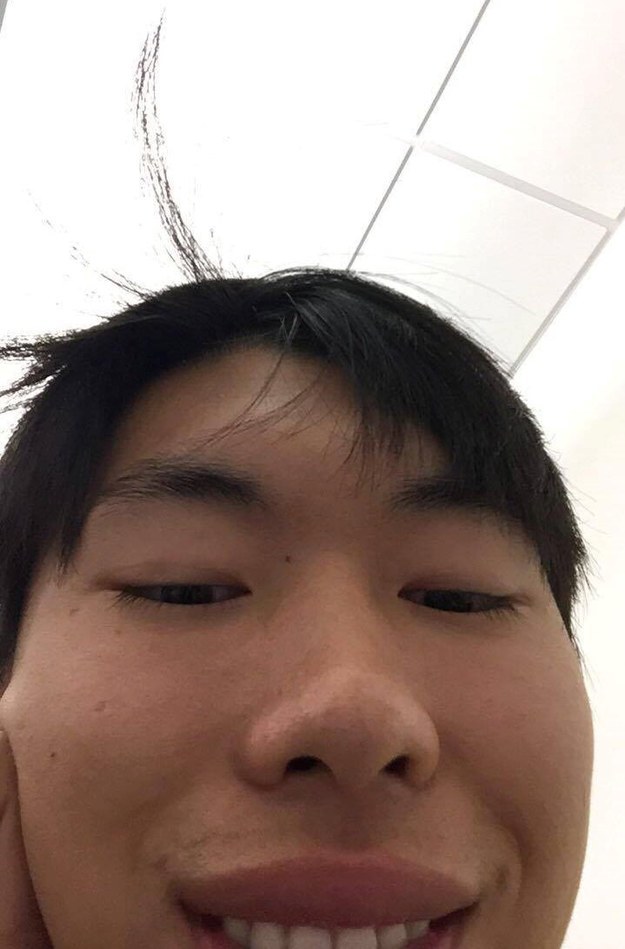 You got:

Megan Fox (we get it, you're not the actress)
you set your expectations too high, but it's okay cause so does everyone else. how does it feel to have a crazy hair day everyday? jut stop saving people's seats, girl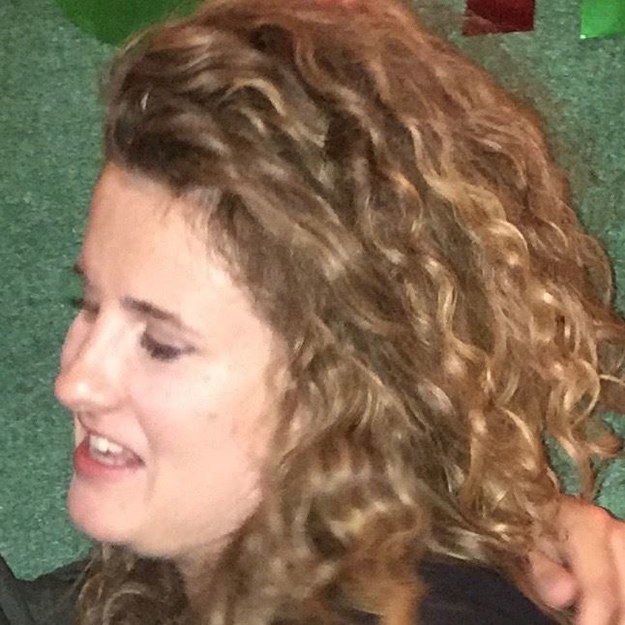 This post was created by a member of BuzzFeed Community, where anyone can post awesome lists and creations.
Learn more
or
post your buzz!