16 Christmas Poems To Make Holiday Season Special
There are many Christmas Poems out there, but here's some of the best ones . These are great as Christmas poems for kids as well as adults.
1.
Santa Claus's Visit - By Susie M. Best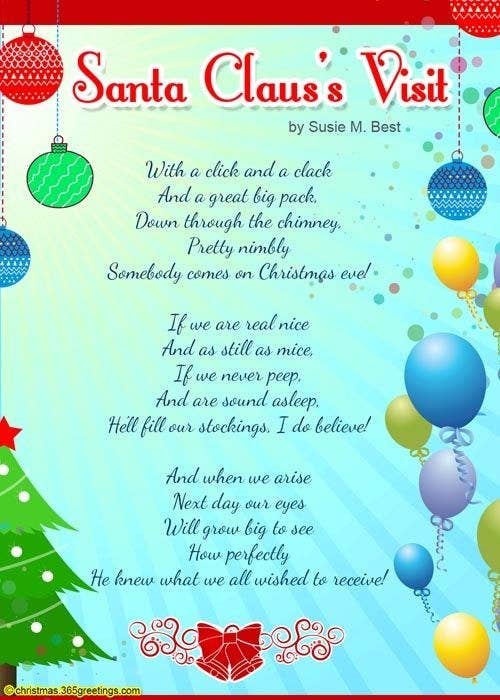 2.
To Have a Merry Christmas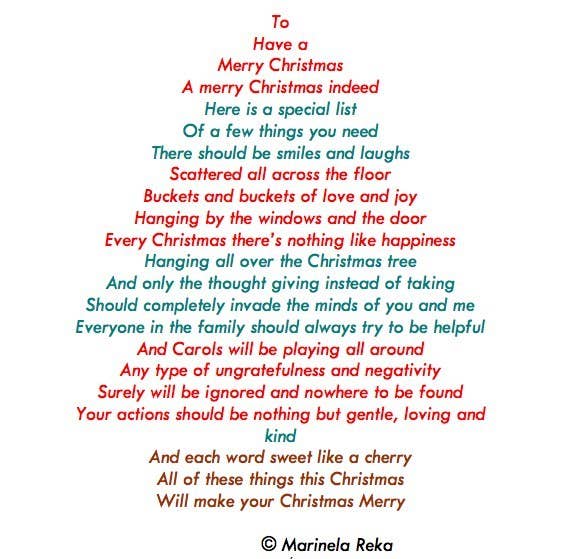 3.
Christmas Spirit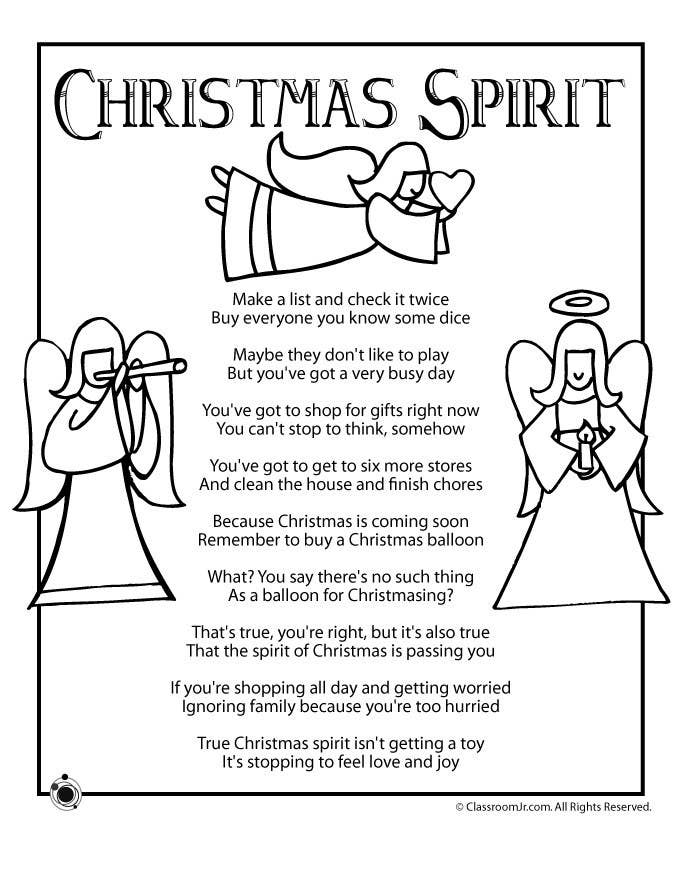 4.
Christmas Tree by Joanne Fuchs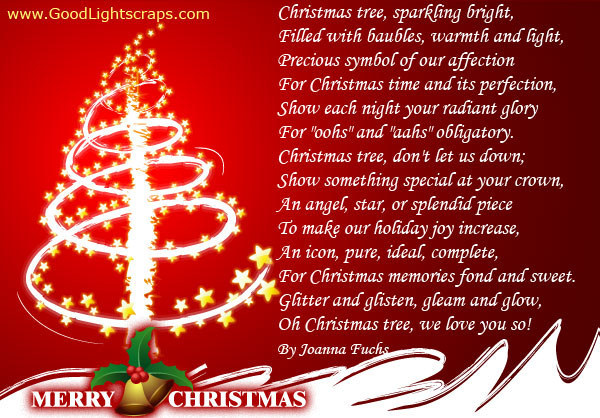 5.
Simple Joys
6.
Celebrate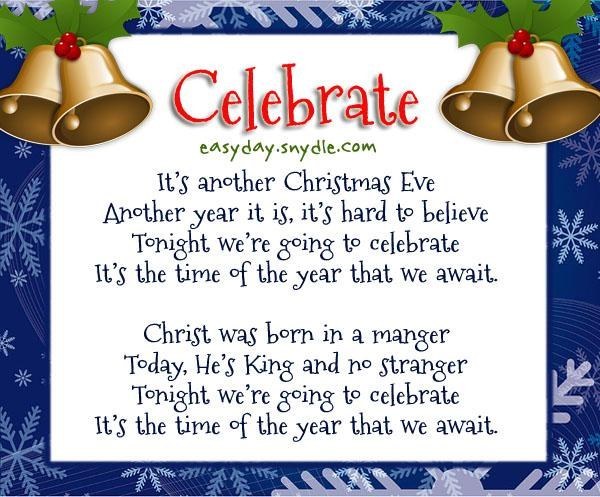 7.
Christmas - Evie S, Hornbeam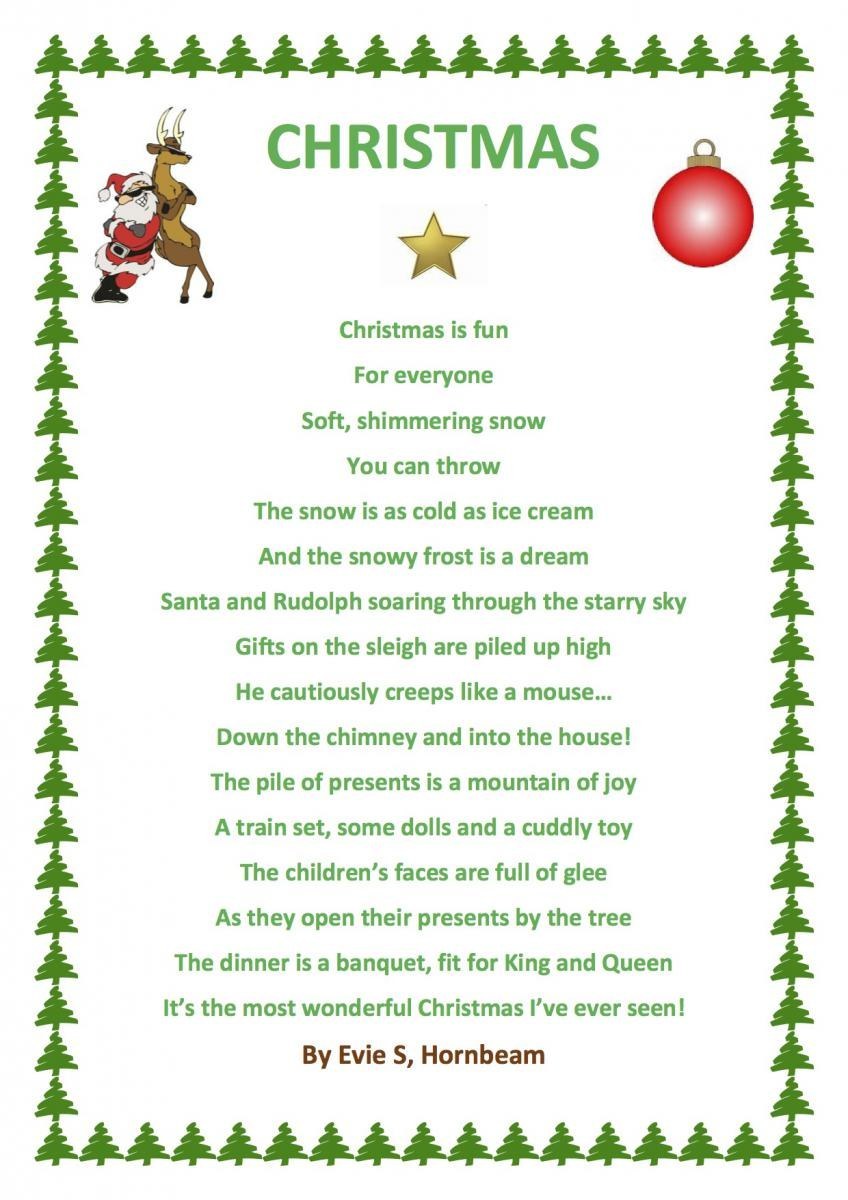 8.
Christmas is Coming - Mindell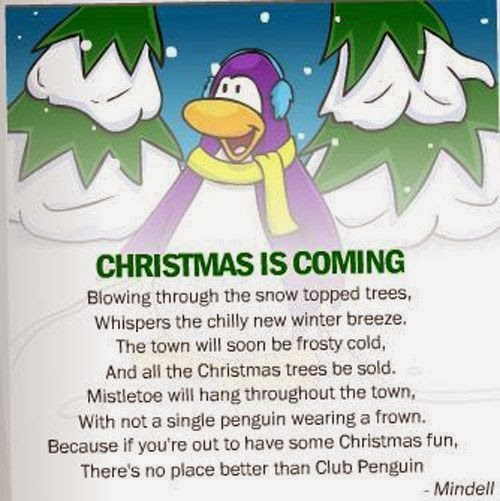 9.
Christmas is a Holiday for Friends- Nicholas Gordon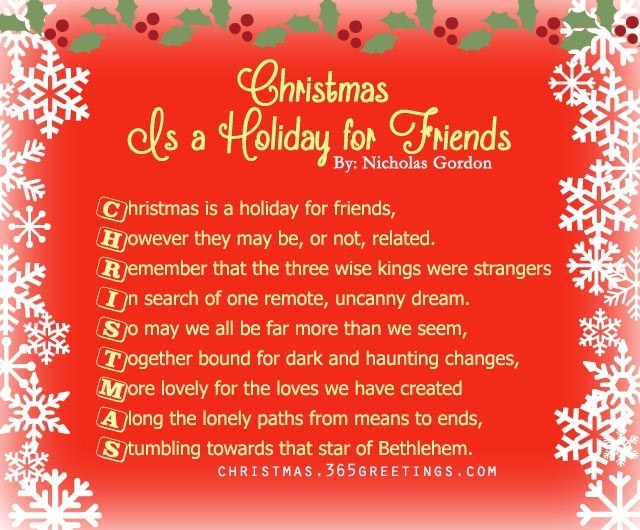 10.
Merry Christmas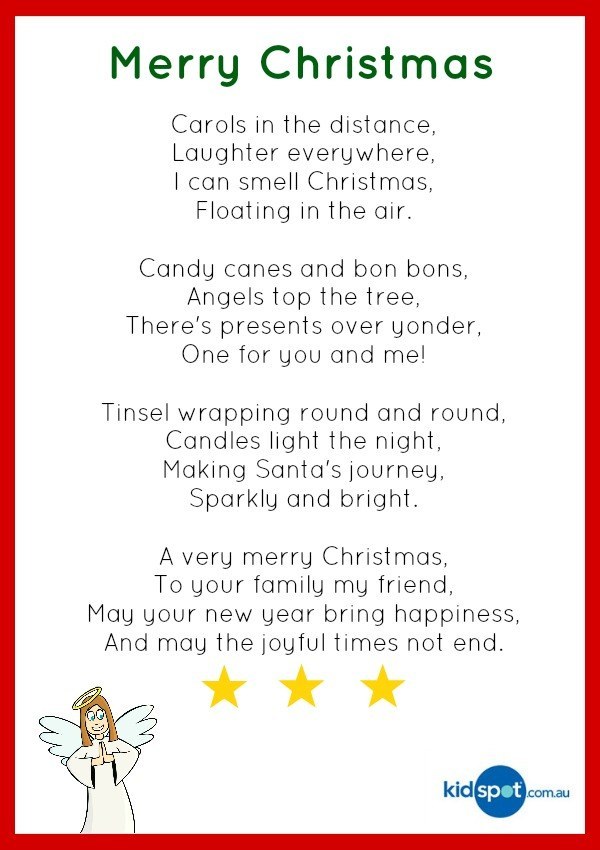 11.
My Christmas Tree Won't Grow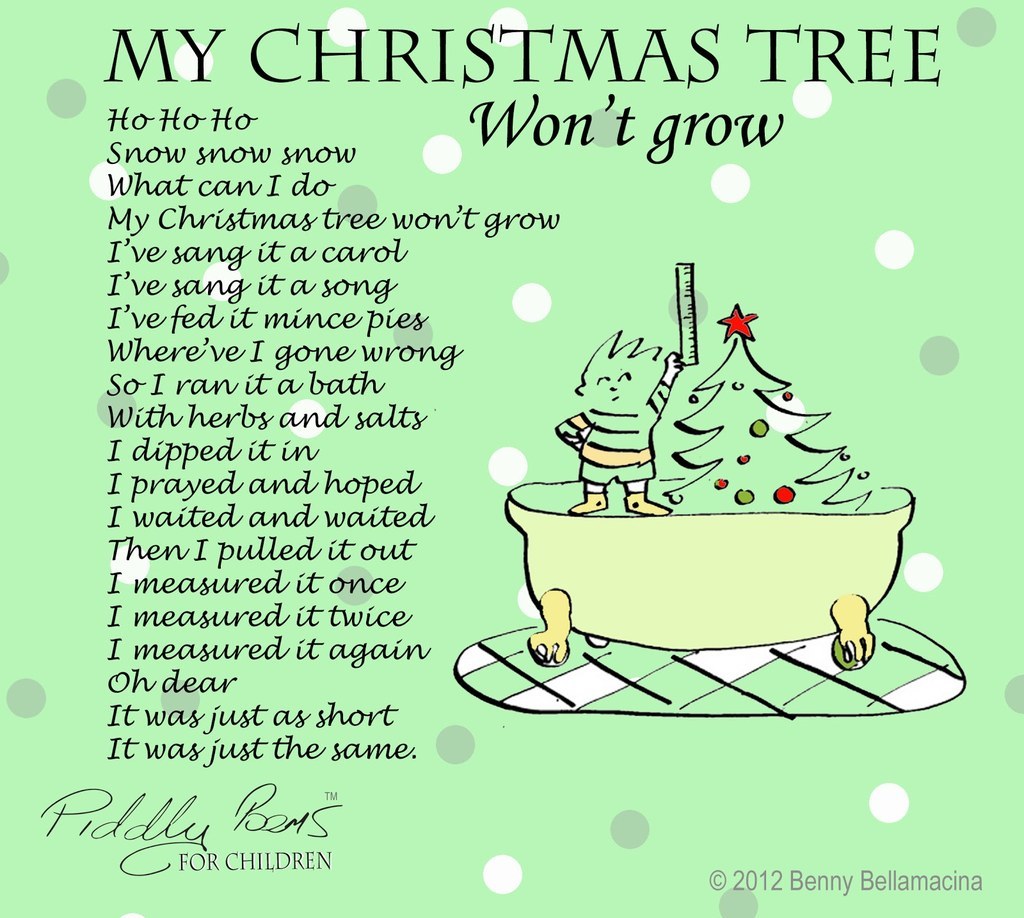 12.
Christmas - Charles A. Waugaman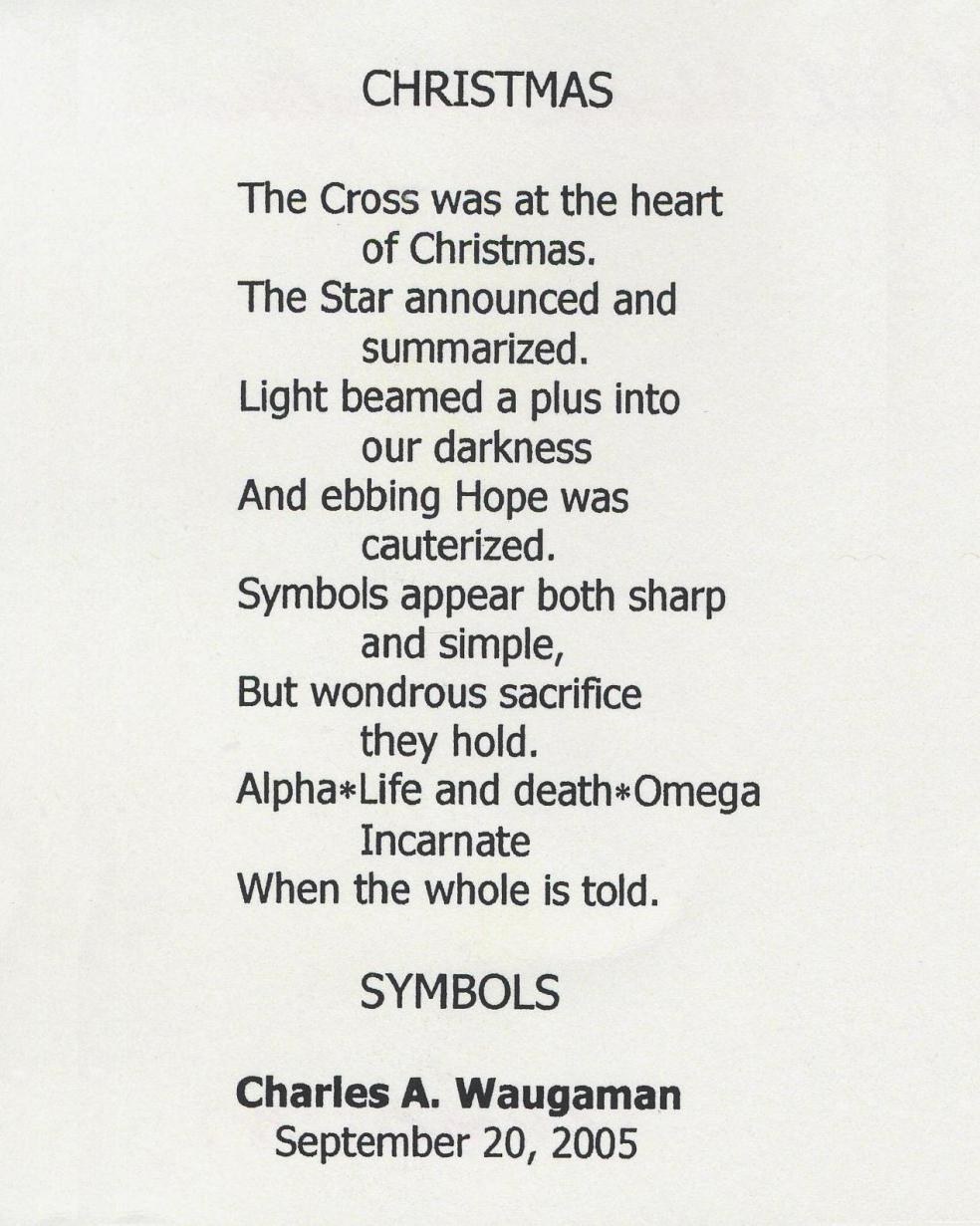 13.
Rudolph The Reindeer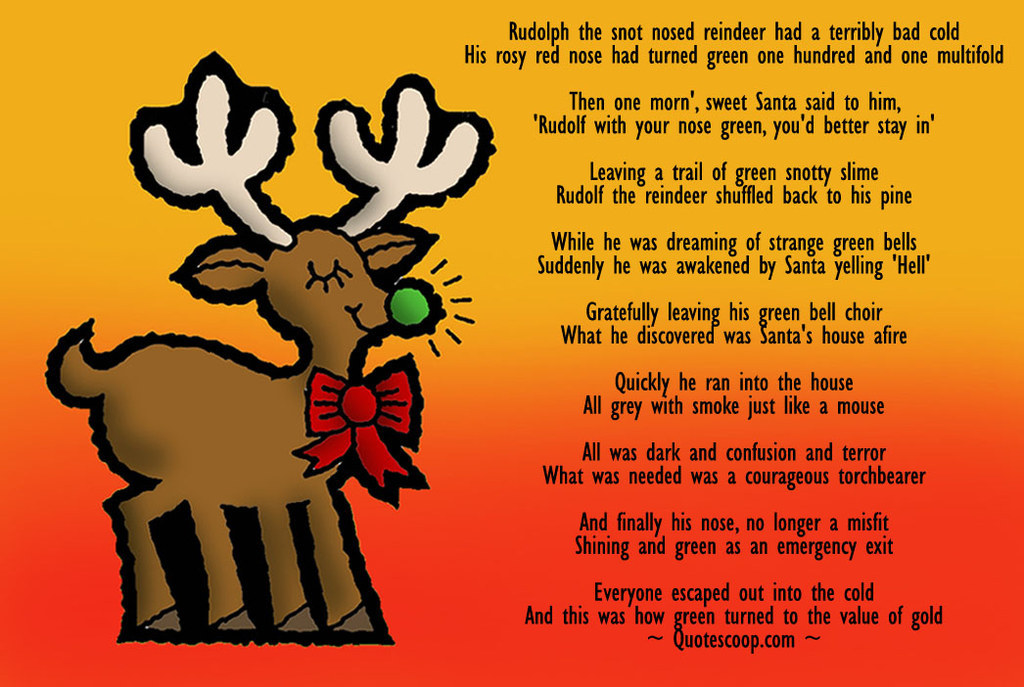 14.
Christmas Wishes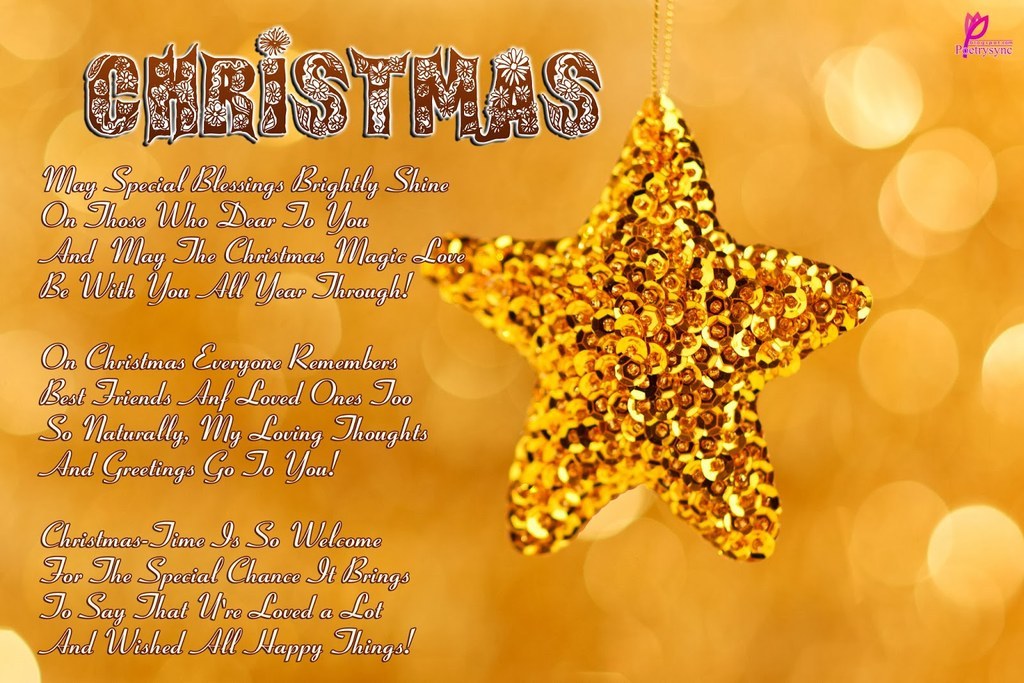 15.
Christmas Spirit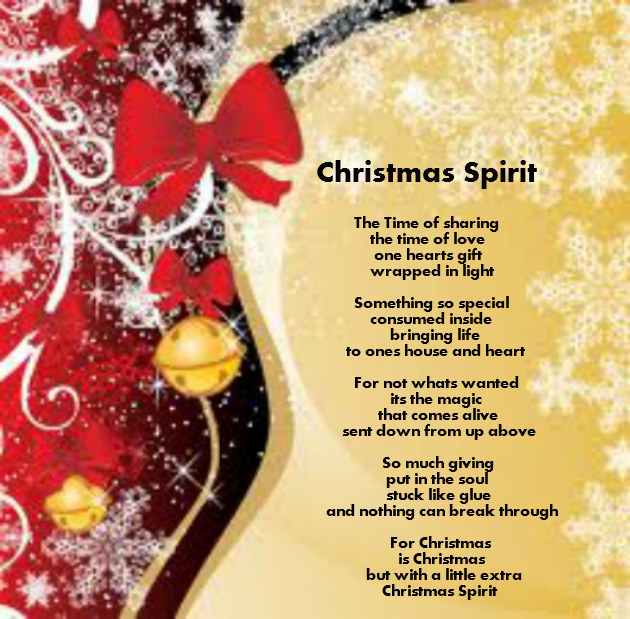 So we hope these Christmas Poems have you prepared as to what to write in the Holiday Cards and Gift tags. If you love this article share it and make it popular. Thanks !