Last Tuesday, our fearless Treasurer, Joe Hockey, shared some wise words with us regarding rising housing prices.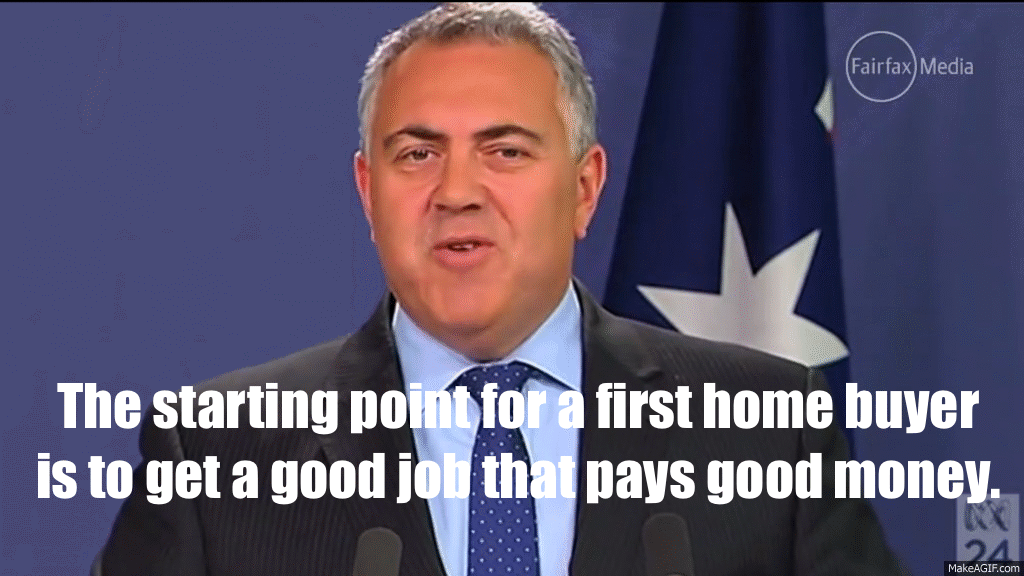 Many Austraiians found his remark "insensitive" and "out of touch".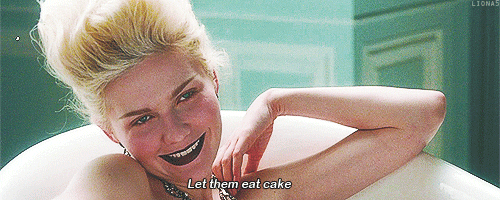 But let's be real, guys. Hockey wasn't totally wrong. He was just incomplete.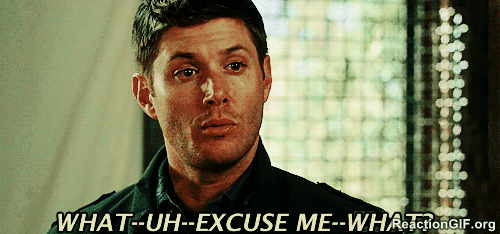 So here are 5 alternative ways to get into the first home buyer's club.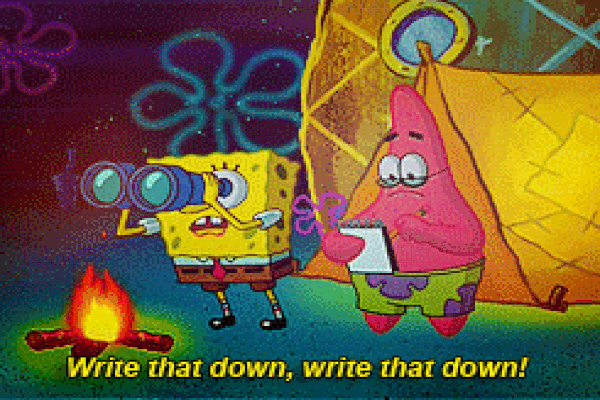 1.
Take advantage of Squatters Rights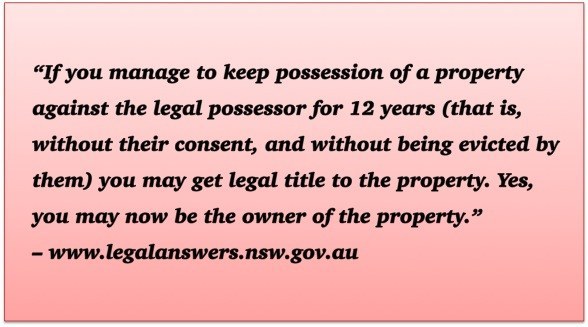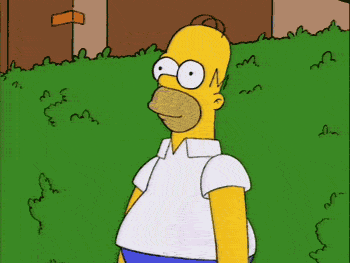 2.
Marry rich.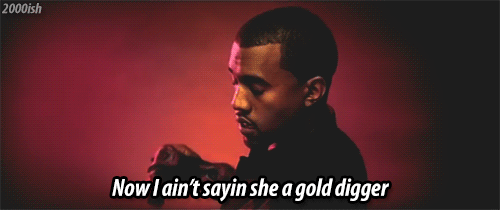 3.
Live at home forever.
4.
Injure yourself somewhere fancy and sue for damages.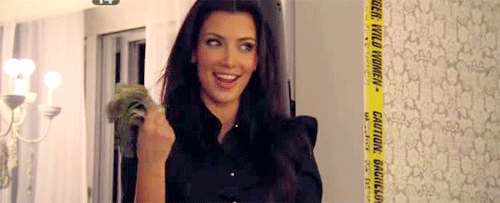 5.
Move to Canada.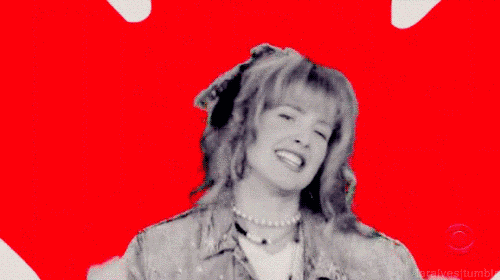 This post was created by a member of BuzzFeed Community, where anyone can post awesome lists and creations.
Learn more
or
post your buzz!
Looks like there are no comments yet.
Be the first to comment!