4.
"I was not informed directly that the Web site would not be working… the way it was supposed to. Had I been informed, I wouldn't be going out saying, "Boy, this is going to be great.""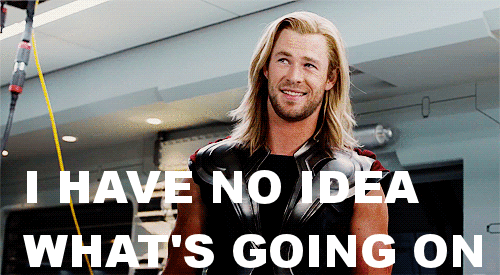 5.
"I'm accused of a lot of things, but I don't think I'm stupid enough to go around saying "this is going to be like shopping on Amazon or Travelocity," a week before the Web site opens if I thought that it wasn't going to work."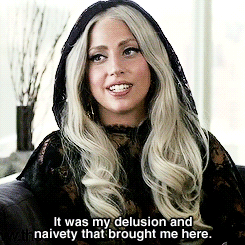 6.
"With respect to the pledge I made that if you like your plan you can keep it… the way I put that forward, unequivocally, ended up not being accurate."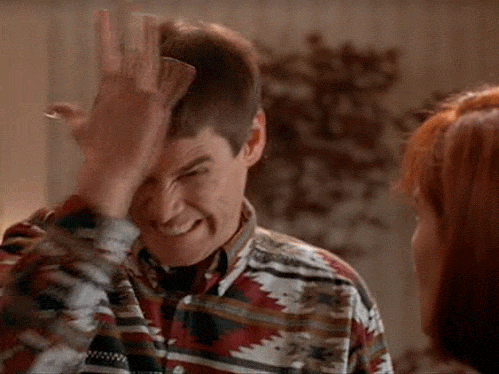 9.
"And you know, buying health insurance is never going to be like buying a song on iTunes. You know, it's just a much more complicated transaction."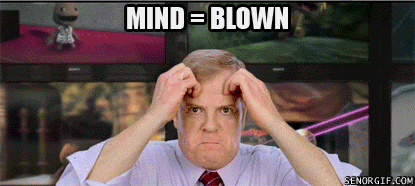 This post was created by a member of BuzzFeed Community, where anyone can post awesome lists and creations.
Learn more
or
post your buzz!