1.
Concerned that viewers would confuse Duncan and Logan - A colour code was created for them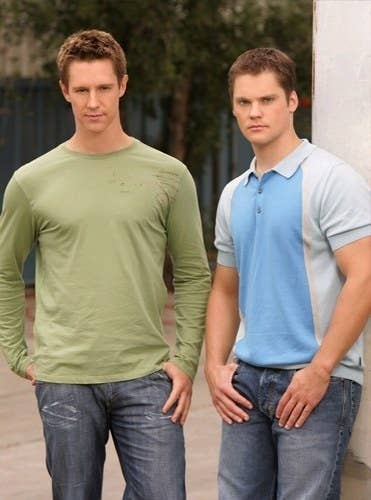 2.
Dick was not meant to be a series regular and Ryan Hansen was hired because he had good hair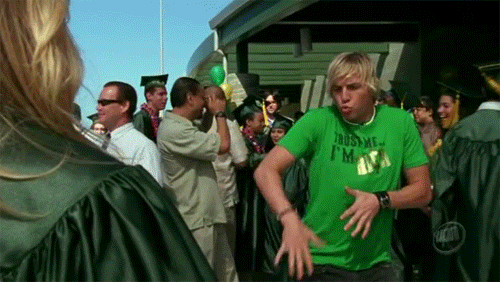 3.
Rob Thomas wrote the screenplay for "Drive Me Crazy"
4.
James Jordan played 2 characters - Lucky in Season 2 and Tim Foyle in Season 3
6.
Francis Capra got his start on "Free Willy 2: The Adventure Home"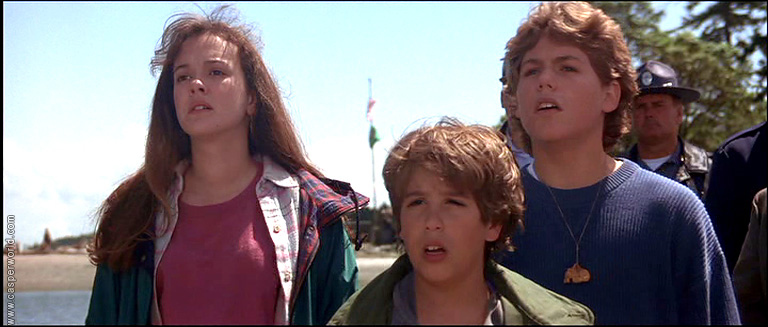 7.
Heather Graham and Charisma Carpenter were the only actresses considered for the role of Kendall Casablancas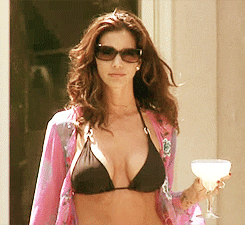 8.
Alona Tal auditioned for Veronica and the role of Meg was created especially for her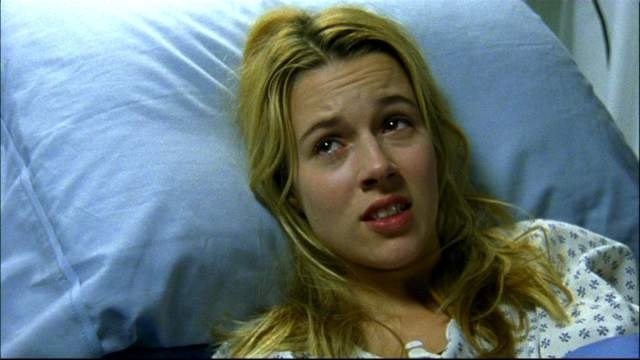 9.
Julie Gonzalo's first big break was playing Stacey in Freaky Friday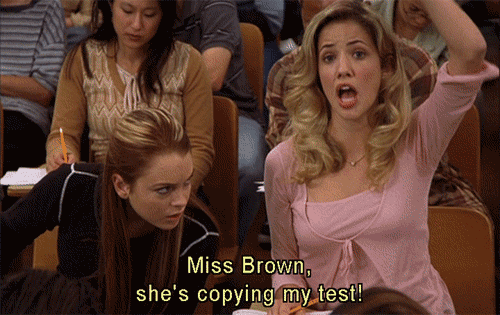 10.
The only characters to appear in all episodes is Keith and Veronica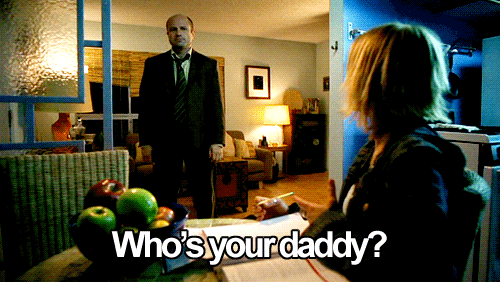 11.
Amanda Seyfried originally auditioned for the role of Veronica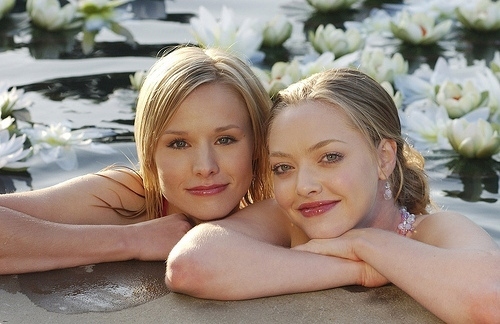 12.
The actors who play Lynn & Aaron Echolls are married in real life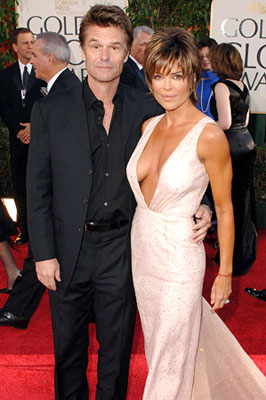 13.
Amanda Noret (Madison Sinclair) has a cousin called Shelly Pomroy which is the name of a character at whose party Veronica was drugged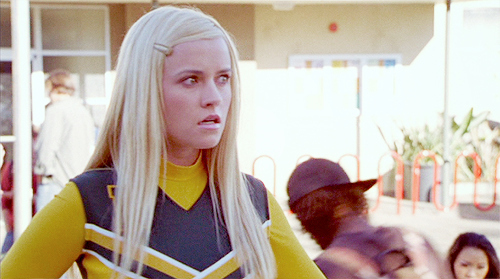 14.
The Dandy Warhols album sticker can be seen on Veronica's locker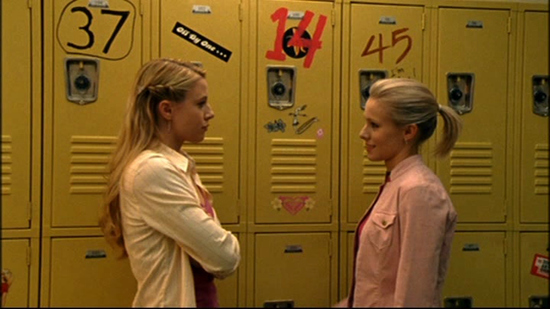 15.
Veronica and Duncan were actually going to be related