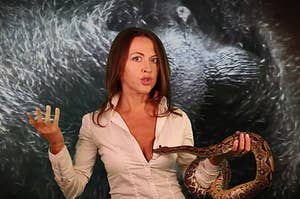 This video examines if Ben Affleck can play Batman by studying bats. Research shows that bat males with bigger genitals have smaller brains, and the other way round.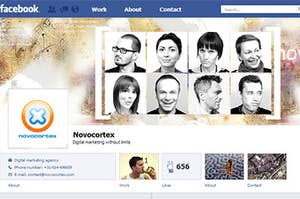 Want to see how the Facebook design would look like with animated covers, GIFs and Dislike buttons? View http://novocortex.com
Probably the weirdest sport on earth. Please tell me this is Russian viral advertising at work, and not actually a real thing?