This post has not been vetted or endorsed by BuzzFeed's editorial staff. BuzzFeed Community is a place where anyone can create a post or quiz.
Try making your own!
The Ultimate Post-Life Hack: How to Turn Ashes into Diamonds
There are new ways to think about the way you go out once the music stops!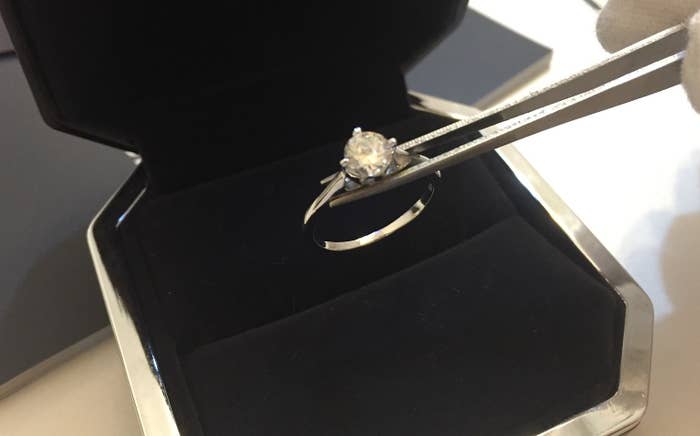 Want to get your very own quizzes and posts featured on BuzzFeed's homepage and app?

Become a Community Contributor.