What are you doing Saturday night?

Depends on my feeling! Either pampering myself or heading out with my girls

I'm all about a good time. You can find me with a drink in my hand, dancing my ass off

Watching a rom-com... or two.... or five (with all the hottest actors, of course)

Visiting Target and spending the night in ... You can't go wrong with this!

Worrying about my homework but last-minute deciding to go out

Baking, heading to the track boys, or whatever... I'm flexible

Depends.. No shame getting shit done in the lib or throwing down for the night or heading off-campus

A perfect balance between time with my #1 and with my other besties. Either way I'm having fun!!!

Cheaters (academically and romantically)

Liars and when people think they know everything

When no one is paying attention to me

When things don't go my way

When people make fun of me #Rude

Dirt, germs, not listening to what I'm saying... all the normal pet peeves

How do you handle an argument?

Confront, with sass out the ass

Only face it if it's really bugging me

I try to never let it get to that level

I get frustrated... I drop it but I might hold a grudge, can't blame me

Looks don't hurt but the personality matters more

Athletic but not too muscular & a family man

Someone tall and manly (can't go wrong with a soccer guy)

Fit, brunette, looks good in glasses

They come and they go, but if you're a fast runner it's definitely a plus

Classic, All-American man with a strong jawline and secretly super sensitive

Intelligent, sexy, and muscular

What's your favorite food?

Peanut butter, Bananas, Ben & Jerry's... I've got my standby favorites

Froyo, M&M's, sprinkles, cereal, veggies... You get what you get

Scrambled Eggs, Cheese, Bagels, Apples... I love ALL food

Pasta, ice cream, omelets ... I'm not too picky

Ginger Sesame Salad, Pierogies, Baja Fish Tacos ... there's good meals and bad meals

Rice, Vegan grain bowl, Burrito bowls... but I'm always up to try something new

Pasta pillows, chocolate cake, Plain spaghetti... anything carbs

How would your friends describe you?

Judgmental (but who isn't) and quirky

Caring, laid back, understanding

Spontaneous, Charismatic, outgoing

Loyal, joyful, sweet-hearted with a side of sass

How would you describe your style?

Safe To Bring Home To Mom [Mostly] ;)

Edgy, hip, and overall BADASS

Comfortable but functional AF

What keeps you up at night?

What's your biggest fear? What do you worry about most?

How would you describe your room?

Clean, but lived in (let's be real)

OH GOD lets not talk about it

I really like to try to keep it organized

Decor is more important than cleanliness
Which Distance Junior Are You?
WHATS UP GIRLFRIEND its me!!!! Congrats on getting Mallory! Your classic blonde-hair, blue-eyed, tall, tan body has you destined for California-living one day. You've got the best luck, it's actually annoying sometimes. You're the life of the party!! Which is a good thing because if you weren't you'd low-key be super upset.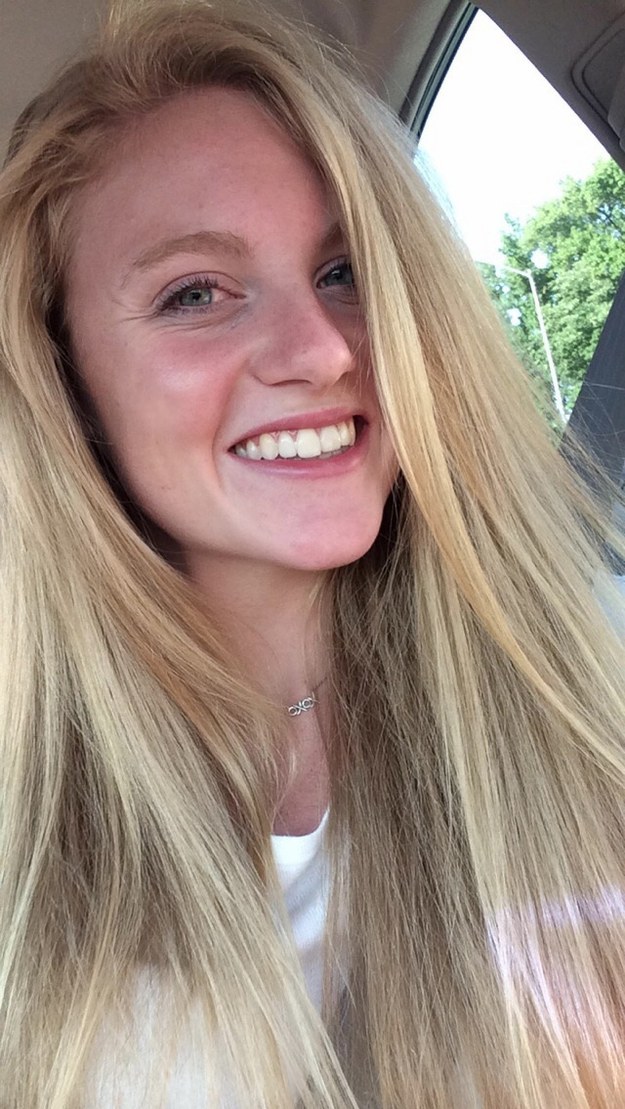 You got Ellen!!!! You are stubborn, sassy, and blunt. You're always down to get in on the gossip. You get good grades but procrastinate like crazy. And if anyone touches your bed... they're dead.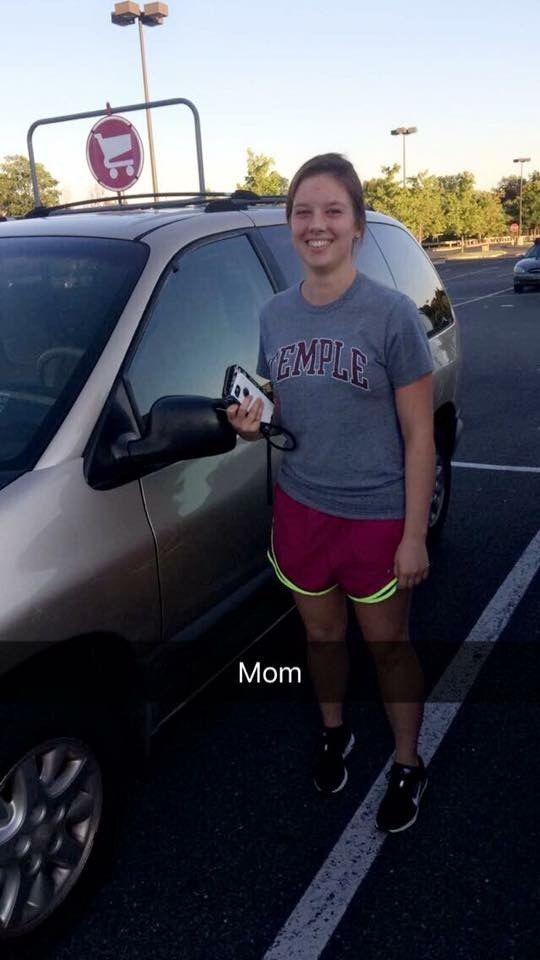 Congrats, you got Hayley!!!!! On the inside you're the biggest dork ever. Zac Efron will forever have your heart since High School Musical. You loved going abroad but also have a battle-scar to show for it (cheese-related).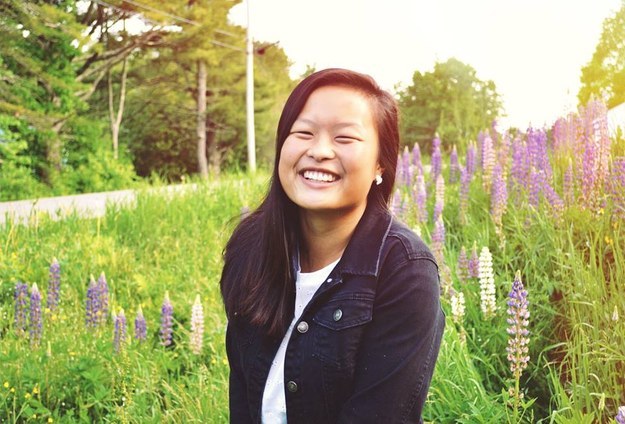 You got Emily!! Although sometimes your stress for school takes over, you are super sweet and loyal to your close friends. You love track more than air and would die without coffee, you know what I mean?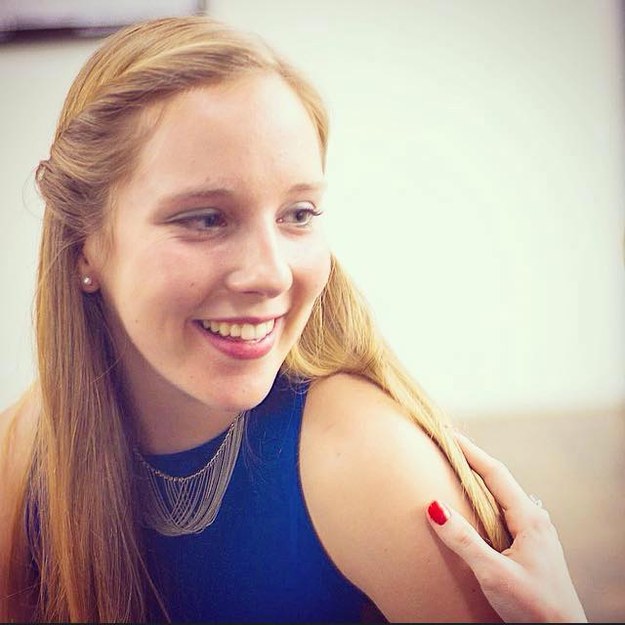 Hey Hey Hey you got Jamee!! You're a person worth getting to know because of your inner funny and sweet side. You're also like super good at math, have a great singing voice, and always down to dance!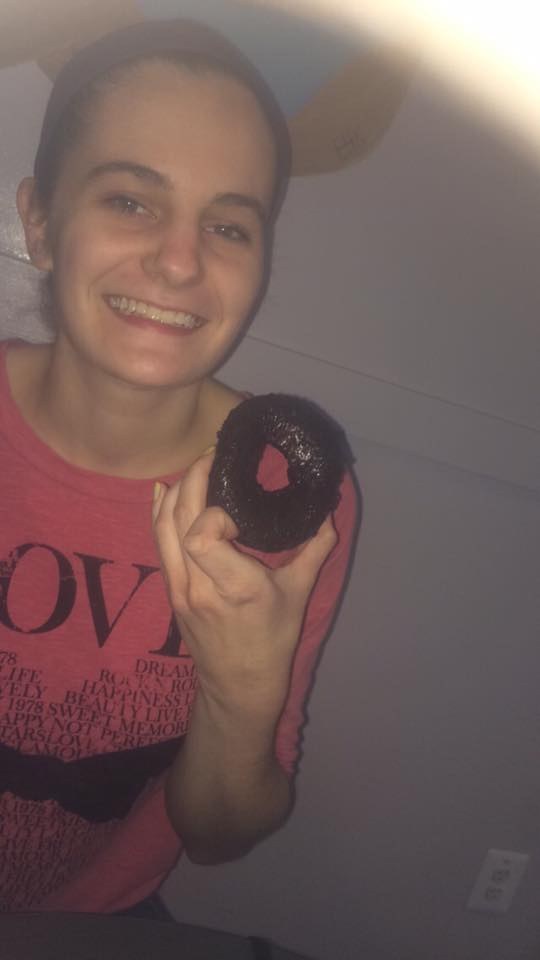 HEY PRINCESS! You are a girl on her game, here to get shit done. Your aspirations include becoming a Victoria's Secret model (despite your height) and becoming Taylor Swift's best friend. Also congrats on having the shiniest hair in the world!!!!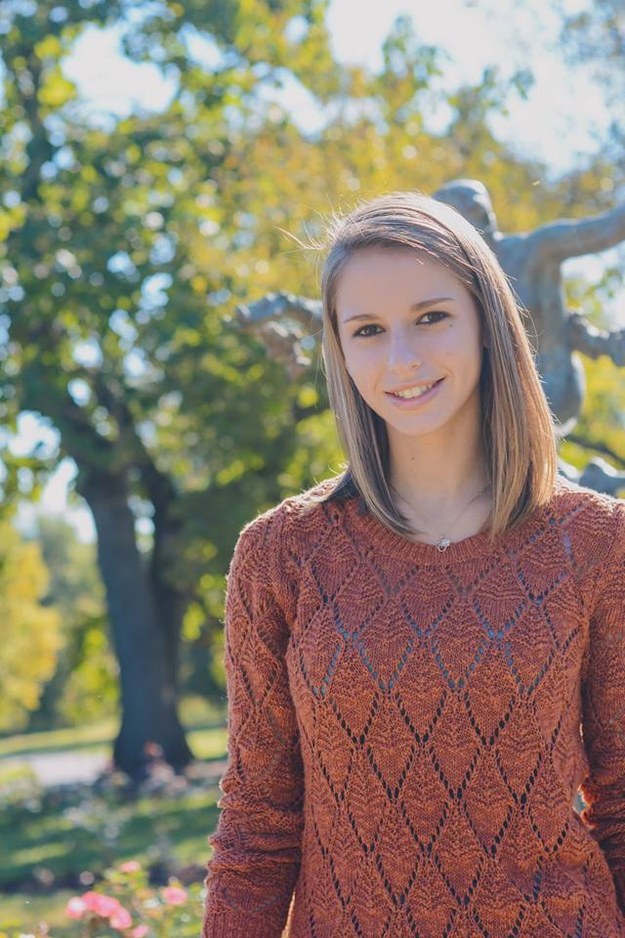 Congrats!! You got Alex! You never fail to get the job done and no one should underestimate you. In another life you're a German Shepherd. You low-key could kick anyone's butt #BlackBelt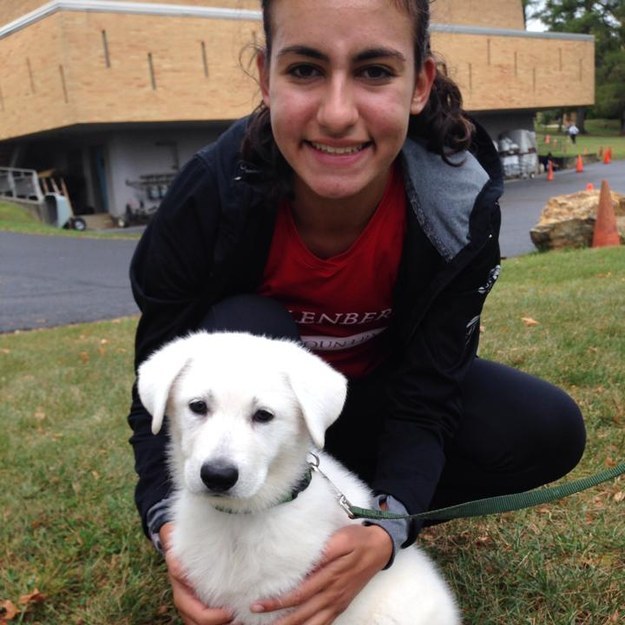 HEY BAD BITCH it's Jamie!! With a closet straight out of Urban Outfitters, you are equipped to take on anything that comes your way. You've proven that twin telepathy is real and although you may be lacking up top, your ass takes the cake.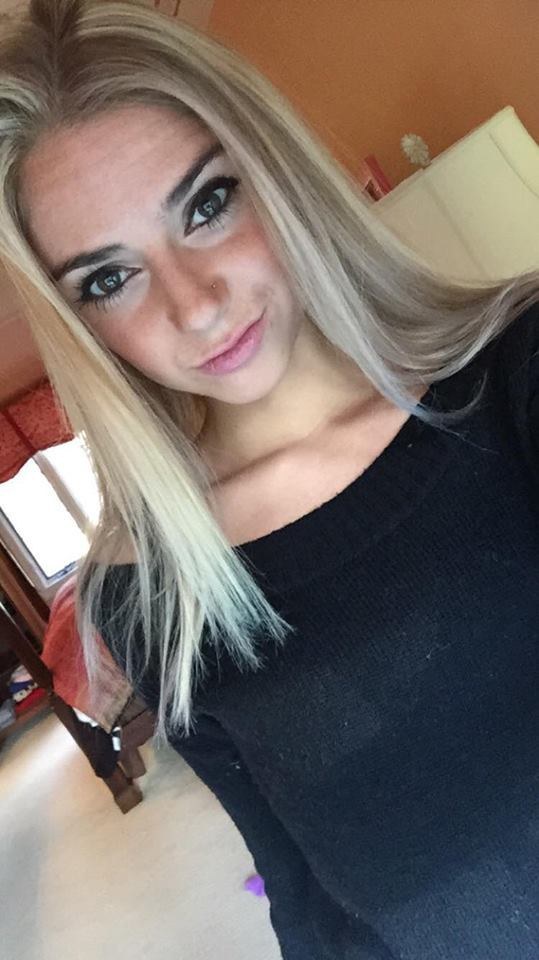 This post was created by a member of BuzzFeed Community, where anyone can post awesome lists and creations.
Learn more
or
post your buzz!